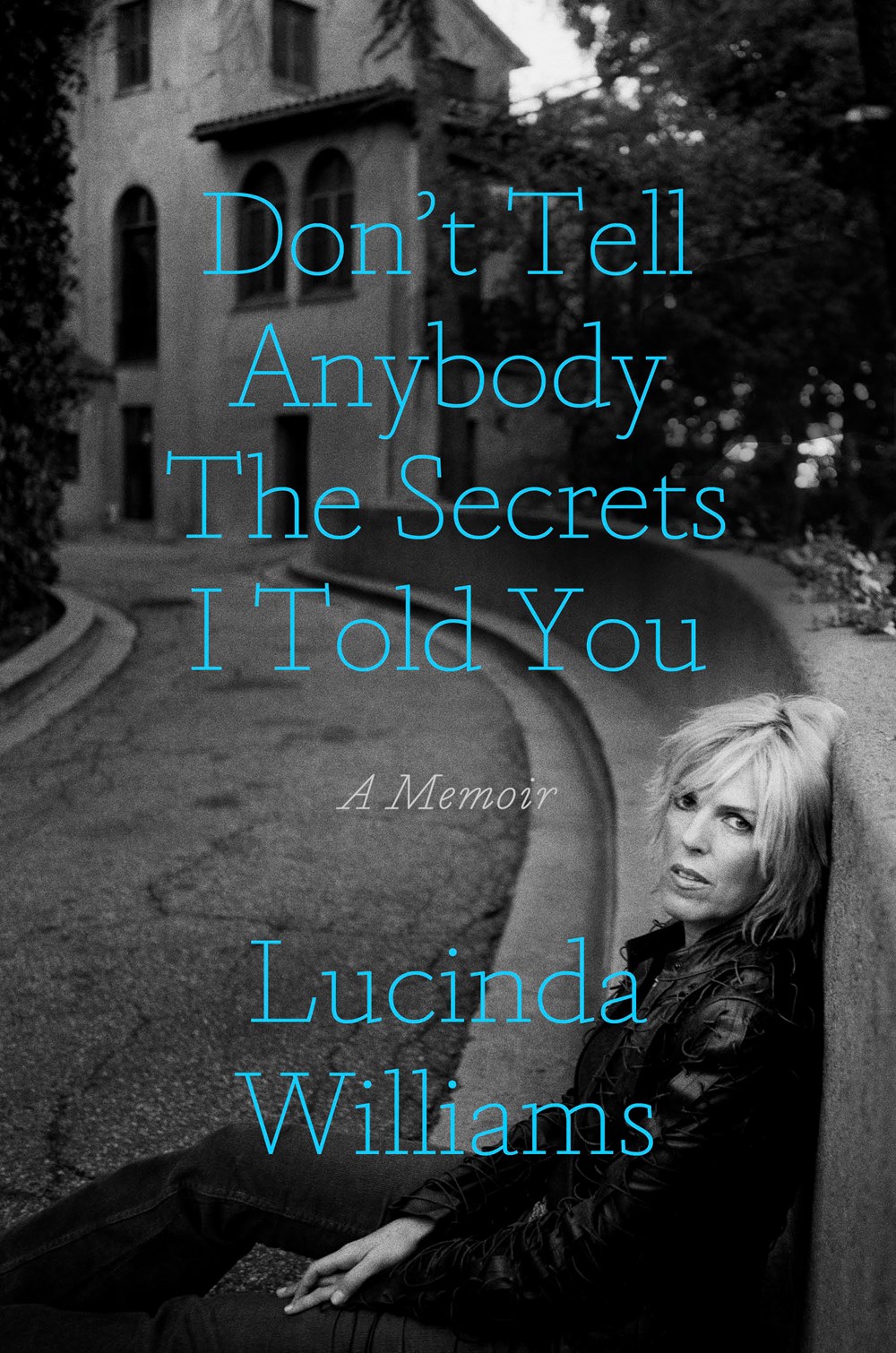 Honest and raw, this book serves a slice of an inspiring life that reminds readers to keep trying. Williams's story will likely appeal to readers interested in music, poetry, literature, or mental health.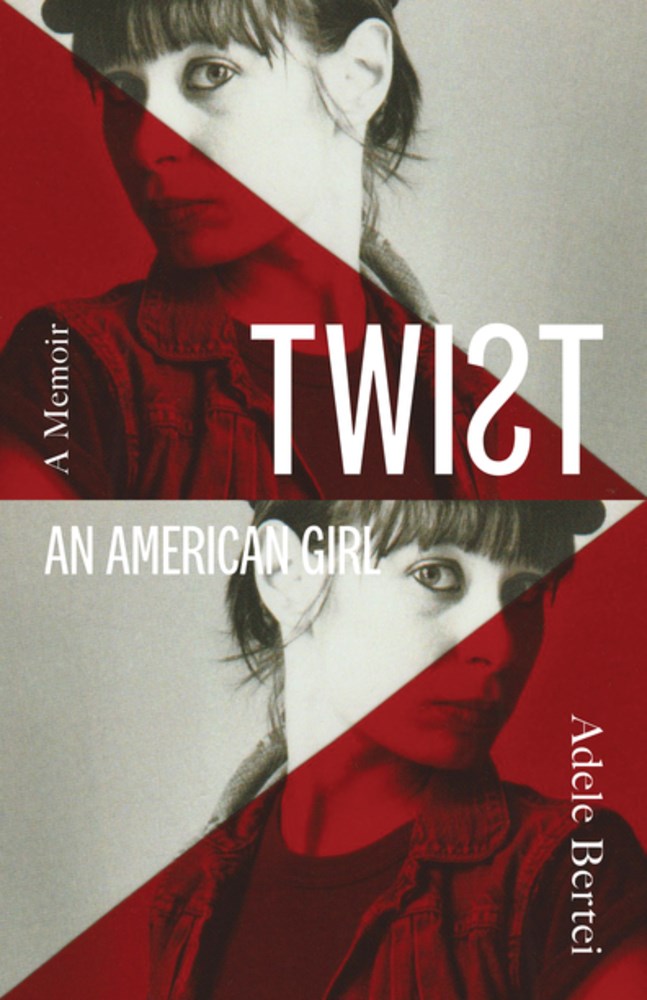 Bertei's childhood is harrowing, and her memoir does not hold back on the details, which are horrific at times. But the author sounds her voice loudly in this book, and her sense of self is captured throughout the pages. The end result is likely to captivate readers.
Will likely appeal to and attract many sports fans and general readers. Highly recommended for public libraries and collections with a sports emphasis.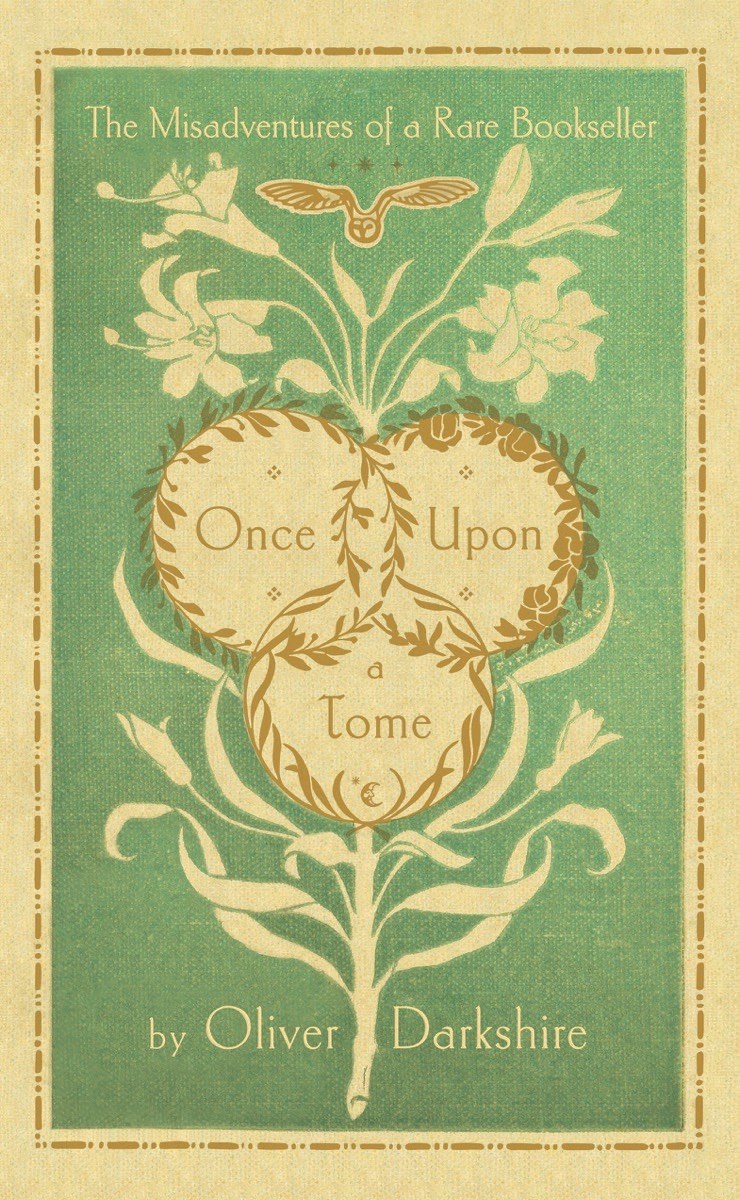 A funny and witty memoir about life in the antiquarian book trade. Avid readers will love it.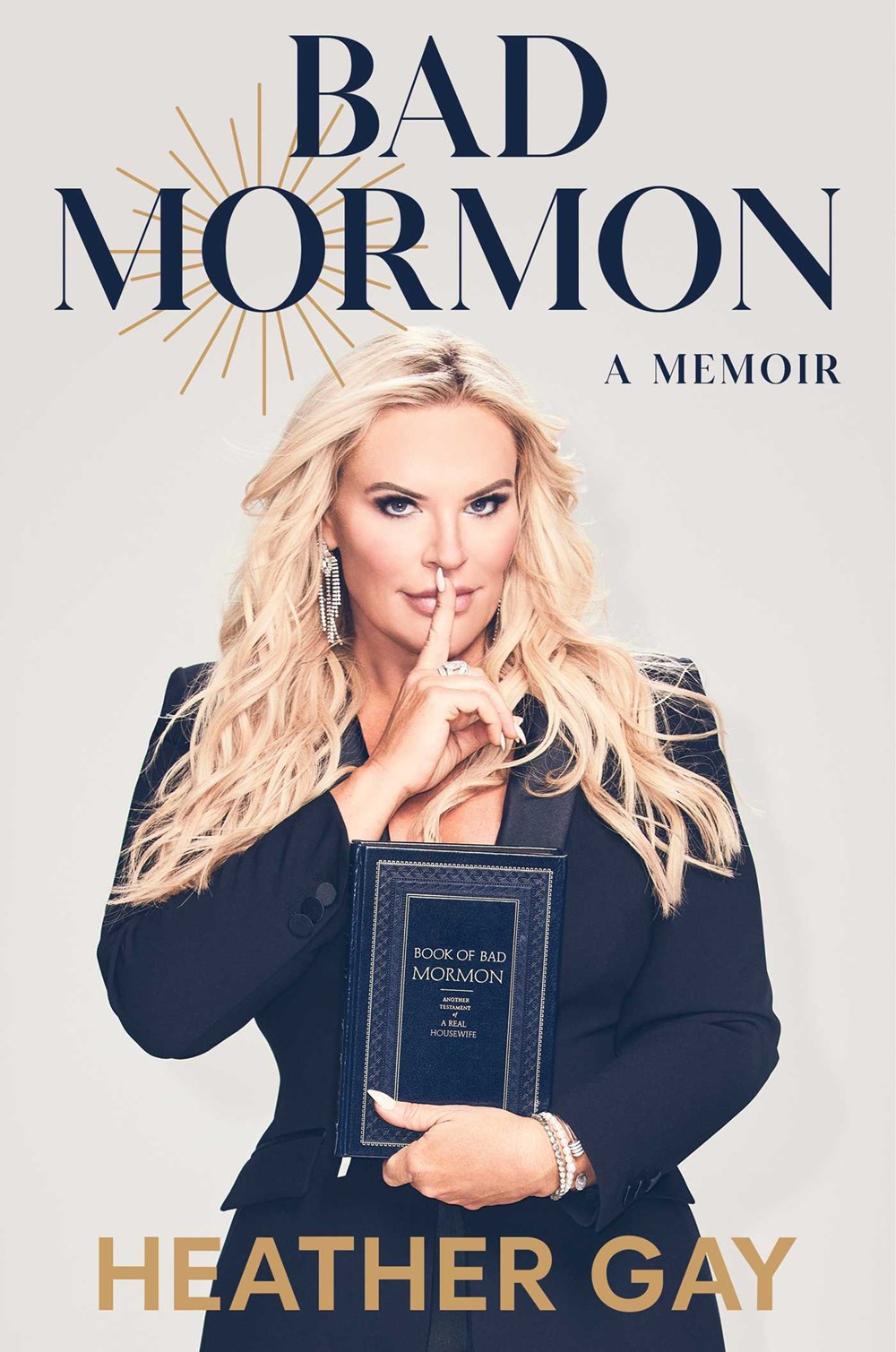 Recommended for fans of the show, of course. This memoir will also appeal to readers who enjoy reading about women successfully navigating adulthood and motherhood.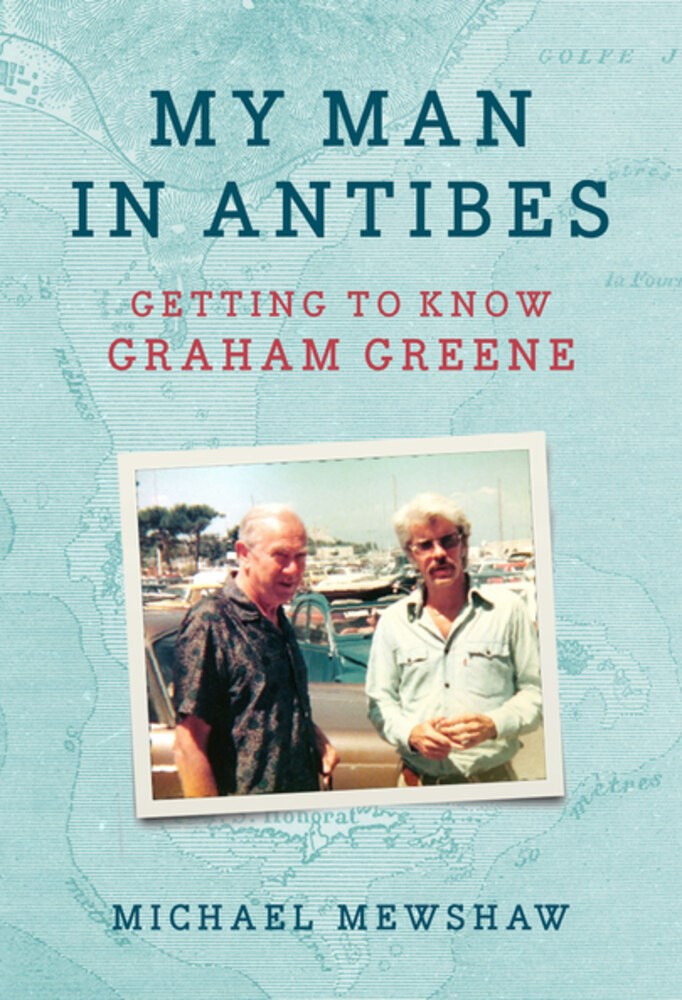 Mewshaw's account, especially of Greene's last years, is moving and perceptive. This lovely book can be read alongside Richard Greene's The Unquiet Englishman: A Life of Graham Greene.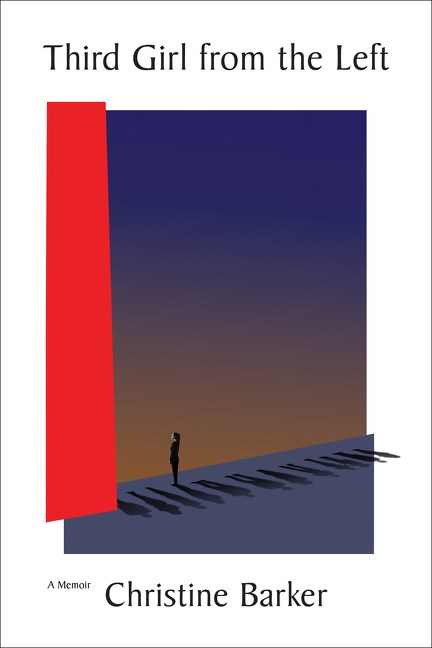 A deeply personal, emotionally wrenching memoir and eyewitness account of the AIDS pandemic.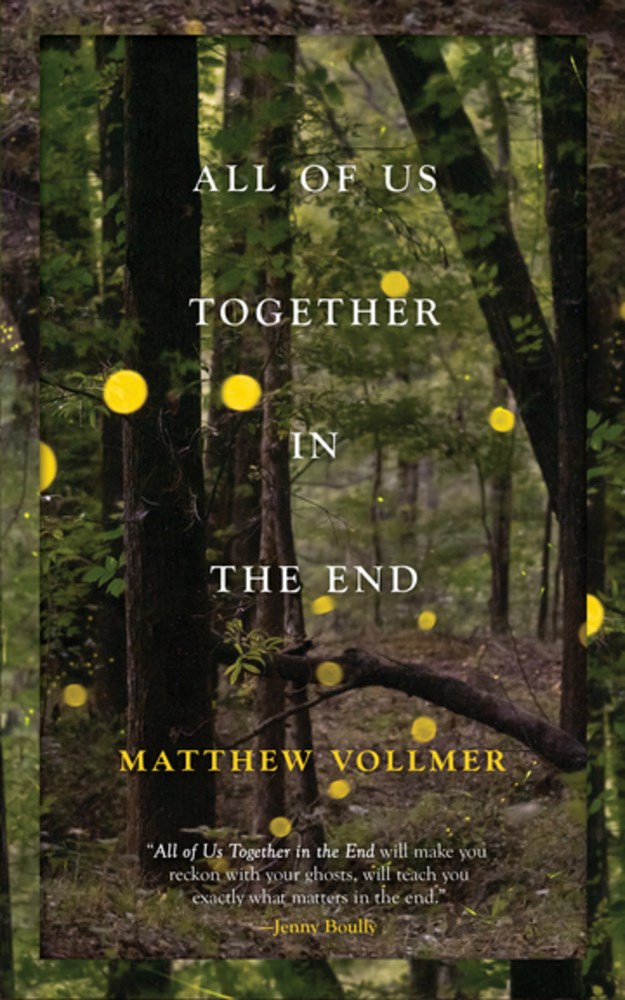 A post-pandemic voyage for the spiritually adventuresome.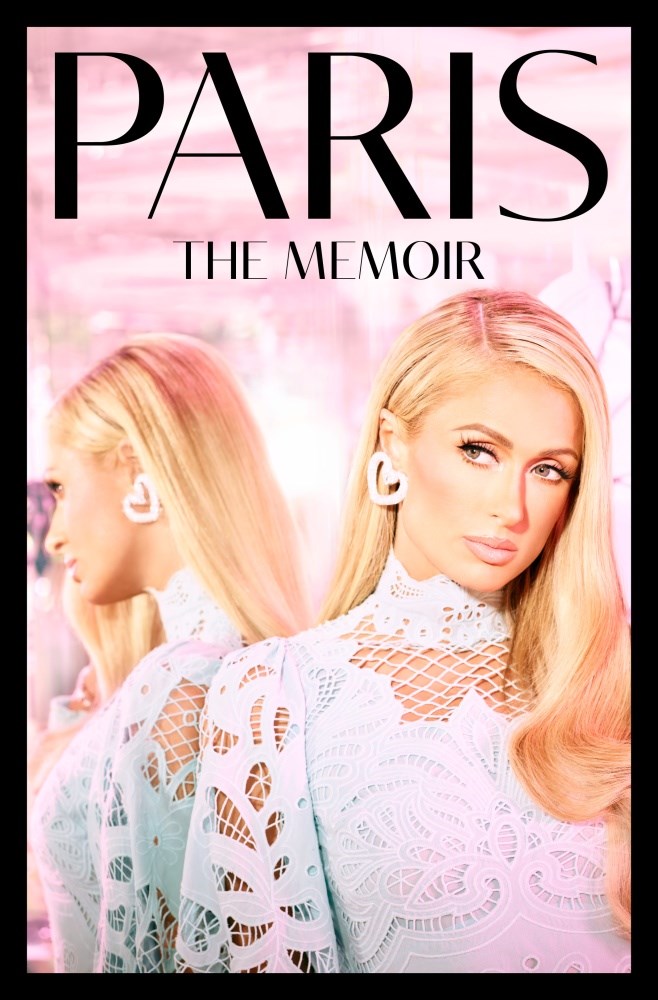 Hilton's fans and supporters, along with readers interested in pop culture and books by celebrities, might request this one.