A passionate firsthand account of historical events and a compelling coming-of-age tale in one.
Harkness delivers one of the best releases of 2023 in this exhilarating, heartbreaking, and often humorous memoir. Add it to the collection right away.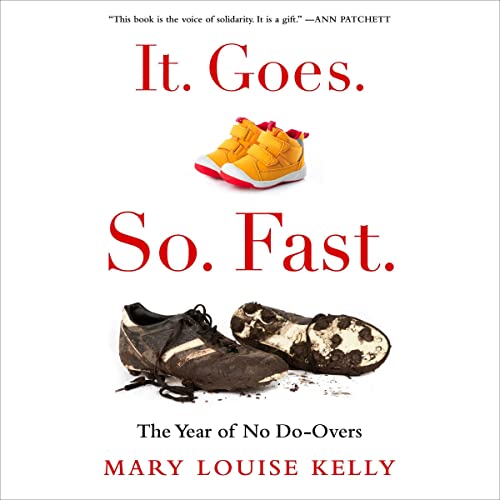 A moving memoir with touching, humorous stories and expertly narrated insights on parenting and life.
A self-deprecating, honest, and often humorous performing arts memoir that fans will enjoy.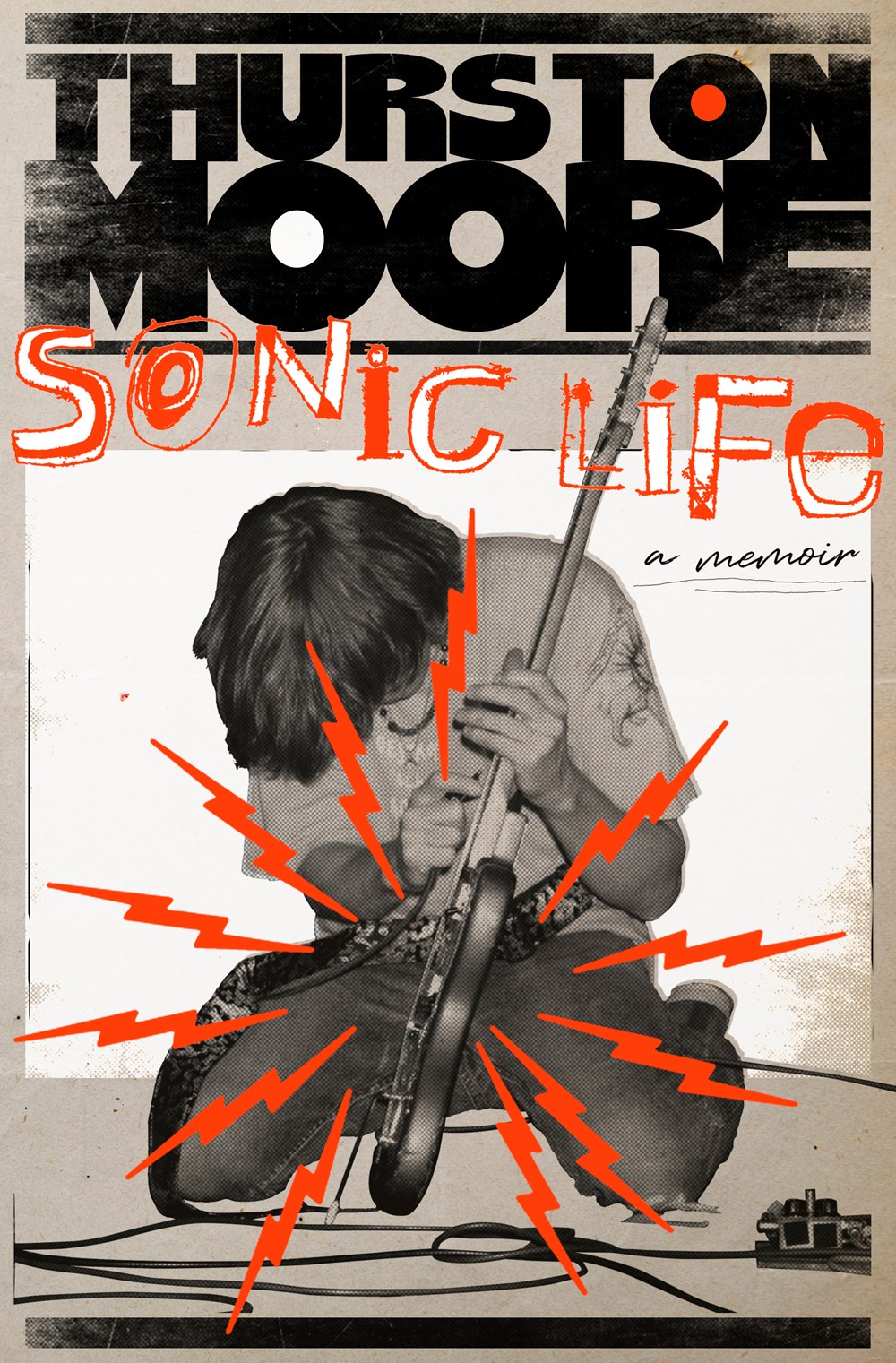 Moore's compelling (if lengthy) memoir covers an era in rock music that is just beginning to get its due.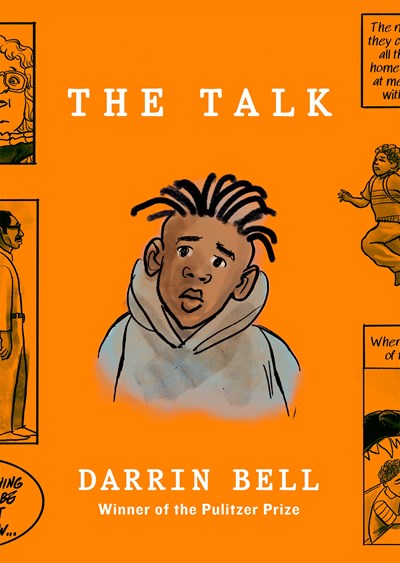 Bell's powerful story of his life and commentary on racism are made even more impactful by his poignant illustrations.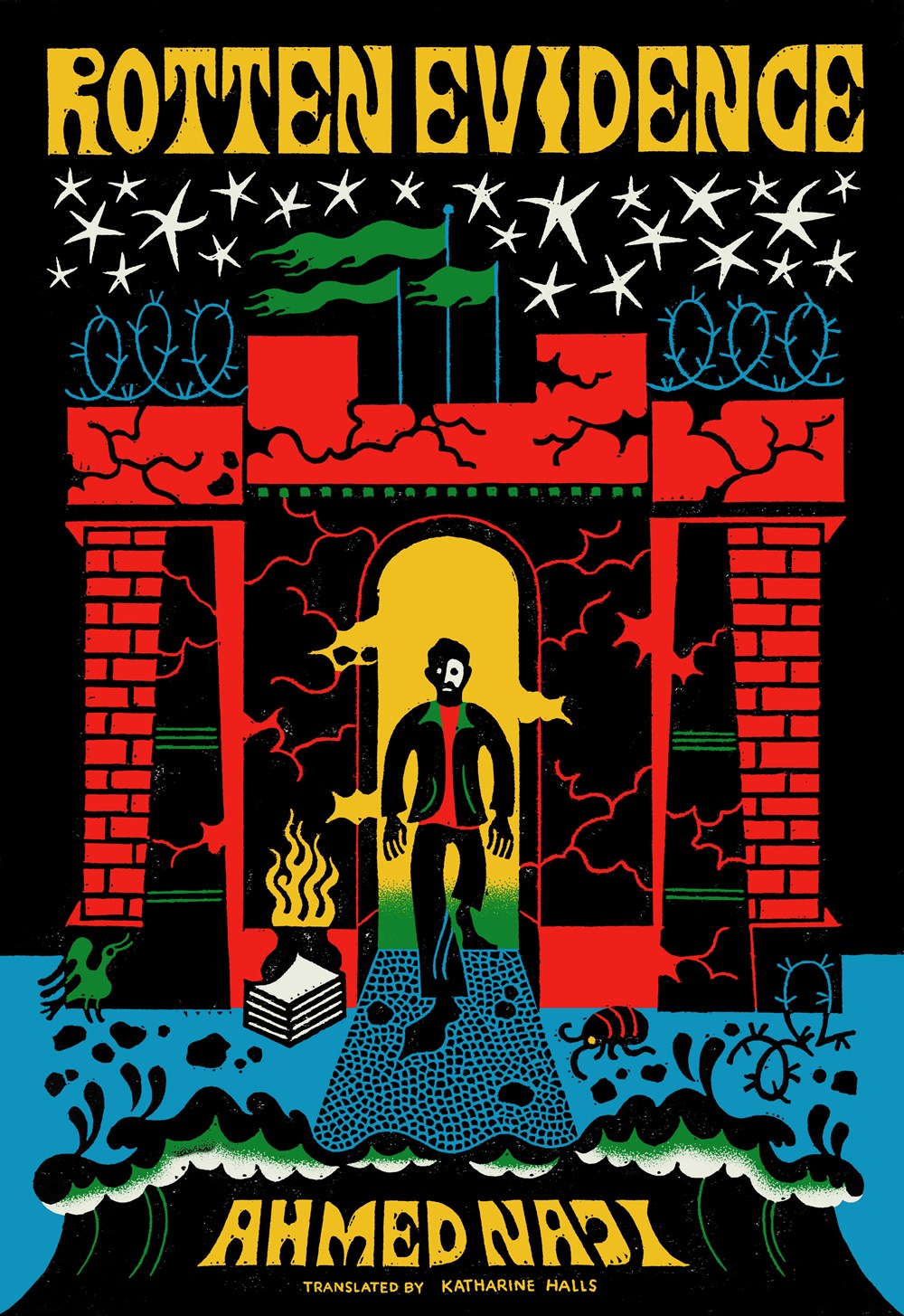 A well-written and thoroughly absorbing memoir. Naji gives readers an understanding of the Egyptian justice system and the risks taken by anyone who might challenge it, even inadvertently.
A sweet and intimate retrospective of a long and prolific career. This book will make readers feel like they've sat down with Nelson, who has just regaled them with tales.
A memoir that's both touching and funny. Readers will see how Begley finds joy in life in spite of his battles.