Hellinger has written an important perspective of the Holocaust, of a kind that we rarely see. A standout memoir that will draw the interest of readers of World War II history and women's memoirs or biographies.
A compassionate and insightful memoir full of hope and humor; recommended for all collections.
In O'Toole's case, sharp reporting makes good history.
Readers will appreciate Williams's candid portrayal of her personal journey and the book's understanding of heartbreak's impact on the human body.
The philosophical explorations of linguistics may be esoteric for some readers, but many can relate to Barton's journey of finding her place in the world. Readers who are fascinated by the art of translation or stories about living between cultures will find much to unpack here.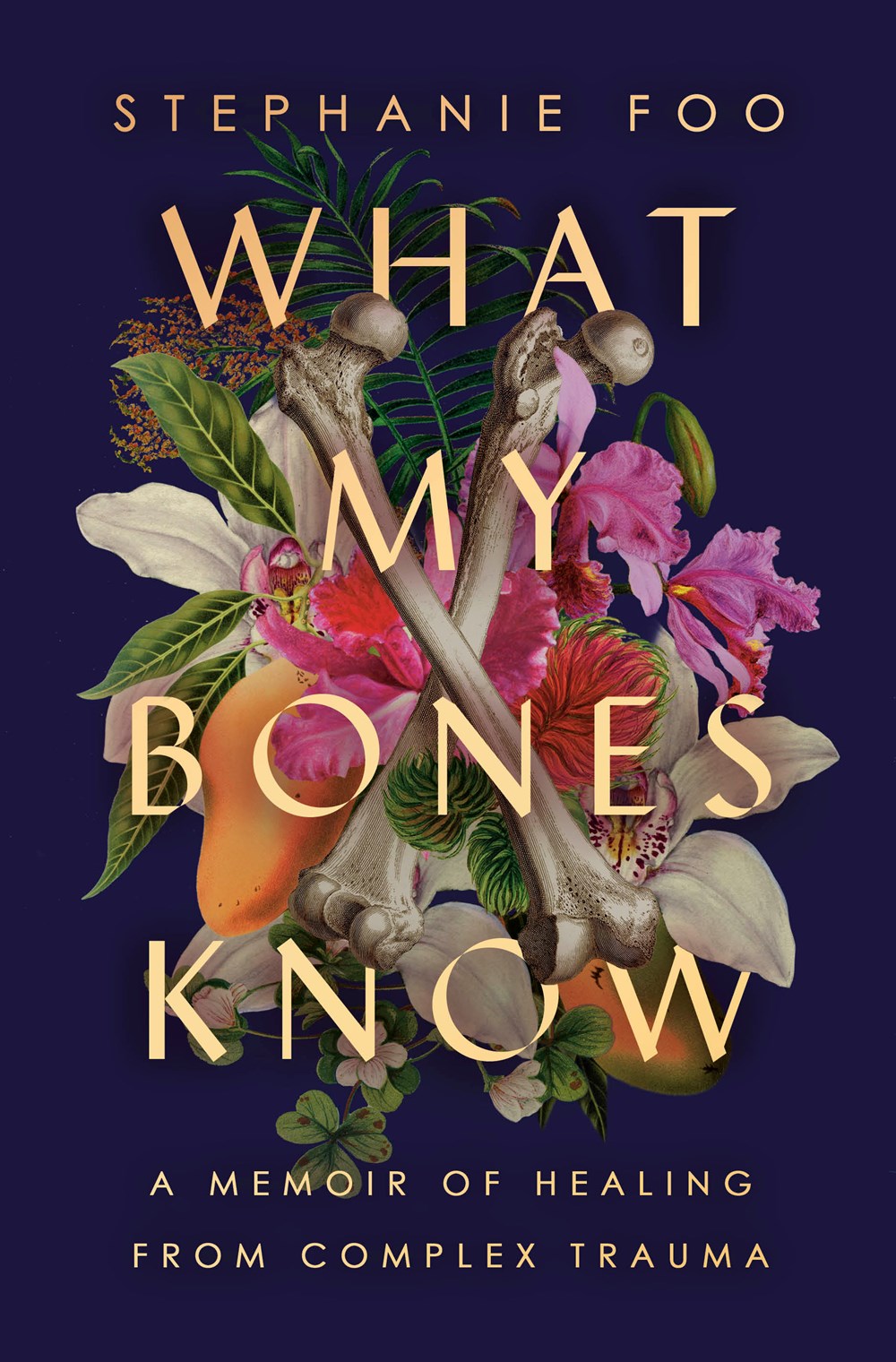 Foo's writing is shrewdly insightful. In telling her story so compellingly, she joins authors such as Anna Qu and Ly Tran in adding nuance to the "model minority" myth, if not actively subverting it. Highly recommended.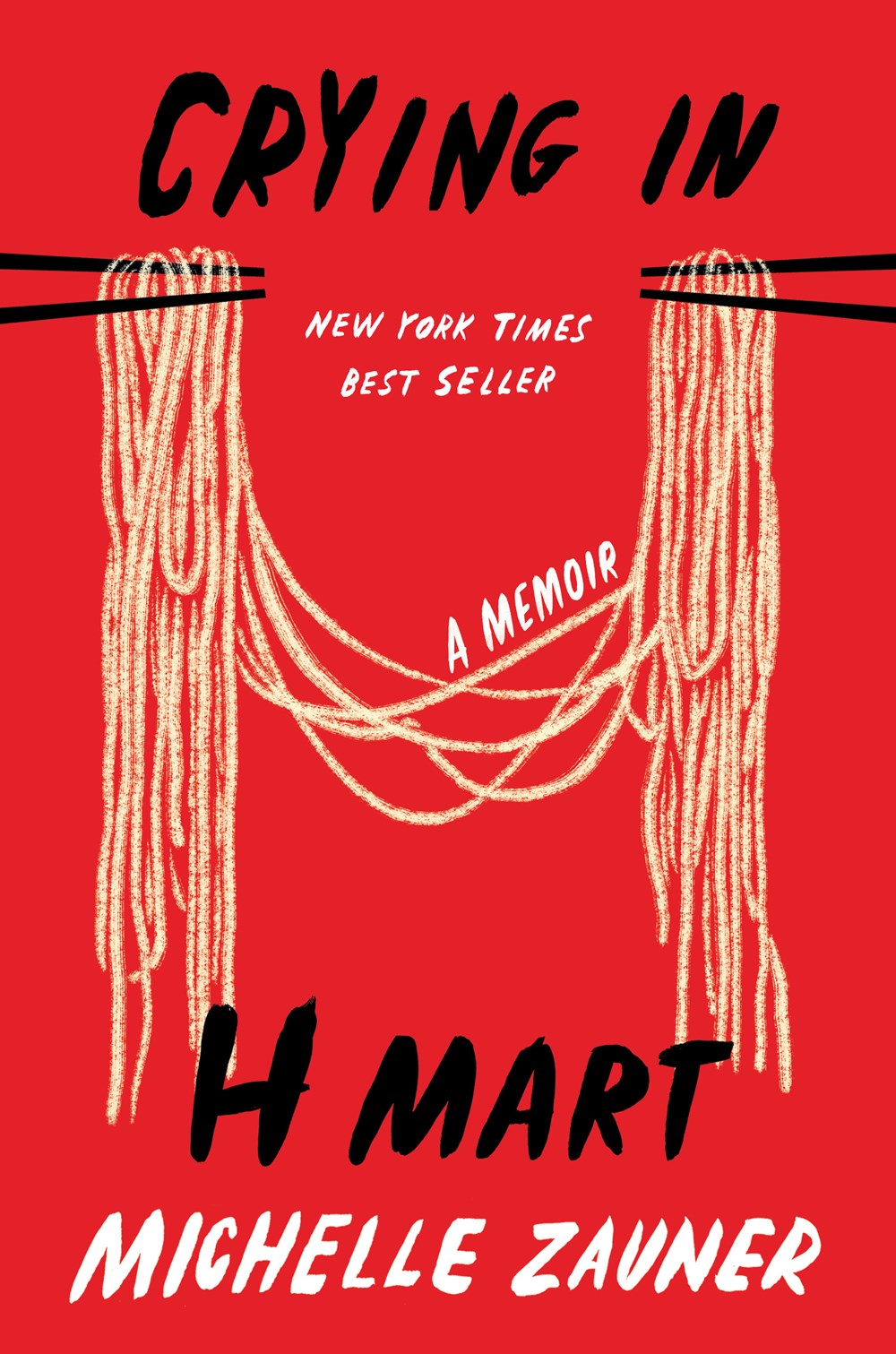 A poetic life, a fractured family, and a tale of second chances. The best memoirs and biographies of 2021.
A memoir that demonstrates the power of a young woman to adapt to many difficult changes in life, by an author who was truly inspired by the strength and power of women in her own family. Recommended strongly for all libraries.
Stotts's gift for storytelling, as an educator and public speaker, is on full display in this remarkable memoir; it's thought-provoking, moving, and inspiring.