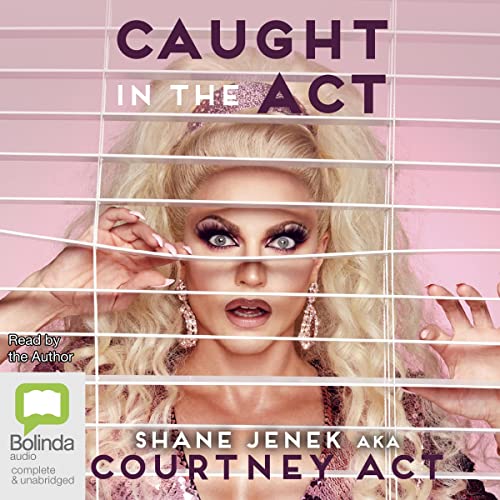 Although Jenek's frank discussions of sex and drug use may not appeal to all, this outrageous and affecting memoir is a must-listen. Purchase multiple copies and share widely; this delicious audio treat will not disappoint.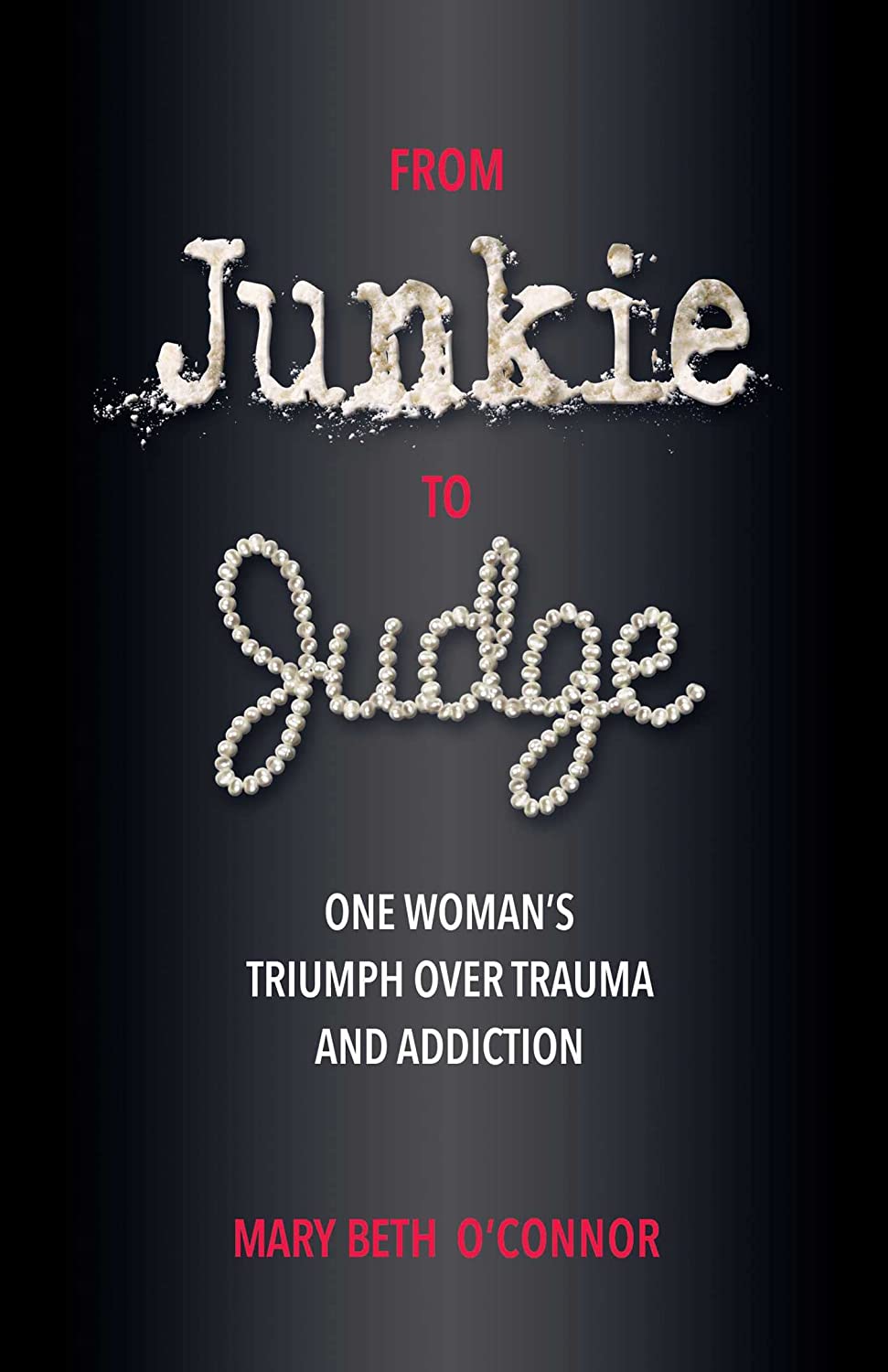 This is a sad but ultimately uplifting story. Recommended.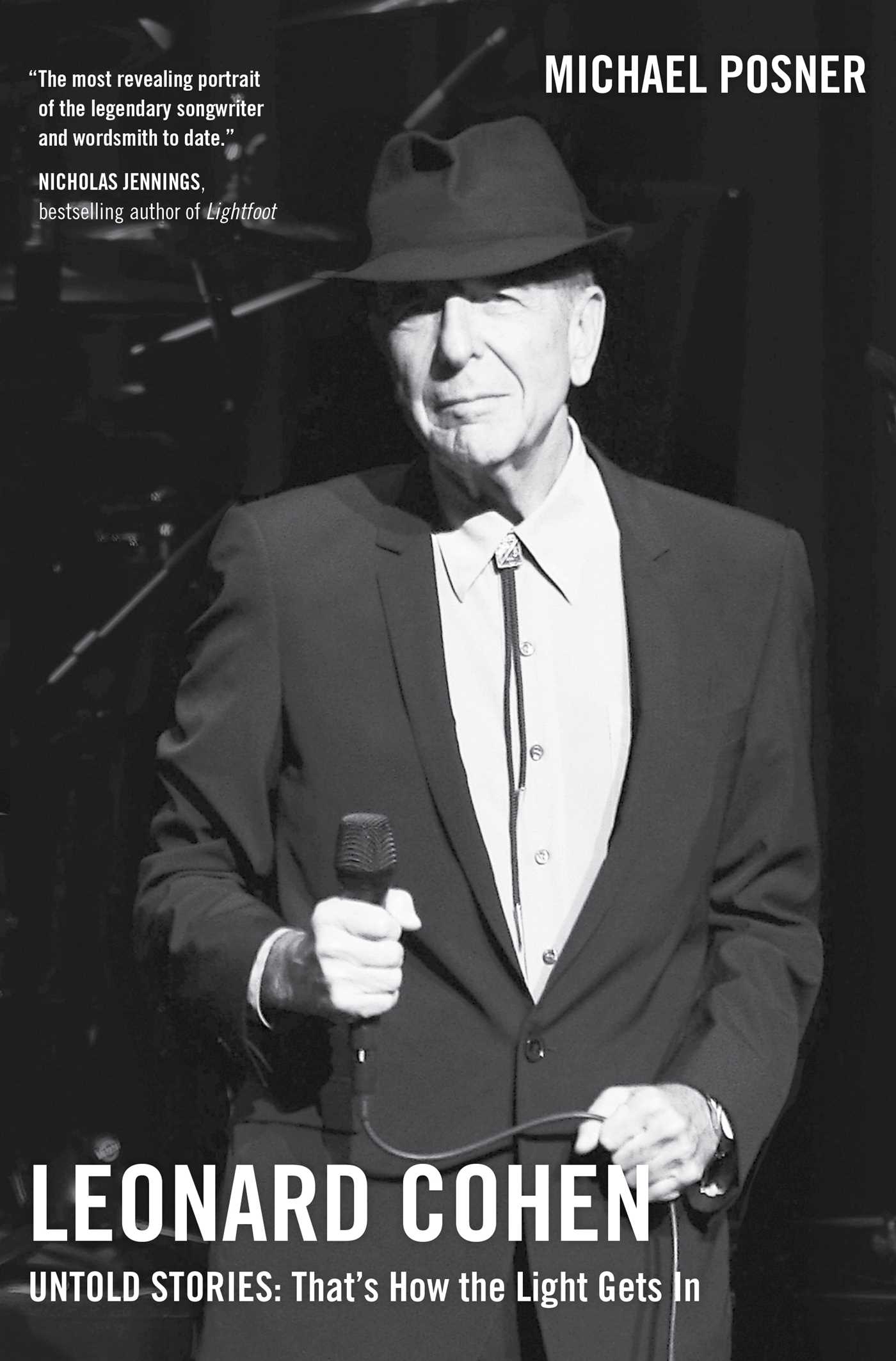 Readers' tolerance for this book will depend on how they feel about its subject, but Cohen has an enormous amount of fans.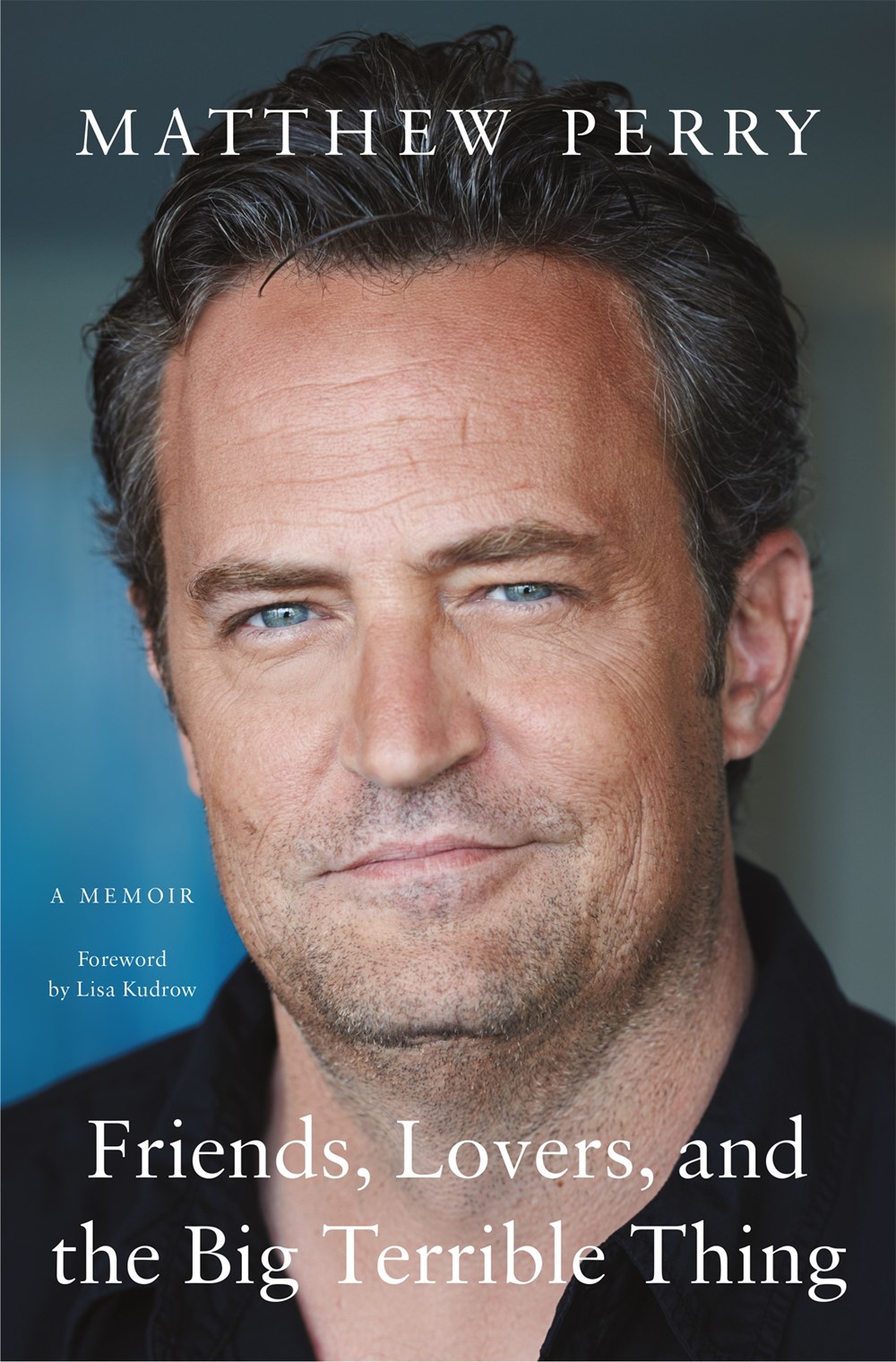 A tale of hope for those trying to overcome addiction or in recovery. Friends fans will also likely enjoy Perry's celebrity anecdotes.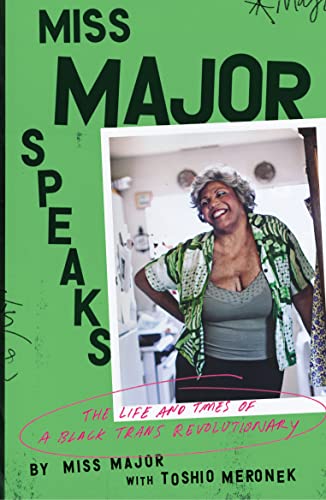 Full of colorful language, characters, and bold statements, this book belongs in adult public library collections, alongside other amazing works on anti-racism, social justice, and activism, such as the documentary 13th and Ibram X. Kendi's How To Be An Antiracist.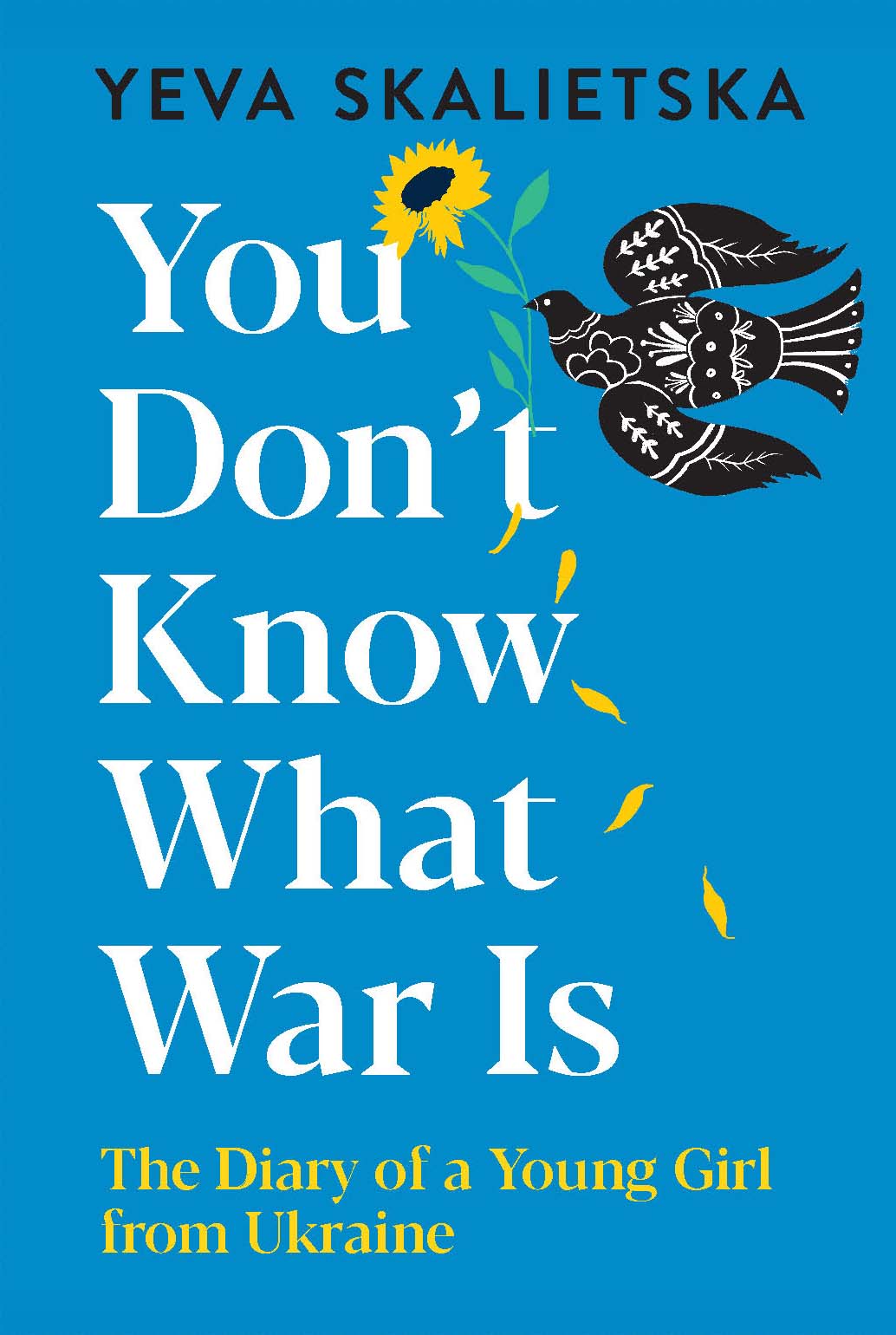 A firsthand account of life in a war zone, fleeing one's home, and the way war forever alters the lives of children and families. Skalietska's book is empathetic and sympathetic reading for adults and has strong crossover appeal for YA readers.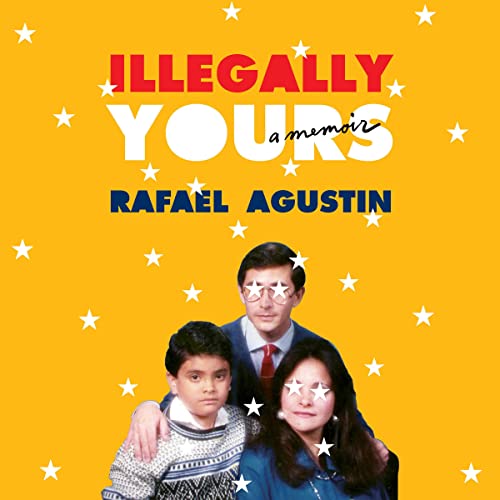 Agustin's engaging narration and remarkable story is not to be missed. Fans of triumphant coming-of-age tales and memoirs will find much to love.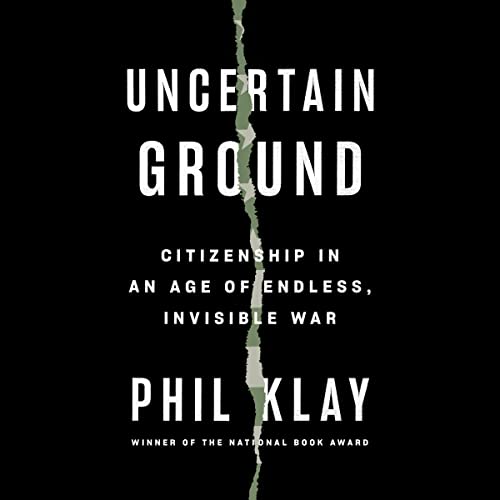 This carefully narrated and thought-provoking title brings home Klay's central argument, that the duty of citizenship requires civilians to notice and weigh in. An important listen that is highly recommended for all public libraries.
Graham's down-to-earth stories are funny and touching; a surefire fourth best-seller.