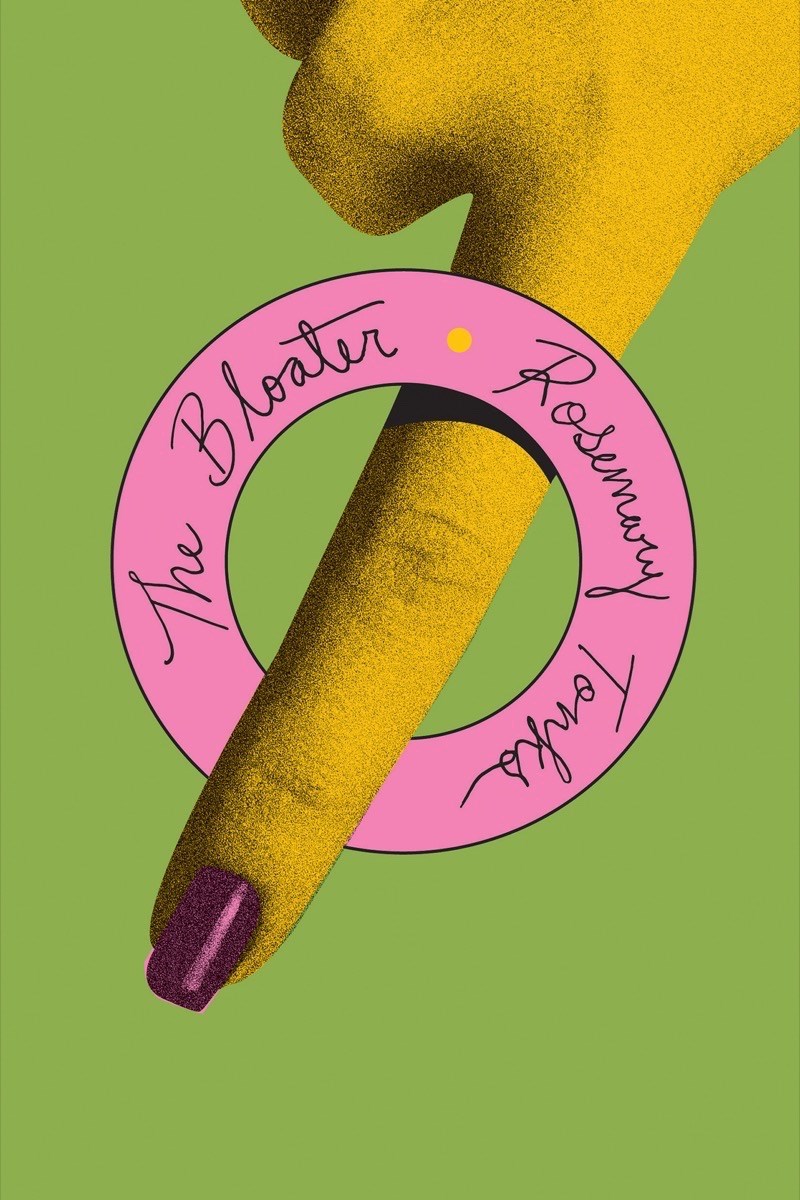 Long a cult rarity owing to Tonks's subsequent religious conversion and renunciation of her writing, the revival of this beguiling 1967 novel restores a truly original voice to the shelves; a must.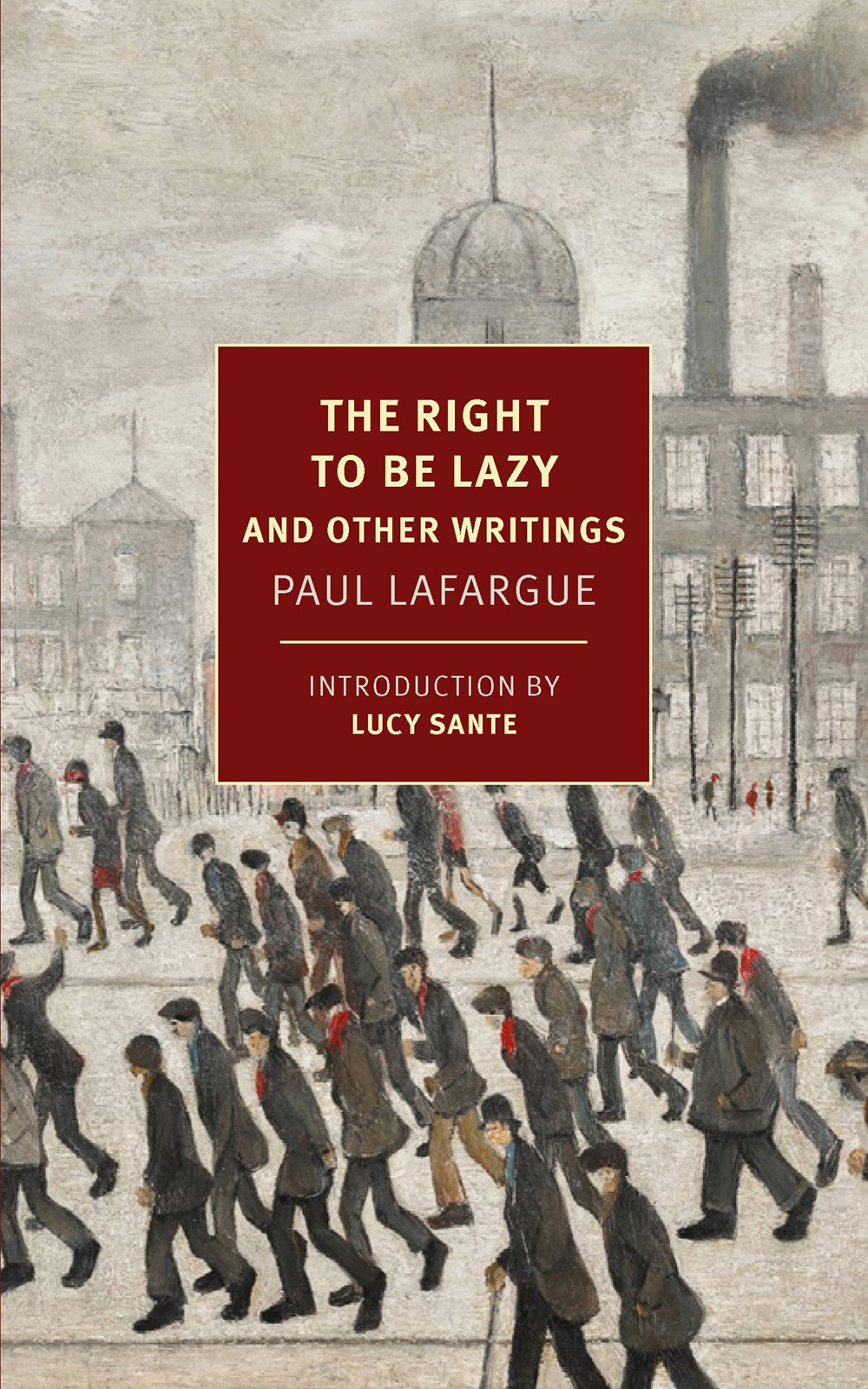 A sly, irreverent sibling to The Communist Manifesto, LaFargue's argument against our willing servitude to what we'd now call hustle culture and growth-at-all-costs is as trenchant and necessary as the day it was written, if not more so.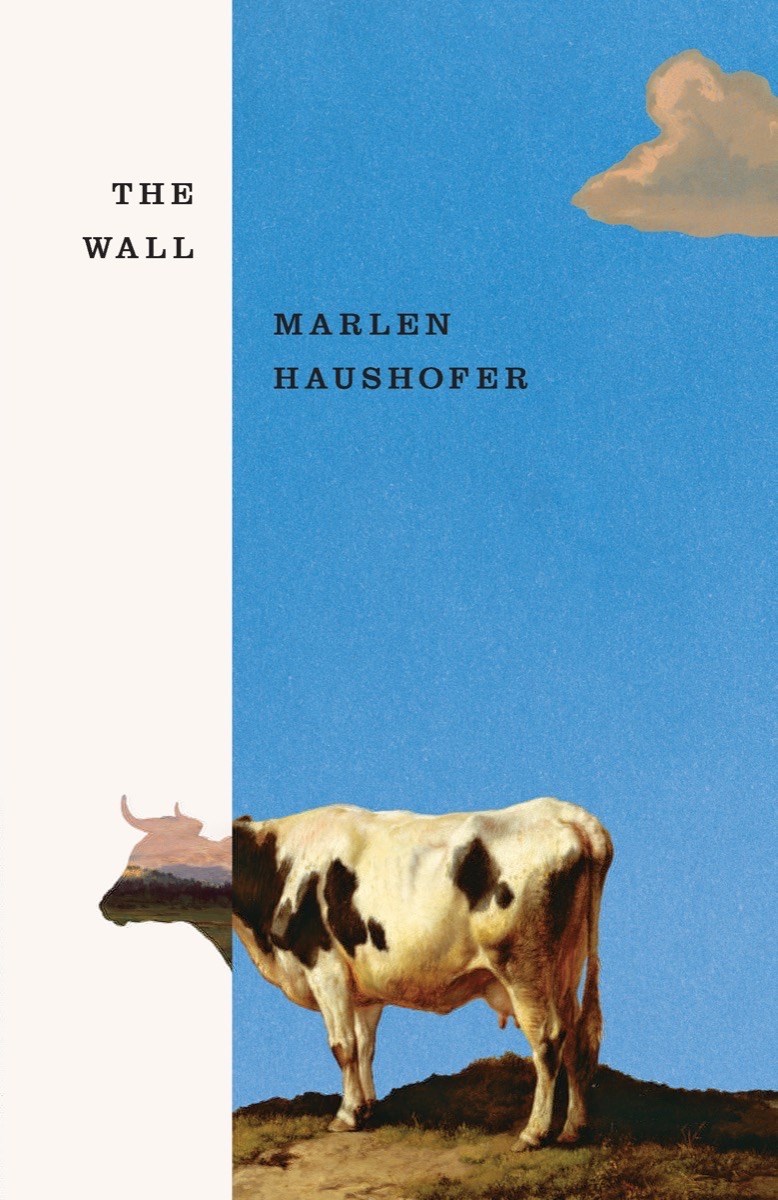 Haushofer's thought-provoking masterpiece stands as a touchstone for popular literary post-apocalypses by such authors as Emily St. John Mandel and Ling Ma and is certain to be a life-changing read for many.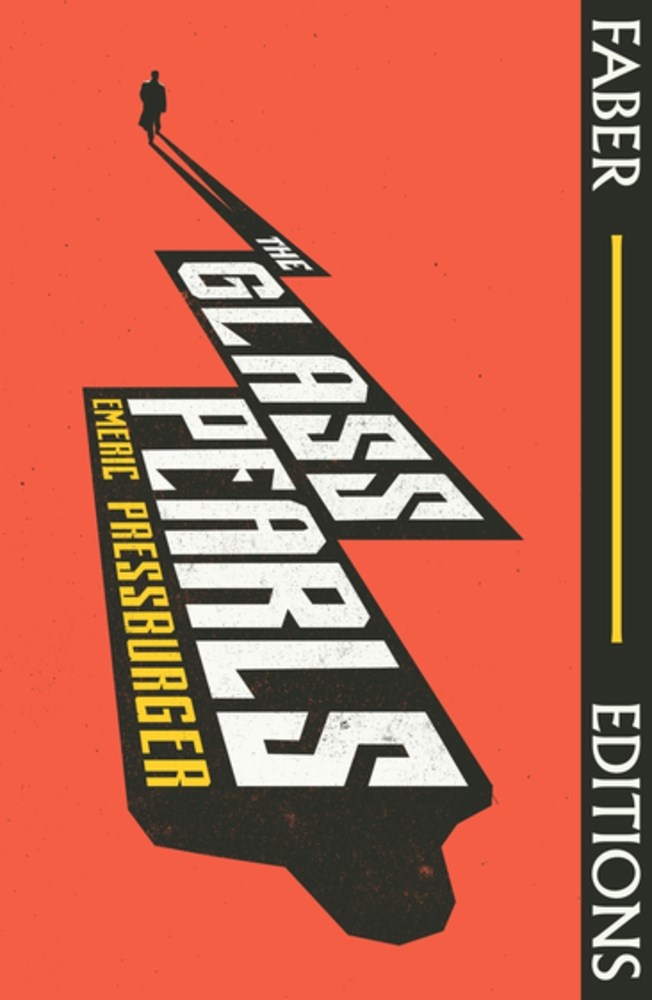 Combining masterly psychological suspense with a moral heft rivalling that of Greene, Le Carré, and Hans Fallada, this is a singularly compelling addition to Holocaust literature.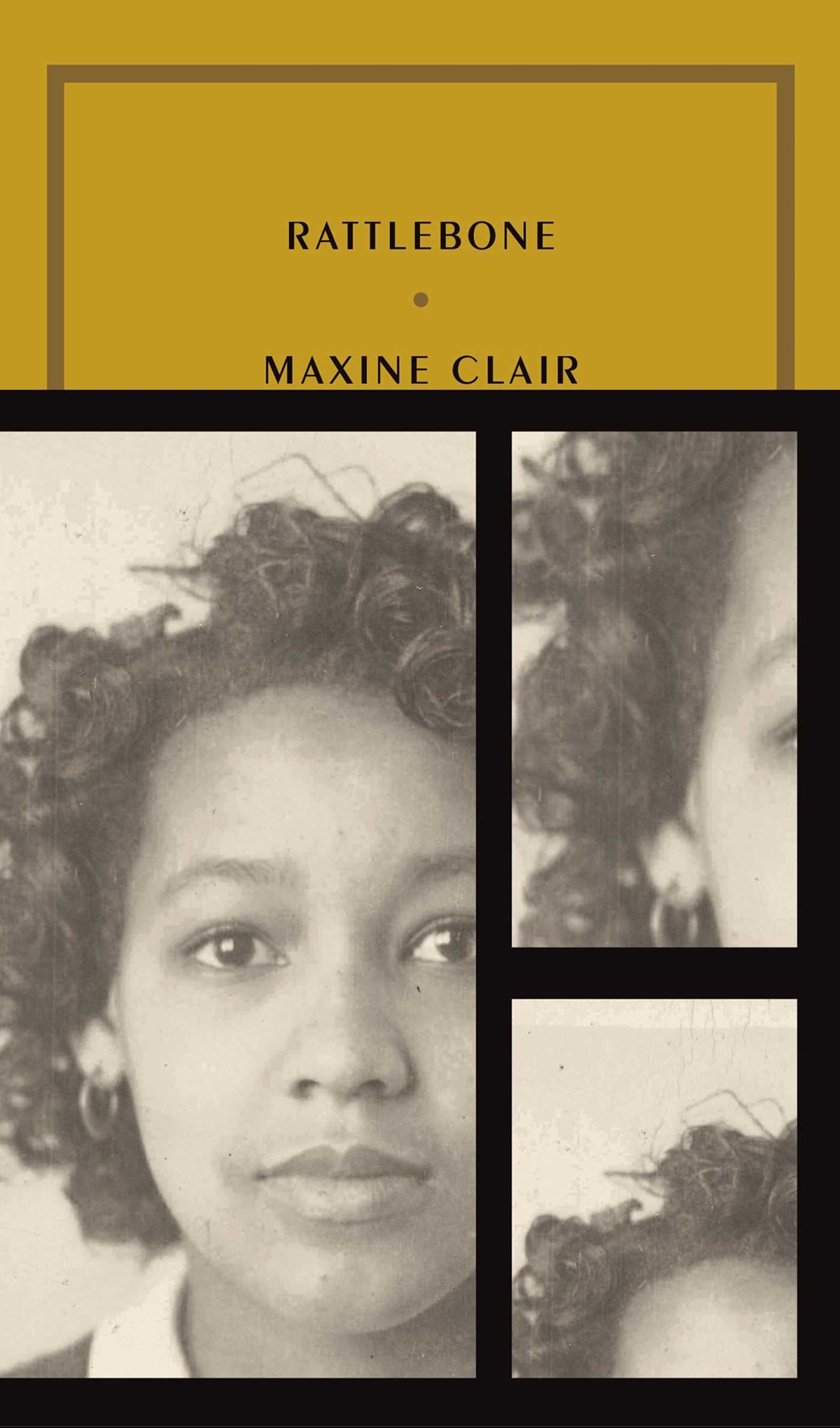 Individually compelling and collectively masterful, these resonant stories are told in cadenced prose of a ravishing, unforced eloquence. Writing this brilliant and evocative deserves a place on any shelf.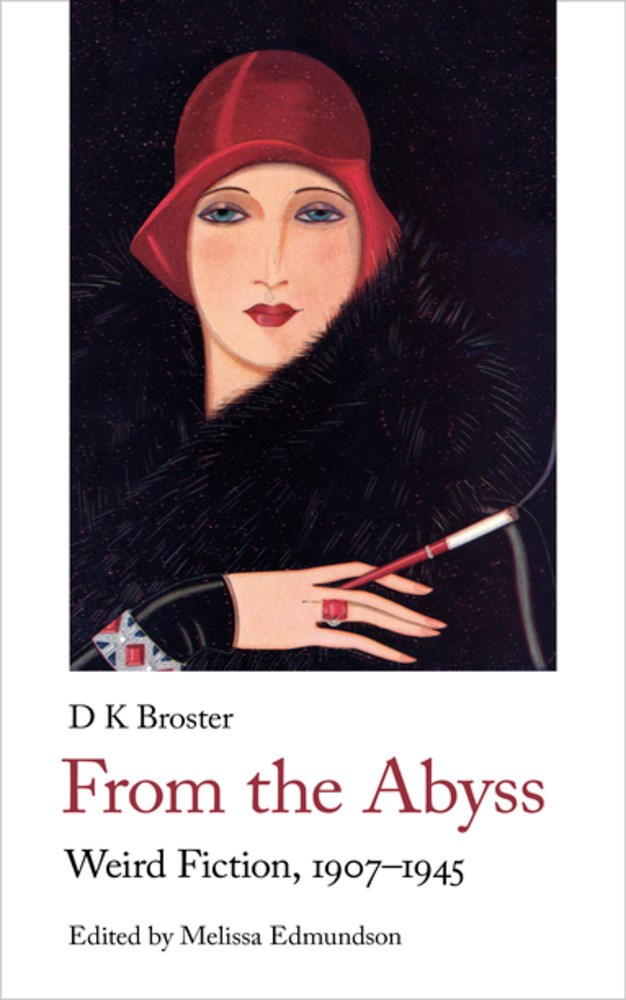 Both subtle and sudden, this solid collection artfully combines vivid atmosphere, supernatural horror, and psychological terror across a diverting variety of conceits.
World War I & II stories, memoirs, fashion, folk singers and folk songs, crime classics, classic rockers, a Nobel Laureate, an Inuit boy, and a humongous collection of stories by Kurt Vonnegut.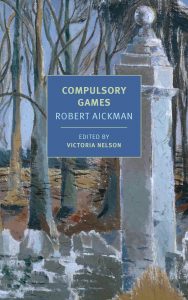 This "Classic Returns" column introduces some fascinating personalities readers might have missed the first time around.