Maraniss's book is the most comprehensive Thorpe biography to date (being nearly 200 well-cited pages longer than Kate Buford's 2010 biography Native American Son). Beyond bringing Thorpe to life, Maraniss also delves heavily into issues of race and culture.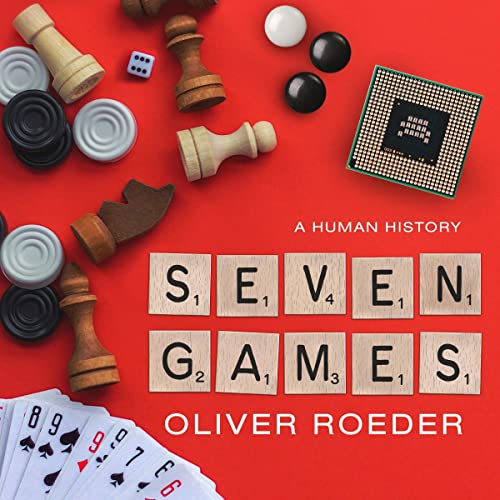 This melancholy yet intriguing assessment of parlor games' role in shaping our past and AI's future is an optional audio purchase.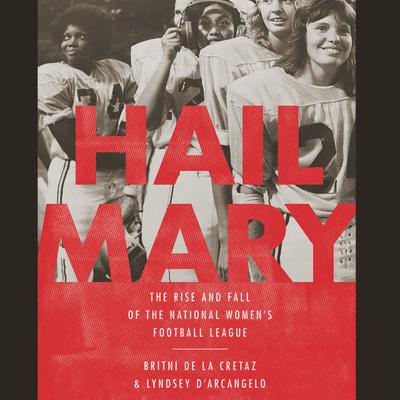 This engaging account of an extremely important era in women's sports history should be enjoyed by enthusiasts of social history and sports fans.
A long-overdue thorough treatment of a largely forgotten giant in sports history; it should be widely read.
A perfect fit for public libraries with large travel sections or lots of interest in adventure travel.
Bryant brings a historian's perspective to the life of Rickey Henderson, with great success.
A very intriguing and exciting book about the road to an Olympic win and how crucial developing teamwork is to a winning team. Highly recommended.
Highly recommended for all readers of all ages. Steele's work shares new insights on activism in American athletics and particularly keys in on the consequences of athletes' protests.
Highly readable, this work should not be missed. Essential and highly recommended for all libraries.