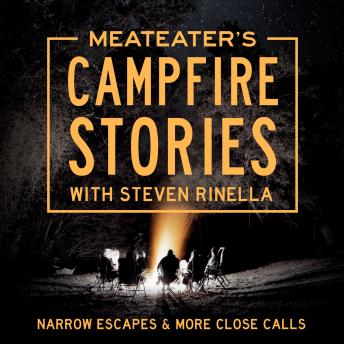 Expect this binge-listen to be an instant hit. Share with podcast fans and listeners who appreciate bighearted stories of outdoor life.
This is a very important and easy-to-read work that will shed light on the many previously misrepresented accounts given by the owners and commissioner-controlled public communication. It has the potential to change the business world.
This book will take its place as the definitive account of Barkley's life so far. Essential reading for all basketball fans.
Megale provides a richly detailed account of the U.S. men's sled hockey program and its obstacles and trials (including some self-inflicted ones); it's sure to appeal to fans of triumphant sports stories.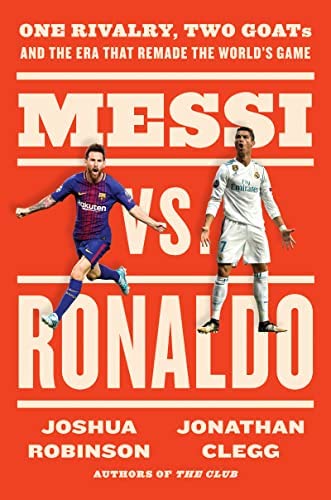 This work is a unique, simple, entertaining piece of writing. It belongs on the shelves of all libraries that serve sports fans.
Specialists in sports history might lament the book's lack of citations and sources, but Elder's insider look at the players and FIFA officials who put the U.S. men's soccer team on the map will likely still appeal to fans of the game.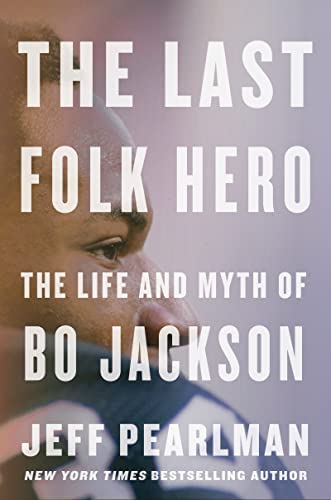 An excellent, well-researched biography with insights, firsthand accounts, and an extensive bibliography section. Highly recommended for all interested in sports.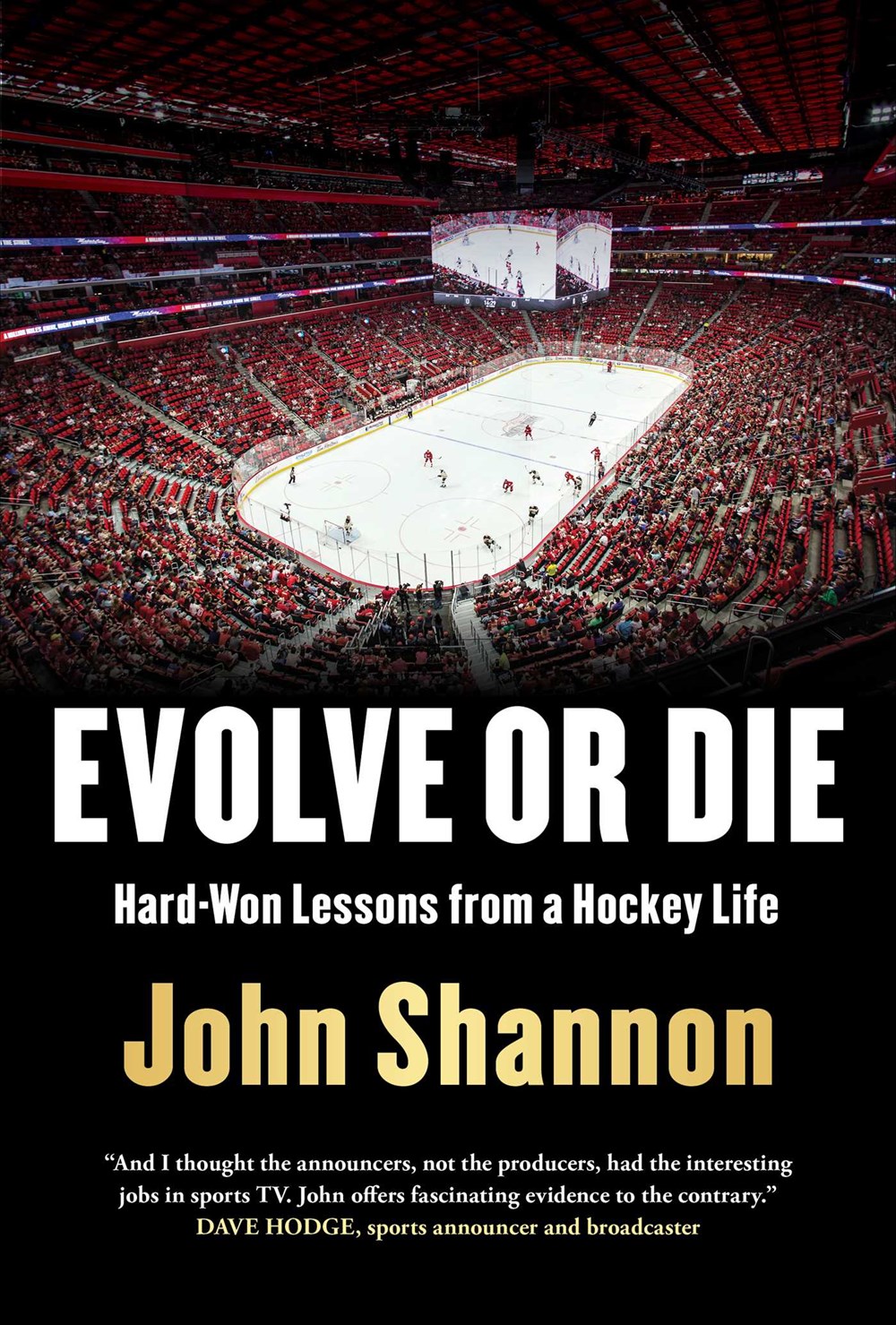 A disarmingly honest view of a storied career in Canadian sports broadcasting. Will likely appeal to hockey fans, particularly those who share Shannon's feelings for Hockey Night in Canada.
For basketball fans and those who bleed Duke blue, but Hill's autobiography is also a worthy addition to any library's sports collection as Hill, once a role model on the court, is one off it as well.