A thoughtful and entertaining examination of a top skier's life and career. Those who enjoy memoirs and sports biographies will want to add this title to their reading list.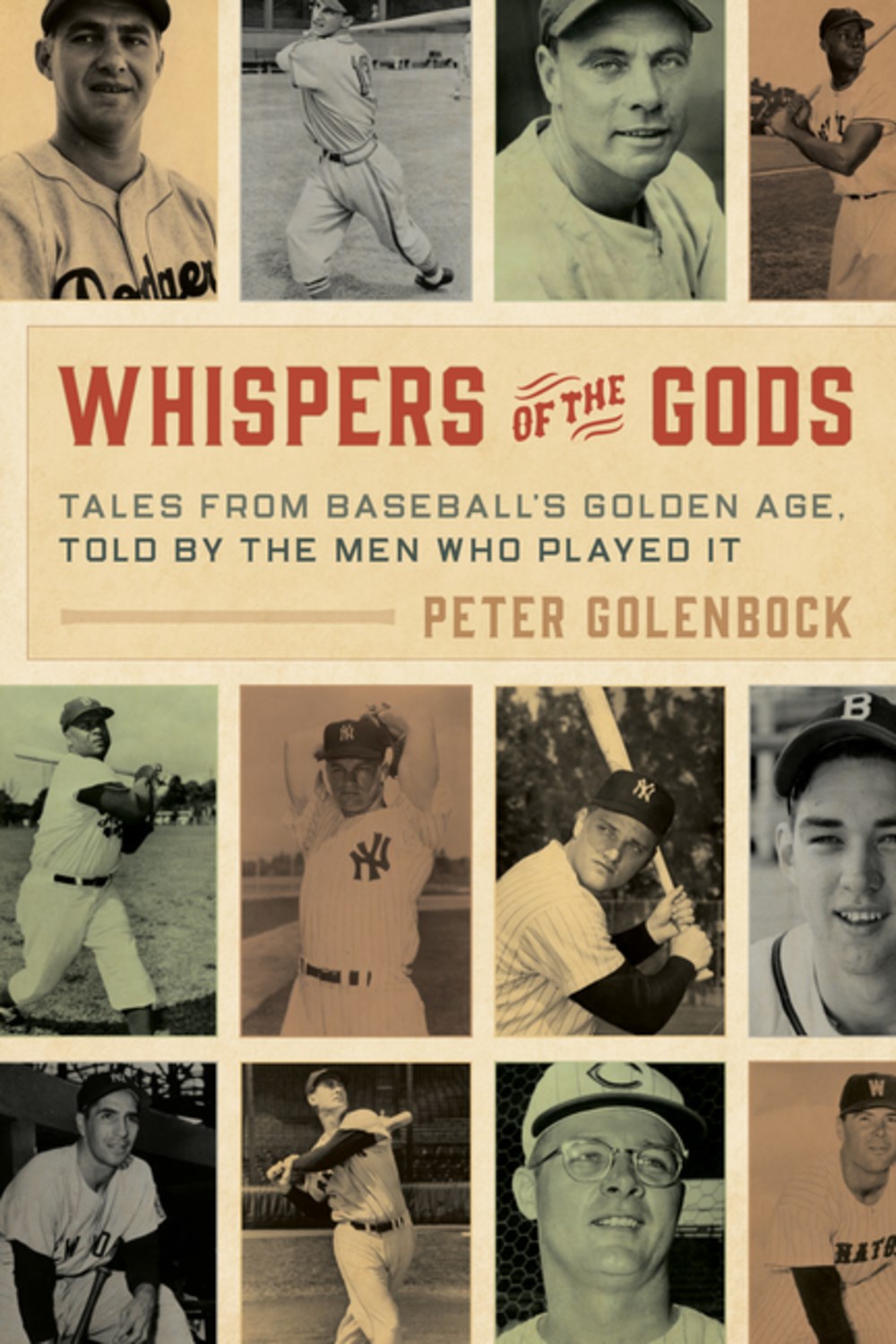 Anyone who has love for the game of baseball will enjoy this remarkable book. A must-read for all baseball fans, casuals and diehards alike.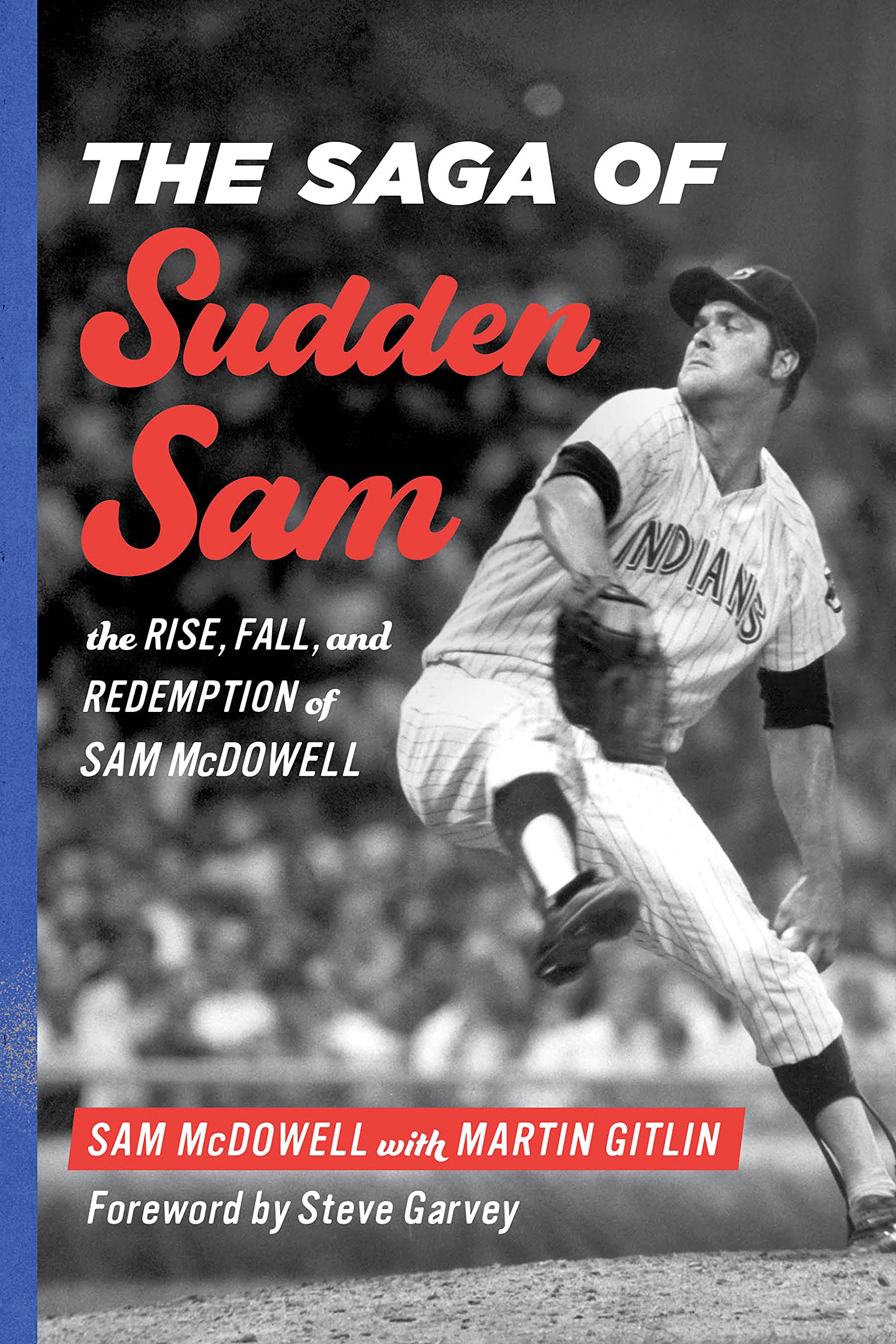 A personal account that is especially recommended for readers who want to understand the consequences of addiction and how to overcome it. McDowell's story will find an audience beyond baseball fans.
Fans of Wade and the NBA will be thrilled by this collection and can spend hours browsing the pictures. This coffee table–style book is especially recommended for school and public libraries where basketball is popular.
Basketball fans might disagree with Pippen's aggrieved tone but will want to give reading time to this story of a small-town hero and a big-time team.
With his uncanny knack for being present at many milestone NBA events throughout the 1980s, 1990s, and early 2000s, Oakley has a familiar name and career that'll make this an attractive choice for sports fans and hoops aficionados. Recommended for public library collections with active sports collections.
Even for non-skiers, this is an entertaining and eye-opening look at the history and economics of skiing and ski resorts in the United States.
This is a noteworthy study of a nearly forgotten football league; especially recommended for football fans and those interested in women's studies.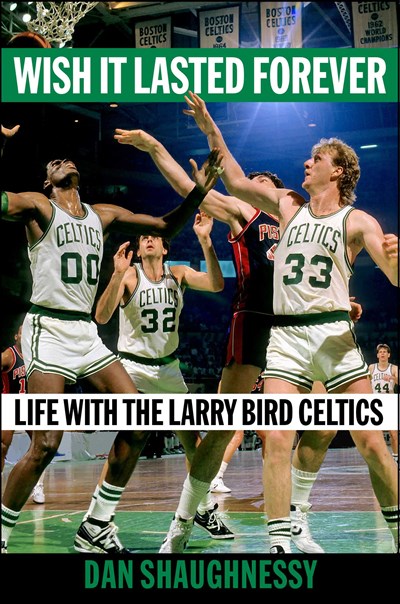 All basketball fans should enjoy this romp with one of the NBA's all-time great teams.