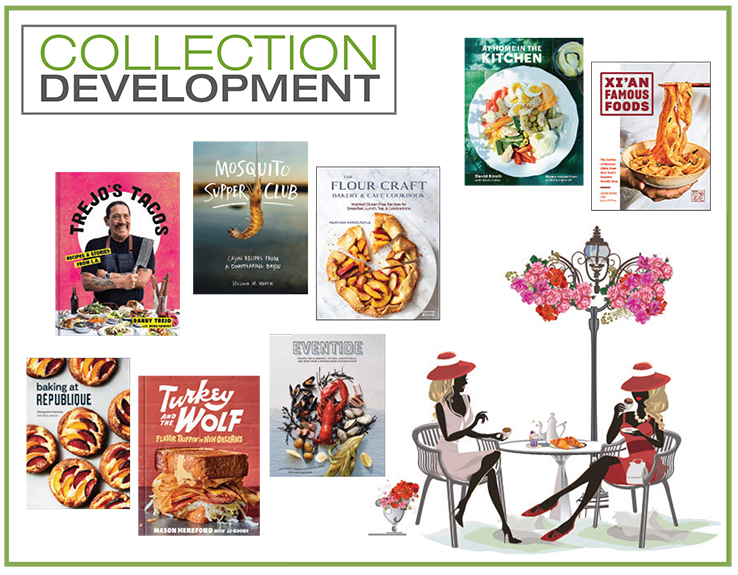 The restaurant cookbook is a classic subgenre. This menu of titles is designed to highlight recent restaurant cookbooks that include a true sense of place and impressive recipes. The books evoke memories of restaurant visits past with their beautiful photography, and also share their locale, as they center the communities that influenced them. Steeped in the inspiration that chef-authors used to open their restaurants and create signature recipes, these books will motivate readers to recreate wonderful meals in their home kitchens.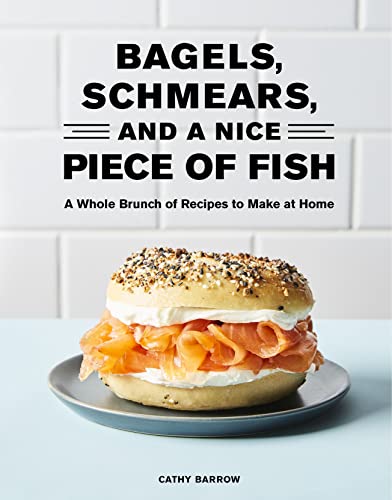 An information-packed delight. This is a book to give as a housewarming gift, treasure in one's kitchen where it will quickly become flour and lox stained, and to make sure is in every library collection.
Generously illustrated with stunning color photos, this wonderful blend of African vegan recipes is sure to entice.
Saffitz continues to convert cooks to bakers and wow the experienced with her charm, fun recipes, and excellent instruction in a book that is sure to become a classic. A must-buy.
Featuring many elaborately decorated cakes meant to impress, this is best for ambitious bakers hoping to recreate some Bake Off magic at home.
Low-carb diet devotees aside, most readers will find a wide range of yummy things to munch on in Leith's bliss-inducing carbo-centric cookbook.
This "just gorgeous" cookbook is truly that, and its assortment of recipes will please a variety of readers looking for bona fide Italian food for all occasions.
Perfect as an introduction to gastronomy, Blumenthal's quirky and readable book will delight fans and create new ones.
Recommended for libraries with sizeable cookbook collections or regional interest.