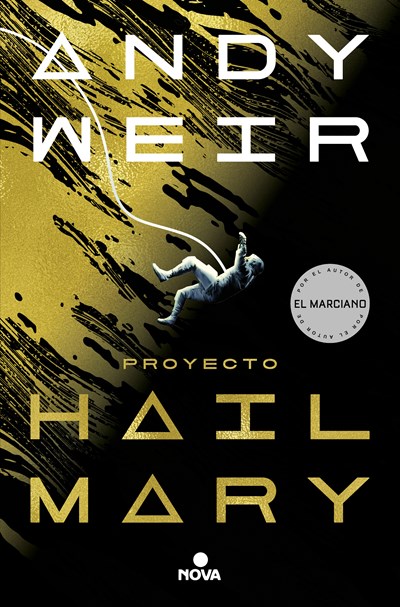 The 2022 Audie finalists and the longlist for the 2022 Dublin Literary Award are announced. More news on book banning and burning. Interviews highlight conversations with Emily Maloney of Cost of Living, Silvia Vasquez-Lavado of In the Shadow of the Mountain: A Memoir of Courage, Gerrick Kennedy of Didn't We Almost Have It All: In Defense of Whitney Houston, Tessa Miller of What Doesn't Kill You, Laura Coates of Just Pursuit: A Black Prosecutor's Fight for Fairness, Bernardine Evaristo of Manifesto: On Never Giving Up, Chrishelle Stause of Under Construction, Debbie Millman of Why Design Matters, and Isaac Butler of The Method: How the Twentieth Century Learned To Act. Sarah Vaughan's book Reputation heads to the screen.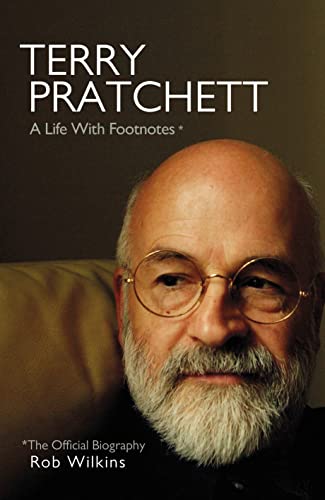 The official biography of Terry Pratchett, A Life in Footnotes, is due to publish in September. The Association of American Publishers (AAP) announces the 2022 PROSE Award finalists and category winners. LibraryReads and LJ offer read-alikes for buzzy book of the week, The Magnolia Palace by Fiona Davis. Violeta by Isabel Allende and Devil House by John Darnielle continue to buzz. Interviews arrive with Isabel Allende, Ben Raines, Sequoia Nagamatsu, Imani Perry, Rachel Lindsay, and Lan Samantha Chang. Disney+ picks up the 'Percy Jackson and the Olympians' series. Marisa Meyer's 'Lunar Chronicles' series and Joan Bauer's Hope Was Here get film adaptations. Plus, popular authors share book recommendations.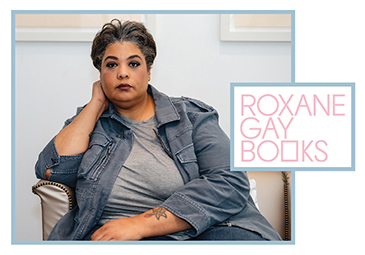 Award–winning author and editor Roxane Gay discusses the launch of her new imprint at Grove Atlantic, part of a welcome and necessary change in publishing.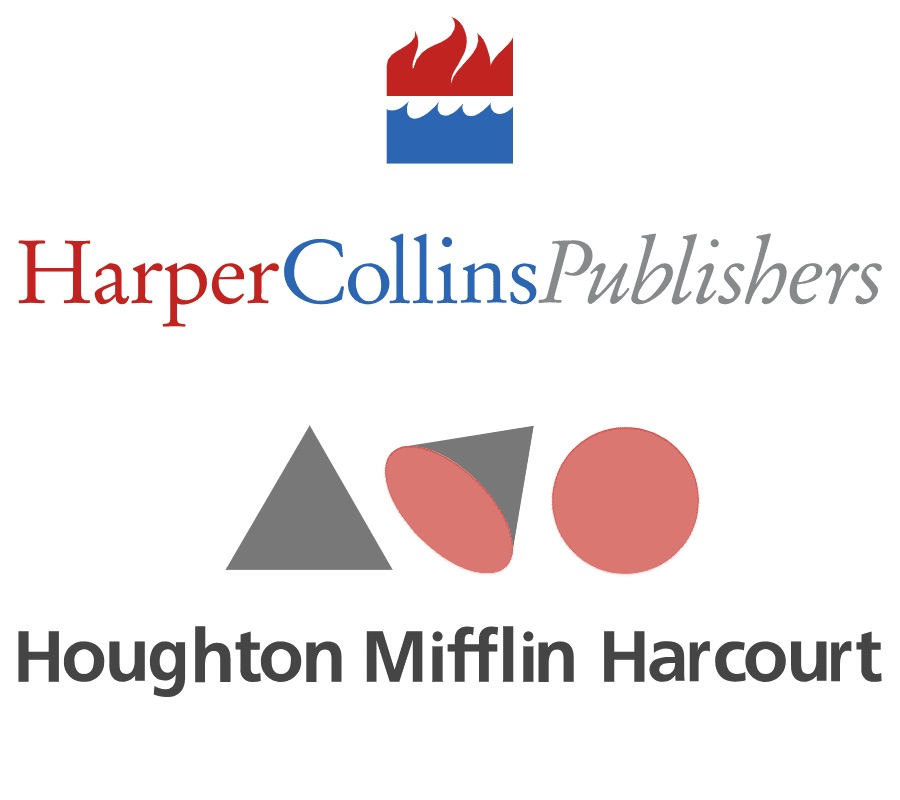 On March 29, Rupert Murdoch's News Corp announced that it will acquire the Books & Media segment of Houghton Mifflin Harcourt (HMH), which will be operated by one of its subsidiaries, HarperCollins Publishers. For a cash purchase price of $349 million, HarperCollins, one of the "big five" U.S. publishing companies, has significantly added to its backlist by acquiring the consumer publishing business. HMH has stated that it will transition to focus exclusively on K–12 education and digital sales.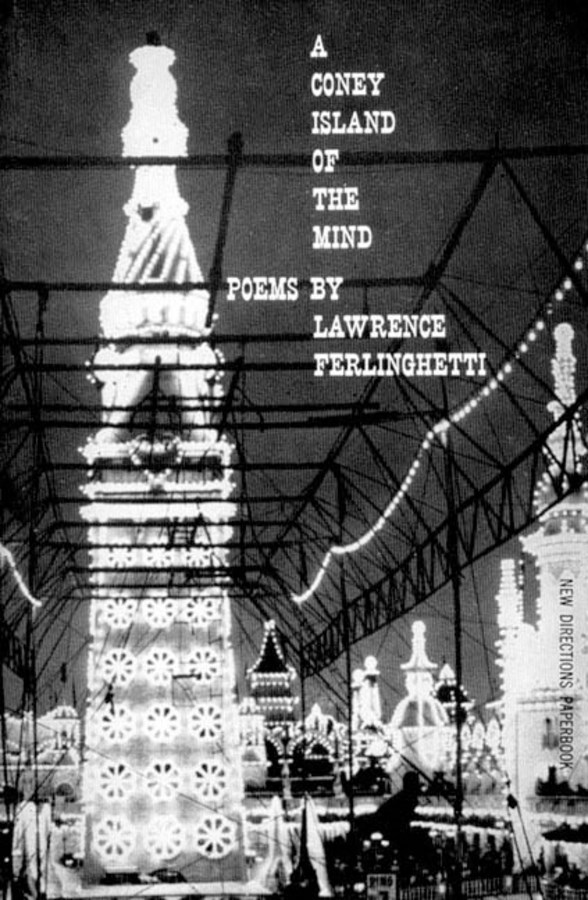 Poet and publisher Lawrence Ferlinghetti died on Monday at the age of 101. He'll be remembered for his San Francisco bookstore City Lights, for inspiring many other independent publishers with his press City Lights Books, and for his role in the Beat poetry movement. Hillary Clinton is teaming with Louise Penny to write the political thriller State of Terror. The Audio Publishers Association announced finalists for the 2021 Audie Awards, including the Audiobook of the Year. Klara and the Sun by Kazuo Ishiguro and Flight of the Diamond Smugglers by Matthew Gavin Frank are getting a lot of buzz in reviews this week. Plus, a series adaptation based on the series of books featuring Ezekiel "Easy" Rawlins by Walter Mosley is in the works, author Brian Selznick is writing an animated adaptation of The Great Gatsby by F. Scott Fitzgerald, a teaser is out for Jupiter's Legacy, and more adaptation news.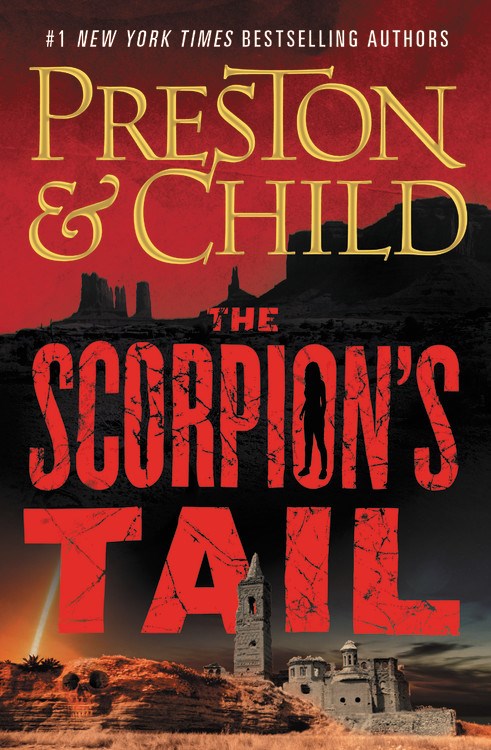 Following the demise of BookExpo, new book fairs from Publishers Weekly and Edelweiss are launching later this year to fill the void. The Scorpion's Tail by Douglas Preston and Lincoln Child leads holds this week. The People "Picks" book of the week is Walking with Ghosts by Gabriel Byrne. Senator Amy Klobuchar's new book, Antitrust: Taking on Monopoly Power From the Gilded Age to the Digital Age, will be out in April. Plus, in adaptation news, BCDF Pictures purchases the rights to adapt The Girl at Midnight series by Melissa Grey for TV, and there's a trailer for Cherry, based on the book by Nico Walker.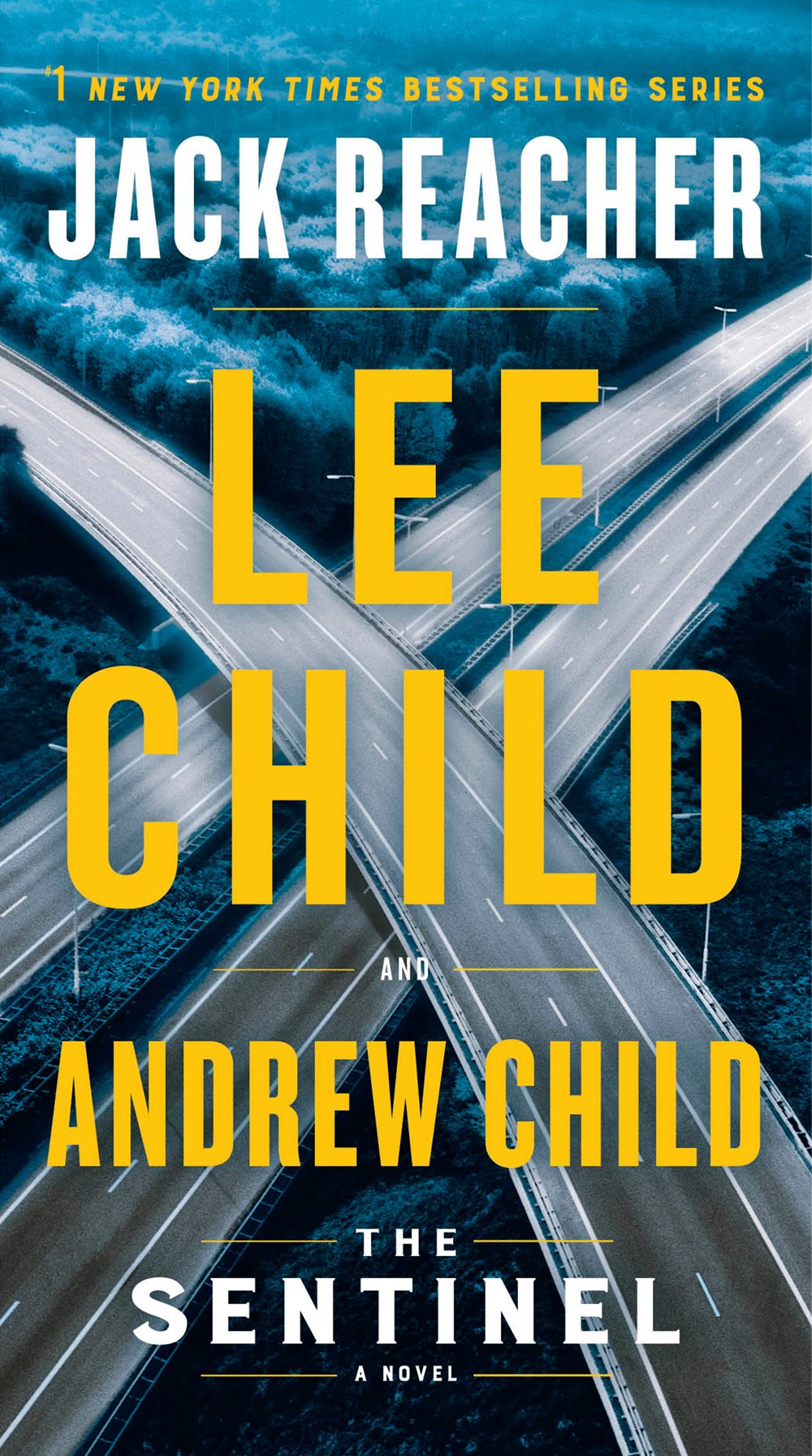 The Sentinel by Lee Child and Andrew Child leads holds this week. People's "Book of the Week" is The Cold Millions by Jess Walter. Publishers Weekly reveals its "Best Books 2020" choices. Hello Friend We Missed You by Richard Owain Roberts wins The Guardian's 2020 Not the Booker Prize. The Air Year by Caroline Bird is among the winners of the Forward Prizes for Poetry 2020. Please welcome Book Pulse's new writer, Mary Bakija!
The Goodbye Man by Jeffery Deaver leads holds this week. People's Book of the week is All Adults Here by Emma Straub. Publishers Weekly issues its Summer Reads 2020 feature. San Diego Comic-Con will offer an "at-home version." Rick Barot wins the Poetry Society of America's Shelley Memorial Award. Stephen King's Revival is headed to the movies. A trailer is out for Shirley, about author Shirley Jackson.
Digitizing, organizing, and contextualizing primary sources from libraries and archives presents unique challenges and rich opportunities.