Whether librarians are new to or experienced in creating exhibits, they'll find this a useful guide. For those working in public, academic, school, and special libraries.
Buy it. A unique story from a new voice in horror, who is hopefully percolating more.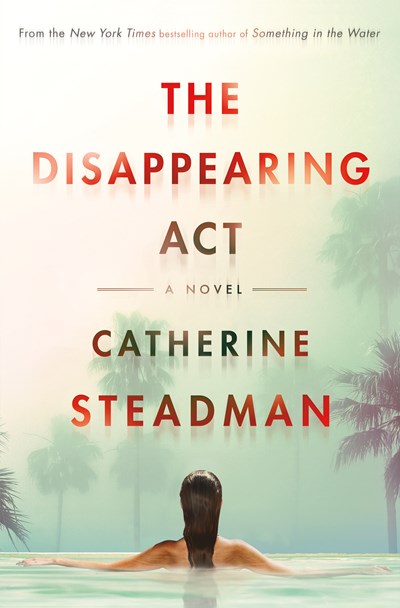 Recommended for all collections where suspense is popular.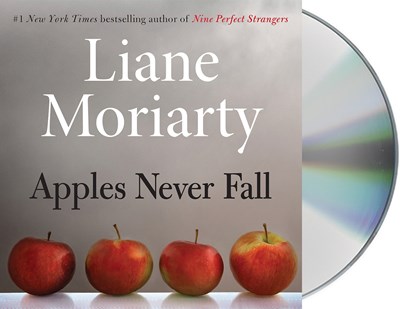 Moriarty's engrossing novel is made all the more compelling by Lee's skillful narration. Highly recommended for all collections.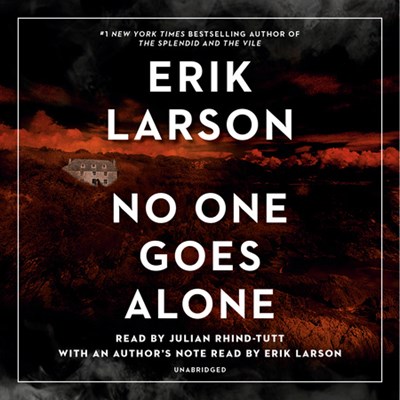 A fine ghost story steeped in Victorian morality and mannerisms.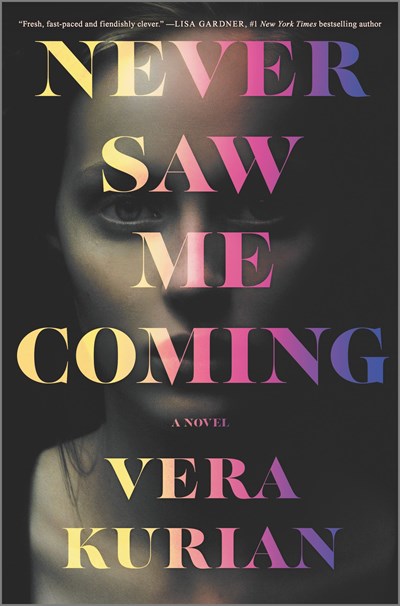 Kurian's debut is entertainingly twisty and will appeal to listeners who enjoy an antihero.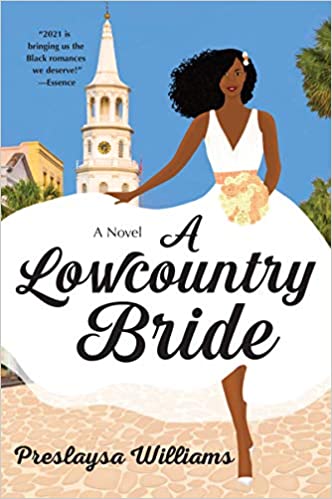 This contemporary romance is recommended for readers who enjoy the return-to-hometown trope.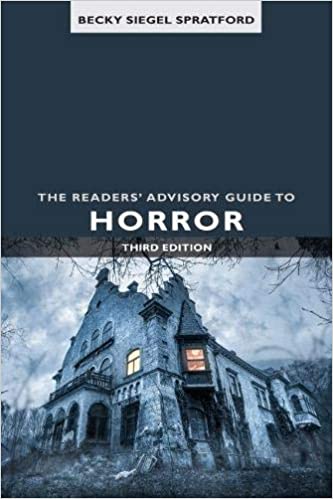 Librarians will appreciate the updated recommendations and accessible organization. Those interested in a more complete history of horror fiction will find within a thoughtful exploration of previously excluded authors and emerging talent.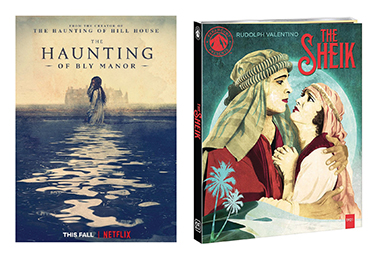 Ten new and classic films and TV shows now available on DVD and Blu-ray.