A useful collection of ideas for libraries interested in offering sustainable-living programs.
This comprehensive and important work will be deeply appreciated by librarians and historians; a welcome addition to any higher-education library.
A valuable resource for academic libraries, library schools, and large public library systems.
While one must take care that the costs of project management don't outweigh the benefits, this work provides tools and examples to provide a solid starting point for interested librarians. Recommended reading for library administrators and technical services librarians.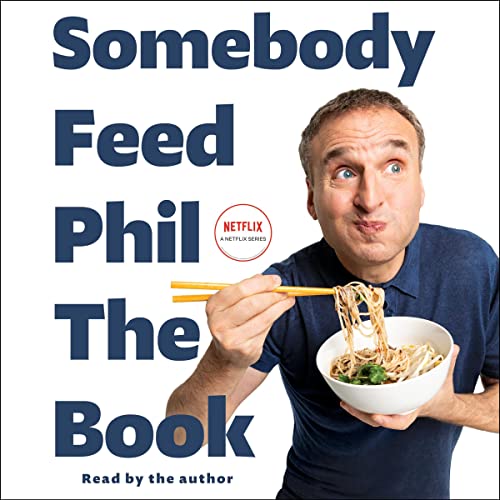 A charming feast for the ears, to be devoured by armchair travelers, home cooks, and anyone who loves food, people, and stories.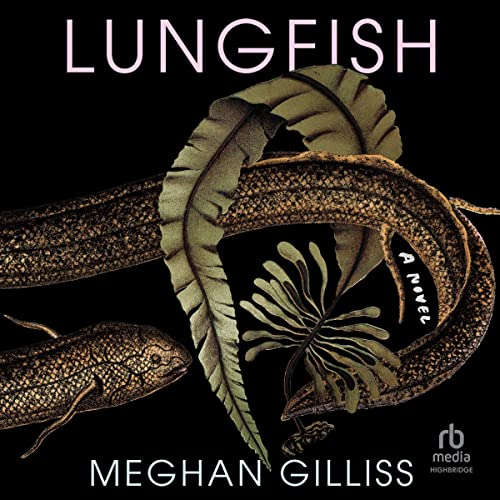 Enhanced by Sorvari's luminous narration, this piercing portrait of a woman pared down to her essence is unforgettable.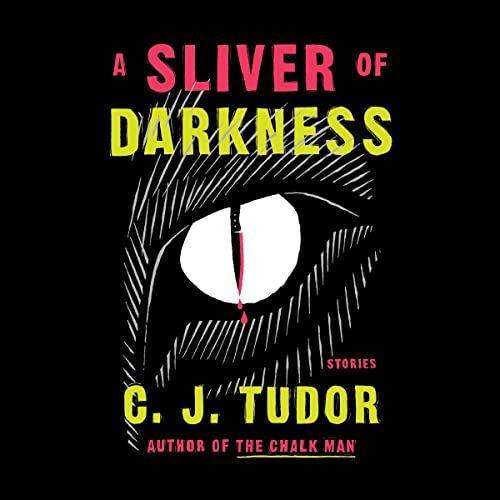 Good for fans of short stories and horror, but share also with writers, artists, and creators who can relate to Tudor's struggles as an author torn between the creative process and real life.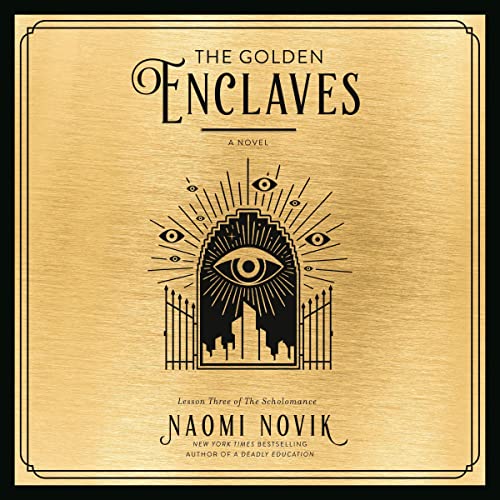 Should satisfy Novik's many fans and appeal to mature fans of Harry Potter, dark-fantasy lovers, and those who enjoyed Lev Grossman's The Magicians.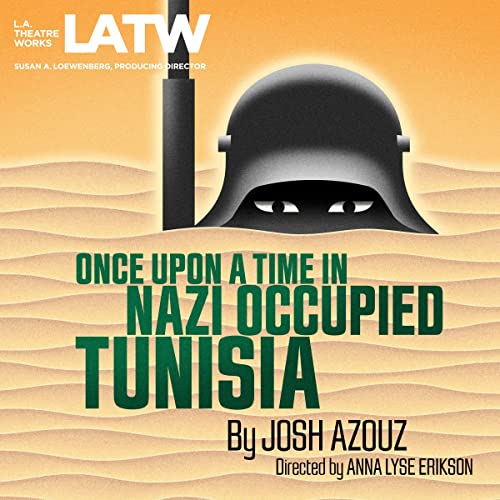 A gripping production that bears repeated listening.