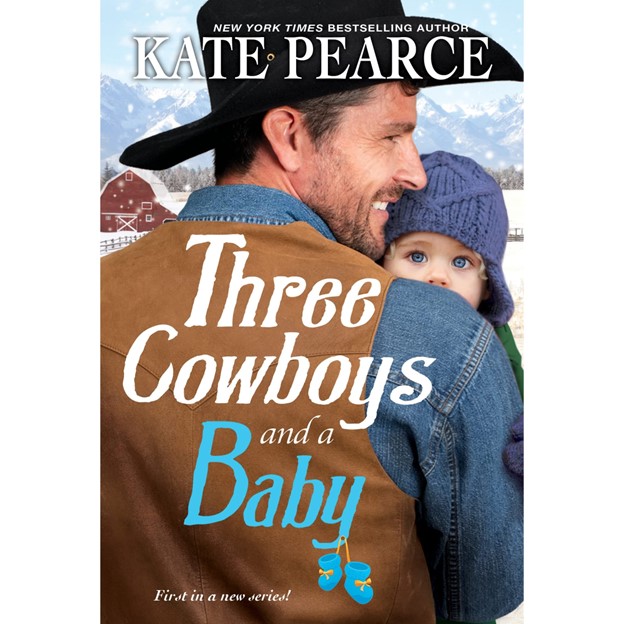 Primarily set on a cattle ranch, fans of Carolyn Brown will welcome this rustic treat with a bit of spice.
The latest from Baird (after First Bride To Fall) is perfect for fans of Netflix's Love in the Villa and those looking for a romantic beach read.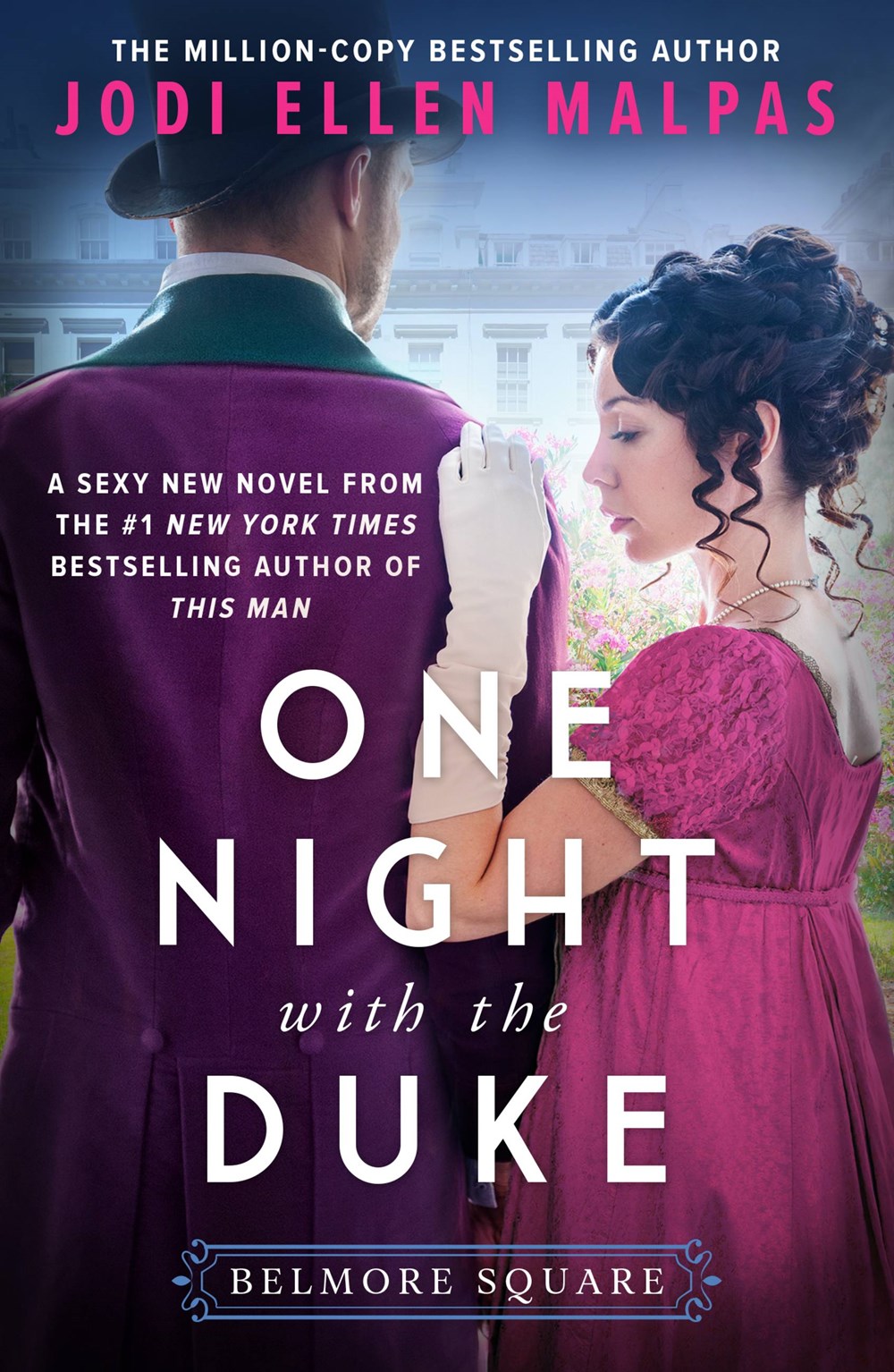 Though it's possible that fans of Malpas's contemporary romances might be satisfied with this effort, those who typically enjoy Regency romances are unlikely to be as forgiving. This novel is unevenly paced, with inconsistent characters who feel out of place in their setting, and provides an unnecessarily convoluted plot.
Park's (
So We Meet Again
) latest does an excellent job of navigating topics of anxiety, self-doubt, nepotism, and misogyny through an enjoyable second-chance romance with great characters. This book is an essential read and highly recommended.
Caldwell, following The Duke Alone, continues the stories of the chatty and charming McQuoid sisters butting heads with reluctant members of the ton, with some added swashbuckling for good measure.
Smart, multicultural, and diverse in professions and ages, this contemporary romance collection from Williams (Do You Take This Man) is perfect for readers who crave happily-ever-afters. Previously published in ebook and audio formats as the "Airport Novellas" series, this collection includes all three stories in print for the first time.
Will appeal to readers seeking an enemies-to-lovers Regency romance with a dash of espionage. Recommended for fans of Sabrina Jeffries, Grace Burrowes, and Sophie Irwin.
This smart and steamy novel from Kendall (Played) will appeal to readers who enjoy their contemporary romance with a healthy dose of social commentary and story lines featuring fake dating and strong female friendships. Give to fans of Jasmine Guillory.
Readers who enjoy new adult romances with characters who are discovering themselves and their identities or those with an interest in the Hollywood setting will appreciate the latest from Greenwald (Effectuation).