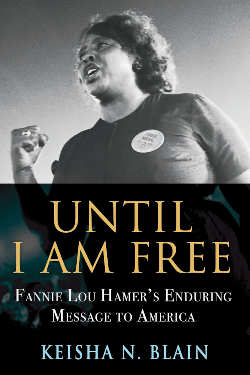 Keisha N. Blain offers a manifesto for anyone committed to social justice. Kate Clifford Larson writes an in-depth portrait of the civil rights activist.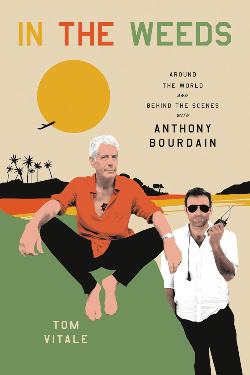 Interested in biographies of Anthony Bourdain? Producer and director Tom Vitale writes a candid account of his longtime friend. Laurie Woolever, Bourdain's longtime assistant, offers a heartfelt retrospective.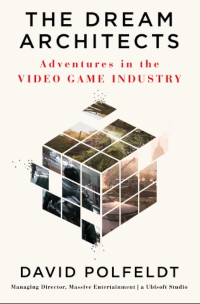 David Polfeldt, of Massive Entertainment, offers insight on working in the video game industry. Sid Meier tells the story of creating the influential gaming series, Civilization.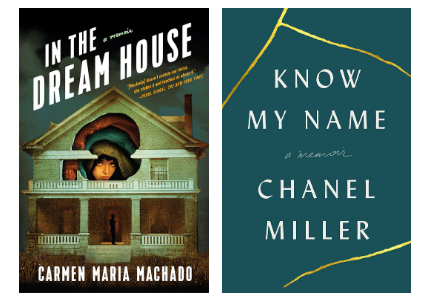 Lives and times. The best biographies and memoirs published in 2019.
The "What We're Reading (& Watching) gang get comfy with aging movie stars, scary clowns, 1960s rock and rollers, a 1950s wild child, rag-ripping minidramas, and prize-winning story collections.