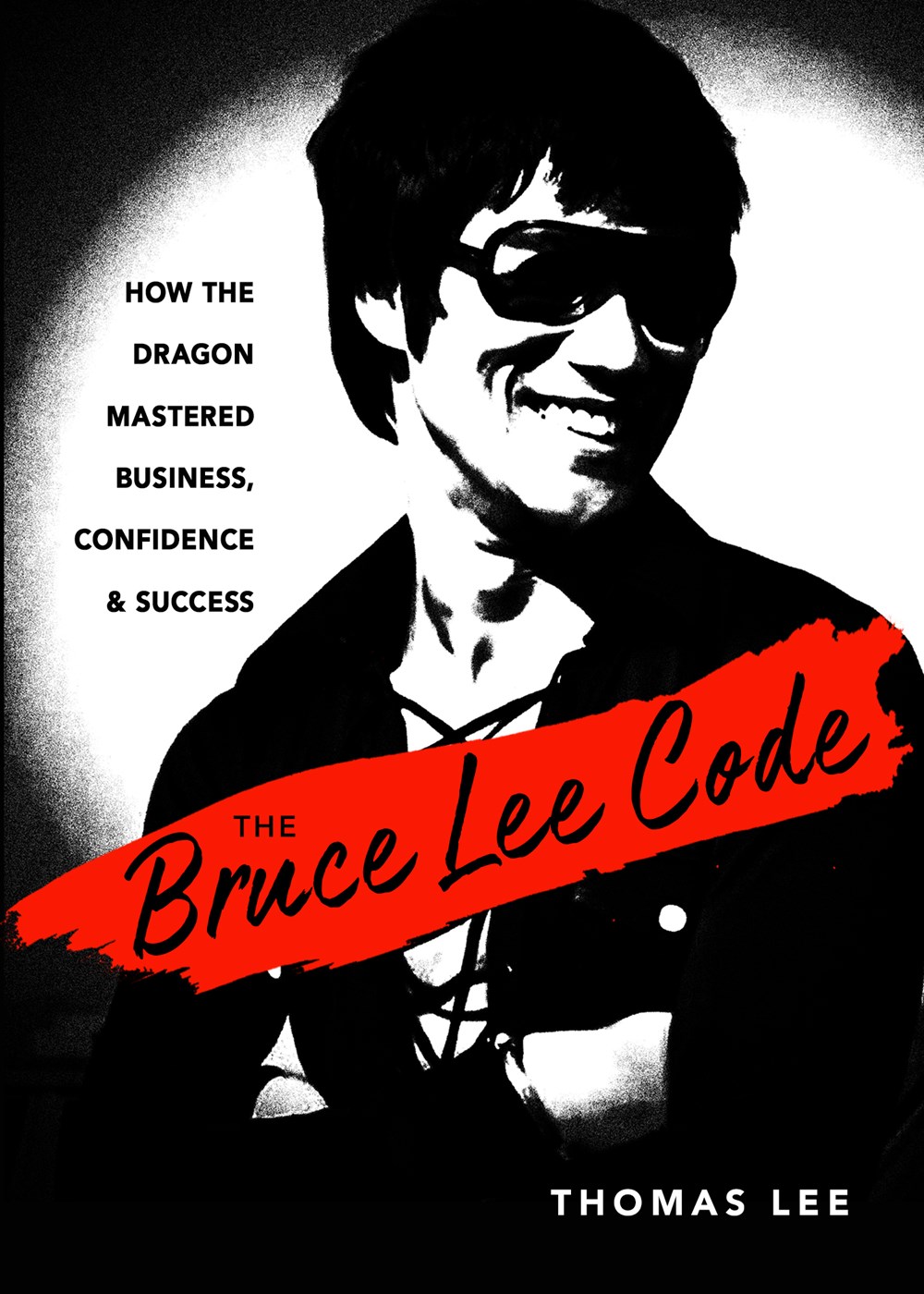 While Bruce Lee feels like a natural focus for a book on start-ups in the United States, sometimes the focus on what Lee's philosophy offers to aspiring entrepreneurs gets lost, and this title becomes more of a biography than a business book.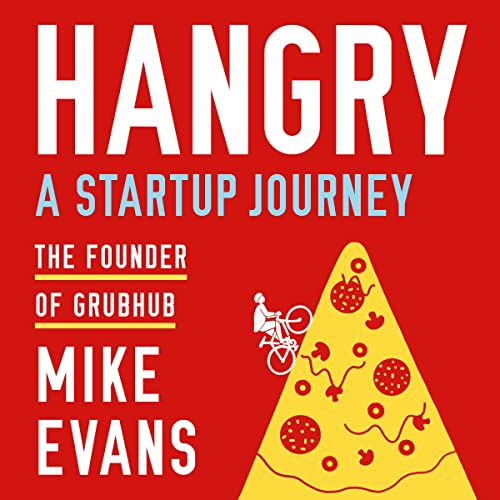 Evans exposes the trials and tribulations of starting a business as an entrepreneur with a heart, impressive writing chops, and a talent for narration. This title will be attractive to patrons who might not think business books are their thing. Recommended for public library collections.
This urgent, articulate warning, reminiscent of Christopher Leonard's The Meat Racket (with updated information), is highly recommended for all libraries. Fans of Michael Pollan may find it especially toothsome.
Highly recommended for all public and academic libraries and business collections.
This awe-inspiring book is recommended for all academic multidisciplinary collections, especially those in business, philosophy, and psychology.
A solid basic introduction to empathy-centered leadership. Will likely appeal to first-time managers and those looking to move into leadership positions.
Tidbits about business topics, such as branding, entrepreneurship, the effective use of social media, and the important concept of pricing are all included, which is great, but these messages become somewhat lost in the book's excessive profanity.
A singular perspective on space technology, with unexpected comparisons to colonialism that will make readers think twice about the future of humanity on other planets.
Dunlap's honesty serves as a powerful source of motivation to do the work, not just to secure financial autonomy but to break out of stereotypes that limit women's potential in all aspects of their lives.