Cohan's thorough research and interviews with Jack Welch and others give readers a firsthand look at the rise and fall of an American institution.
A singular perspective on space technology, with unexpected comparisons to colonialism that will make readers think twice about the future of humanity on other planets.
Dunlap's honesty serves as a powerful source of motivation to do the work, not just to secure financial autonomy but to break out of stereotypes that limit women's potential in all aspects of their lives.
Interesting and evenhanded. Will appeal to a broad readership.
Recommended as a first purchase for all academic business collections.
Contrarian investors will likely enjoy this title. Others may prefer a more accessible presentation.
This book proposes a thoughtful approach to tackling a common and serious workplace problem.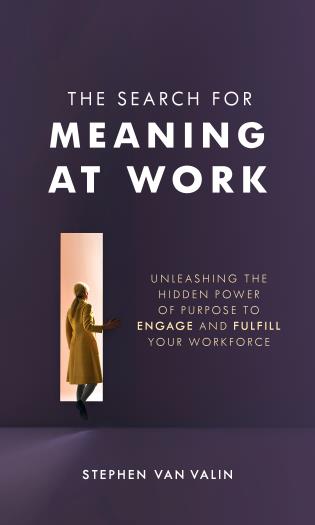 Ideal for those concerned about employee engagement.
An insightful guide to improving communication skills.