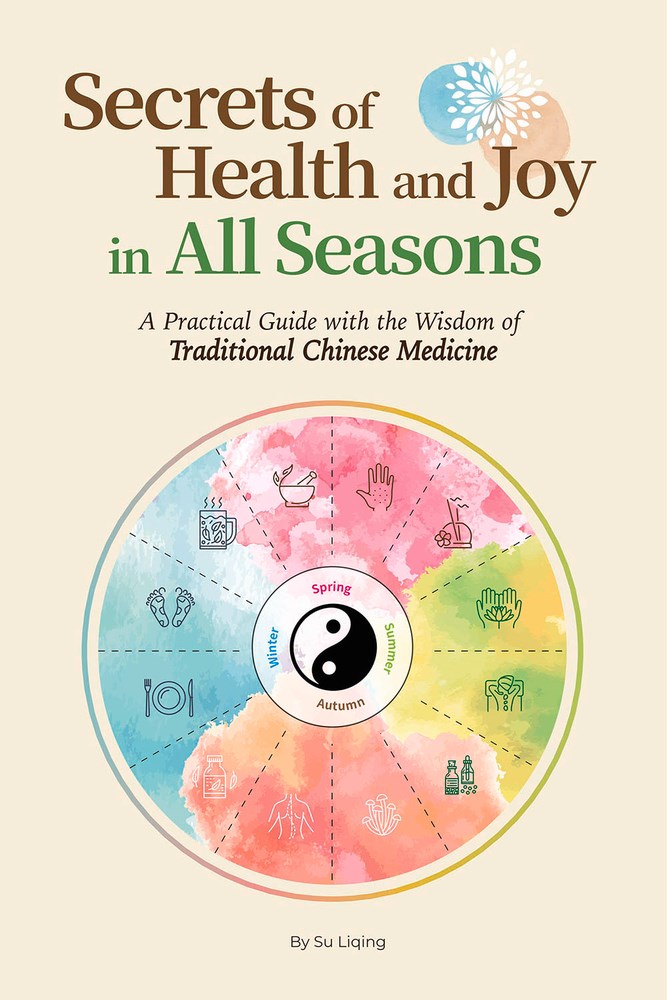 Well-organized, meticulously documented, and actionable. Readers will think differently about the interactions between their bodies, the seasons, and some holistic modalities of healing.
This book is a wake-up call for those who care about and for women and children.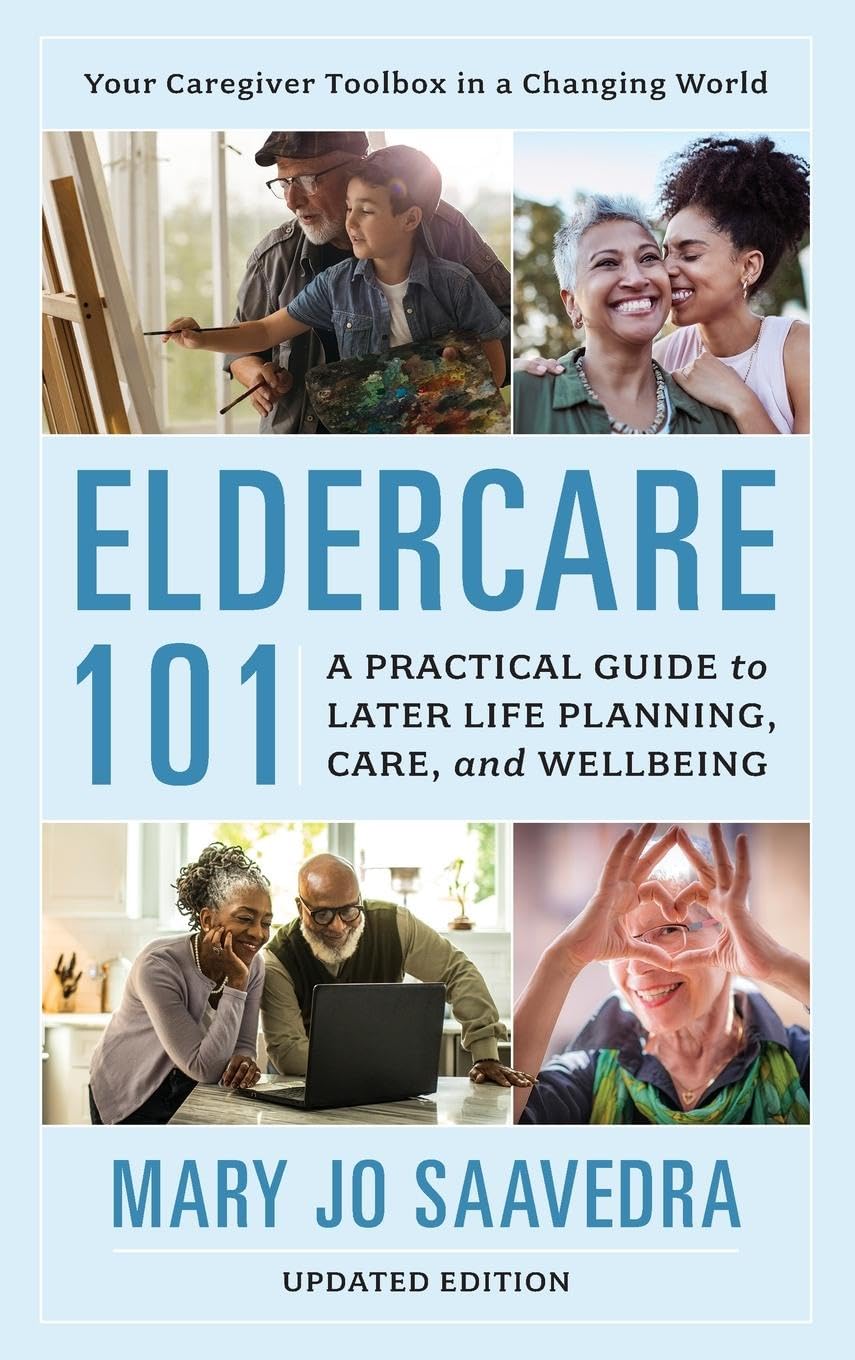 By 2030, some 78 million baby boomers are expected to reach the age of 65. They, as well as their current and potential caregivers, will welcome this practical advice.
An informative and sobering look at the state of patient care in the United States.
Designed and ideal for professional practitioners of personal training, dance, yoga, and similar fields. Experienced users may benefit from this book's content as well.
The easy-to-understand sequences, helpful photographs, and welcoming process to execute inverted yoga poses make this a great addition to any collection.
The promise of a calmer, more connected world, free of stress and exhaustion, will likely encourage readers to select this book and give it a chance to work its mindful magic. Ideal for both beginners and more advanced practitioners.
A helpful guide to embracing the joys and confronting the sorrows of life. Recommended for readers of all ages seeking motivation or inspiration as they continue their living journey.
An easy-to-follow guide for those interested in the basics of intermittent fasting. Perfect for readers struggling to live optimal healthy lives.