Like the scent of chlorine on one's skin, this not-to-be-missed debut novel lingers.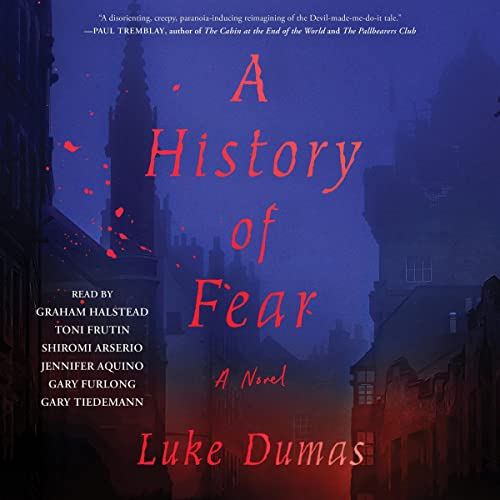 Riveting literary horror superbly realized in audio, highlighted by narrator Graham Halstead, who effectively conveys Hale's disintegrating mental state. Narrators Toni Frutin, Shiromi Arserio, Jennifer Aquino, and Gary Tiedemann further enhance the audio by giving voice to reporters, interviewees, and medical personnel.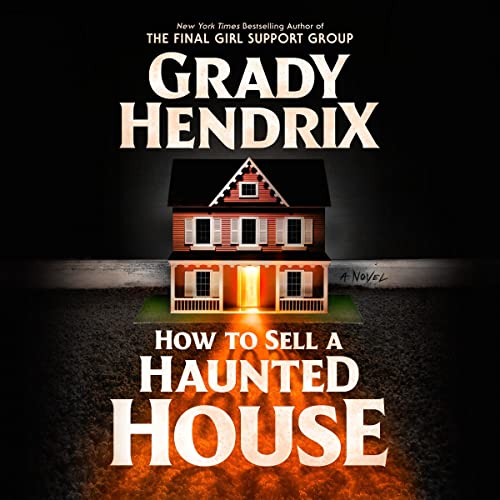 Hendrix is poised to be one of the greats of horror fiction, and libraries will want to put this audio at the top of their lists. A must-add for any horror collection.
This early work of Crouch, only recently brought to life as an audiobook, is ultimately a tale of how humanity, under the right circumstances, can become very inhumane.
Twists and turns keep readers riveted through the entire novel, and the ending will stick with them for days. Fans of Shirley Jackson's The Haunting of Hill House will appreciate it.
These stories come together to create an excellent jumping-off point for discovering Due's body of work.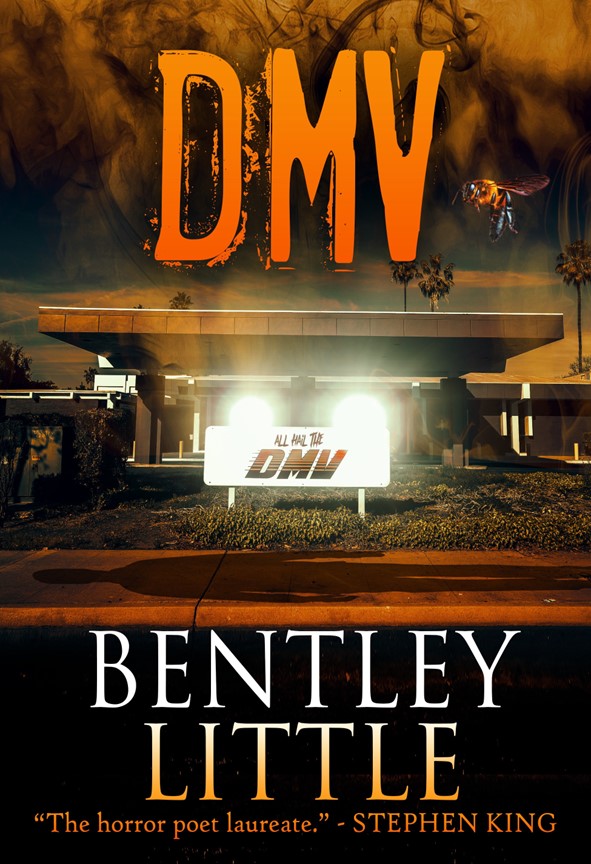 A wild romp that will appeal to readers who like their horror tinted with a little wry humor.
Sullivan's story blends body horror, urban dystopia, and eco-horror into a unique tale about the high price of progress.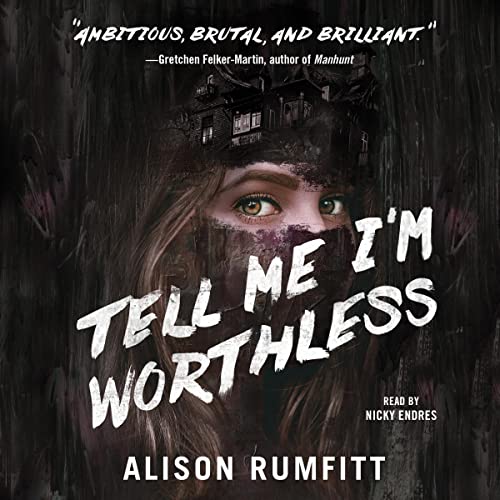 This book's haunted house doesn't stop at a few creaky floorboards, cold spots, and moans that could be dismissed as caused by the wind. Rumfitt's house forces its victims (and listeners as well) to confront the horrors just outside their windows.