This work is something of an economics, history, and philosophy lecture all in one, reading more like an extended essay than a typical book. It is particularly recommended for libraries servicing economics, political science, and labor studies departments.
A smart, concise guide to dealing with difficult coworkers that can be useful to managers and employees alike.
A good book for those with a serious interest in the selling process.
This will appeal to readers of business and media books as it reports on the difficult launches of several streaming services. Recommended.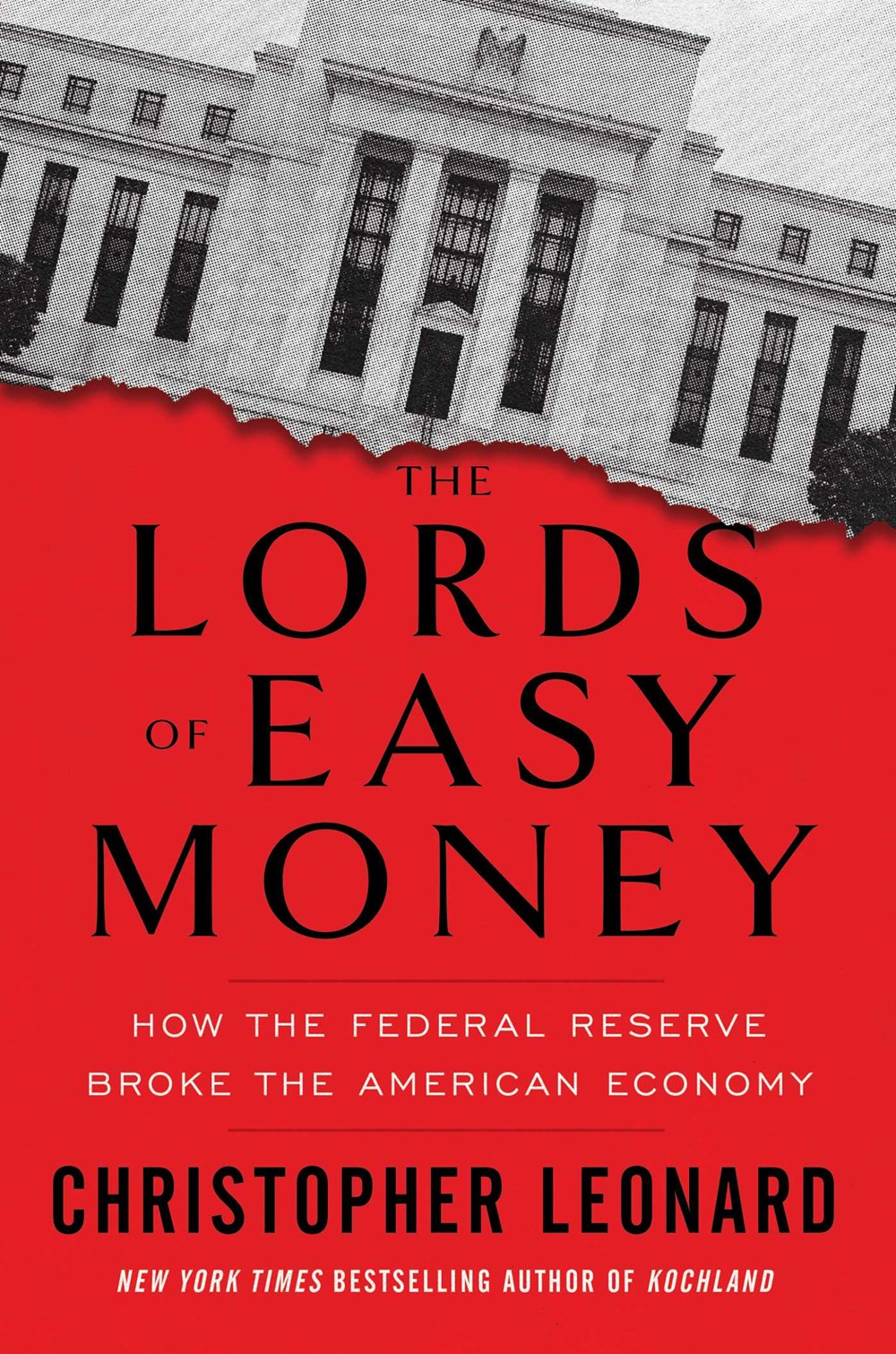 Those seeking a better understanding of the Federal Reserve's inner workings or insights about creating their own economic forecasts will want to read this book.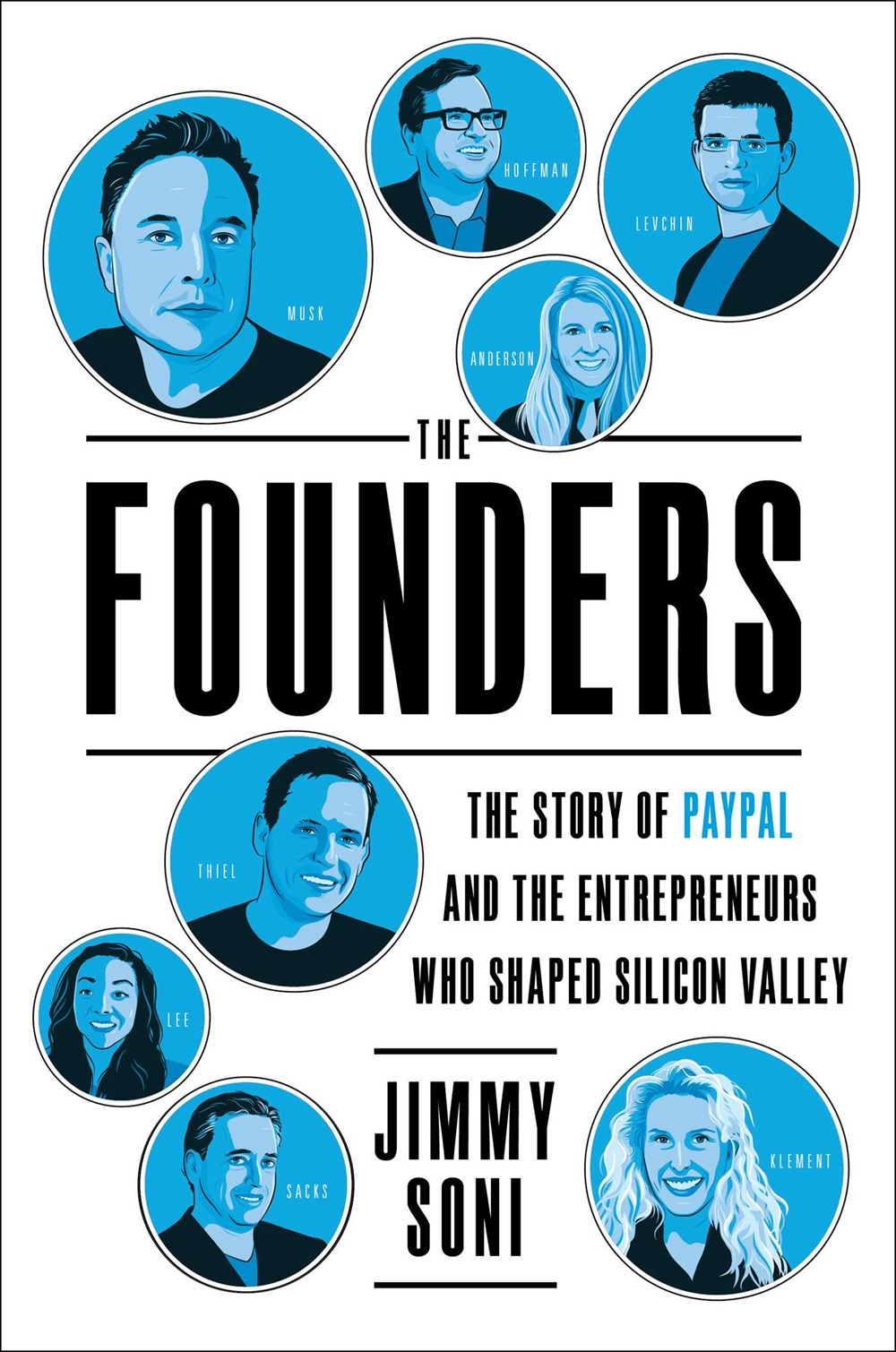 More than a history of PayPal. Soni's book is a must-read for anyone who wants an insider's perspective on the demands of tech startups or who wants to better understand how Silicon Valley's culture became what it is today.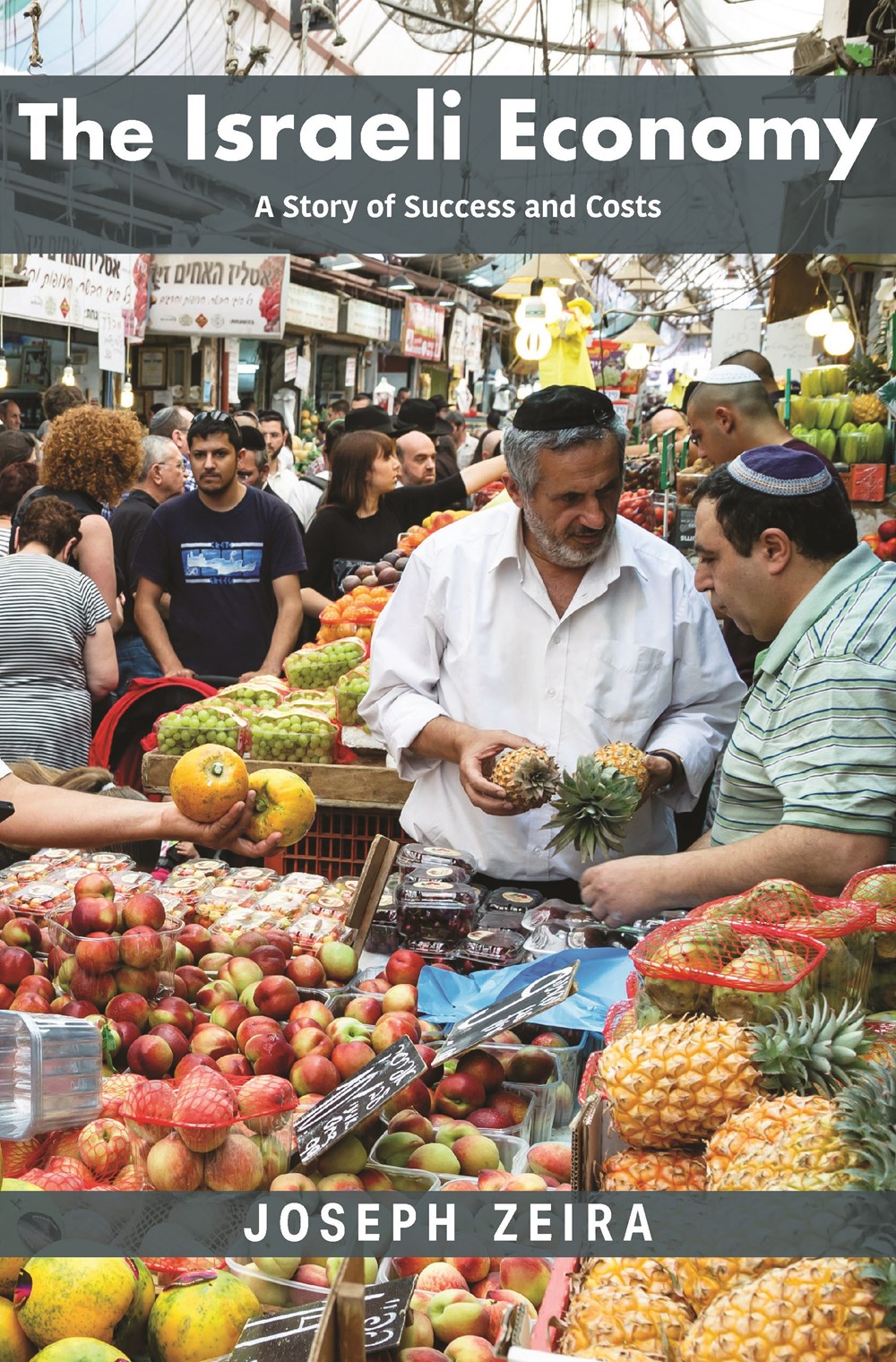 Readers interested in Israel's economy and economic growth more generally will find this book valuable. Zeira speaks with undoubted authority about the Israeli economy, based on two decades of research.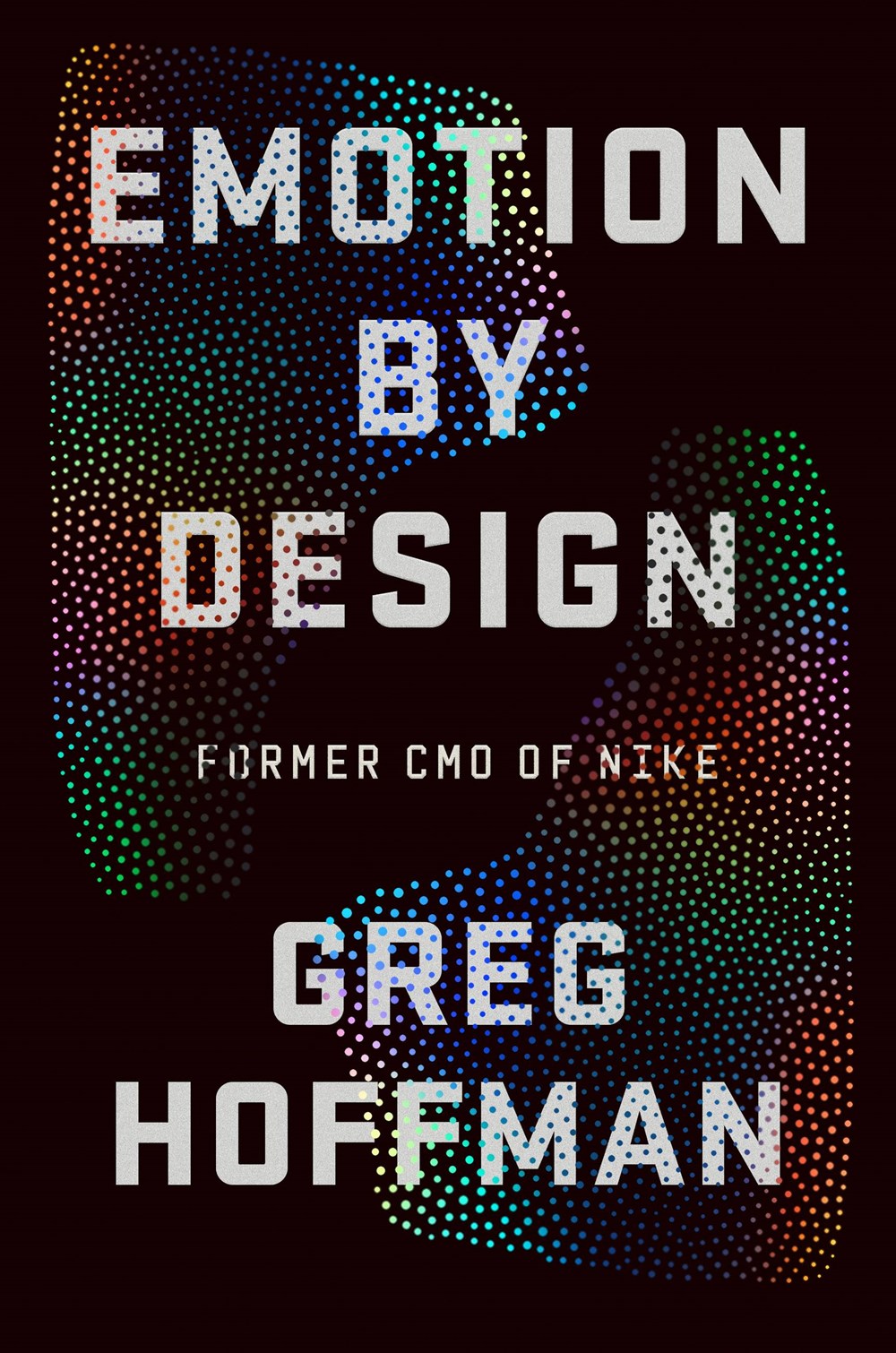 The creativity of Hoffman's book is exceptional. For fans of Stephanie Mehta's Fast Company Innovation by Design.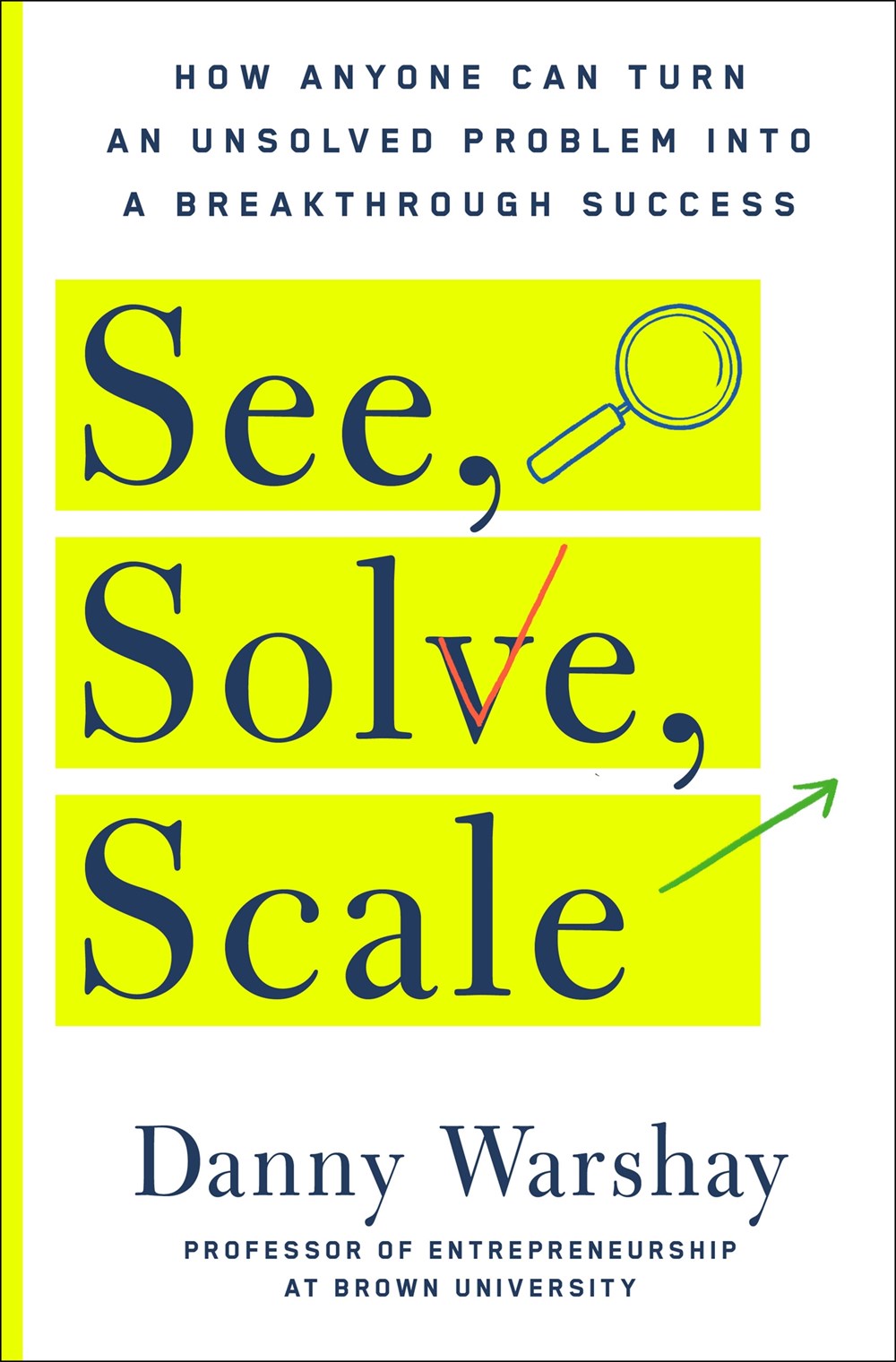 Warshay's book will appeal to its intended audience: those with a serious interest in entrepreneurship. It is not an easy read but, then again, entrepreneurship is not an easy subject.