Not a pure history, but its novelistic style may draw a popular audience.
A timely book that reads like a Hunter S. Thompson adventure. A recommended purchase for libraries with computer science, public policy, or current events collections.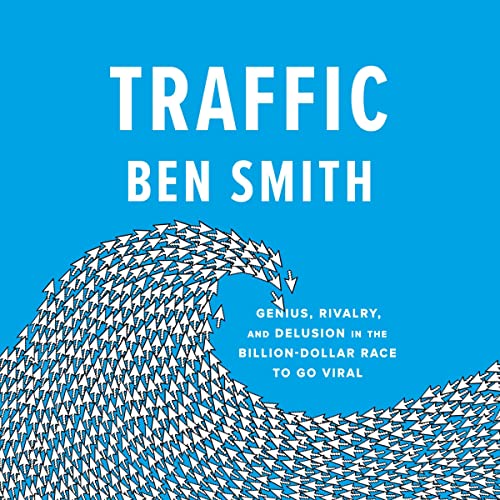 Ideal for internet-culture aficionados as well as listeners interested in insider peeks at dot-com businesses of the recent past.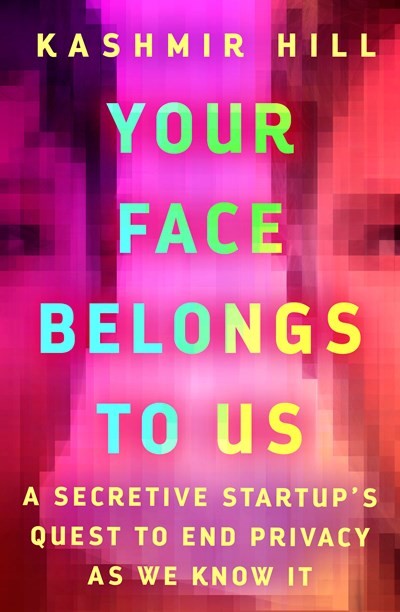 This prime example of exemplary investigative reporting spotlights the hazards of unregulated big data mining.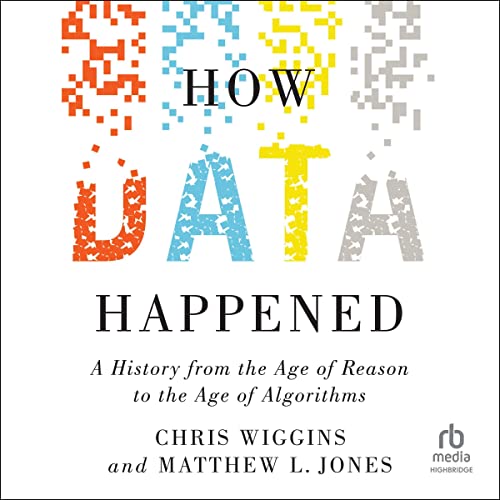 Wiggins and Jones's analysis of how data has been gathered, interpreted, and disseminated over the past century raises many questions about how data will be used in future endeavors. A thought-provoking and well-researched discussion that should appeal to fans of Sinan Aral's The Hype Machine.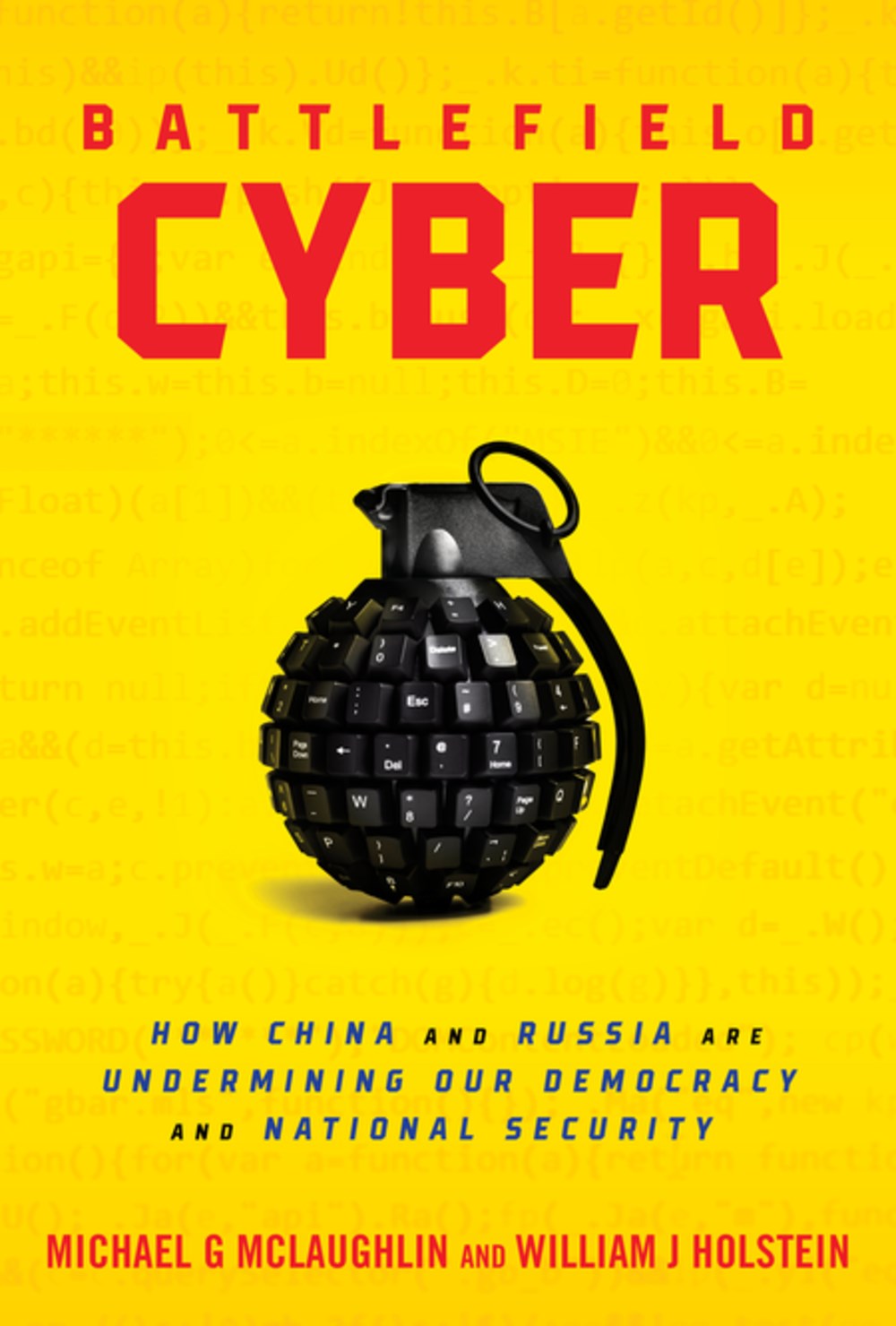 Still, the confirmed successes of Chinese and Russian cyberwarfare make this book a gripping and highly recommended read.
This introduction to the hacker history and hackers' incentives is a welcome addition for computers and technology collections. Will likely appeal to many types of readers.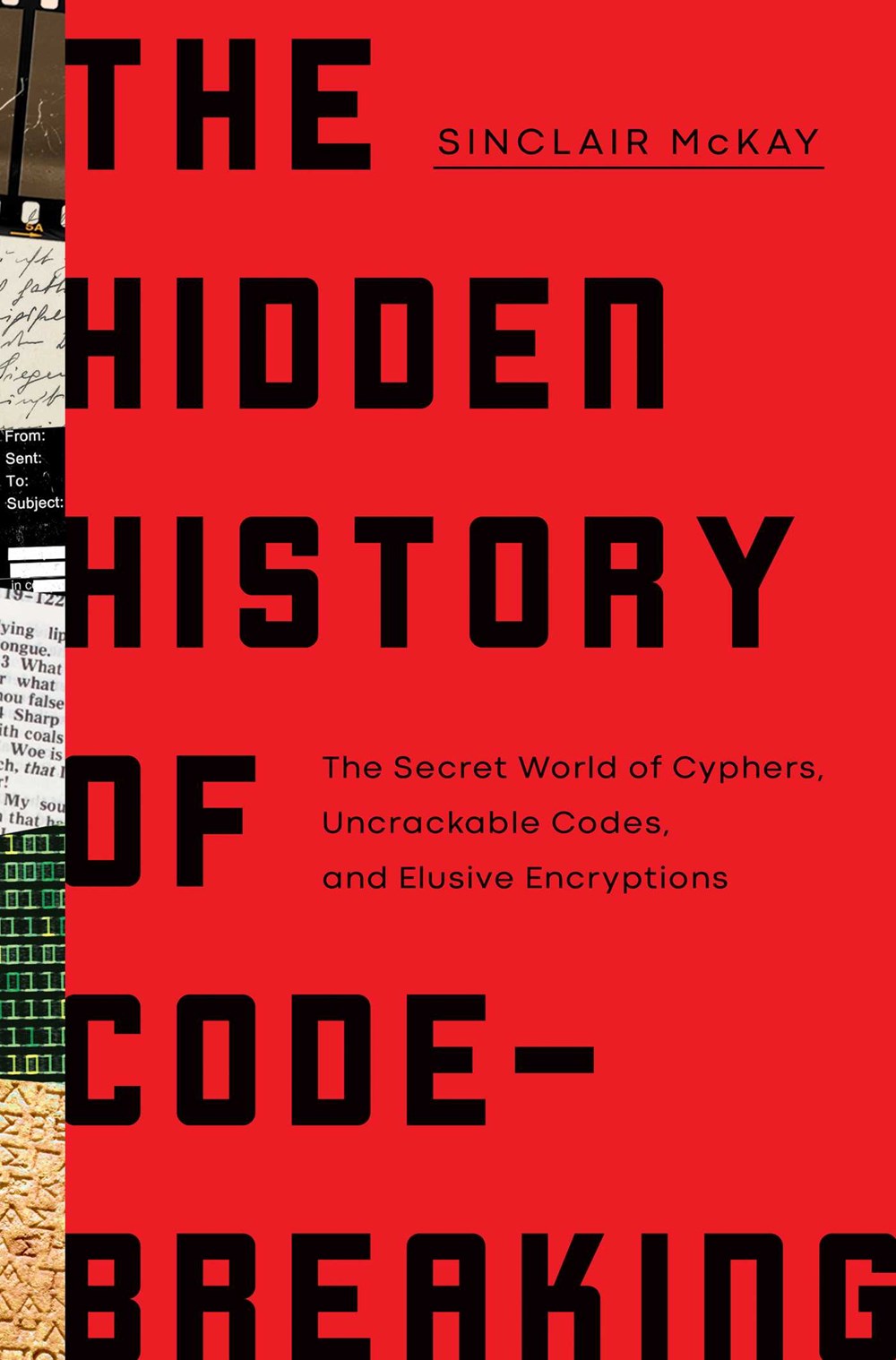 An accessible history of decryption with elements that will appeal to casual history buffs and solvers of word puzzles.
Meta Malcolm Gladwell fans will likely enjoy.