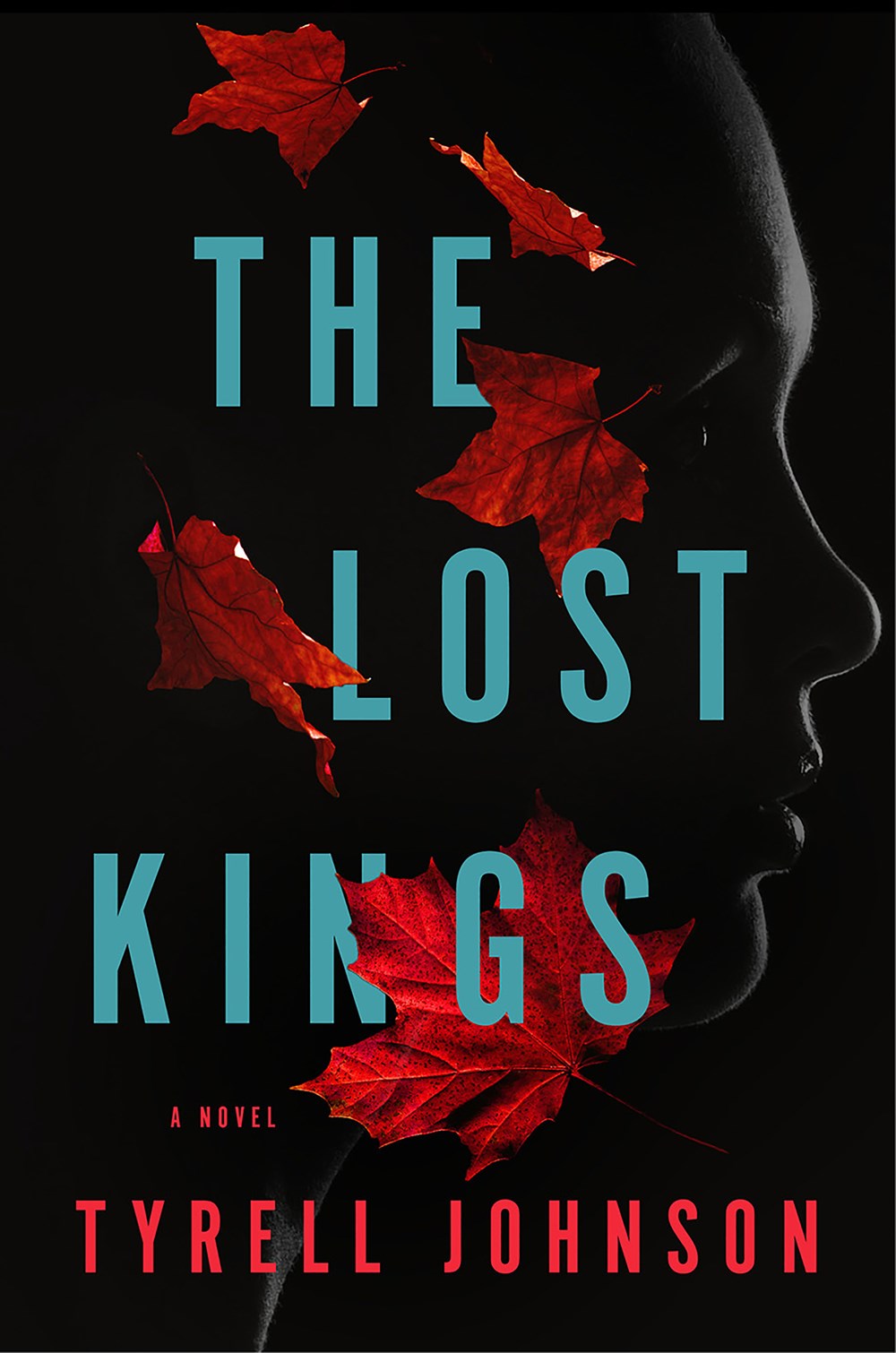 This is a moving story about a woman coming to terms with her past childhood trauma so that ultimately, she can find happiness.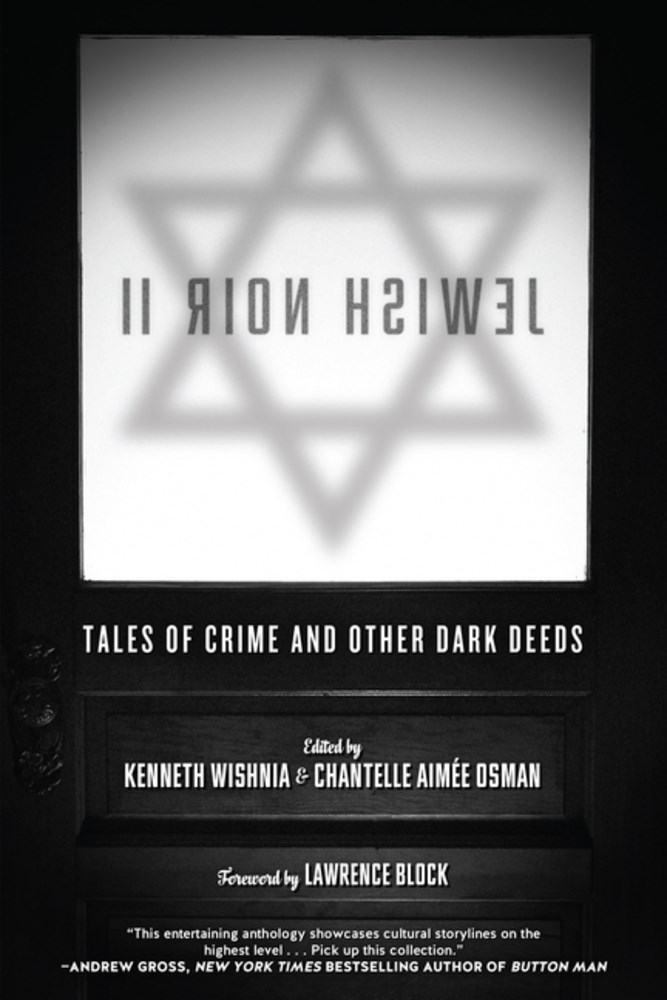 An uneven set of stories touching on Jewish identity, religion, and history.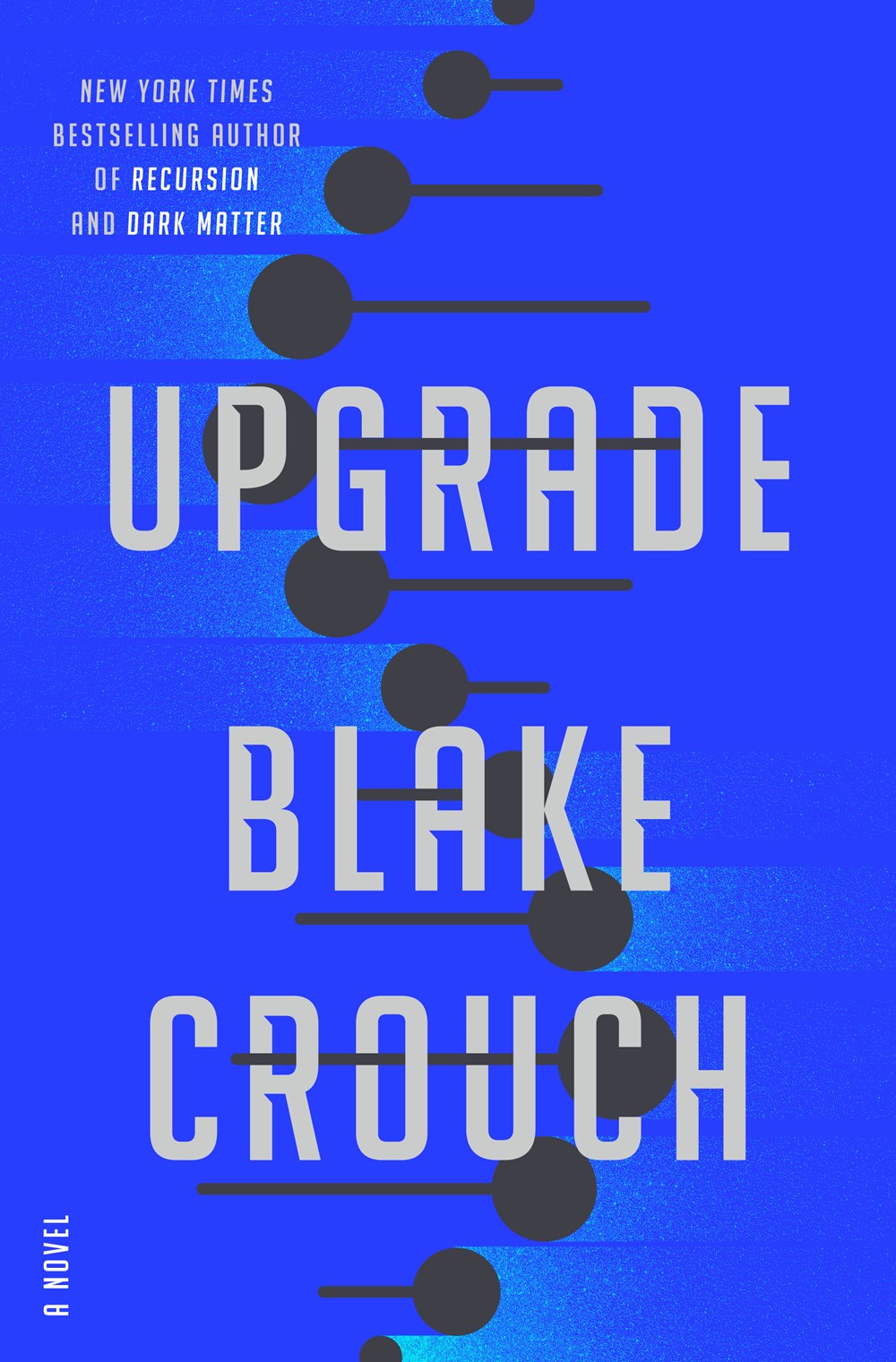 This accessible, swiftly paced, thought-provoking novel should garner Crouch's widest readership yet. Recommended for fans of science fiction, crime, or spy thrillers.
Flawed characters take center stage in an intense novel with a shocking conclusion.
A fascinating mystery for readers who enjoyed Eva Jurczyk's The Department of Rare Books and Special Collections.
The first "Witches' Brew" mystery is a compelling debut with a mature amateur sleuth, a solid supporting cast, and a cat to rival Miranda James's Diesel. For readers who enjoy the paranormal elements in Juliet Blackwell's and Bree Baker's cozies.
Kies's sequel to the Sue Grafton Award nominee Shadow Hill is a compelling story for readers who want to follow investigative reporters into the crime scenes.
Krueger, a Lefty Award winner for
Lightning Strike
, is one of those rare authors who combines intricately plotted, issue-oriented stories with mysticism and action. A must for fans of beautifully written crime fiction.
Recommended for fans of women-led suspense novels such as Mary Kubica's The Other Mrs. and Ruth Ware's The Lying Game.