President Biden is appointing a book ban coordinator for the Department of Education, to make schools aware that book bans can violate federal civil rights laws. Holly Smale's Cassandra in Reverse is the latest Reese Witherspoon book club pick. Roger Reeves wins the Griffin Poetry Prize for Best Barbarian. Lambda Literary announces Ryka Aoki, Light from Uncommon Stars, and Aaron Hamburger, Hotel Cuba, as the winners of the 2023 Jim Duggins, PhD Outstanding Mid-Career Novelist Prize. The Royal Society of Literature Christopher Bland Prize winner for is Paterson Joseph for The Secret Diaries of Charles Ignatius Sancho.
Readers will likely be engrossed by this book's details and the colors showcased in its breathtaking photographs and illustrations, which may also be unnerving to some. An essential addition for academic libraries and natural sciences collections.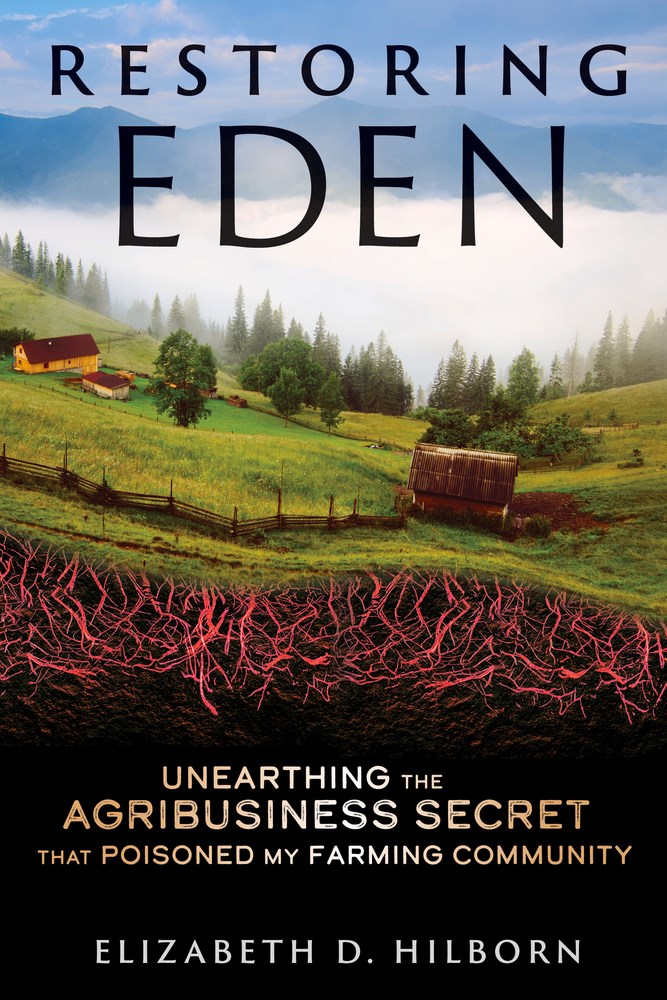 A beautifully descriptive, lyrical immersion in the natural world that's coupled with a detective story, reminiscent of Rachel Carson's Silent Spring. Will likely appeal to readers interested in natural history, ecology, and pollinators.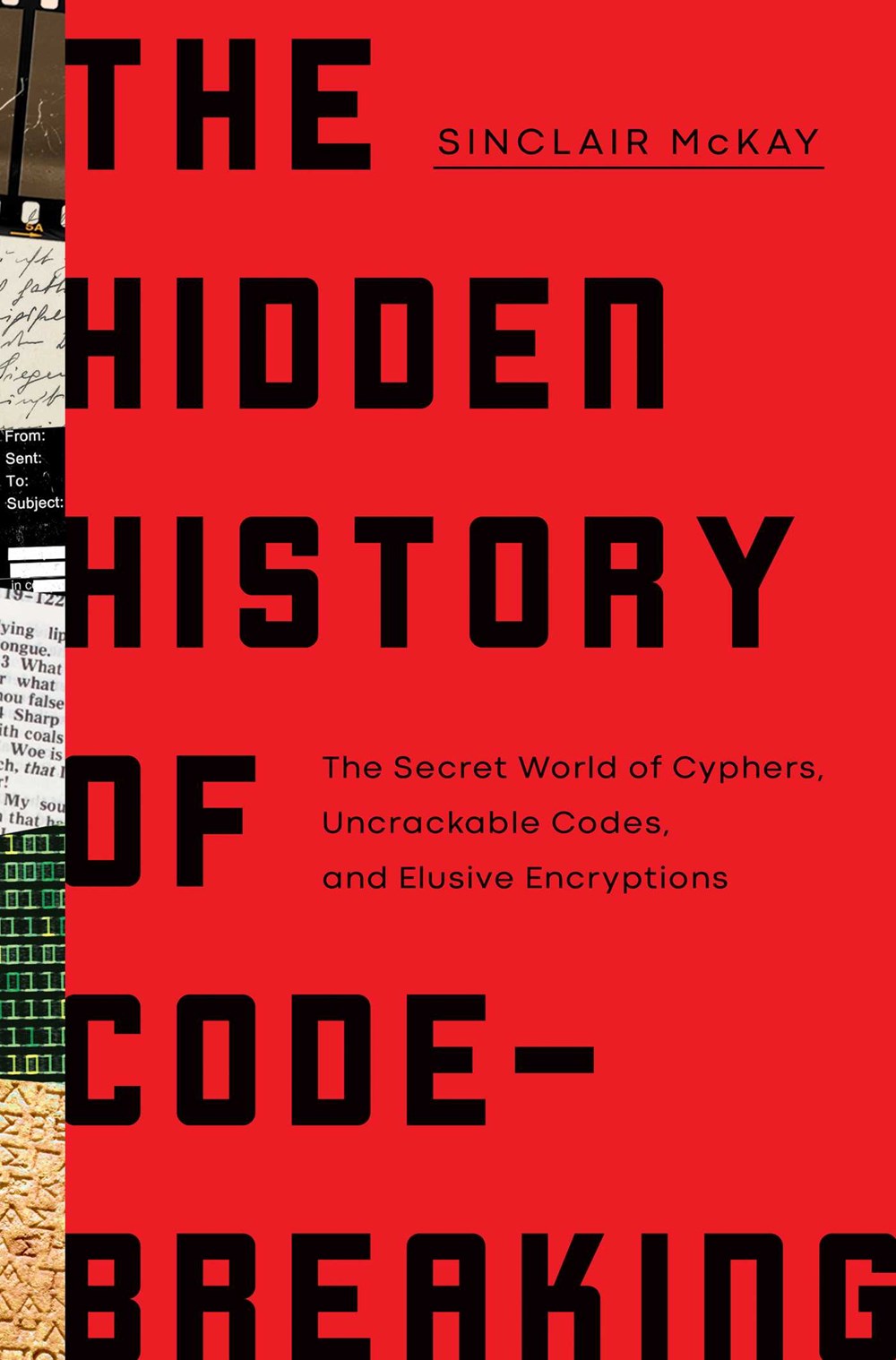 An accessible history of decryption with elements that will appeal to casual history buffs and solvers of word puzzles.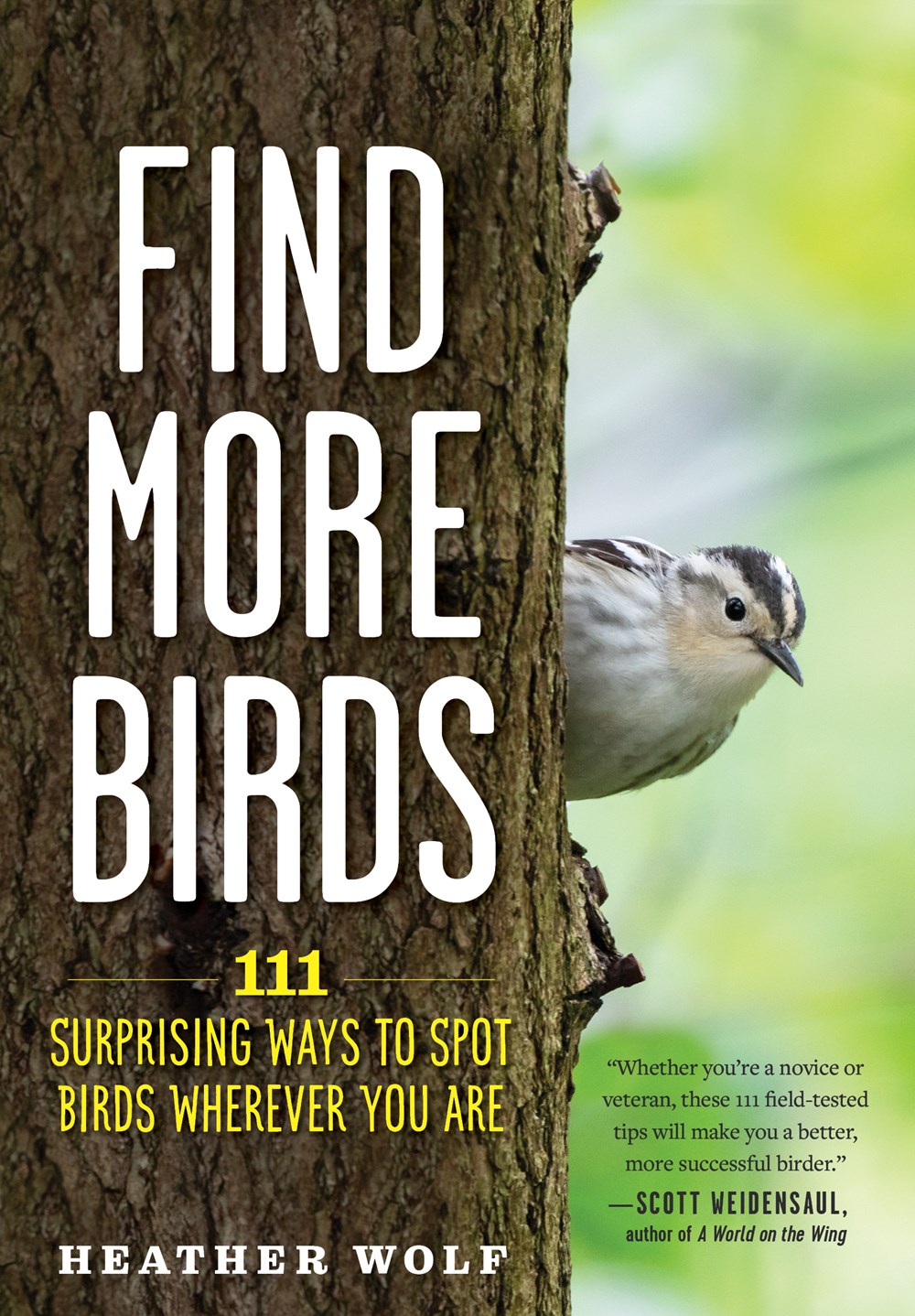 Wolf's humorous writing and the striking color photographs throughout this guide make it a standout. All birders, from novices to the ones who've been observing and identifying birds their whole lives, can benefit from this title.
Combining elements of dystopian fiction, psychological suspense, and mystery, this is a wonderfully incisive and intriguing novel that defies genres and invites contemplation. Perfect for book groups.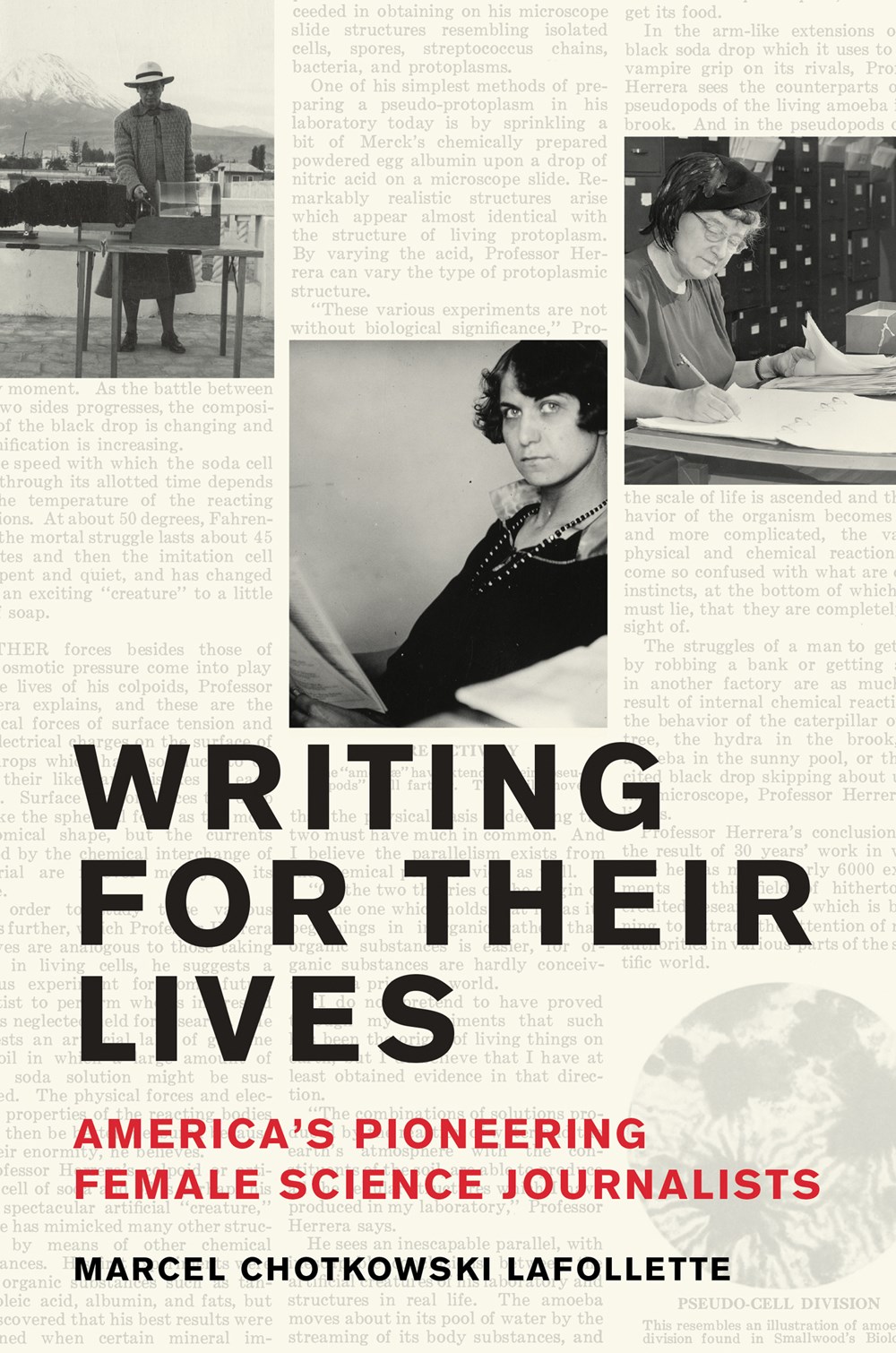 Readers interested in science, journalism history, and women's studies will find inspiration in learning more about these talented pioneers.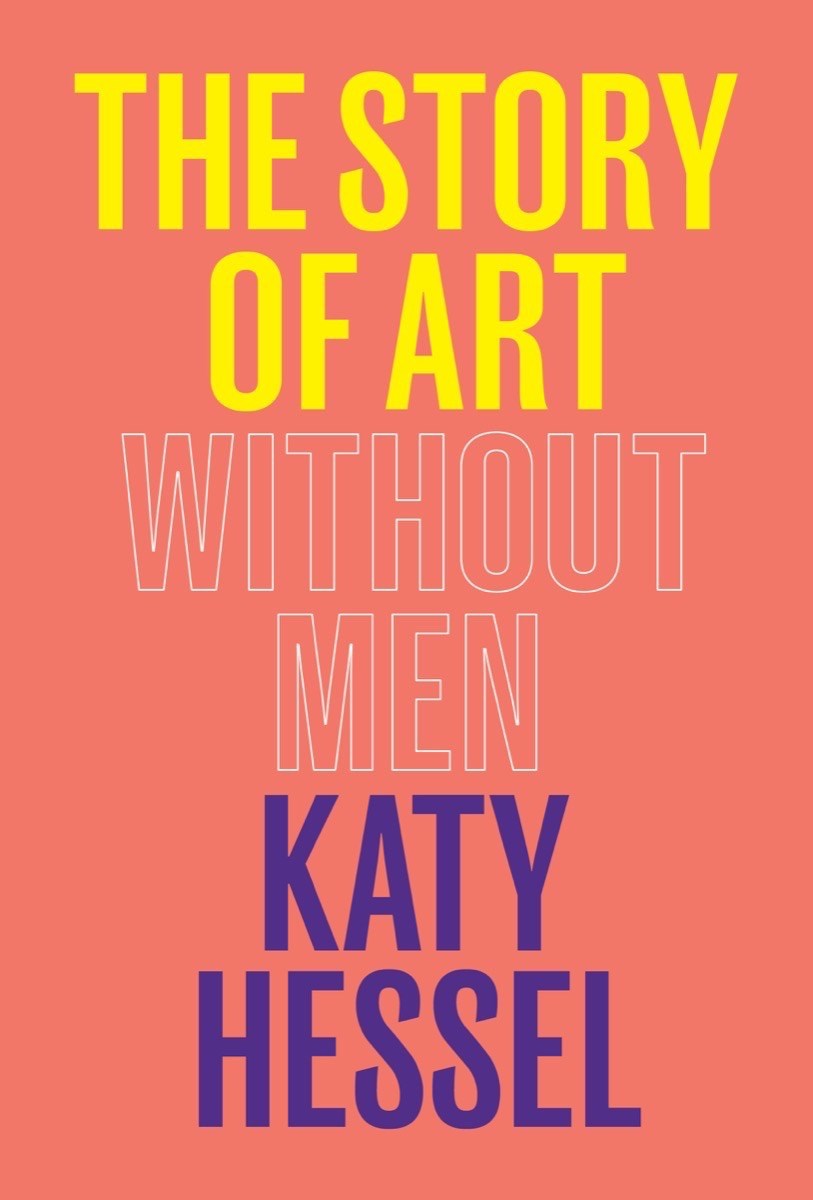 A good-looking, valuable addition to general or fine art collections in any public, academic, or school library, this engaging overview shines a light both entertaining and erudite on a critical half of the art world.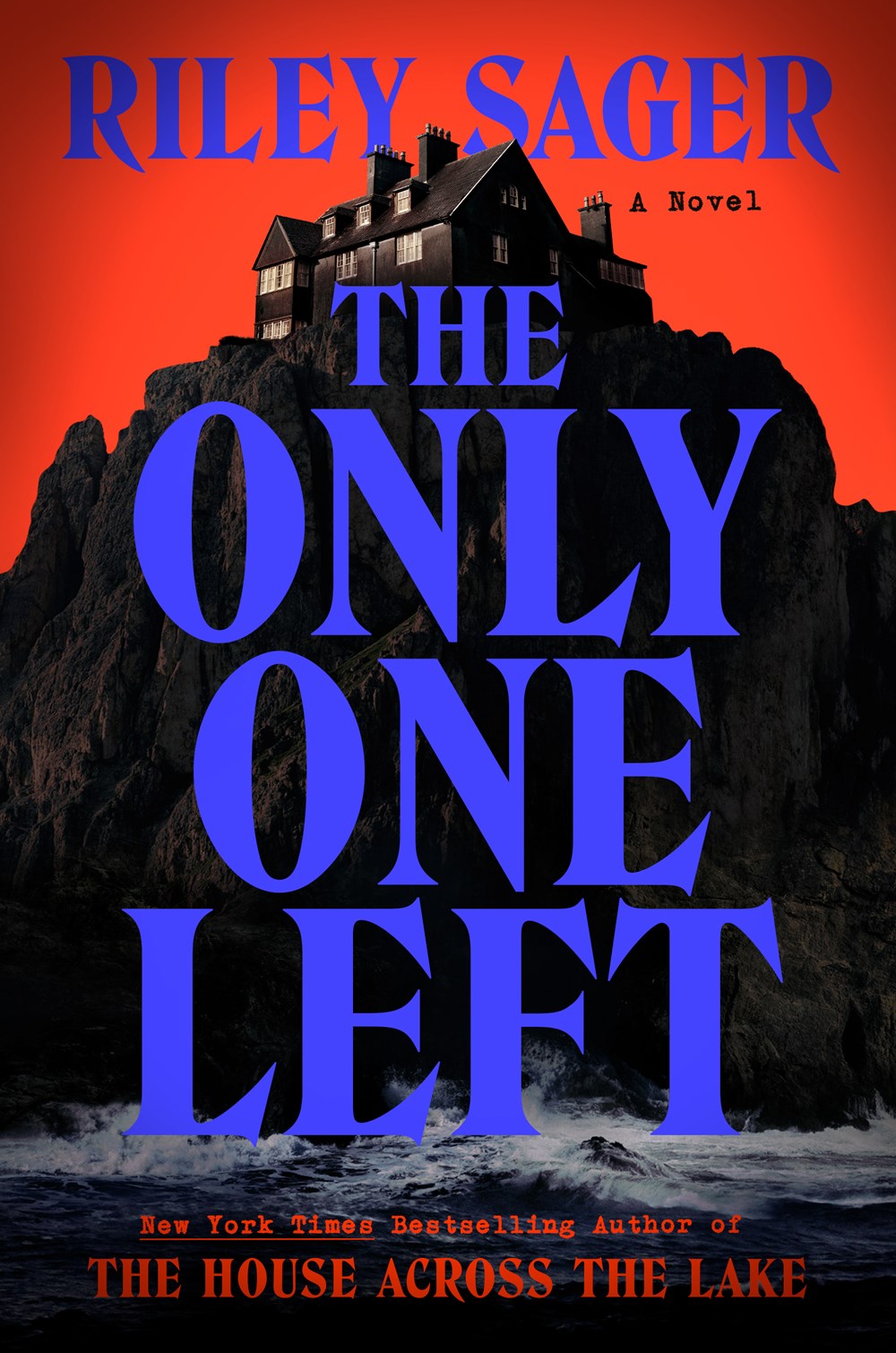 A solid addition to Sager's oeuvre.