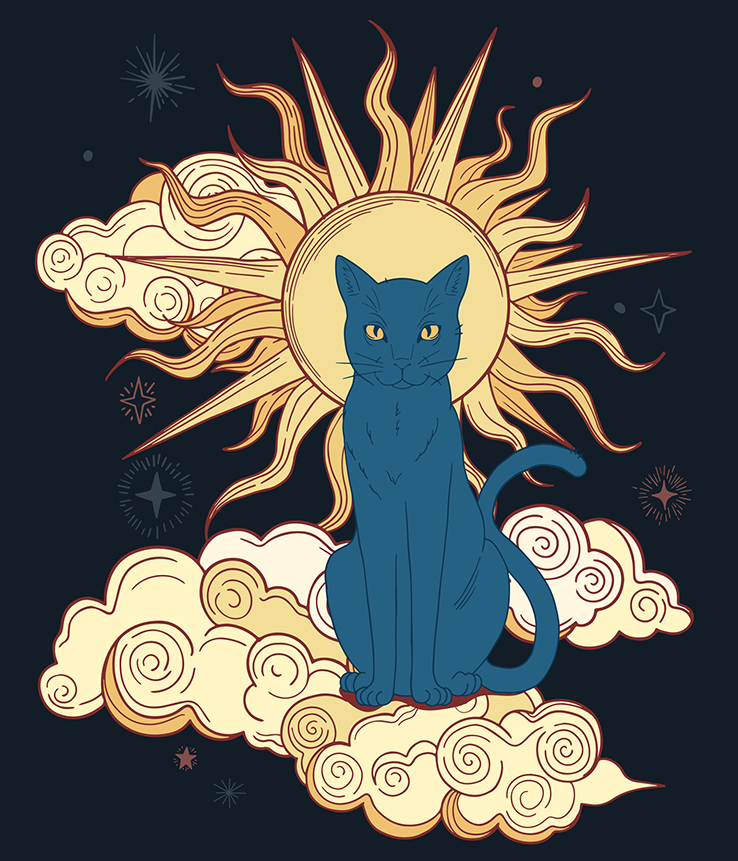 Celebrate spooky season with these new titles featuring witches.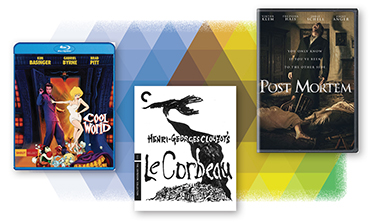 Ten new and classic films and TV shows now available on DVD and Blu-ray.
LJ's documentary film reviewer picks four intriguing works, now available on DVD/Blu-ray.
LJ's film columnist picks the month's top indie and foreign films, now available on DVD and Blu-ray.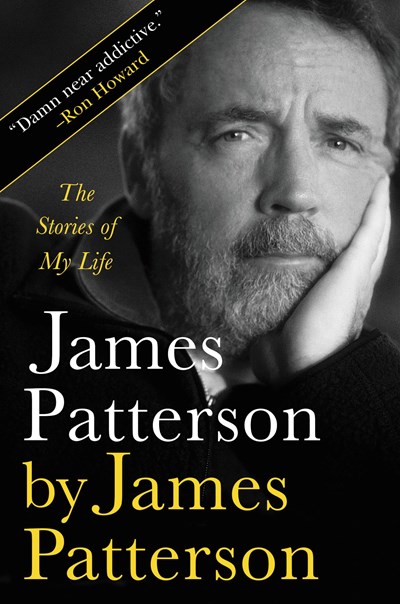 James Patterson donates $5.3M to Howard University, PEN America, and Scholastic Book Clubs. LibraryReads and LJ offer read-alikes for Fredrik Backman's buzzy novel The Winners. Tom Hanks previews his debut novel, The Making of Another Major Motion Picture Masterpiece, due out from Knopf in May 2023. Constance Wu's memoir Making a Scene gets buzz, and Namwali Serpell's novel The Furrows: An Elegy gets reviewed. Plus, BBC's adaptation of Hilary Mantel's The Mirror & the Light will continue in tribute to the late author.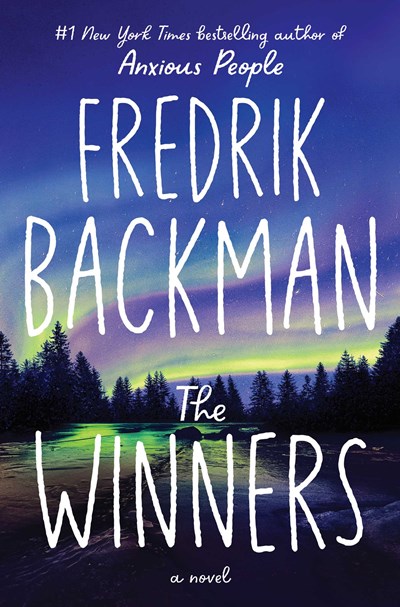 The Winners, by Fredrik Backman (Atria), is the top holds title of the week. LibraryReads and Library Journal offer read-alikes for patrons waiting to read this buzziest book.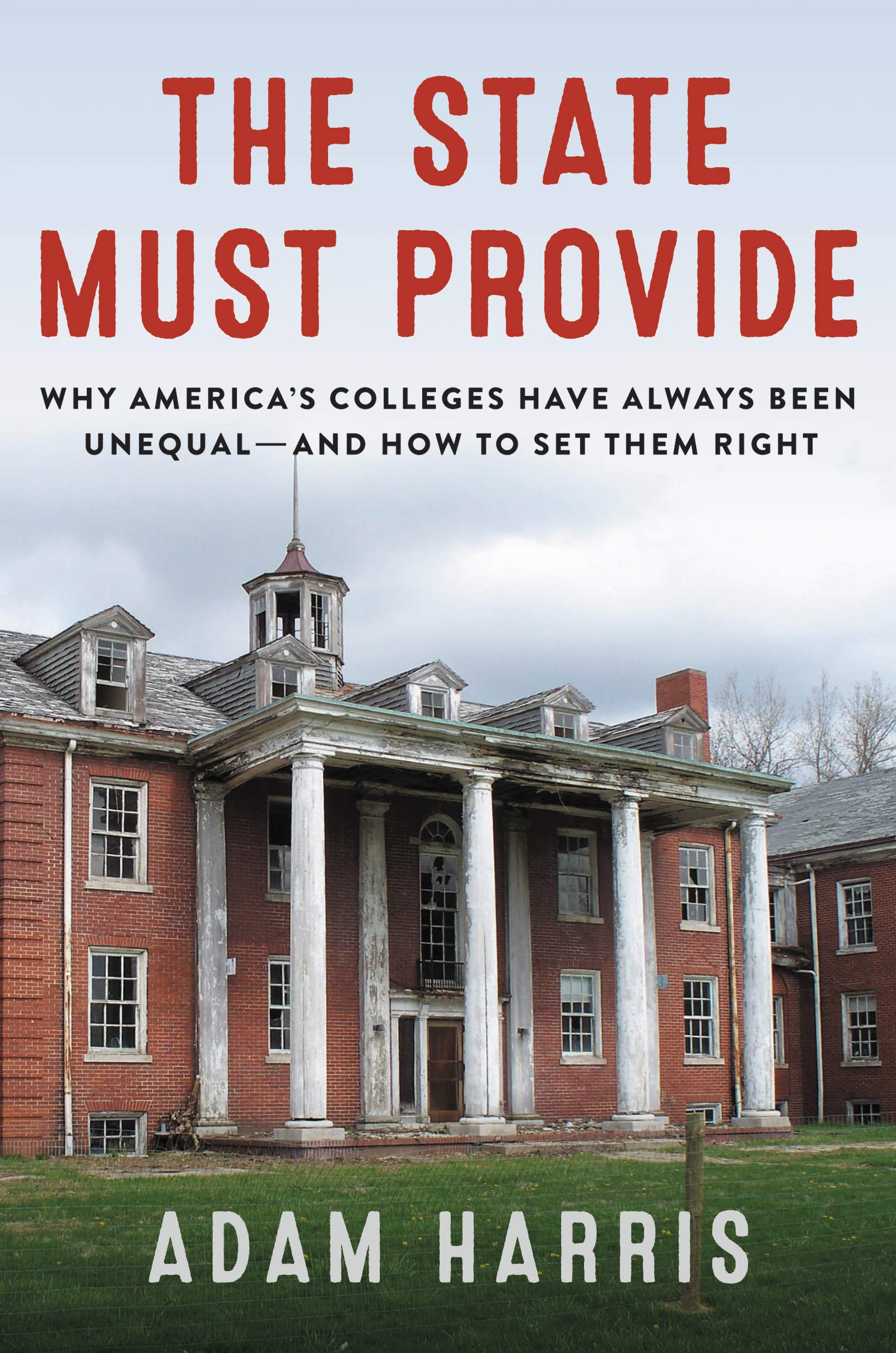 Best sellers in education, September 2021 to date, as identified by GOBI Library Solutions from EBSCO.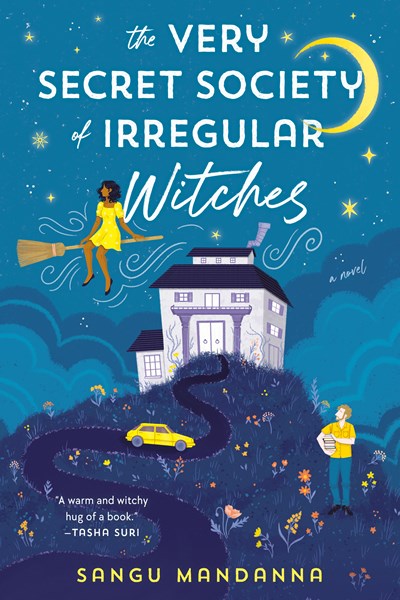 Fall books bring new treasures to readers, but among all the new, it can be pure pleasure to revisit the old, re-reading past favorites.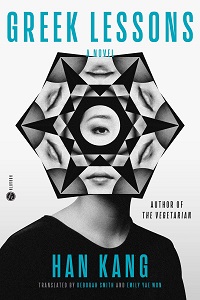 Unexpected worlds from Ausubel, Kang, Slocumb, Yehoshua, and others.