Marjoleine Kars wins the 2021 Cundill History Prize for Blood on the River: A Chronicle of Mutiny and Freedom on the Wild Coast. Numerous interviews illuminate the thoughts of Percival Everett of The Trees, Anton Hur and Sang Young Park of Love in the Big City, Christopher Gonzalez of I'm Not Hungry But I Could Eat, Ariel Henley of A Face For Picasso, Catherine McCormack of Women in the Picture: What Culture Does With Female Bodies, and Faith Jones of Sex Cult Nun: Breaking Away from the Children of God, a Wild, Radical Religious Cult.
As penance for a professional misstep, former LAPD detective Charlie Waldo lives deep in the woods, owning no more than 100 things. In Pay or Play, Waldo's old adversary strongarms him into investigating a vagrant's death.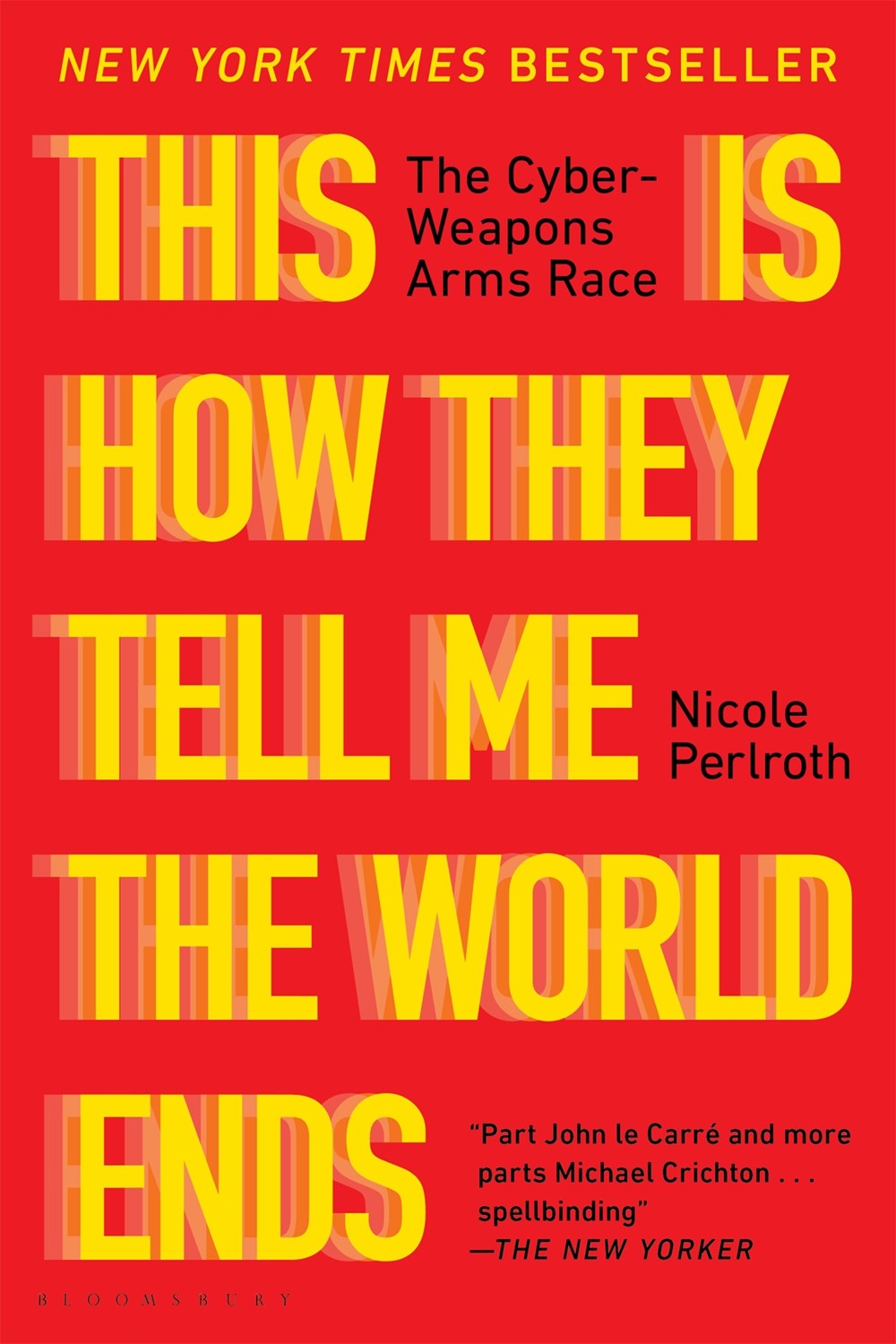 Nicole Perlroth wins the 2021 Financial Times McKinsey & Co. Business Book of the Year for This Is How They Tell Me the World Ends. The best sellers lists feature Go Tell the Bees That I Am Gone by Diana Gabaldon, The Becoming by Nora Roberts, Fear No Evil by James Patterson and God Bless This Mess: Learning to Live and Love Through Life's Best (and Worst) Moments by Hannah Brown. Adaptation news arrives for Anne Rice's Mayfair Witches book series and Stan Lee's works of horror.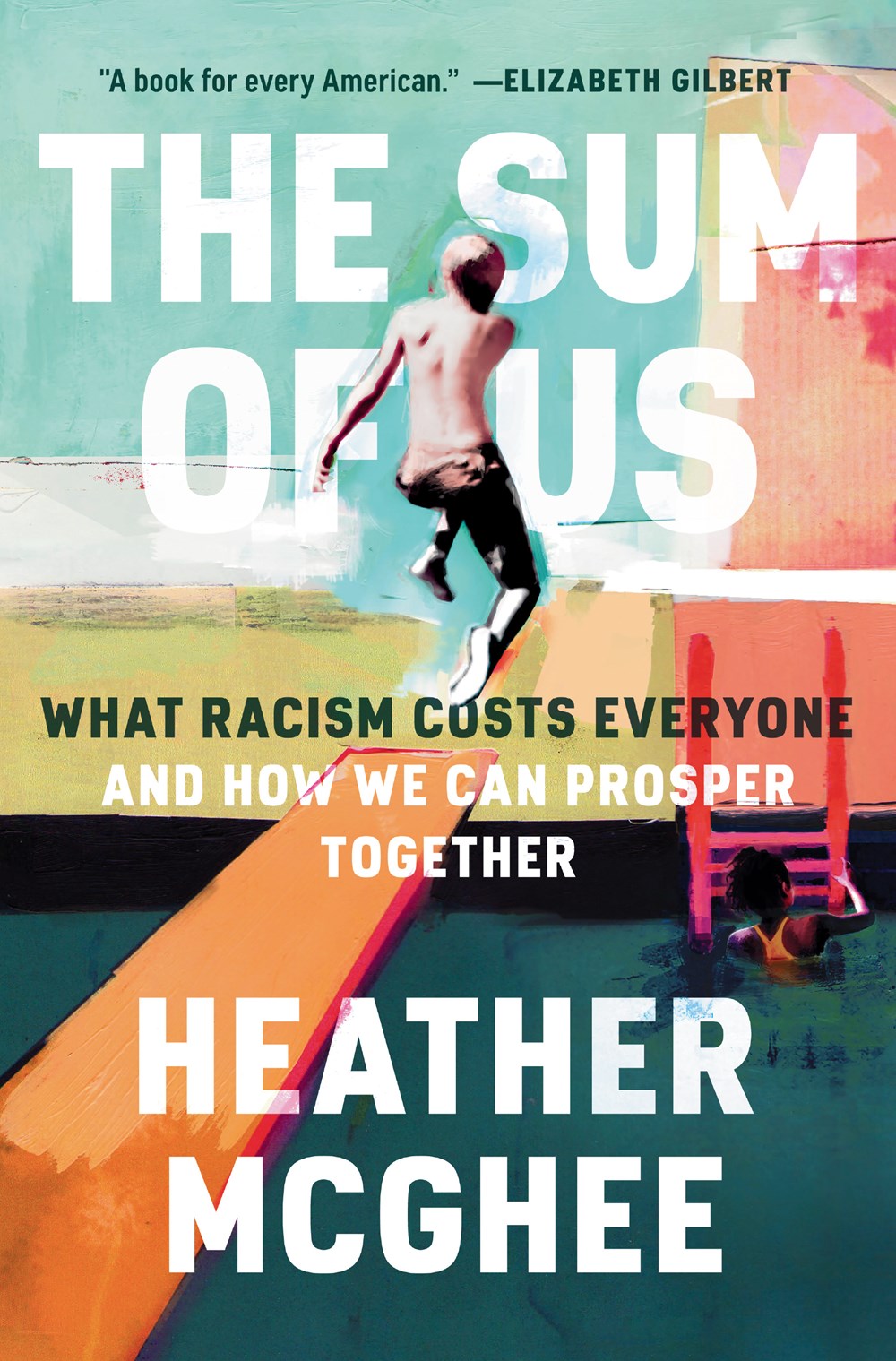 Best sellers in politics and law, November 2020 to date, as identified by GOBI Library Solutions from EBSCO.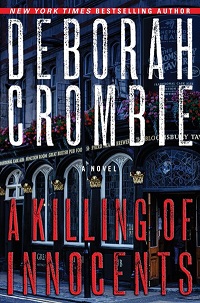 Starting the summer with a big mystery list.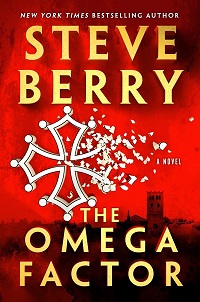 Top names in thrills today.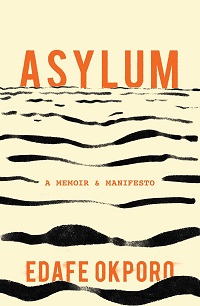 Significant insights from personal lives.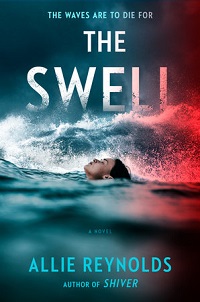 Thriller writers grabbing attention today.
An immediately absorbing story of crime, manipulation, and influence.