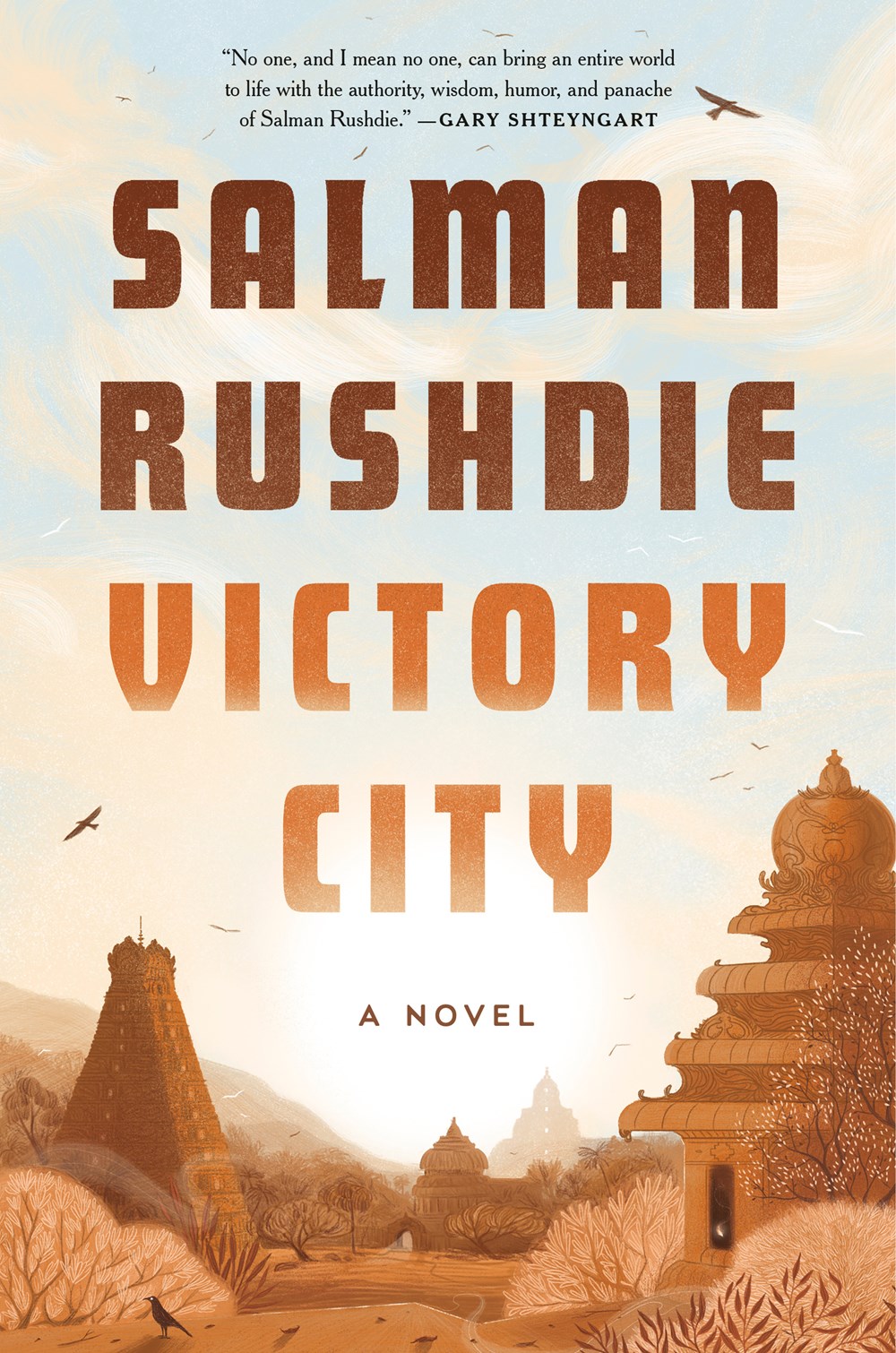 Salman Rushdie's new book and interview make news. Audiofile announces the February Earphones Award winners. The Canopus Award winners are announced. The Tähtivaeltaja Award shortlist is announced. Booklists abound, and interviews arrive with Barbara Brandon-Croft, James Patterson, Patricia Field, and Heinz Insu Fenkl.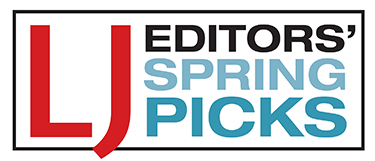 This season the LJ Reviews editors are looking forward to books that delve into history and current events. We are awaiting books that offer respite from hardship and those that provide a new lens to understand and reflect. In the mix too are horror, romances, historical fiction, SFF, and short stories.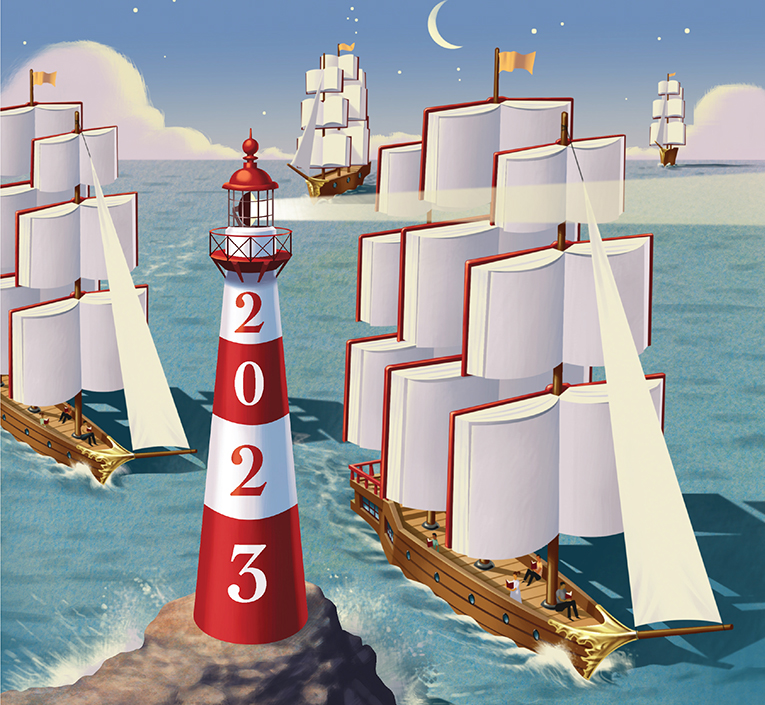 LJ presents 400+ titles in fiction, nonfiction, and poetry to add to collections, TBR lists, and share with readers. The aim is to capture top titles and top trends, and the authors here—literary stars, scholars, and experts—are generally best-selling, award-winning, and/or award-nominated or worthy of being so, perhaps in the coming year.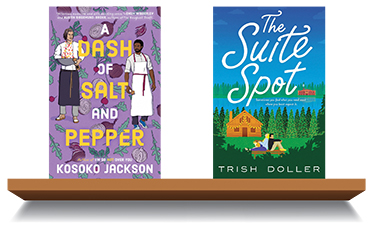 If you're looking for display inspiration or need to update your collection, check out these swoonworthy adult romance titles written by authors who also write YA books. Also included, a downloadable spreadsheet of 39 titles to keep your display stocked.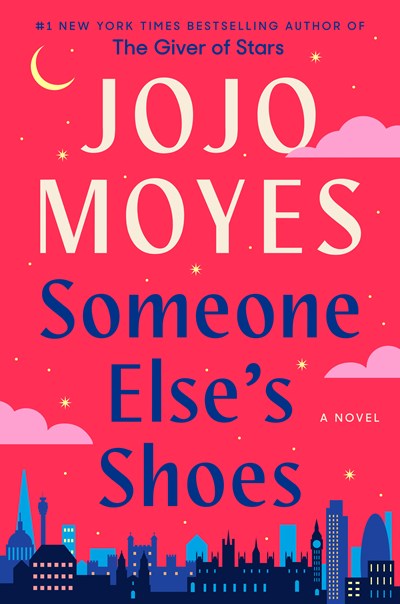 Someone Else's Shoes by Jojo Moyes leads holds this week and is also People's book of the week. Viola Davis achieves EGOT status after winning a Grammy for Best Spoken Word Album with Finding Me. Five LibraryReads and eleven Indie Next picks publish this week. Plus, the March Indie Next list is out, featuring #1 pick I Have Some Questions for You by Rebecca Makkai.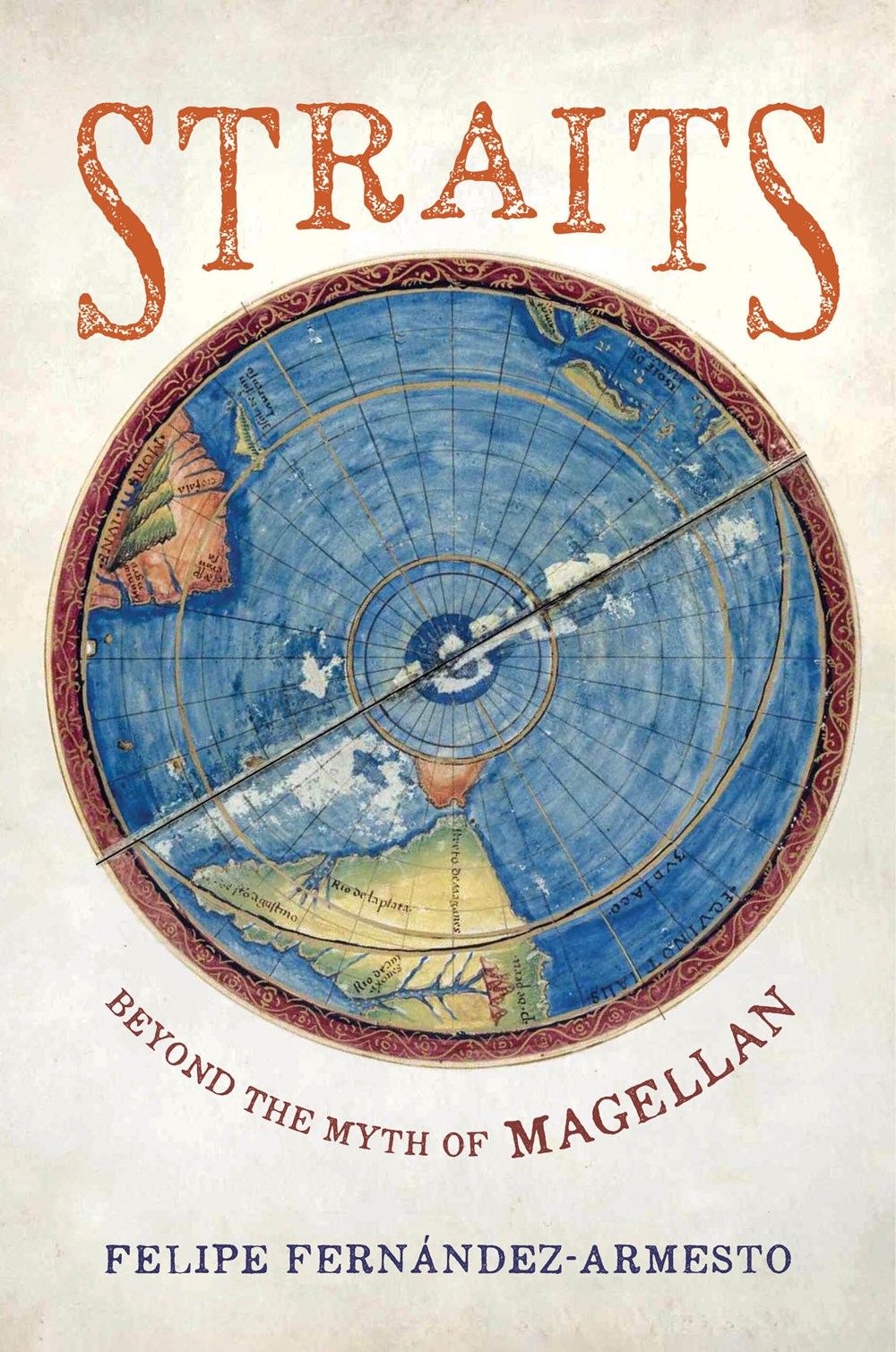 The Pol Roger Duff Cooper Prize, focused on nonfiction, releases its shortlist. Finalists are out for the Minnesota Book Awards. Book banning in Florida makes more news, and the backlash against Colleen Hoover gets another think piece. Plus, Page to Screen.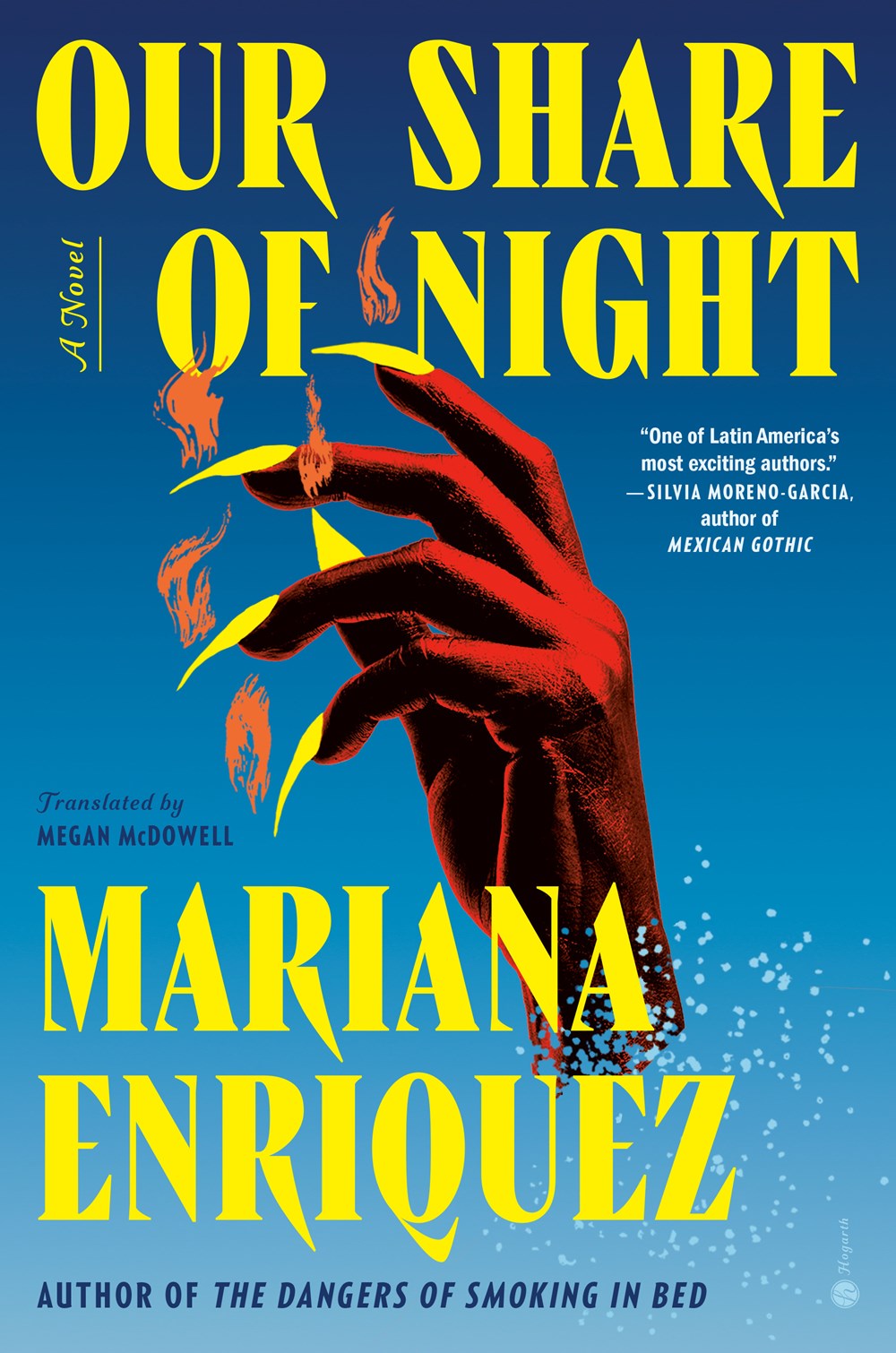 This dense novel unfortunately lacks cohesion and, for some, might lose its appeal halfway through, despite the immersive depiction of the socio-economic landscape and well-formed characters. Readers new to Enriquez and seeking unsettling gothic horror might pick up her short story collection first.
This low-heat contemporary romance from Walsh (Liberty Bay) could be a good fit for readers whose sapphic daydreams include cats, cafés, and low-stress small businesses.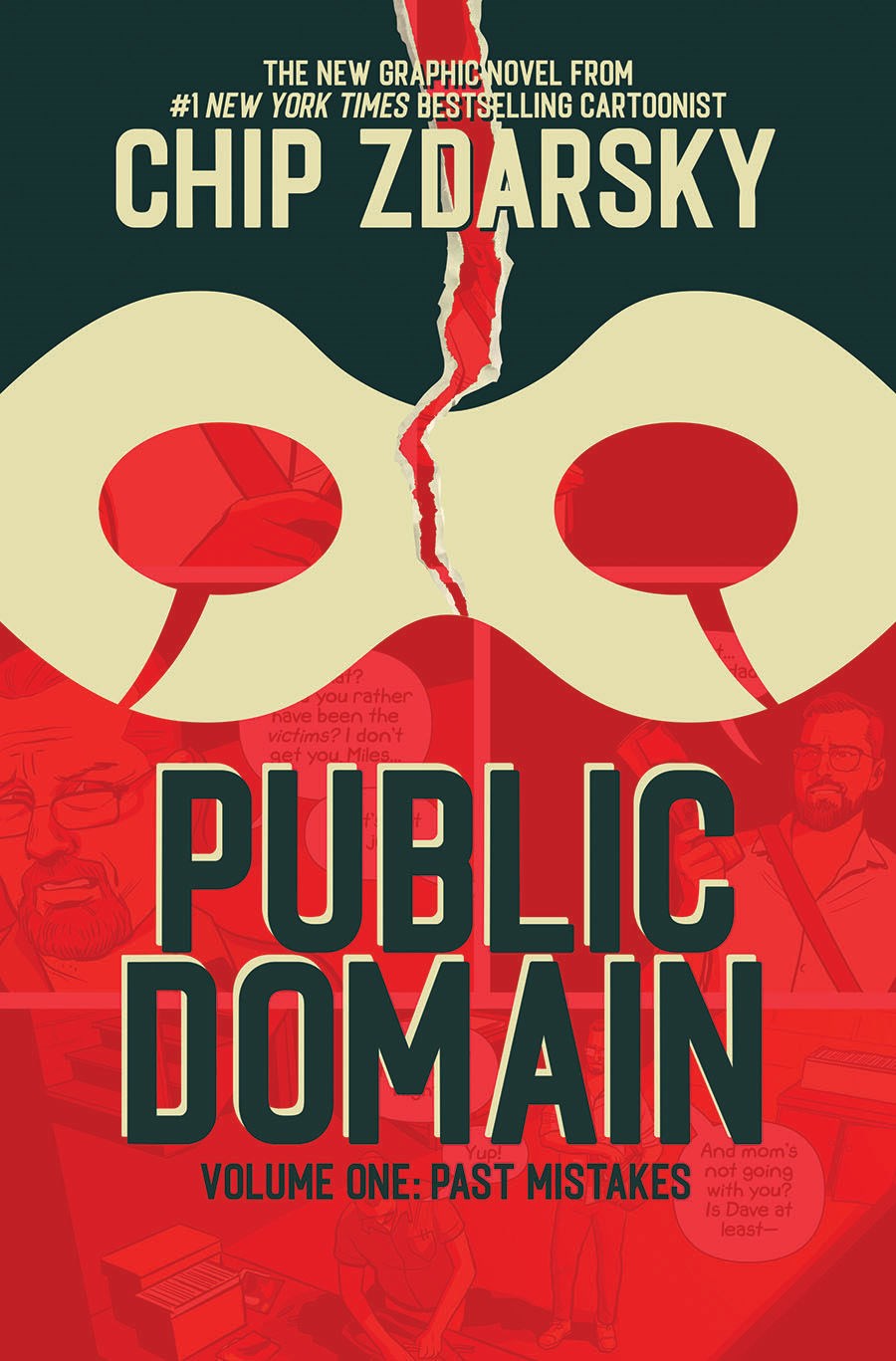 For readers who love comics and want to see the behind-the-scenes struggles that happen when creators take on the corporations that have monopolized the industry.