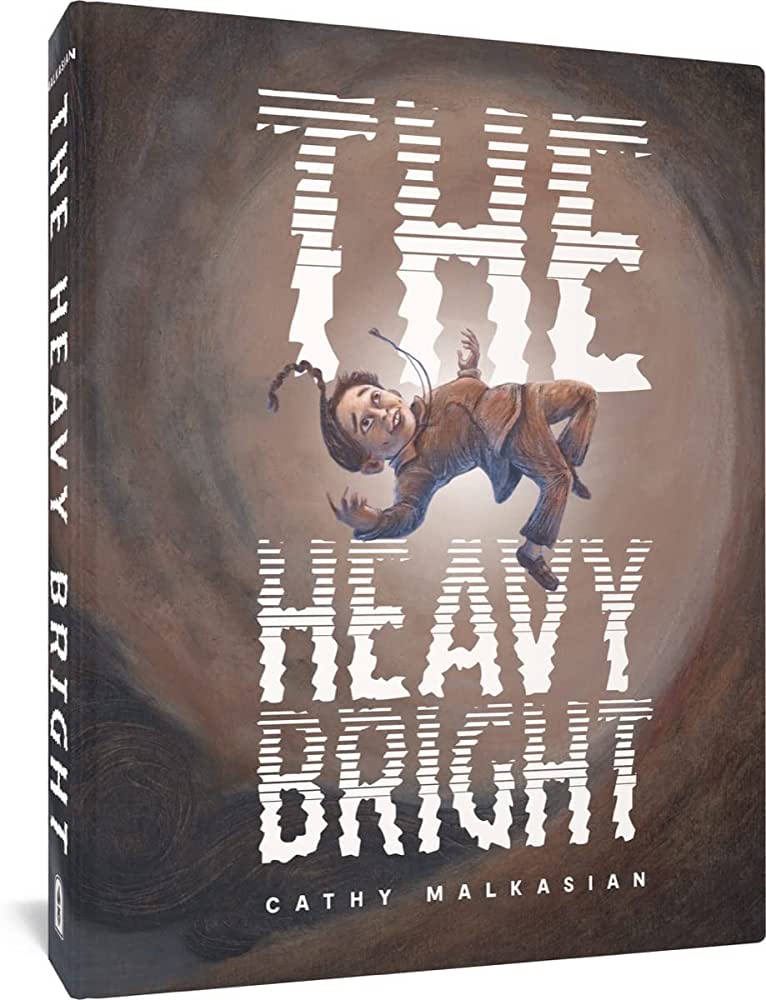 Malkasian's "once upon a time" parable infuses a
Handmaid's Tale
–type set-up with surrealistic charm and bittersweet resolution, reminiscent of Studio Ghibli's work. Highly recommended for fantasy connoisseurs.
Recommended for mature teens and adults looking for personal accounts of recent history.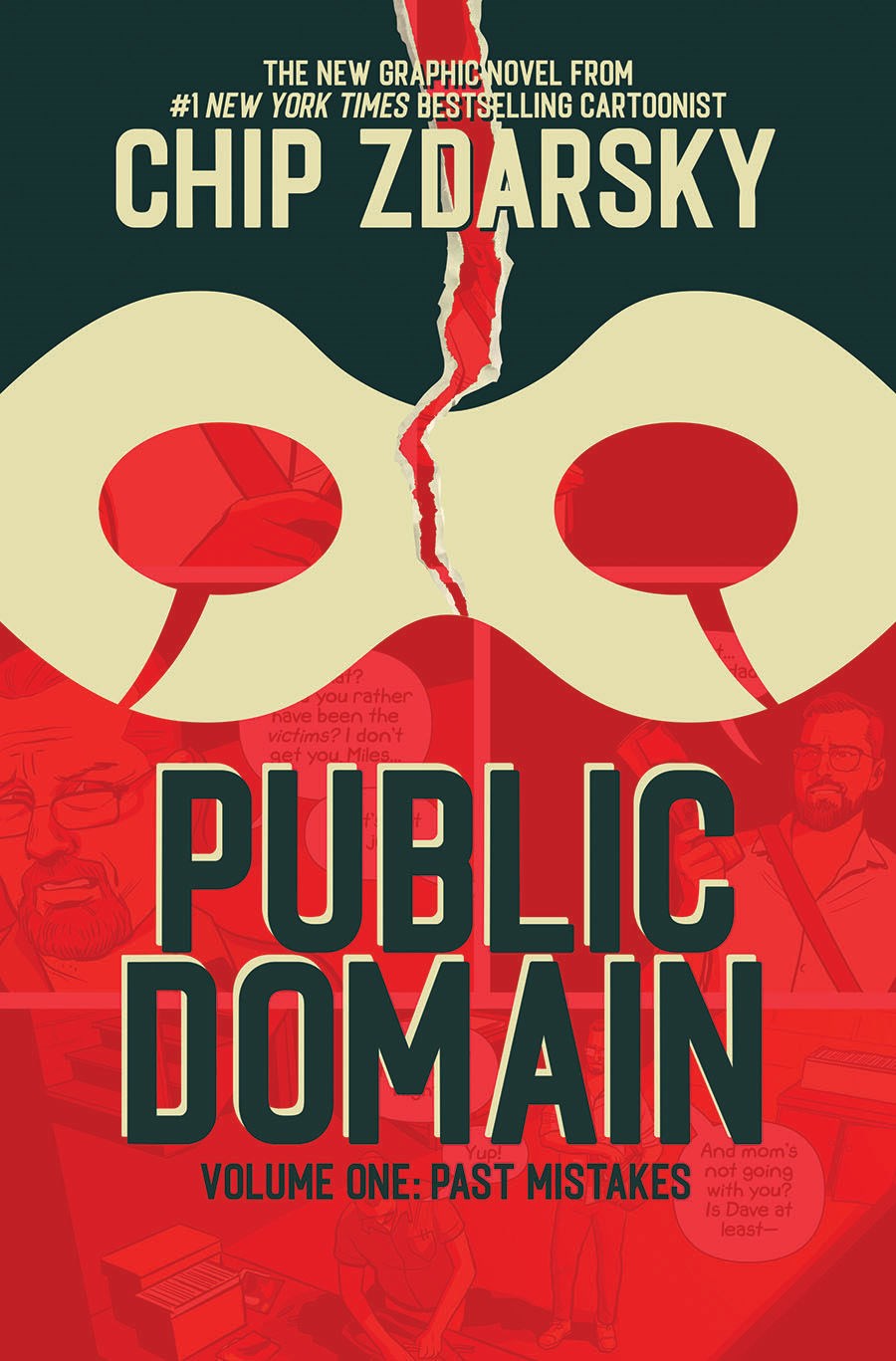 For readers who love comics and want to see the behind-the-scenes struggles that happen when creators take on the corporations that have monopolized the industry.
These emotionally resonant, innovatively illustrated stories assure Crane's standing as one of the finest storytellers of his generation.
Sharp weaves together Celtic mythology, Christian theology, Arthurian legend, linguistics, theoretical physics, and astronomy in an immensely ambitious and tremendously trippy epic adventure. (This edition collects the first six issues of an ongoing series.) Think The Terminator meets Excalibur with more arcane philosophy, or The Green Knight meets 12 Monkeys with terrifying cyborgs.
Tynion and Estherren have crafted an intriguingly mysterious thriller that evokes the distinct gothic sensibility of Gaiman's original "Sandman" series.
Absurd humor and hyper-violence collide in this blisteringly satirical mash-up of Sesame Street and Robocop from Asmus (Rick and Morty) and Festante (Field Tripping).
A disturbing, thoroughly captivating depiction of masculinity in postwar Japan.
Maandag's combination of surrealism and deadpan humor makes these stories unpredictable, unforgettably weird, and thoroughly entertaining.