Sorrentino exhibits a mastery of illustrative technique, conveying creeping dread through oddly angular or looping layouts of overlapping panels, depicting unexpected details in the first half of this volume and later expressing cosmic terror with starkly realistic double-page depictions of inexplicable landscapes.
An unflinchingly honest coming-of-age memoir and unforgettable depiction of capitalism's dehumanizing effect on the individual.
Dorison's briskly paced script skillfully balances a large cast of memorable characters, all brought to life by Delep's vibrantly painted illustrations. This edition collects the first five issues of the ongoing series.
Healy's (Americana [and the Act of Getting Over It]) broad cartooning reveals his characters' inner lives through gesture. His keen insight into the tension between what people want and what they actually need from one another, plus his clever dialogue, results in scenes of genuine humor and real pathos. A playfully structured, frequently hilarious character study.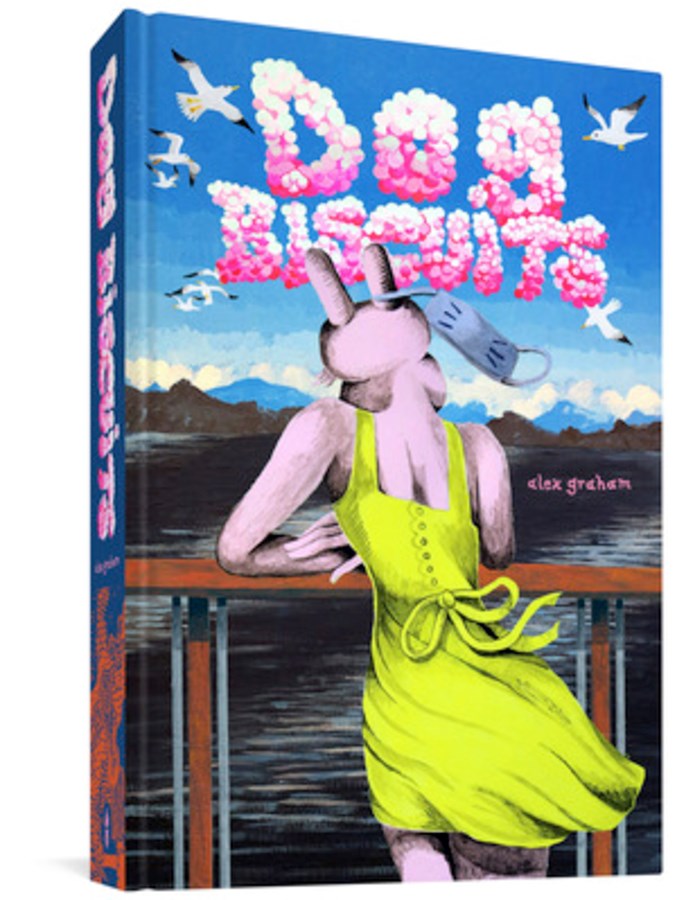 Graham (
Cosmic Be-Ing; This Never Happened
) has created an occasionally scathing yet perceptive portrait of an especially fraught period in American history.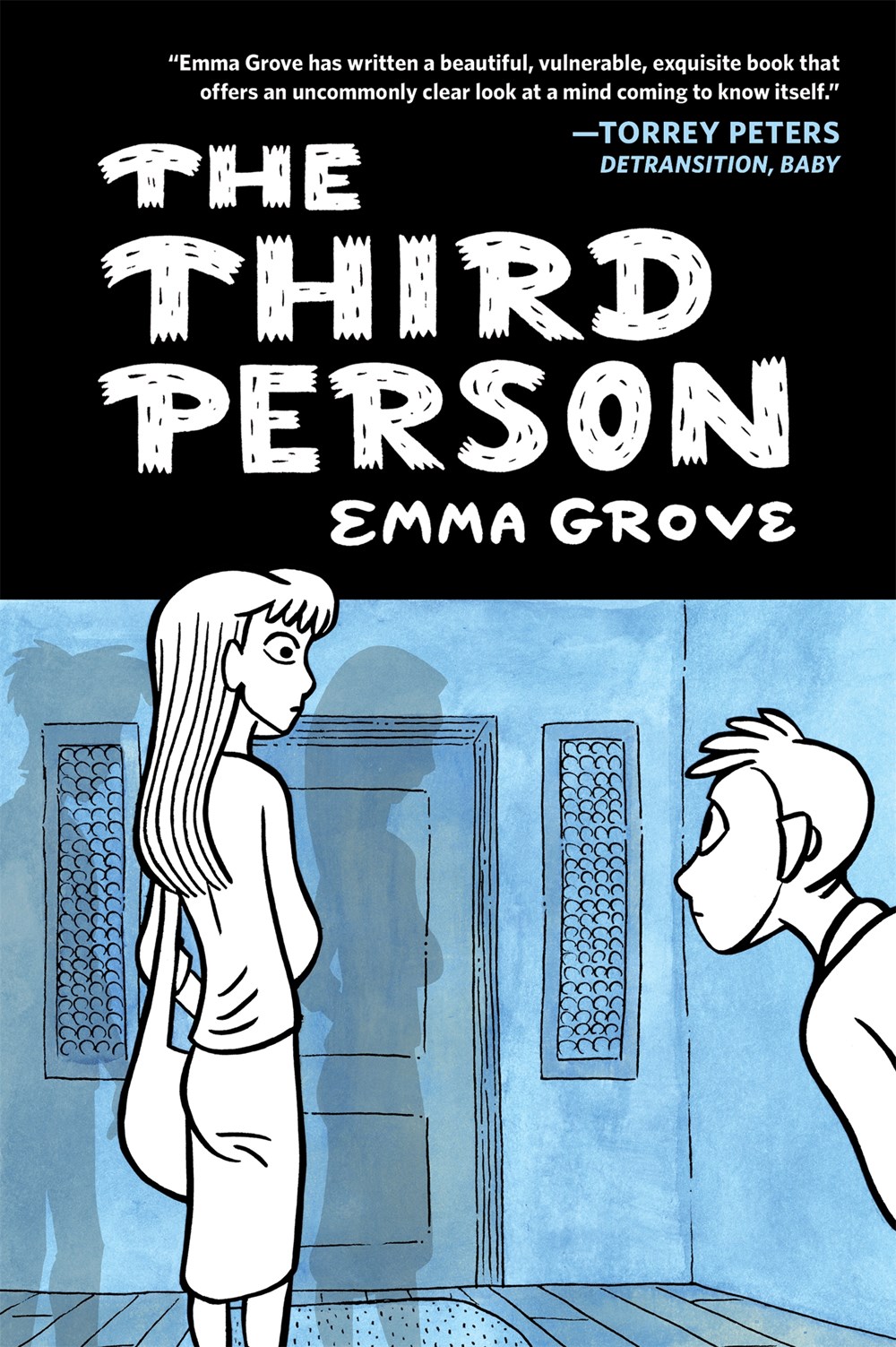 A masterfully crafted, fearlessly vulnerable memoir stressing the importance of coming to terms with trauma in order to better know oneself.
Some conservative churchgoers might protest that they are being misrepresented by Hayward's comics. However, pastors, readers sympathetic to a broader Christianity, and many people who have been hurt or excluded by conservative Christianity will recognize the ring of truth and find a hilarious, brutally honest ally in Hayward and his work.
Nothing that will disappoint Mignola fans, but nothing to overly excite them either. Not recommended, except for serious Mignola completists.
While Christmas's (Tartarus) narrative and character development could have used more page-space to breathe, this paranormal lesbian romance (a digital graphic novel that's collected here in print for the first time) is nevertheless a promising choice for libraries with a strong graphic novel readership.