This commendable compilation could be considered an octogenarian writer's valedictory gift to the literary community, who will revel in its thematic originality and stylistic bravura.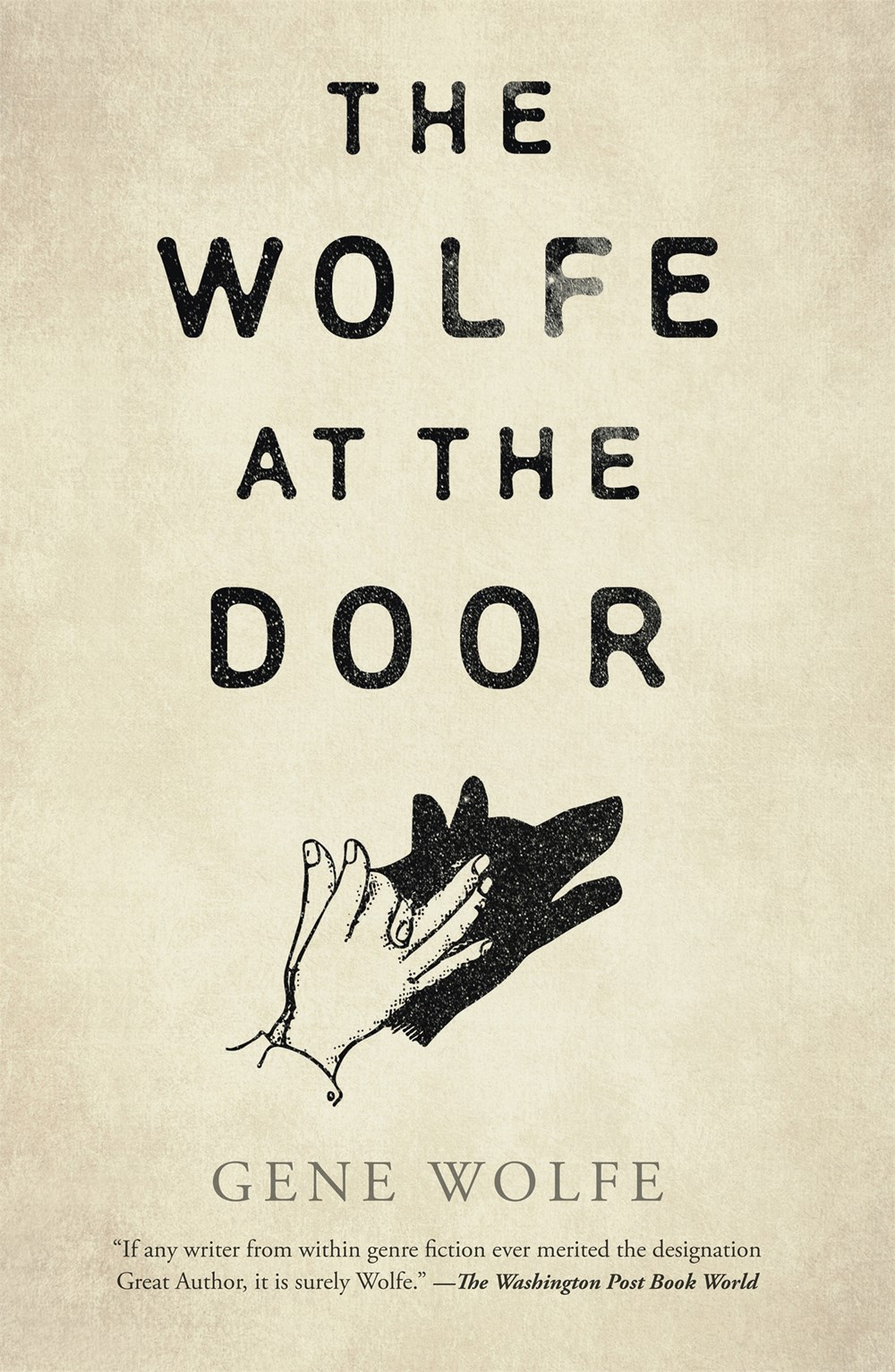 Wolfe (1931–2019) has always been considered one of the most literary of SFF writers; though he hewed closely to genre tropes, he also sent them in directions no one had imagined. This collection picks up where 2009's The Best of Gene Wolfe left off and will be appreciated most by readers and scholars of the author's work.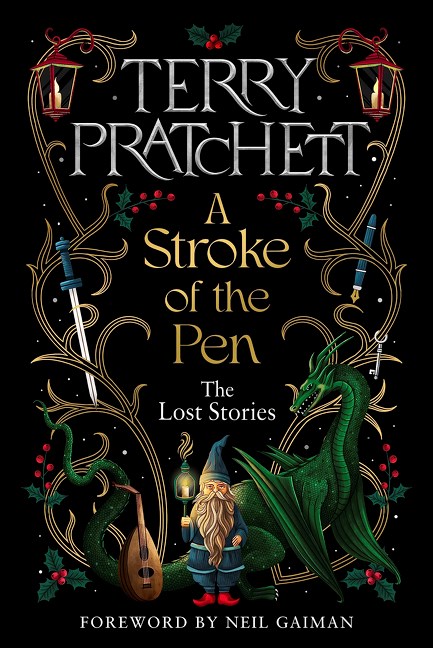 Fans of Pratchett (The Shepherd's Crown) will love questing through these stories for bits of Ankh-Morpork.
Although all of the stories here have been previously published, this is always a much anticipated collection, and readers of SF/F in short form will be glad to have so many standout stories, some already award-winners, in a single volume.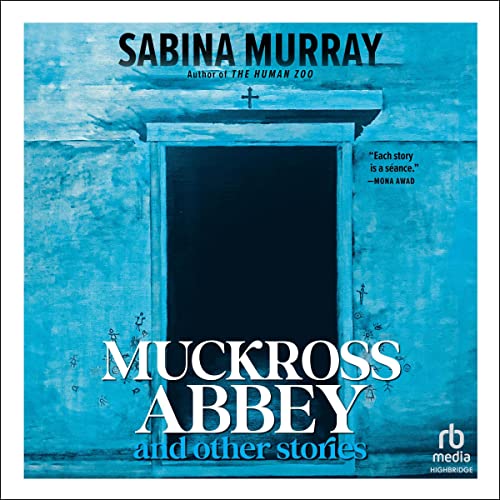 This collection of stories is eerie enough to seep into one's bones, but listeners looking for truly horrific ghost stories might want to seek out scarier fare. Recommended for those who enjoy gothic literature and detailed settings and are open to ambiguous endings.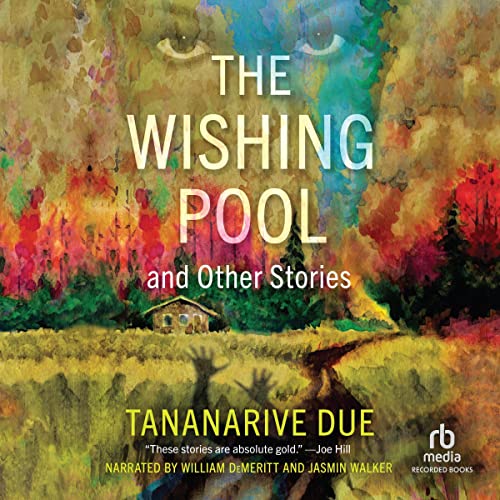 A deftly written, atmospheric short-story collection for fans of Jordan Peele, P. Djèlí Clarke, and Octavia E. Butler.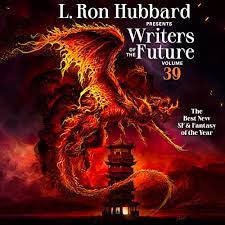 This panoramic collection offers something for everyone, with sci-fi and fantasy stories that are both inventive and creative. A solid addition to any SFF collection and a delight for genre fans.
Often bittersweet, these stories consistently surprise. Good reading about community, and of special appeal for its insights into the Arab American experience.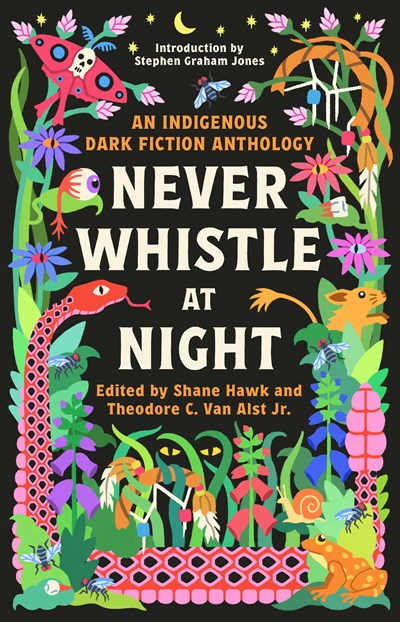 This anthology is perfect for those who've enjoyed Indigenous horror authors like Stephen Graham Jones, who provided the book's introduction, and want to discover more.