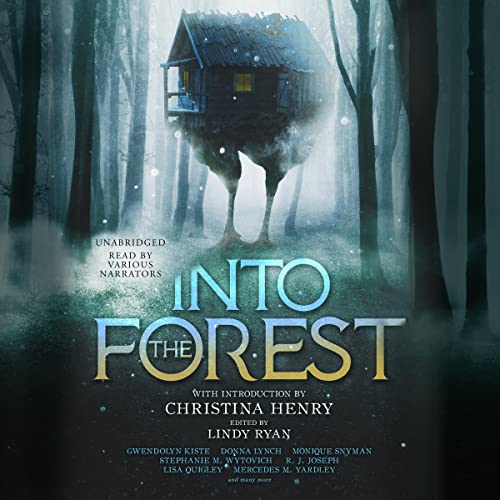 A sometimes harrowing, sometimes gruesome, but always entertaining collection; listeners may want to take care not to listen near a forest! Fans of feminist folklore retellings will find much to love.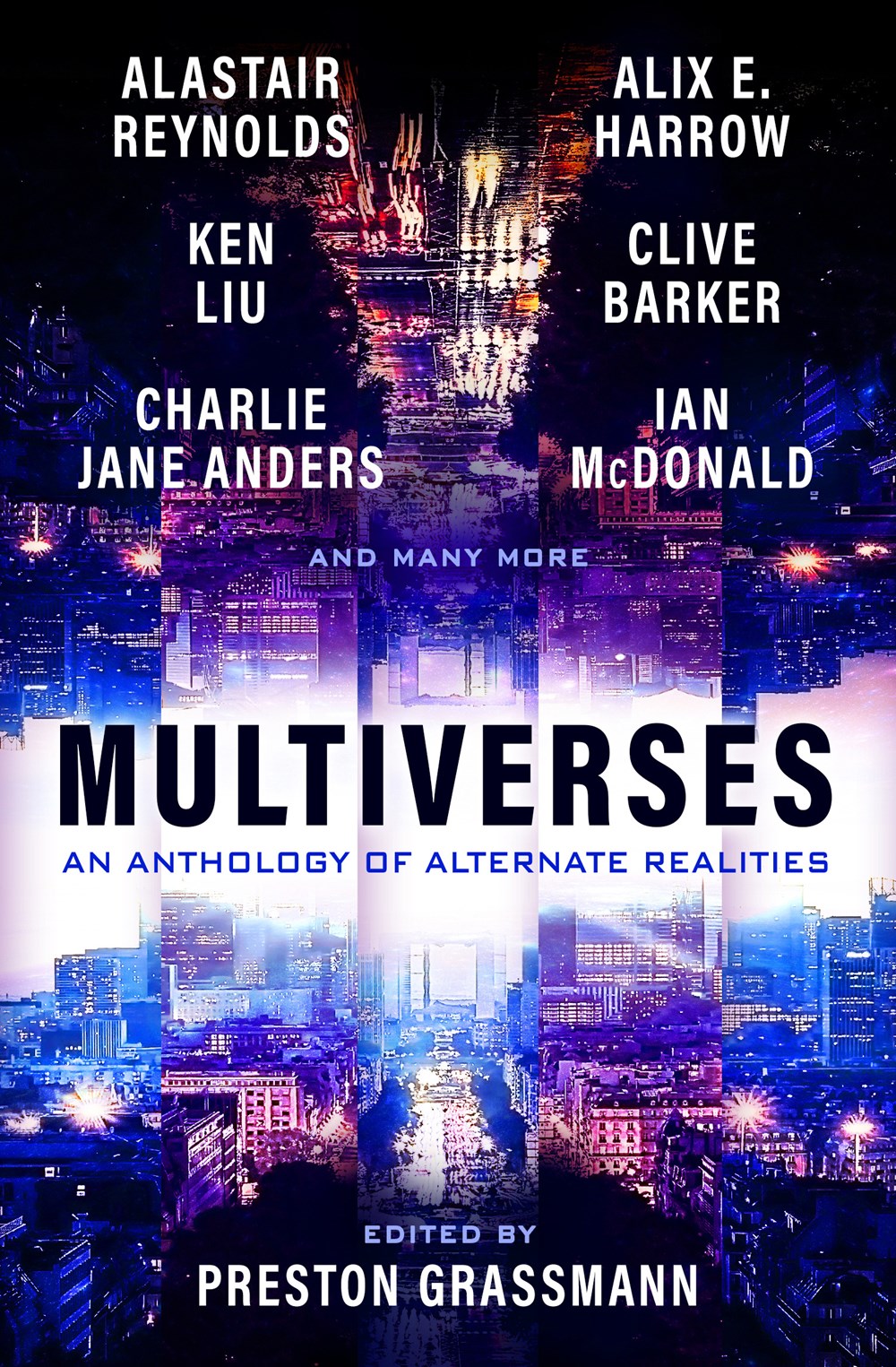 The collection's wide range of international authors means it has something to offer everyone. Recommended for libraries with strong SFF collections and readers who enjoy short fiction.
Recommended for libraries refreshing their audio classics.
Nkweti's rich heritage and nuanced writing shines throughout every story in this stunning collection. Share this important work, which details the complexity and diversity of the African diaspora experience, with fans of Lesley Nneka Arimah's What It Means When a Man Falls from the Sky.
There is a reason Saunders is often cited as one of the finest short-story writers working today. Each story in this collection has the potential to be an all-time favorite, and the addition of superstar narrators makes this an essential purchase for all public libraries.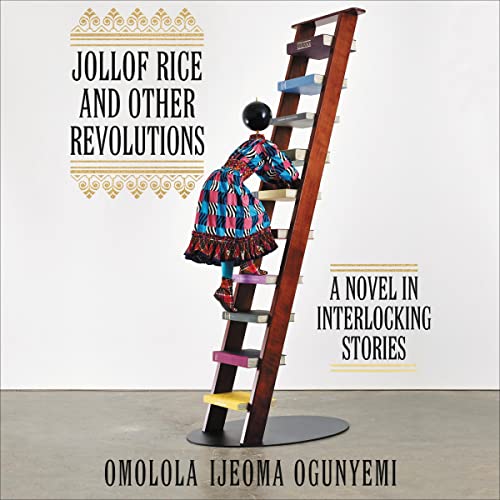 Superb narration enhances Ogunyemi's extraordinary writing, with atmospheric Nigeria and its language making this audio a must-listen.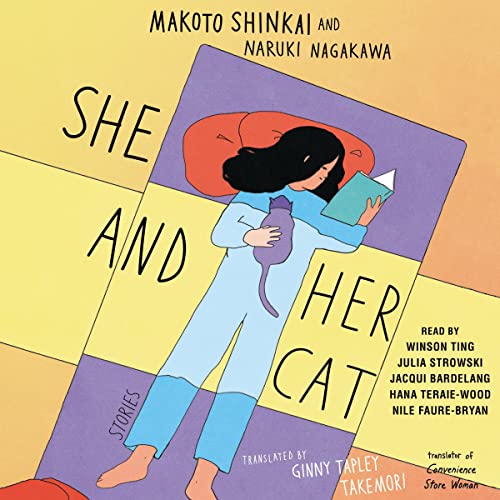 Each story in this charming collection flows naturally, conveying how owners and their pets understand and nurture each other. The outstanding audio production brings listeners the same audience intimacy as a well-performed play.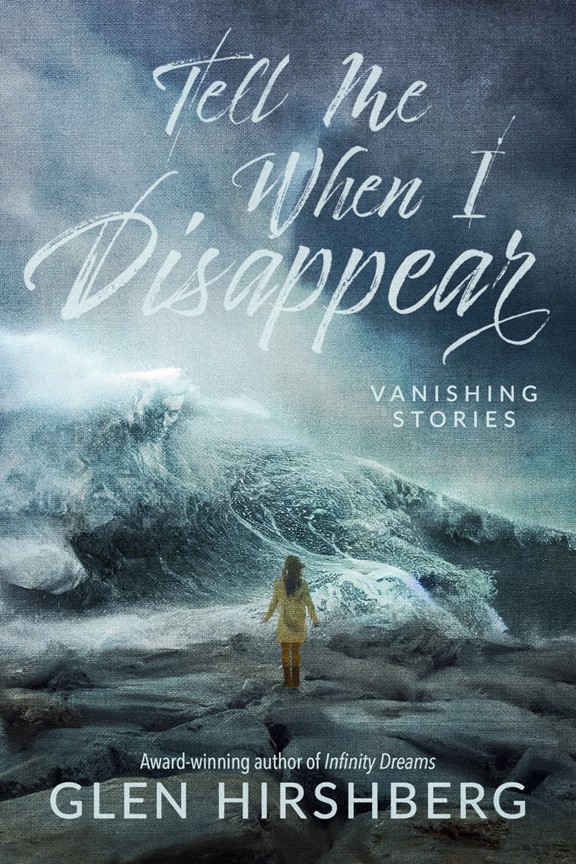 Packed with slow-burn terror and dealing with deep questions, these stories will stay with readers.
There are a couple of standouts, including the eponymous story about Paul's attempts to tell his stepdaughter that her father is not returning. Give to those who enjoy quick reads that require deep thought.