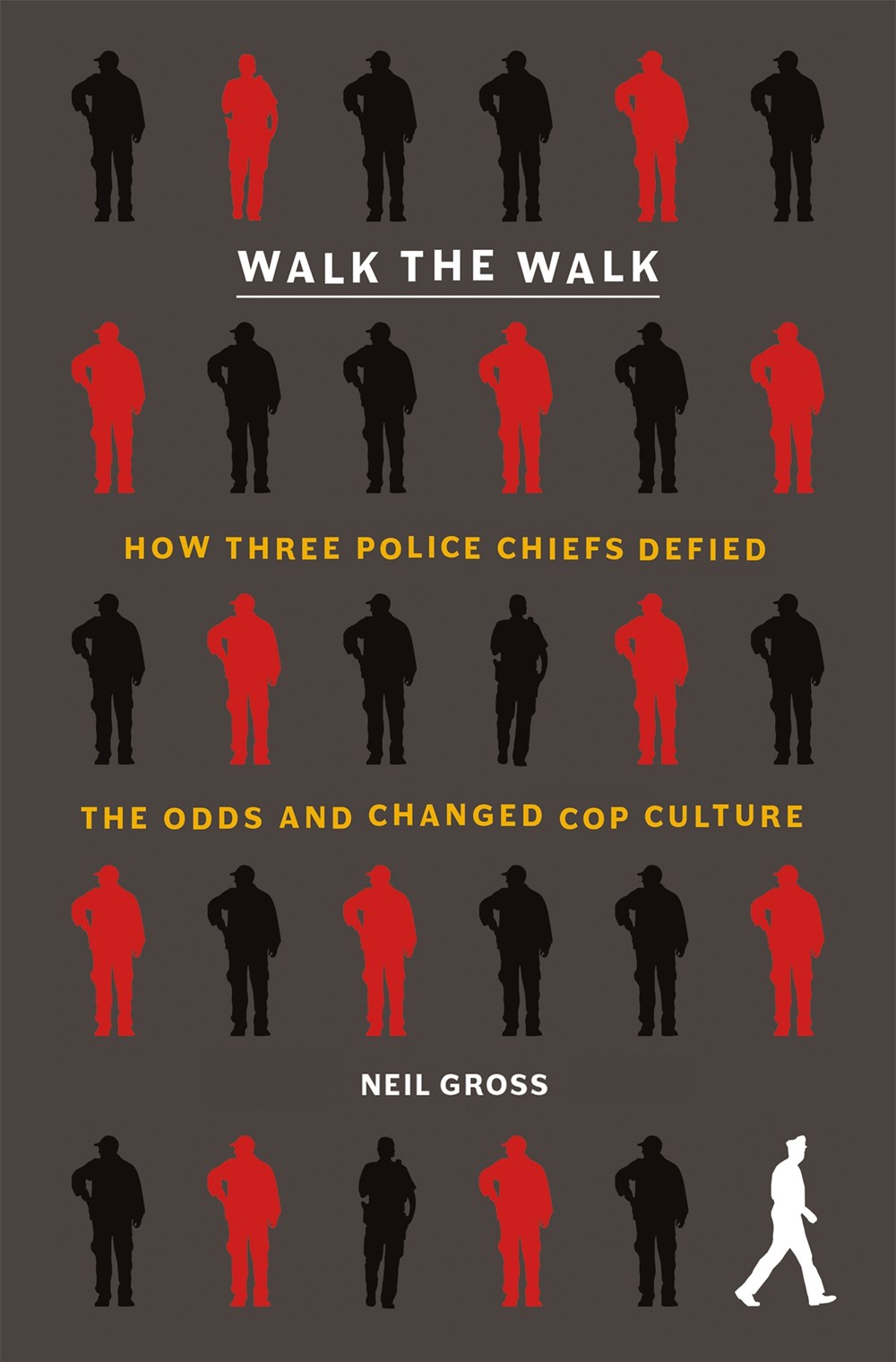 This study belongs in social behavioral sciences collections. Ideal for scholars and general readers interested in this current, relevant, and much debated topic. Readers may want to pair this title with Jill Leovy's
Ghettoside
, which examines the critical differences between murder investigations of Black victims vs. white ones.
A resonant collection of stories and reflections.
Although the ending is a little too simplistic, this book could spark debate in university classrooms or at dinner tables, where the abundance of celebrities and celebrity podcasts suits U.S. tastes as much as apple pie.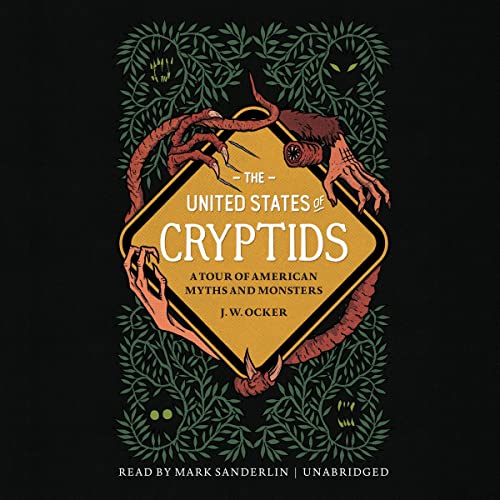 A fun listen for those interested in cryptozoology and a unique companion for travelers looking for adventures (translation: cryptid festivals), as all states are represented.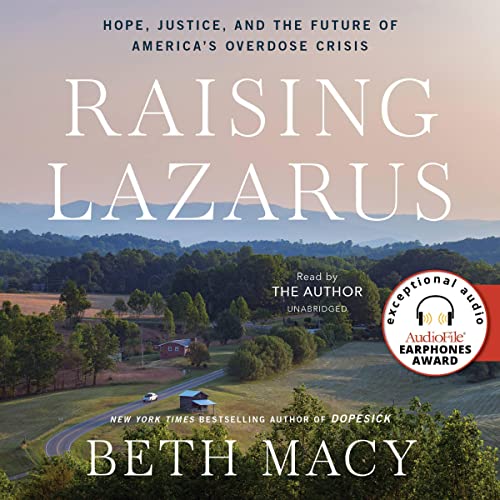 An eye-opening exposé that encourages action and support for those experiencing substance-use disorder.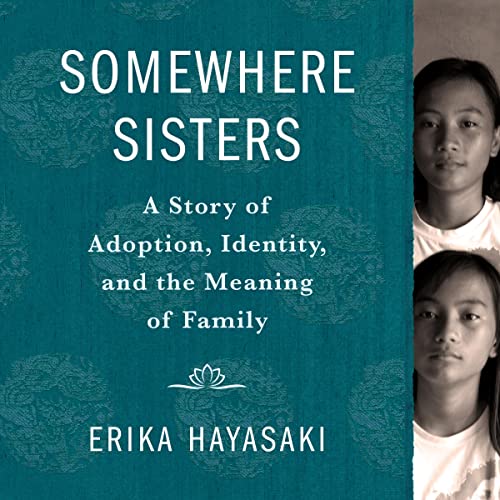 A gripping and thought-provoking study of adoption, identity, and the challenging ways in which culture, politics, and economics intersect.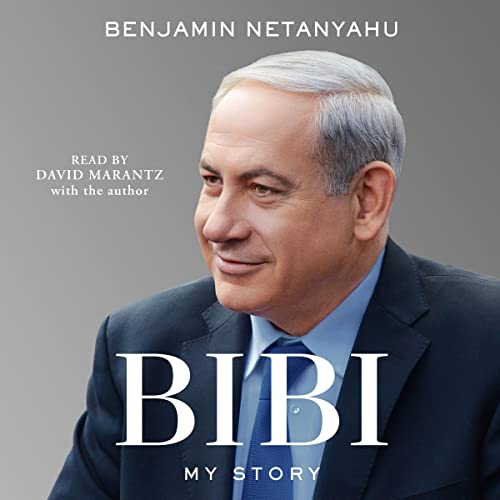 Patrons interested in modern Middle Eastern history, the back channels of diplomacy and negotiations, and the life of Israel's longest-serving prime minister will be riveted by this audio presentation.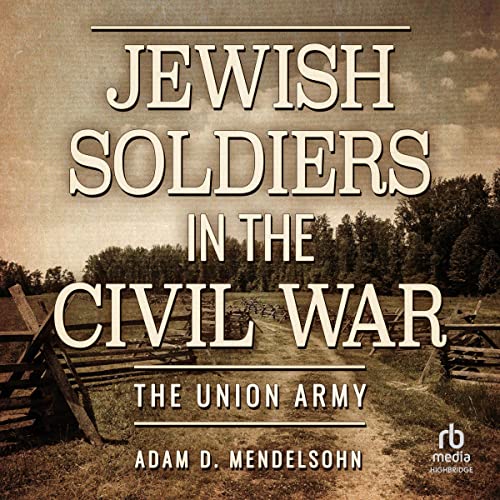 History buffs who are interested in a comprehensive statistical analysis of the numbers of Jewish soldiers who fought in the Civil War and their personal stories, both factual and legendary, will find much to ponder here.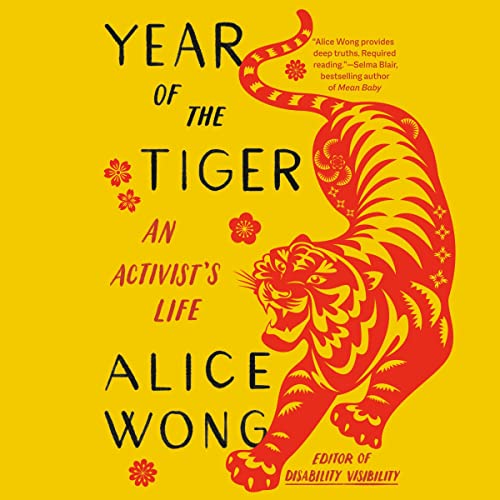 This title will appeal to activists but is also recommended for anyone who values making spaces and life more inclusive. Wong's memoir, which so effectively highlights the need for accessibility, is an essential audio purchase.