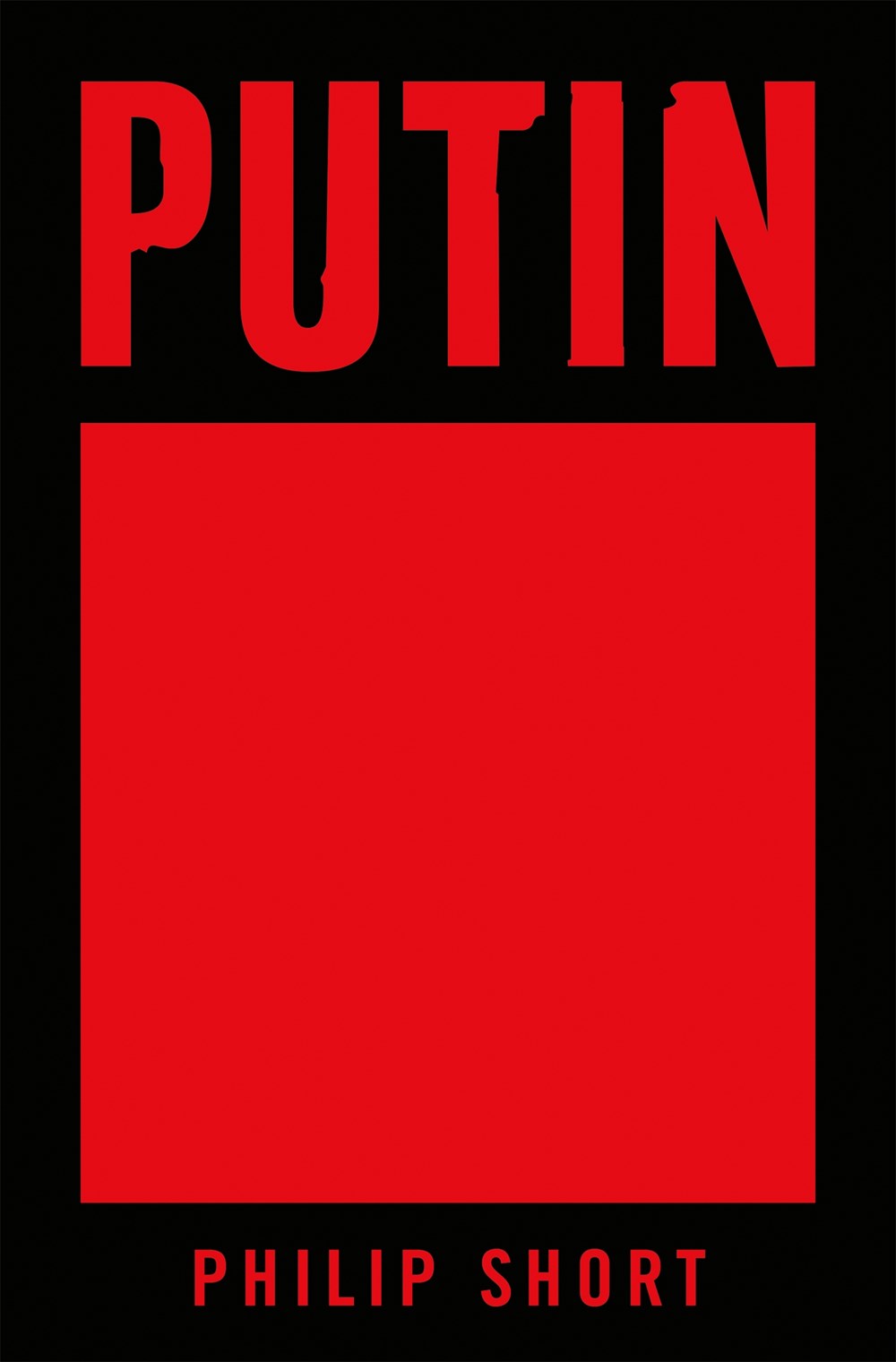 Short has written a remarkable biography, rich in facts and details, of Putin's life and career. This book will appeal to readers with an interest in Russia, world history, biographies of world leaders, and current events.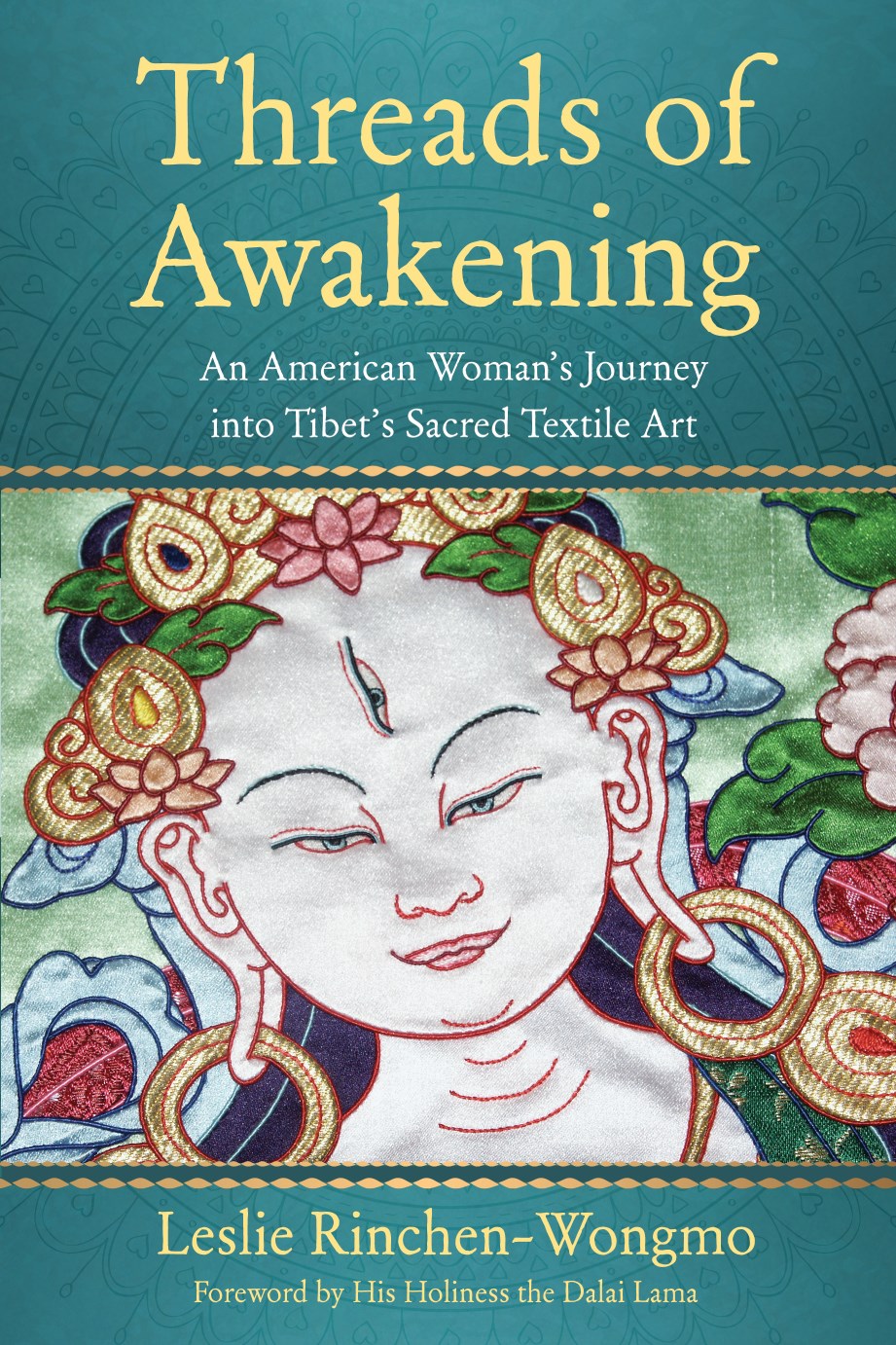 Readers interested in Tibetan culture and Buddhist spiritual practices will find this book of interest.
This a rich and engaging space for collective healing, integrity, and social commentary on the reasons why structural hurdles must be removed for racial justice to ever be achieved.
Two stories interweave, collide, and ripple for more than 40 years, and Johnson's thorough, diligent research and brisk storytelling make this narrative compelling for those seeking thrills or truths. Recommended for readers interested in environmental or racial justice and the power of activism.
Fans of Herman's previous works will likely find this enjoyable. Libraries catering to academics should see this as an optional purchase.
Though it's difficult to parse Bomback's writing into one neat takeaway or nugget of wisdom, his empathy and frankness shine through on each page. This book is enjoyable to read and likely to be validating for many parents of young children.
Highly recommended, not just for queer readers or scholars of LGBTQIA+ culture but for anyone who has felt inexorably gutted and remade during the COVID pandemic.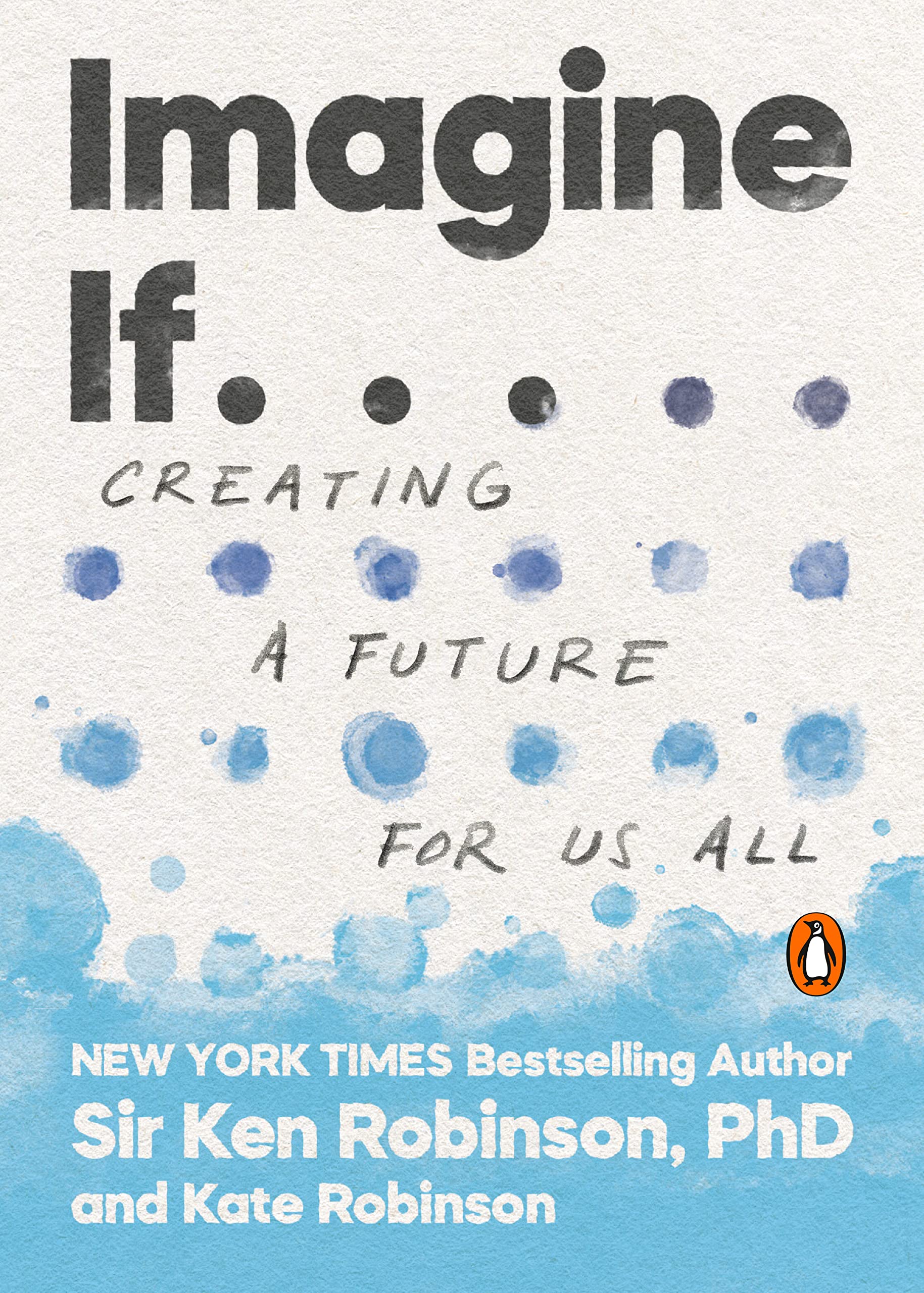 Readers seeking a wide-ranging philosophical look at society, education, and the future, will likely find this work of interest.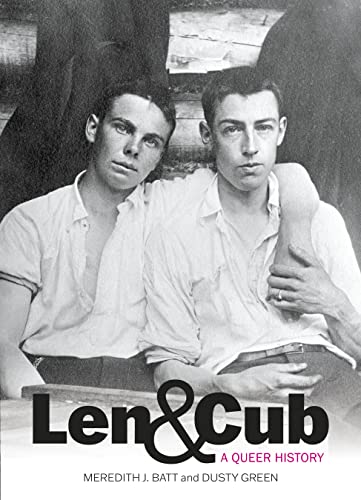 Recommended for any LGBTQ+ history collection.