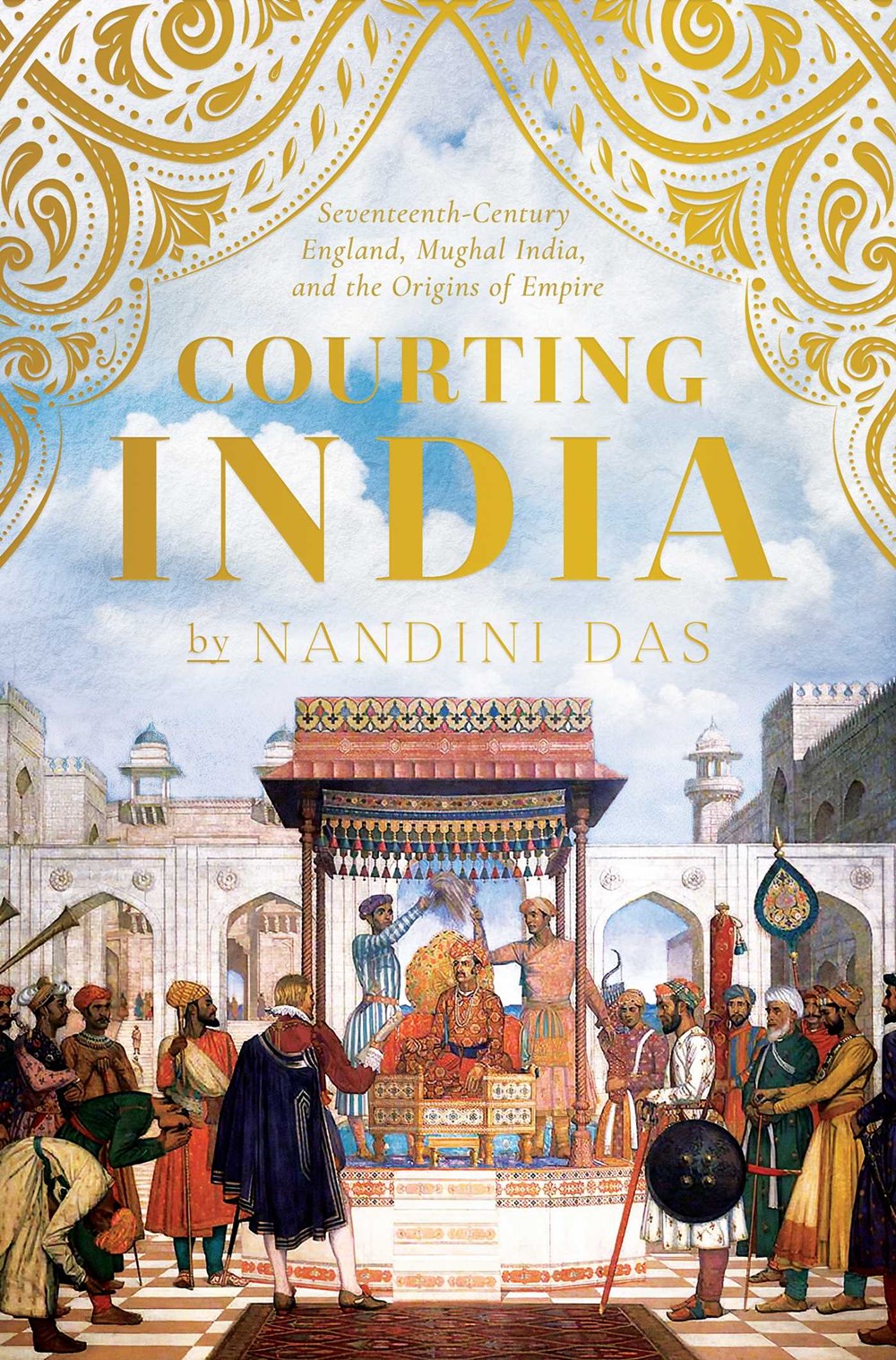 Essential for those interested in the history of colonialism, specifically the relationship depicted in this book.
Readers interested in Civil War and American history should find something new in this title to enjoy.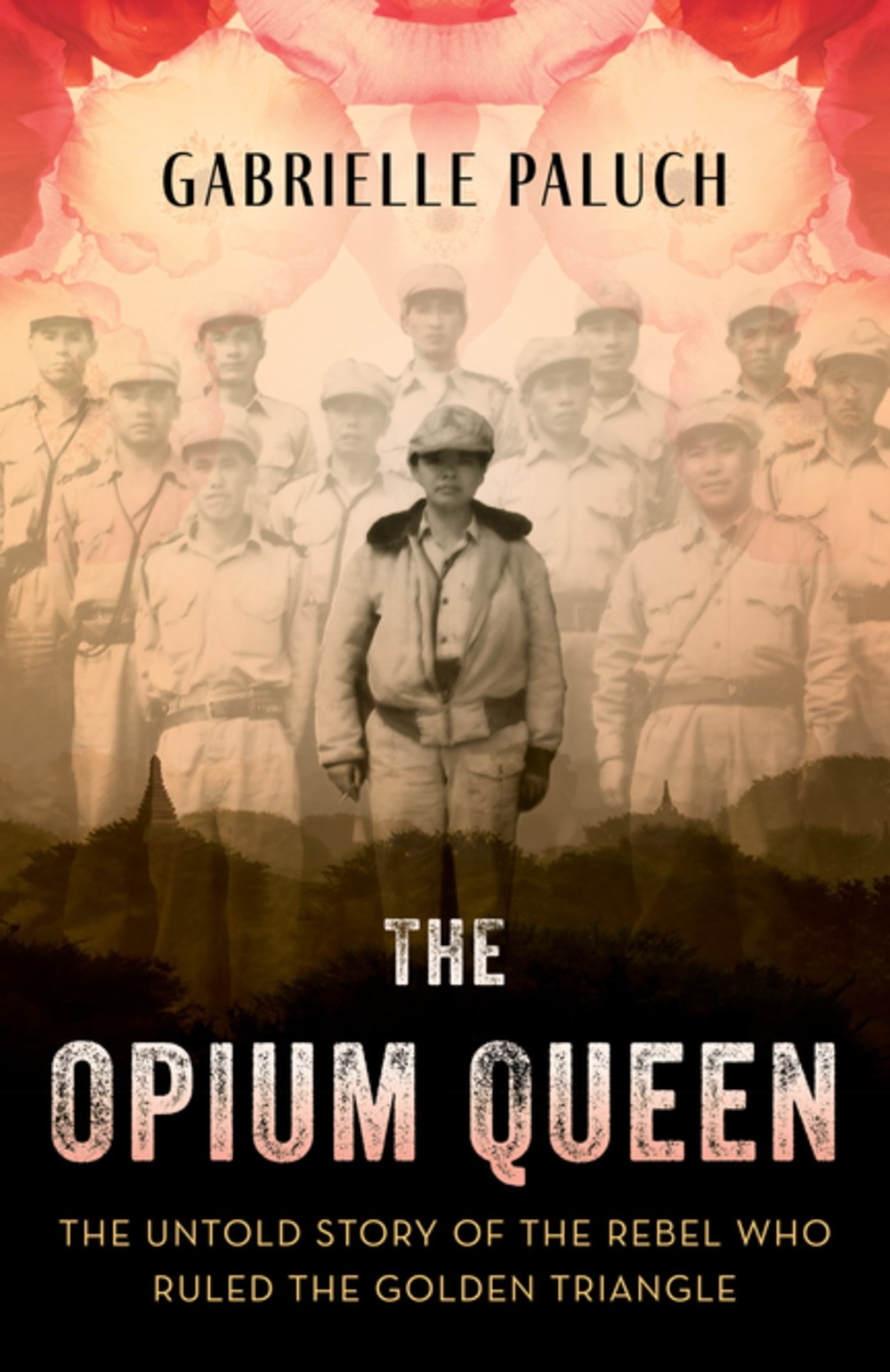 This well-written, well-researched book portrays a central figure who never quite emerges from her shroud of legend.
An honest, sensitive portrayal of a complex, determined woman who deserves recognition.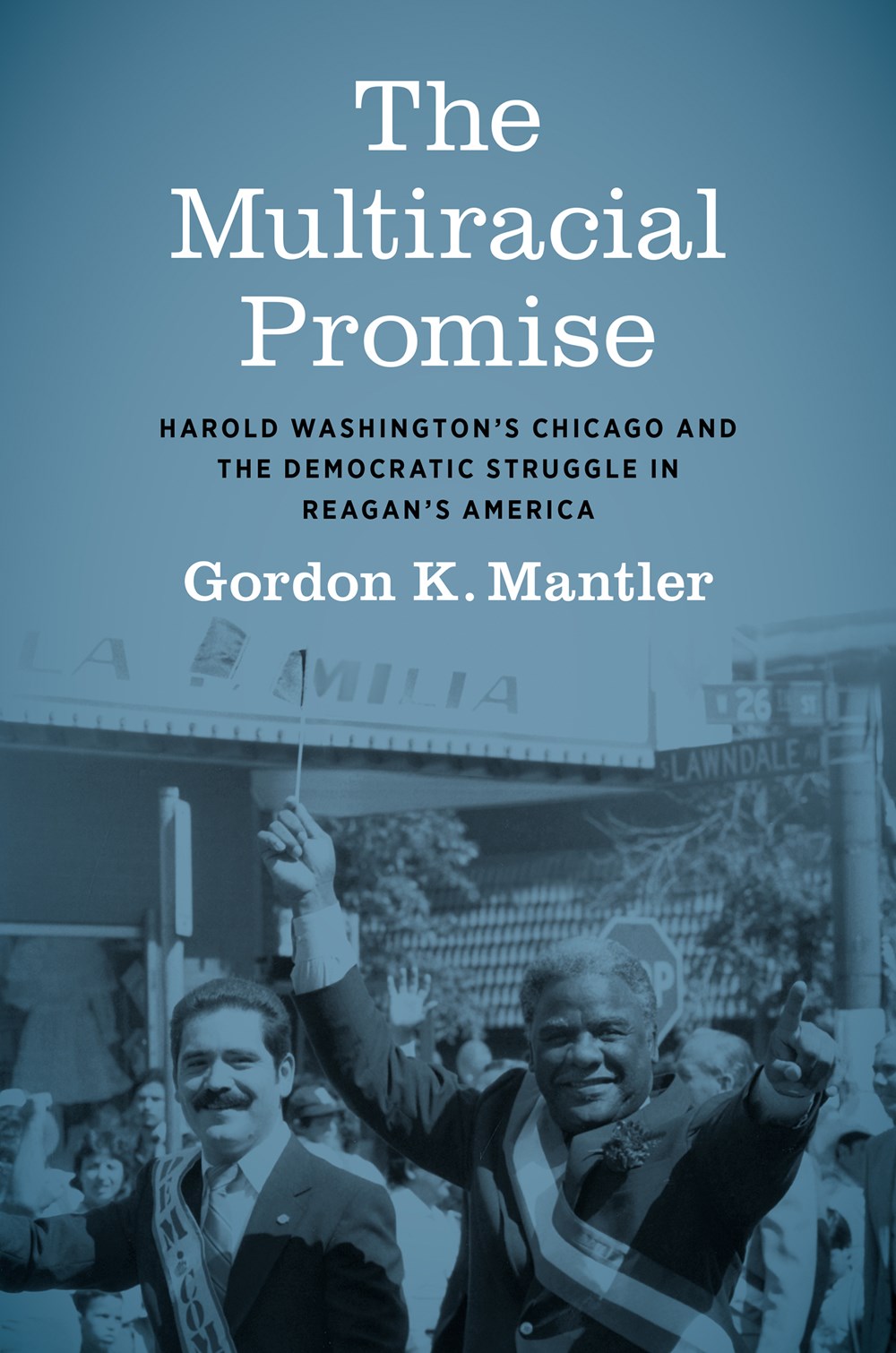 A well written narrative that will engage many readers, especially scholars, activists, and fans of political histories.
Extremely thorough and engagingly written, this title is an excellent historical reference for readers and students of the occult and witchcraft.
An excellent history resource for academic libraries.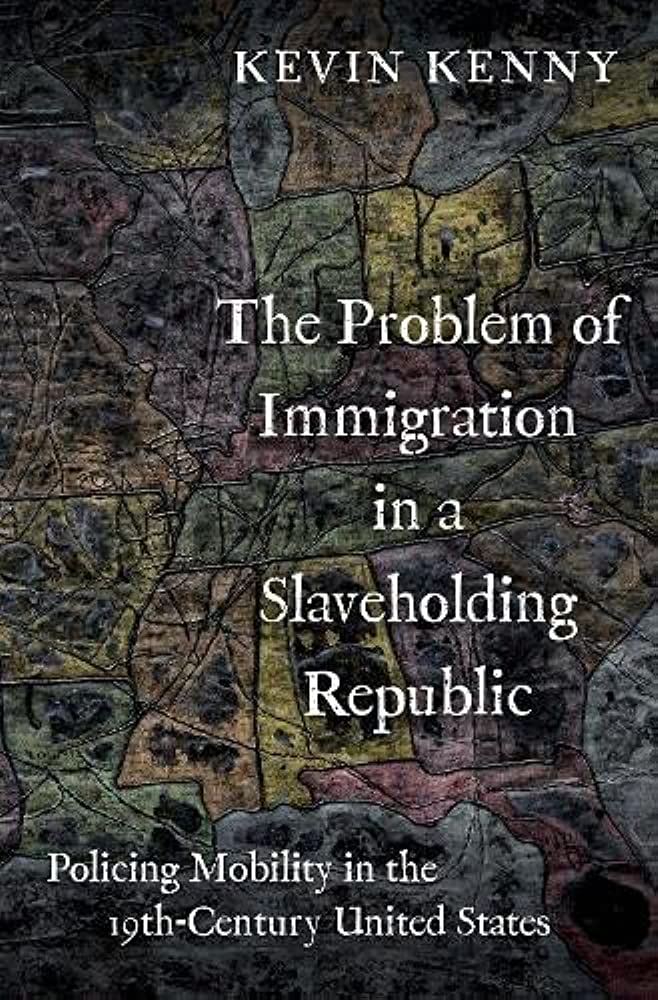 Readers interested in 19th-century American history, immigration, and legal history will find much to enjoy in this title.
A solid analysis of one of the world's most notorious war criminals. A recommended purchase for collections where related titles circulate well.