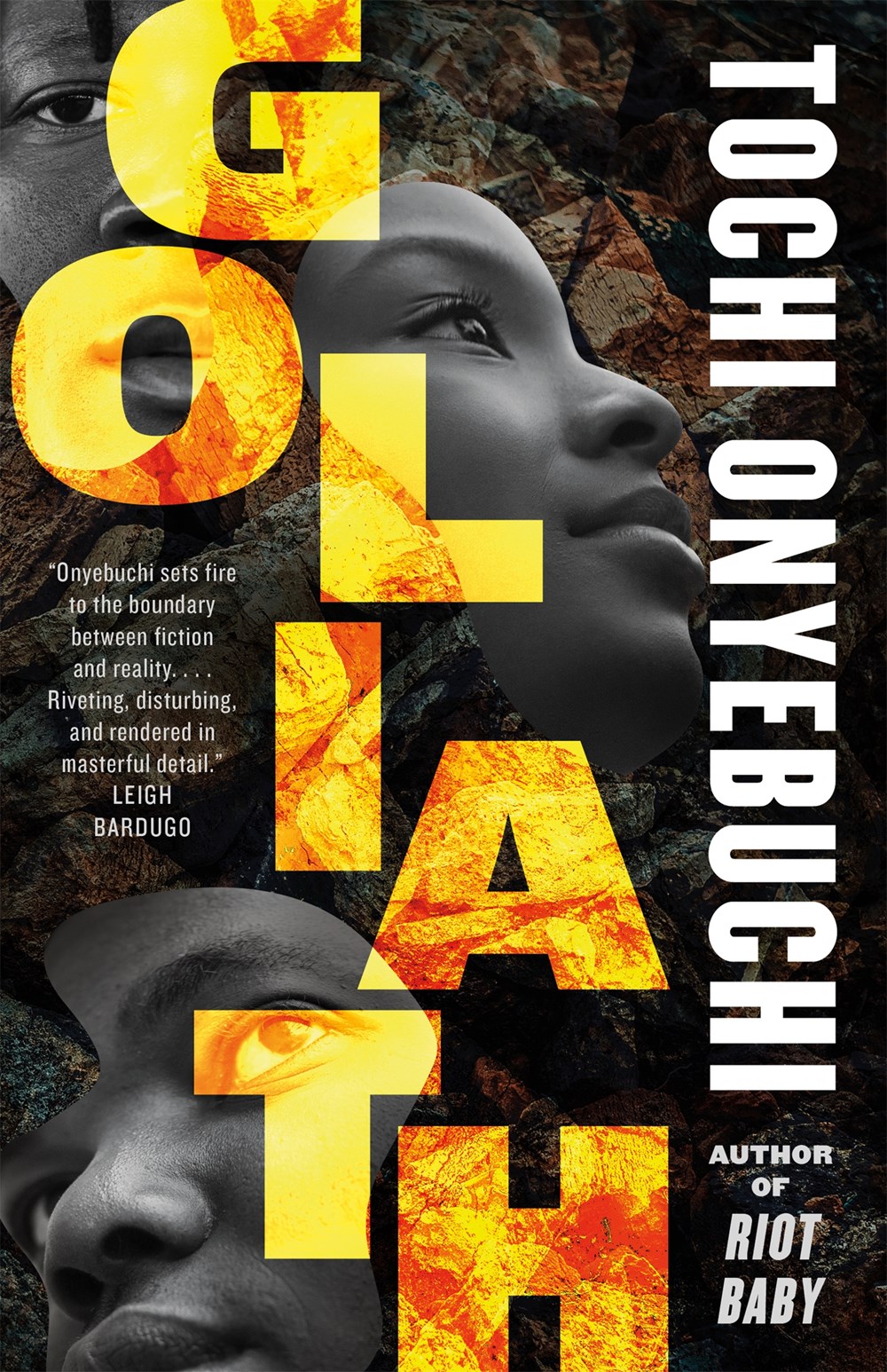 Onyebuchi's novel is a full sensory experience of language and imagery, set in a near-future world where race, class, and gentrification still drive conflict, both on Earth and in the stars.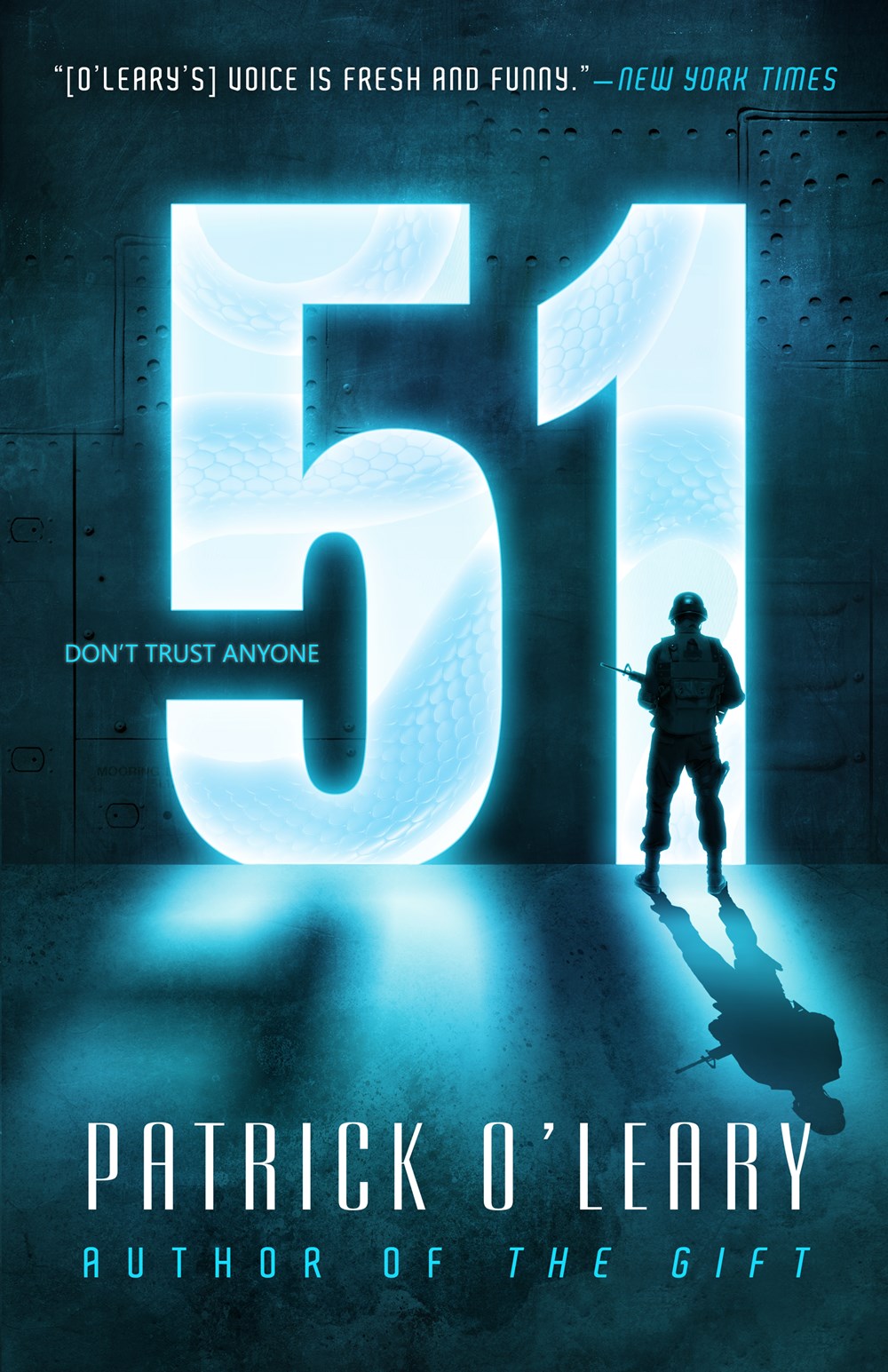 Recommended for readers of philosophically and psychologically bent sf.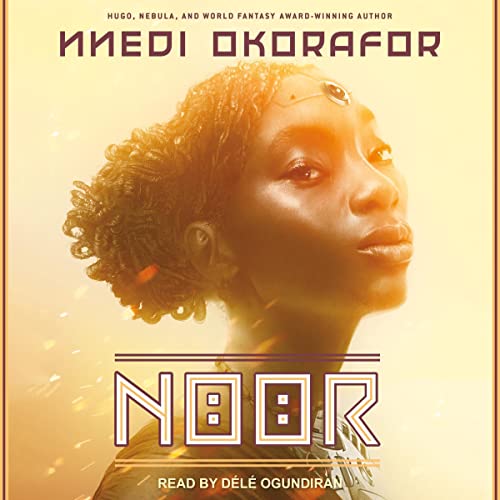 This beautifully depicted example of Africanfuturism, a subgenre coined by Okorafor herself, offers both timely and timeless social commentary.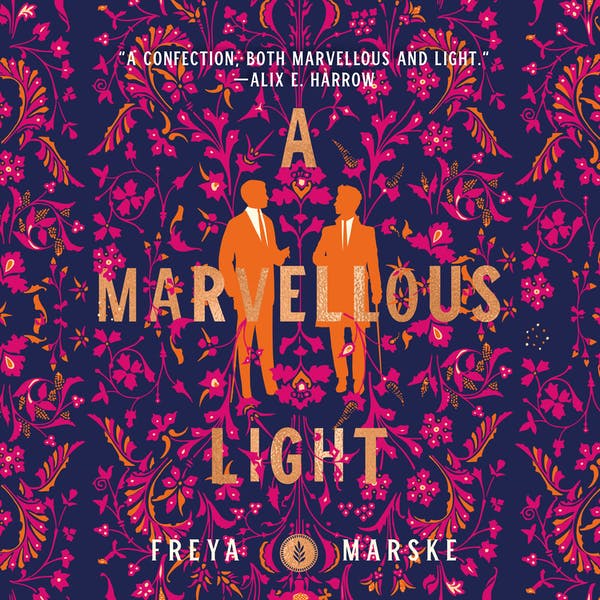 A perfect addition to round out any fantasy collection.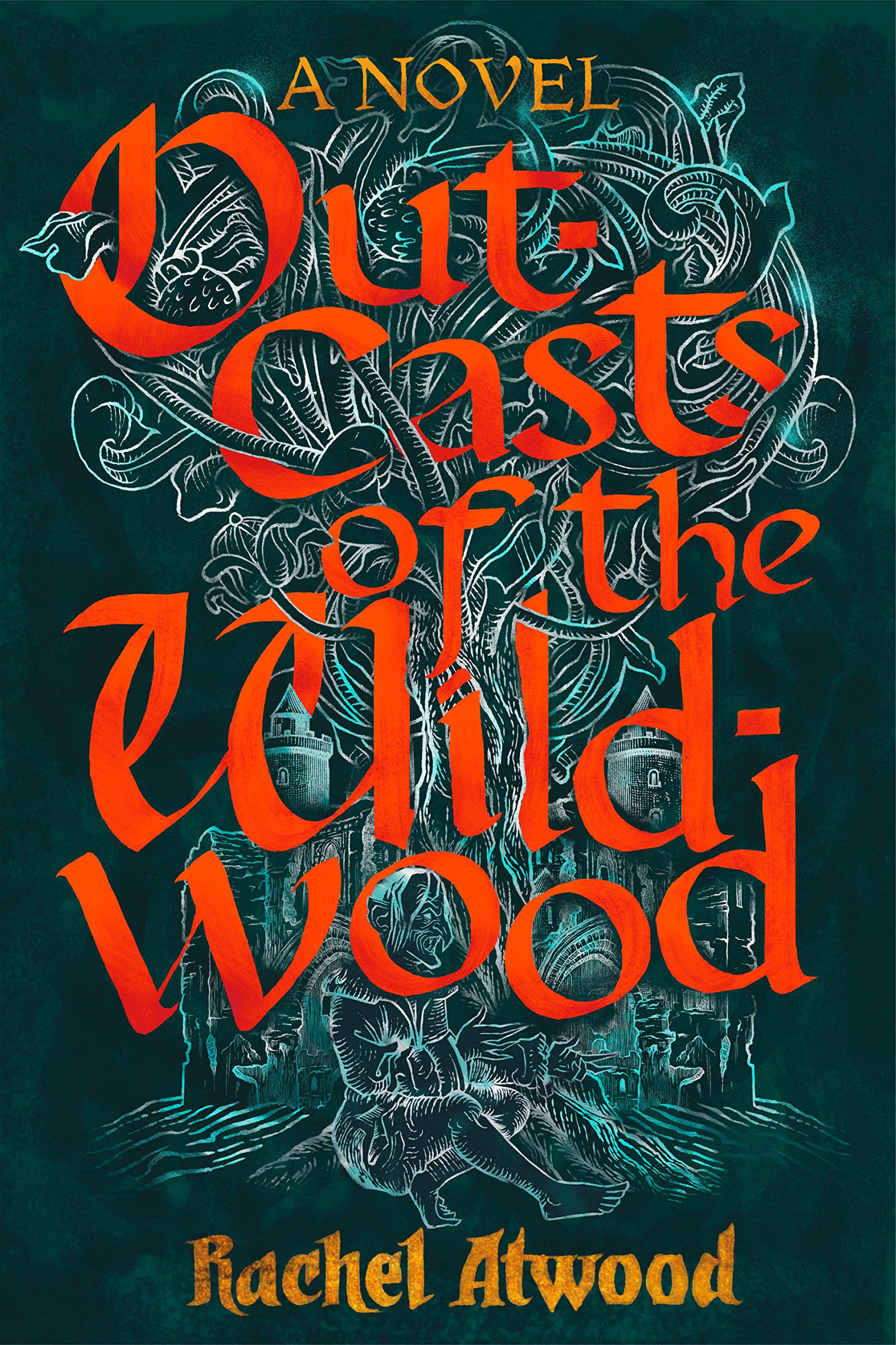 Readers know and love the legend of Robin Hood, making this book (and Walk the Wild with Me, the first in Atwood's series) a marvelous addition to the lore of the Greenwood. A real treat for readers looking for stories of wild places in the real world or who simply love Robin Hood in all his forms.
Blending fairy-tale familiarity and common-sense characters, Kingfisher's prose balances grim circumstances with humor and heart. Readers of Alix E. Harrow's
A Spindle Splintered
and Melissa Albert's "The Hazel Wood" series should pick this up immediately.
Lam and May's follow-up to
Seven Devils
further explores the characters while keeping the action and emotional stakes high.
Readers searching for stories of artificial worlds and climate fiction will love Hossain's latest.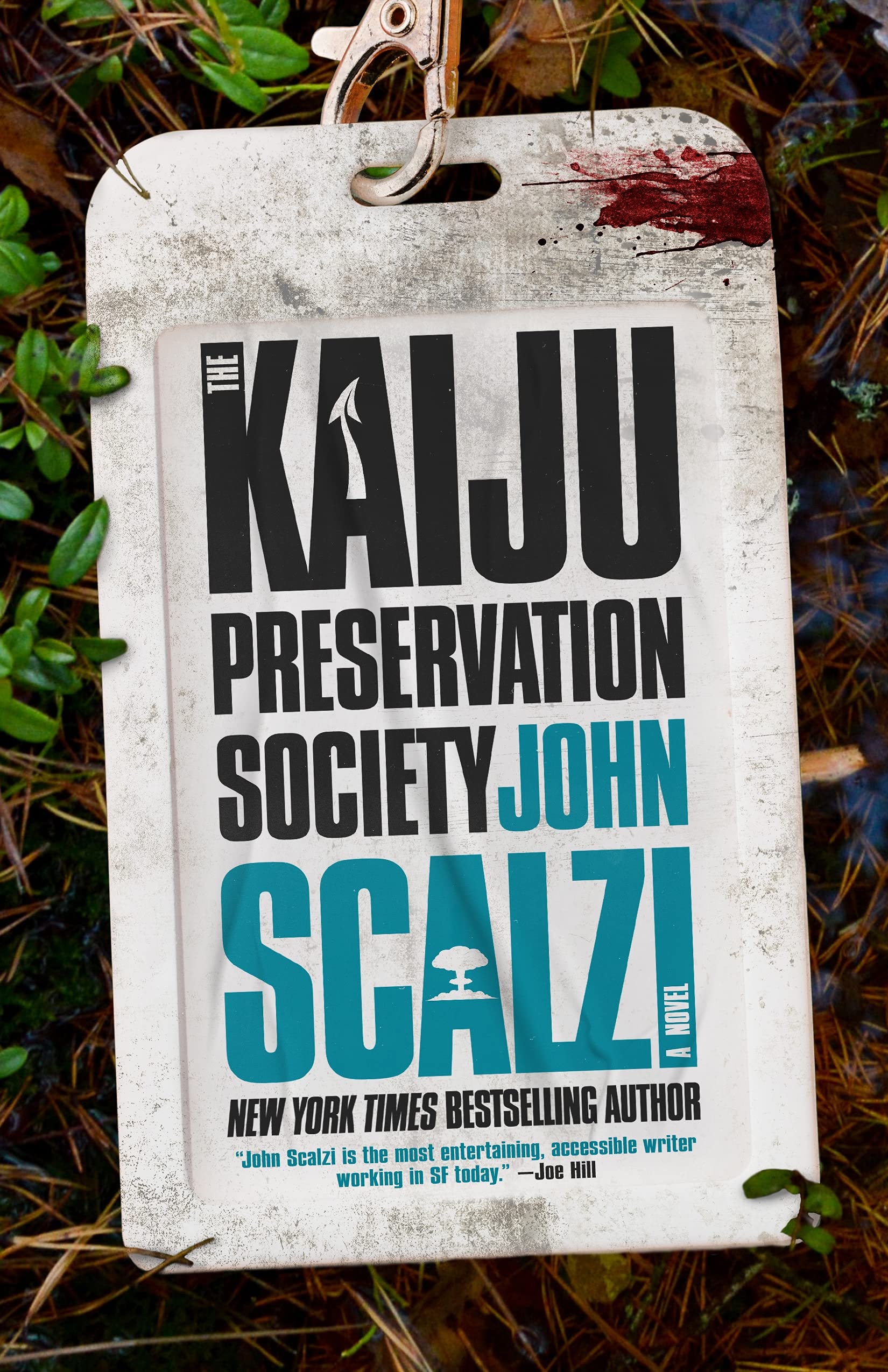 Scalzi's first stand-alone novel in several years is a wild ride filled with takes on pop culture, startups, governmental influence, and science.