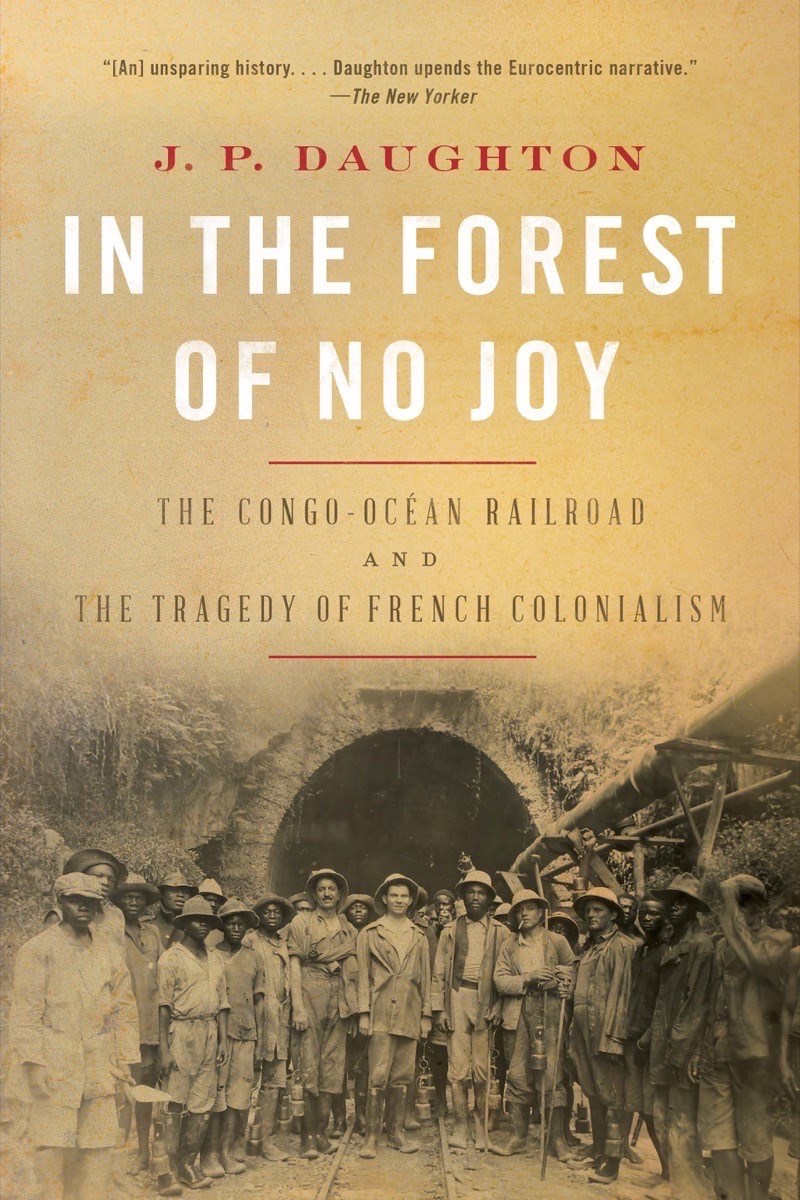 Book prize announcements abound including the 2022 Cundill History Prize shortlist, CBC Nonfiction Prize, Wilbur Smith Adventure Writing Prize, and the Financial Times Book of the Year shortlist. There is more coverage on book banning for Banned Books Week and of author Hilary Mantel's passing. Author interviews showcase conversations with Tracey Lien, Yiyun Li, Cai Emmons, Robert Hardman, Peter Baker and Susan Glasser. There is adaptation news for Anthony Horowitz's book Magpie Murders.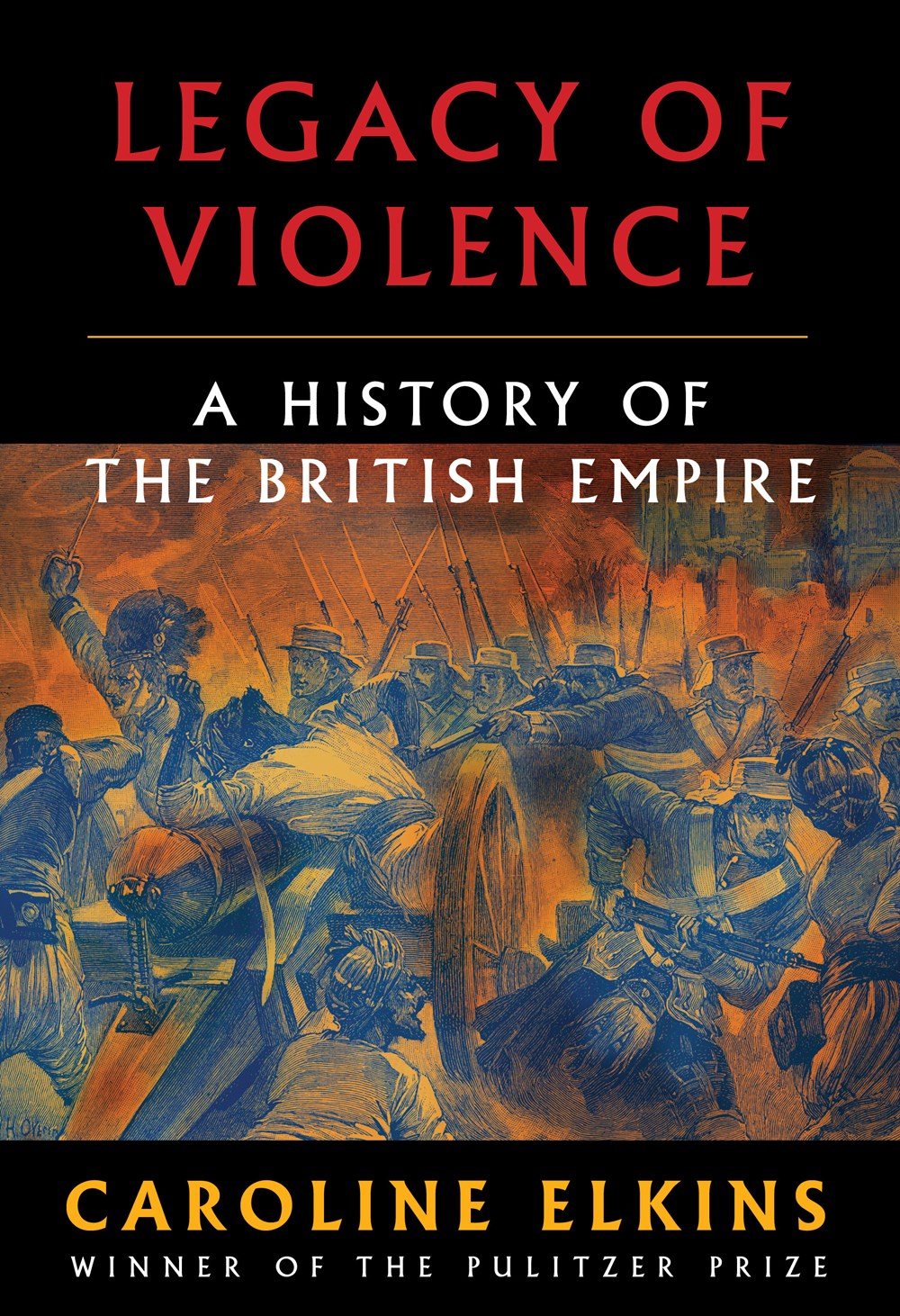 There are announcements for the 2022 Baillie Gifford Prize for Nonfiction longlist and the PEN Presents shortlist. Best sellers abound this week featuring top books such as The Butcher and the Wren by Alaina Urquhart, Oath of Loyalty by Vince Flynn and Kyle Mills, Nona the Ninth by Tamsyn Muir, Blowback by James Patterson and Brendan DuBois, What If? 2: Additional Serious Scientific Answers to Absurd Hypothetical Questions by Randall Munroe, Holding the Line: Inside the Nation's Preeminent US Attorney's Office and Its Battle with the Trump Justice Department by Geoffrey Berman, Dinners with Ruth: A Memoir on the Power of Friendships by Nina Totenberg, The Myth of Normal: Trauma, Illness, and Healing in a Toxic Culture by Gabor Maté with Daniel Maté. Author interviews explore conversations with Nada Alic, Richard Osman, Orlando Figes, Edward Enninful, and Yiyun Li.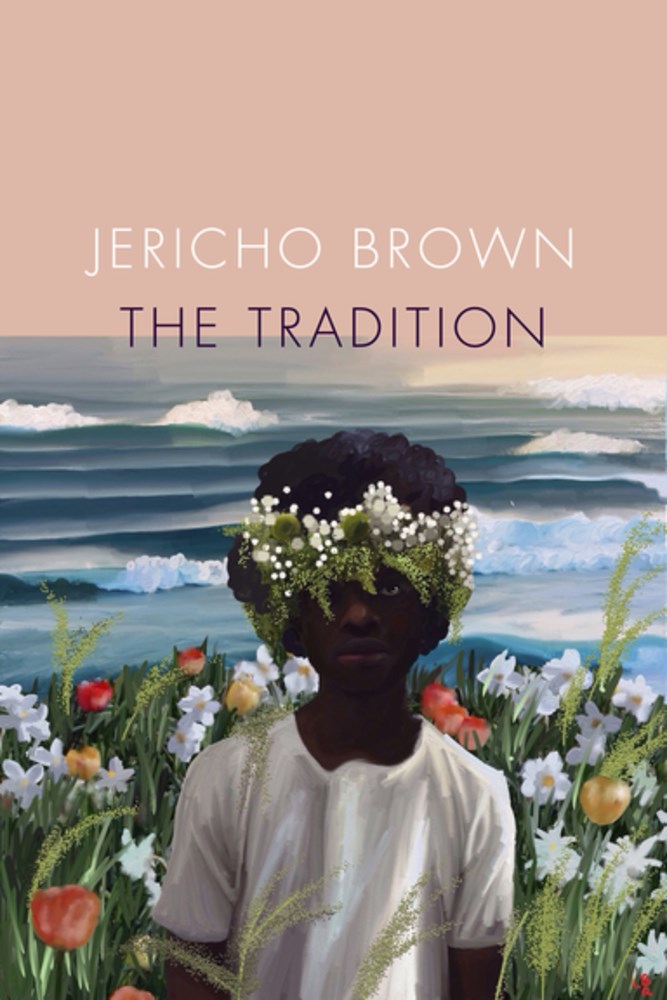 The 2022 American Poets Prizes are announced. The Atwood Gibson Writers' Trust Fiction finalists and the German Book Prize shortlist are announced. The 7th edition of BookNet Canada's State of Publishing report is released. LibraryReads and LJ offer read-alikes for The Bullet That Missed by Richard Osman. Recommendations for Hispanic Heritage Month arrive along with LitHub's "Ultimate Fall 2022 Books Preview." Plus, inspirational fiction author Karen Kingsbury launches a production company to bring her bestselling books to the big screen.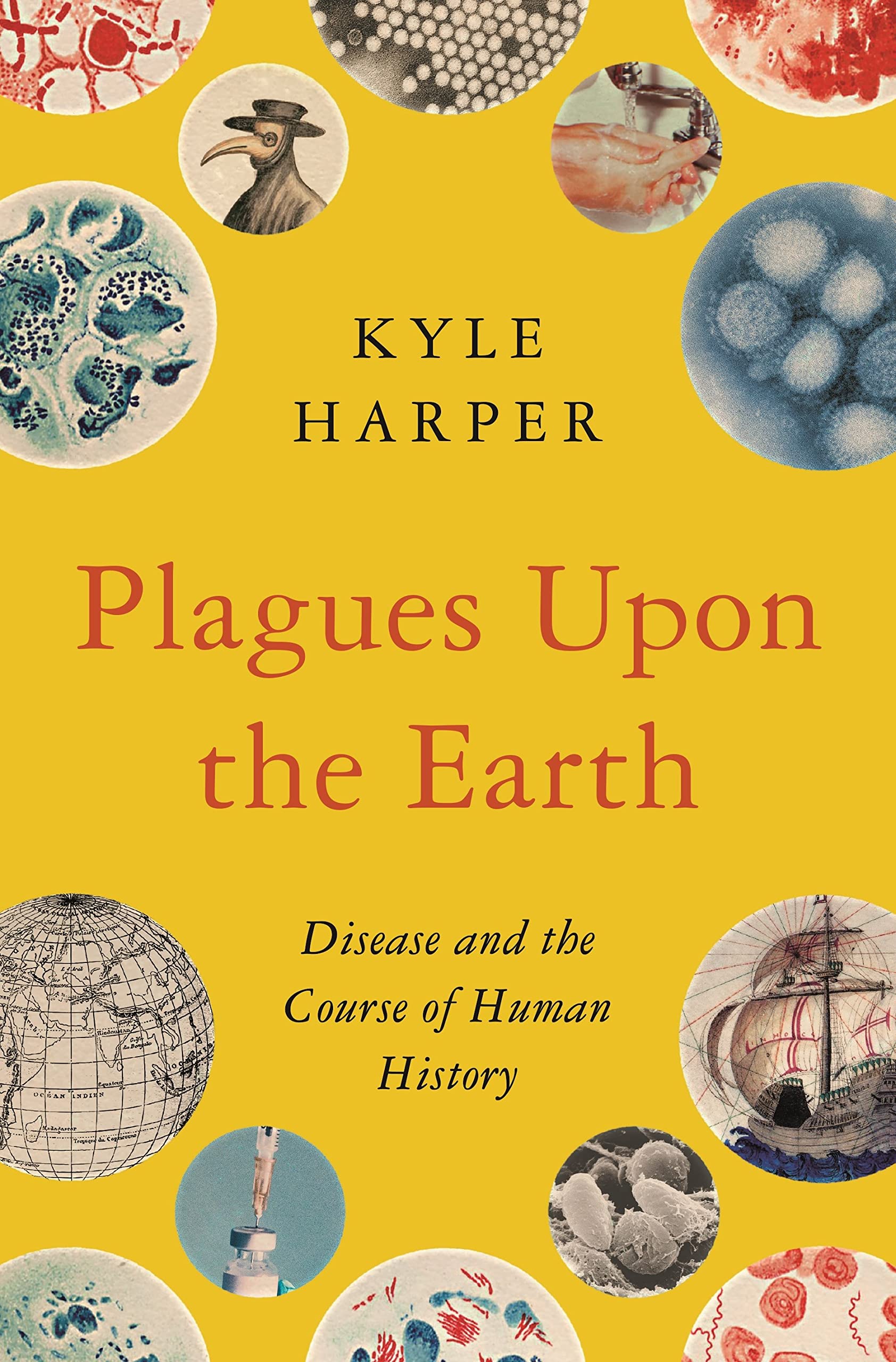 Best sellers in the topic "History of Science," September 2021 to date, as identified by GOBI Library Solutions from EBSCO.
All the March 2023 Prepub Alerts in one place, plus a downloadable spreadsheet of all titles from every post.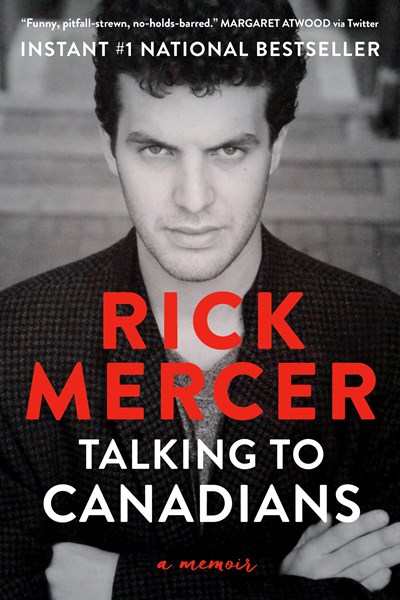 Banned Books Week coverage continues. Rick Mercer wins the 2022 Stephen Leacock Medal. Jung Hae Chae wins Graywolf Press Nonfiction Prize for Pojangmacha People. The 2022 British Fantasy Awards and 2022 McIlvanney Prize winners are announced. S. A. Cosby previews his forthcoming thriller, All the Sinners Bleed, due out June, 2023. Plus, Spotify looks to compete with Audible with its new pay-per-book audiobooks hub.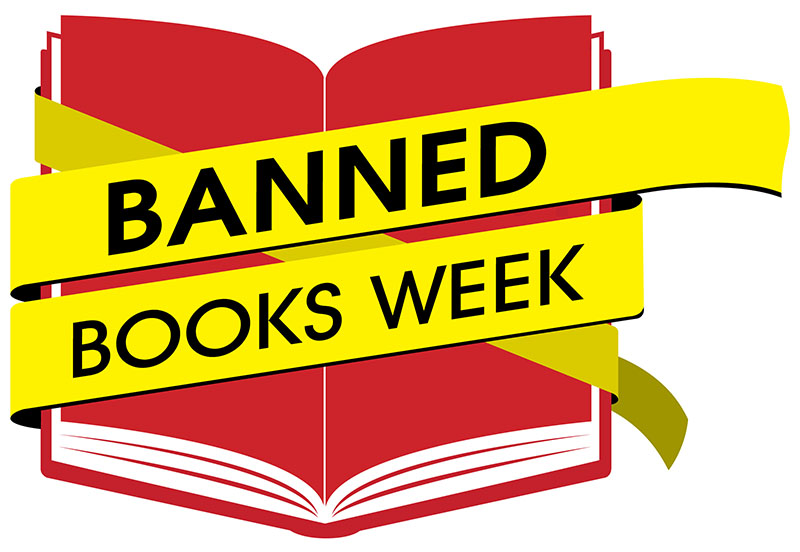 Banned Books Week launches amid rising book challenges. The National Book Award longlists are announced along with the winners of the 2022 Ignyte Awards. The Bullet That Missed by Richard Osman tops holds this week. Six LibraryReads and seven Indie Next picks publish this week. Plus, People's book of the week is Solito by Javier Zamora.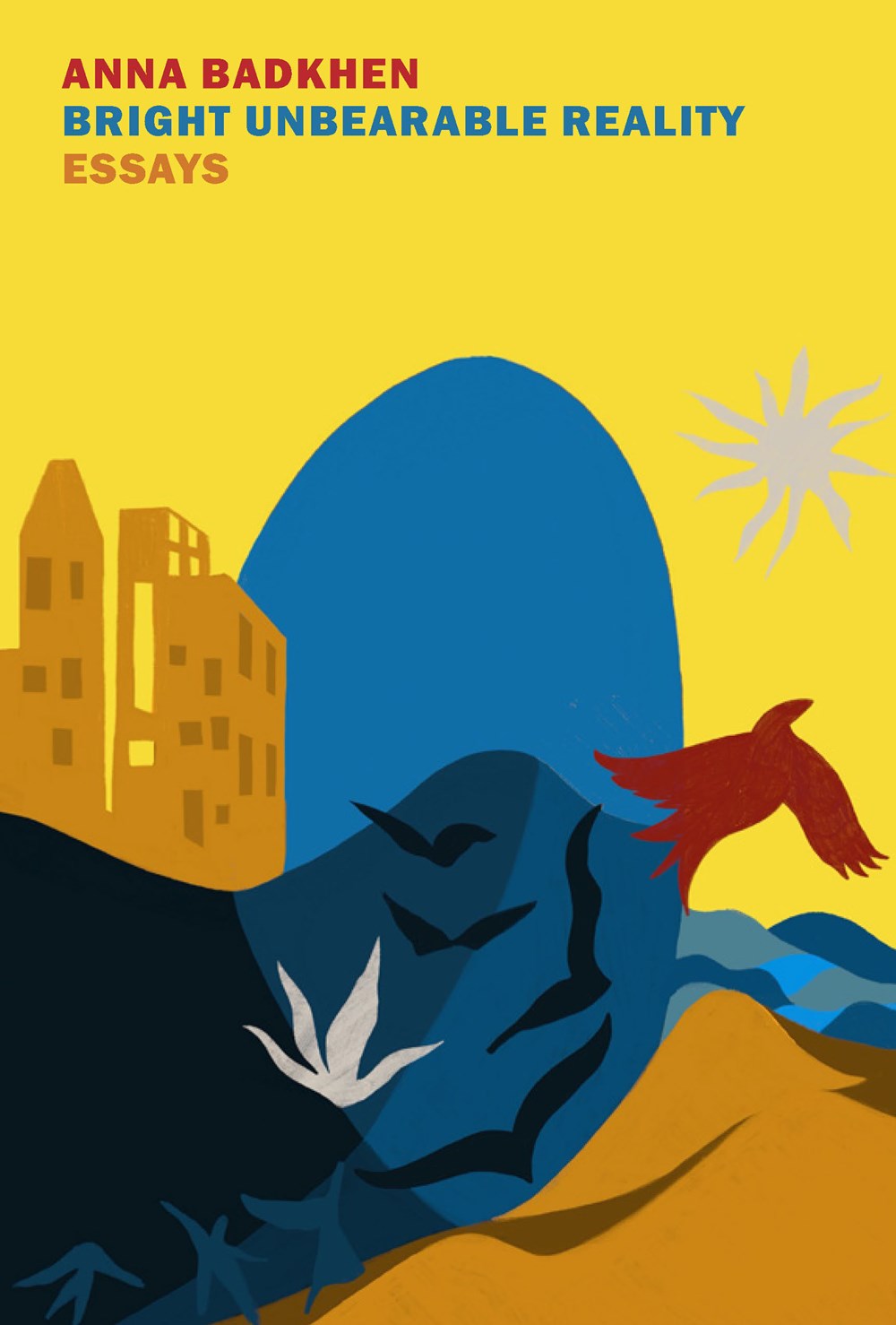 The 2022 National Book Awards for Nonfiction and Poetry longlists are out. The 2022 BBC National Short Story Award shortlist is also announced. LibraryReads has released the top ten books published in October. Conversations arrive with Javier Zamora, Mitch Albom, May-lee Chai, Elissa Bassist, Ling Ma, Jane Jensen (aka Eli Easton), Andrea Barrett, Buzz Bissinger, and Woo-kyoung Ahn. Adaptations are being made of Steven Rowley's The Guncle and Heather O'Neill's Lullabies for Little Criminals.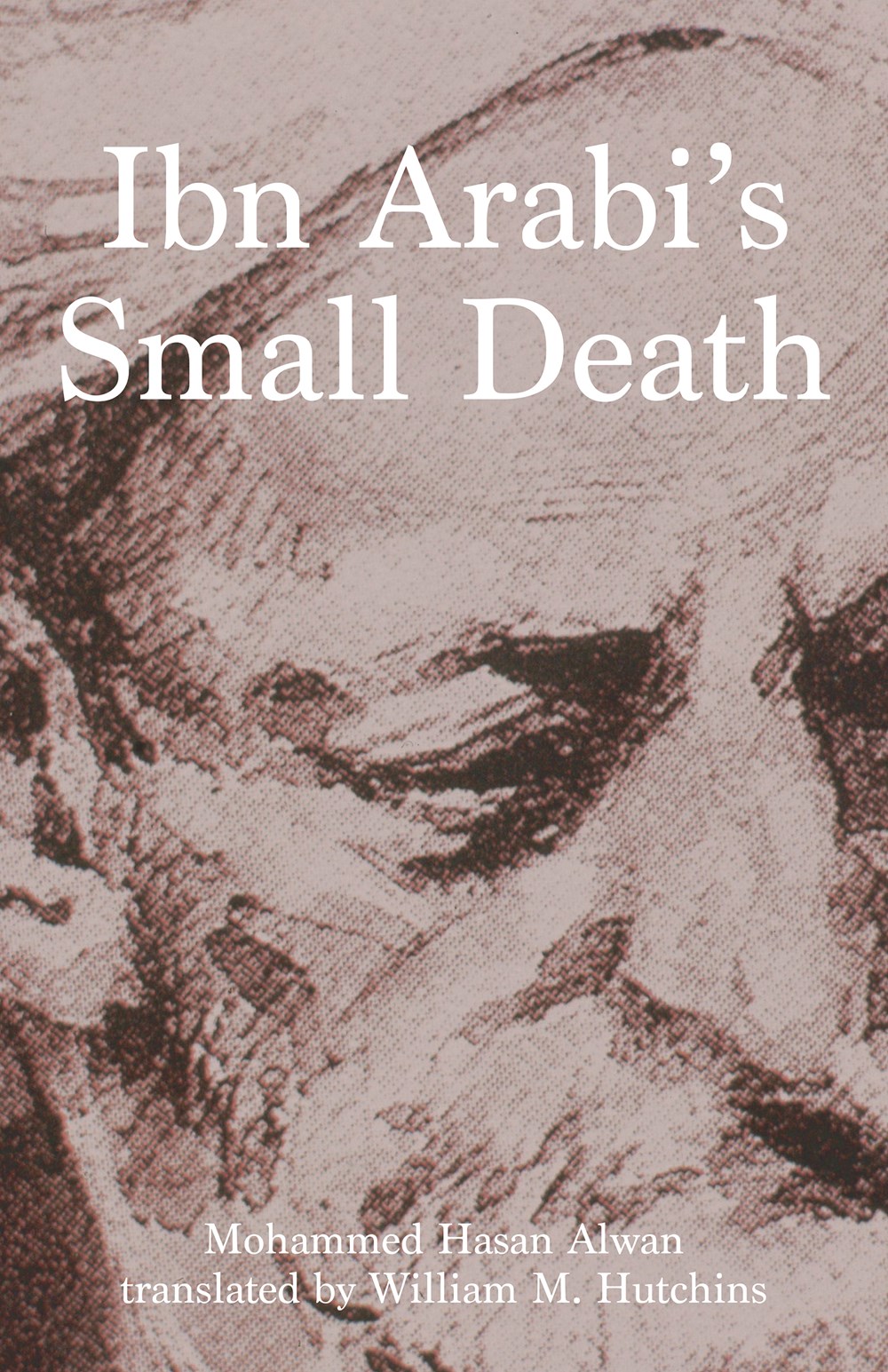 The 2022 National Book Awards for Translated Literature longlist is out. More award news includes the Northern California Book winners and the Mo Siewcharran Prize shortlist. At the top of the best sellers lists this week are Fairy Tale by Stephen King, Desperation in Death by J. D. Robb, The Marriage Portrait by Maggie O'Farrell, Solito by Javier Zamora, and Slouching Towards Utopia: An Economic History of the Twentieth Century by J. Bradford DeLong. Author interviews feature conversations with Gabriel Blackwell, Joe Pompeo, W. David Marx, Celeste Headlee, Lisa McNair, and Nina Totenberg. Plus, an adaptation for Geraldine Brooks's Horse is in the works.