This book is recommended for those interested in self-help, therapy, and exploring one's deepest desires.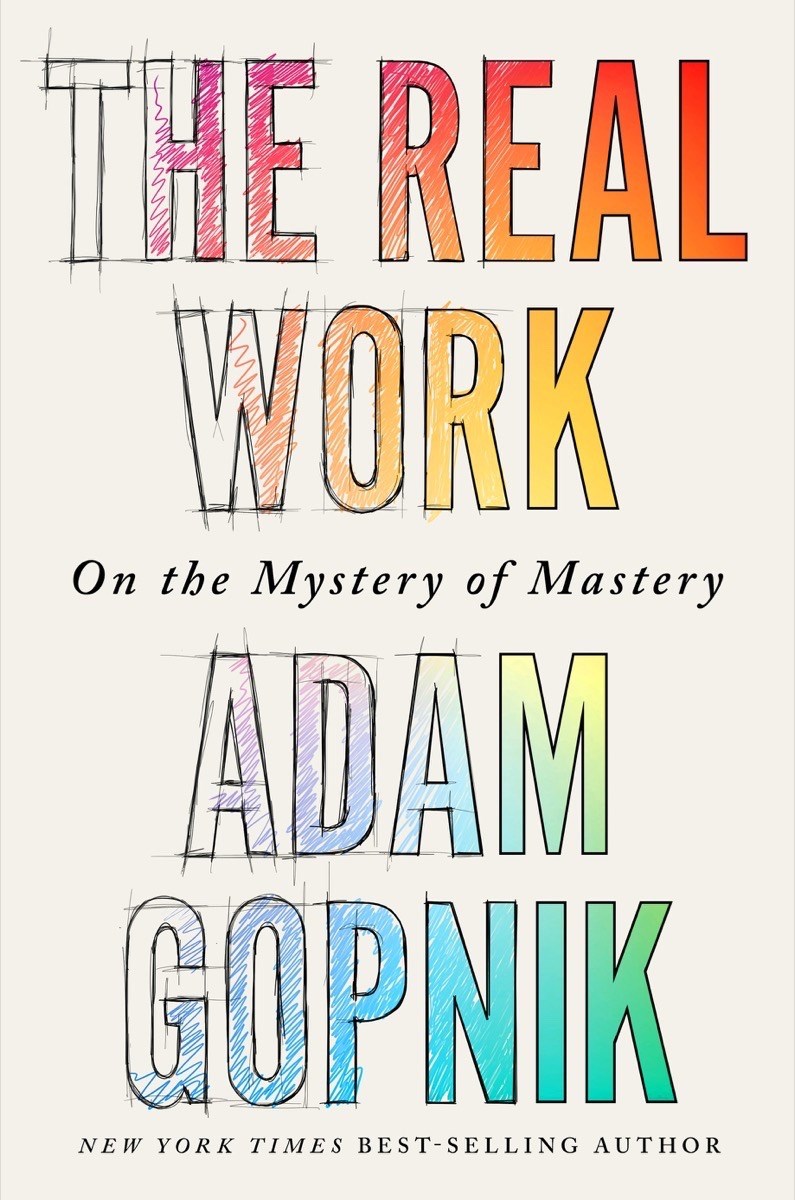 This lyrical examination of learning various skills and the ways in which expertise can manifest is recommended for collections where compilations of essays are popular.
Best suited for readers with an interest in psychology, parapsychology, and related fields.
This book is recommended for those interested in self-help, mathematics, and statistics.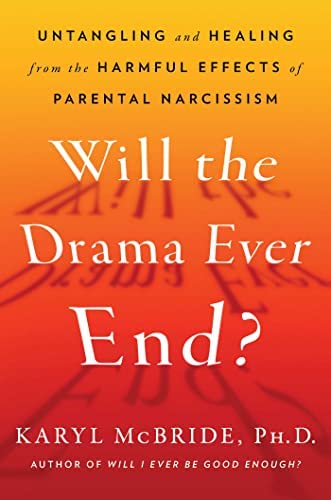 This book's incisive look into family dynamics may interest those with and without narcissistic parents. Recommended for collections with a strong focus on family studies or self-help.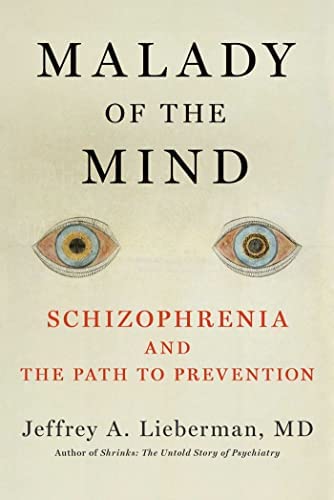 This book will likely be of interest to those in the medical profession and scholars. It belongs in social and behavioral sciences collections.
This awe-inspiring book is recommended for all academic multidisciplinary collections, especially those in business, philosophy, and psychology.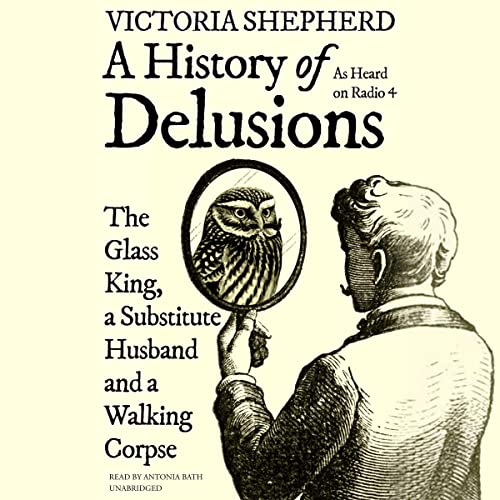 Despite some unevenness in the sound levels throughout the production, this engrossing and empathetically told audiobook will likely capture the interest of listeners who enjoy the works of Oliver Sacks and Sam Kean.
This book is an essential read for all those concerned with memory loss and should be a part of all collections in the behavioral and social sciences.