A useful book for those generally interested in psychology, sociology, management, or the philosophy of science.
Begel and Keith give insight into their own thoughts as therapists, but this book should not be used as an authoritative guide to handling complex psychological issues and is likely to be of limited interest for most readers.
A valuable and insightful book for readers who want to trace the origins of the intact mind concept and its influence on practices and policies that discriminate against intellectually and developmentally disabled people.
The best news in this book is that imagination never expires; the key is to cultivate it. For academic libraries where titles about psychology and creativity are popular.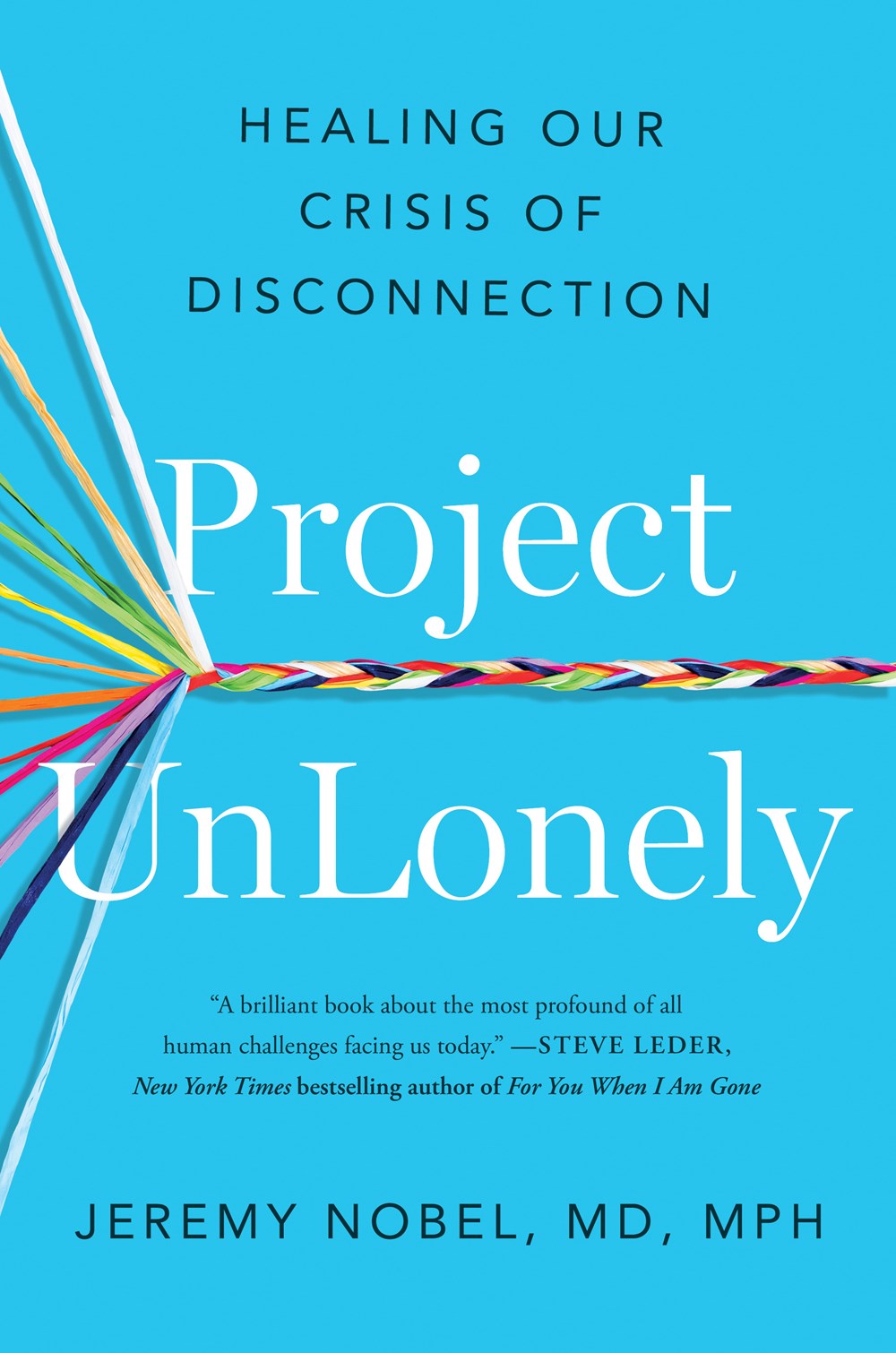 This is one of the best, if not the best, and most thorough, useful, practical and easy-to-understand treatments of loneliness available to read. An essential purchase that will inspire general audiences.
From its deeper dives into classic horror archetypes to its spotlights on niche neurological disorders, this book will likely appeal to a variety of readers.
An excellent reference for clinicians, medical students, and those with depersonalization or derealization.
Readers will find value in this book's gentle and supportive tone. Libraries seeking to develop comprehensive collections on the topic will appreciate this title, but it's a marginal purchase for those with limited budgets.
Most relevant for readers in recovery or who are interested in sobriety, but also a revealing read for daters and nondrinkers in general.