Contrarian investors will likely enjoy this title. Others may prefer a more accessible presentation.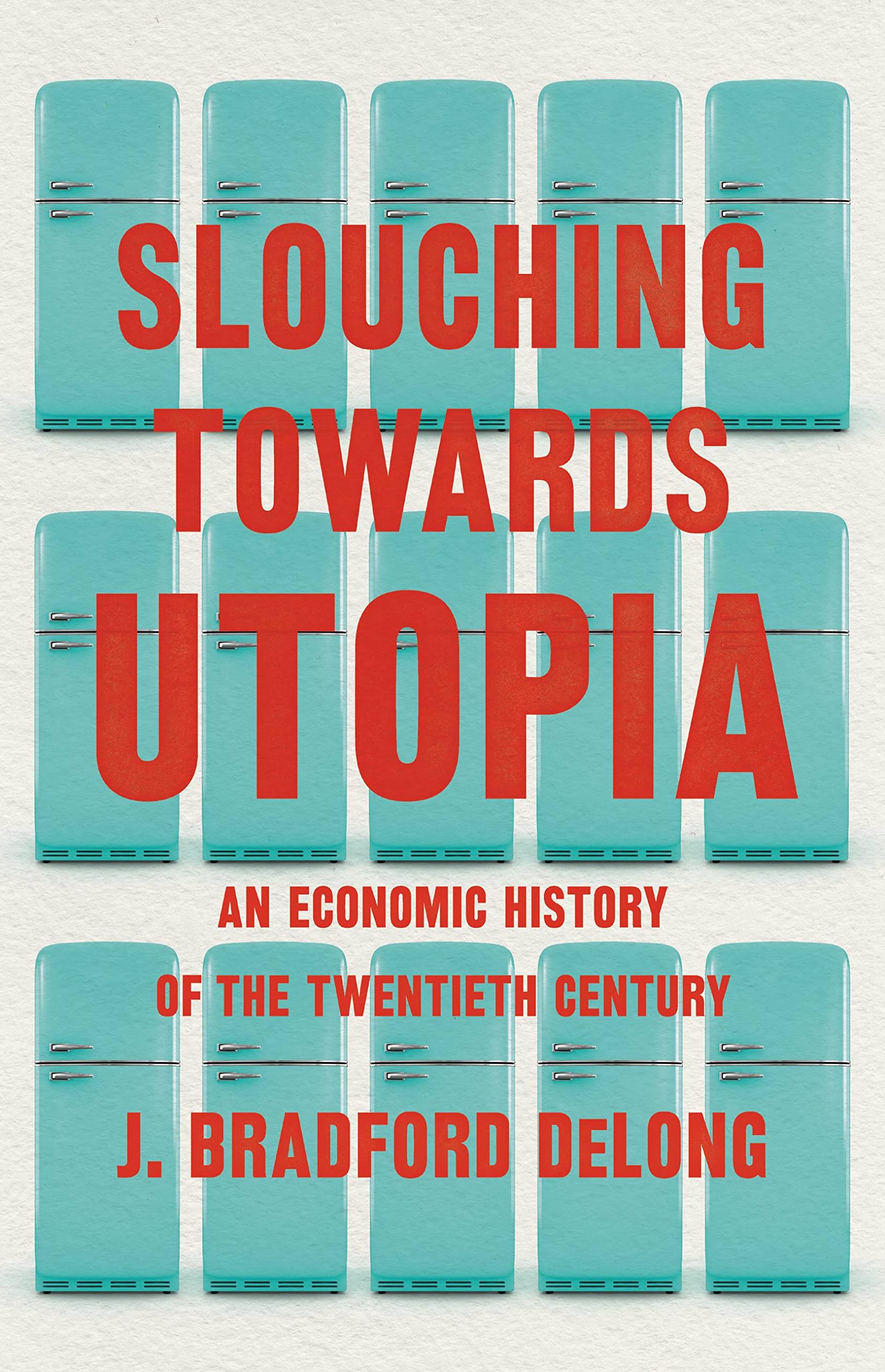 This volume, partly an economic history but mostly a thorough record of the global economy's connection with politics, is destined to become a classic in its category. Social sciences and history collections would benefit the most from this book.
A sensitive call to action for a very worthy cause: working to get clean water and sanitation for the poorest populations on our planet.
A thoughtful reflection on rebalancing democracy with capitalism to bring about a more compassionate United States; deserving of wide readership.
This book should be part of library collections on economic and social thought. Liu's recontextualization of Adam Smith will be of interest to scholars as well as general audiences.
This work is something of an economics, history, and philosophy lecture all in one, reading more like an extended essay than a typical book. It is particularly recommended for libraries servicing economics, political science, and labor studies departments.
A smart, concise guide to dealing with difficult coworkers that can be useful to managers and employees alike.
A good book for those with a serious interest in the selling process.
This will appeal to readers of business and media books as it reports on the difficult launches of several streaming services. Recommended.