A necessary addition to all public and academic libraries' reference collections.
This economic history will be appreciated by readers with a sophisticated background in the field.
This brilliant economics study will likely engage general readers and hold their attention to the end. Purchase for behavioral and social sciences collections.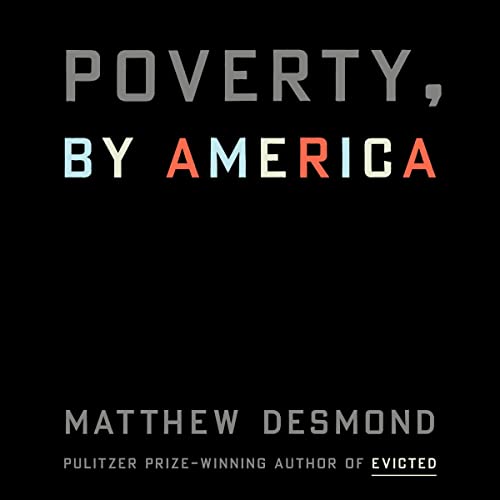 Although the message may not be welcomed by all, this thought-provoking book delivers. Recommended for all audio collections.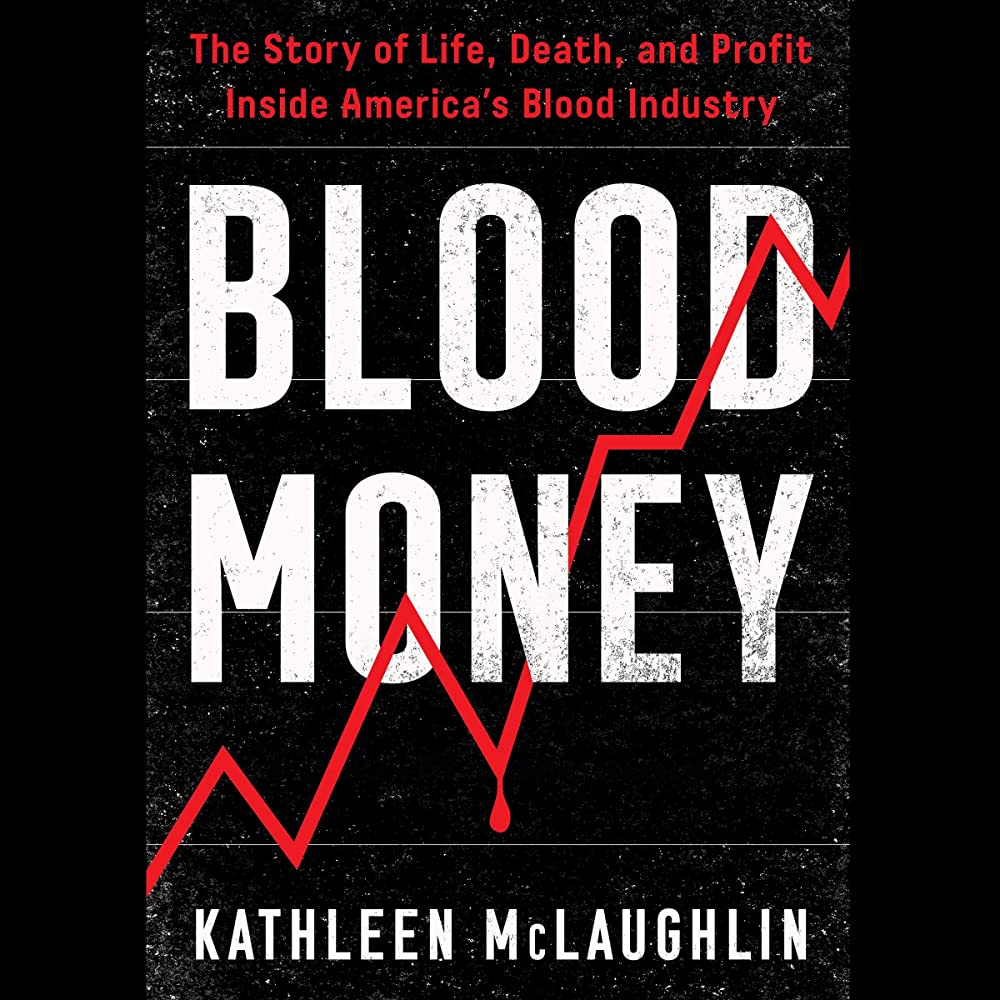 Although the content is occasionally repetitive, the central message about an industry taking advantage of people living in or close to poverty bears repeating. Recommended for libraries where this message will resonate.
Ideal for business and social and behavioral science collections.
A solid addition to any public or academic library reference collection.
This book will be of interest to scholars and general readers alike. It belongs in collections in the social and behavioral sciences.
This eye-opening work should be considered as a first purchase for academic library collections.