A compelling account of an underappreciated group of pioneering women.
This dense biography is best for readers seeking a deep understanding of a countercultural icon of futurist thinking that has impacted many modern tech industry leaders.
Gigerenzer explains why technology is so addictive and offers tips for fostering digital self-control. A seriously compelling, eye-opening, and well-researched investigation.
A deeply researched and well-written study for anybody interested in social media or technology and their effects on society and the transmission of news.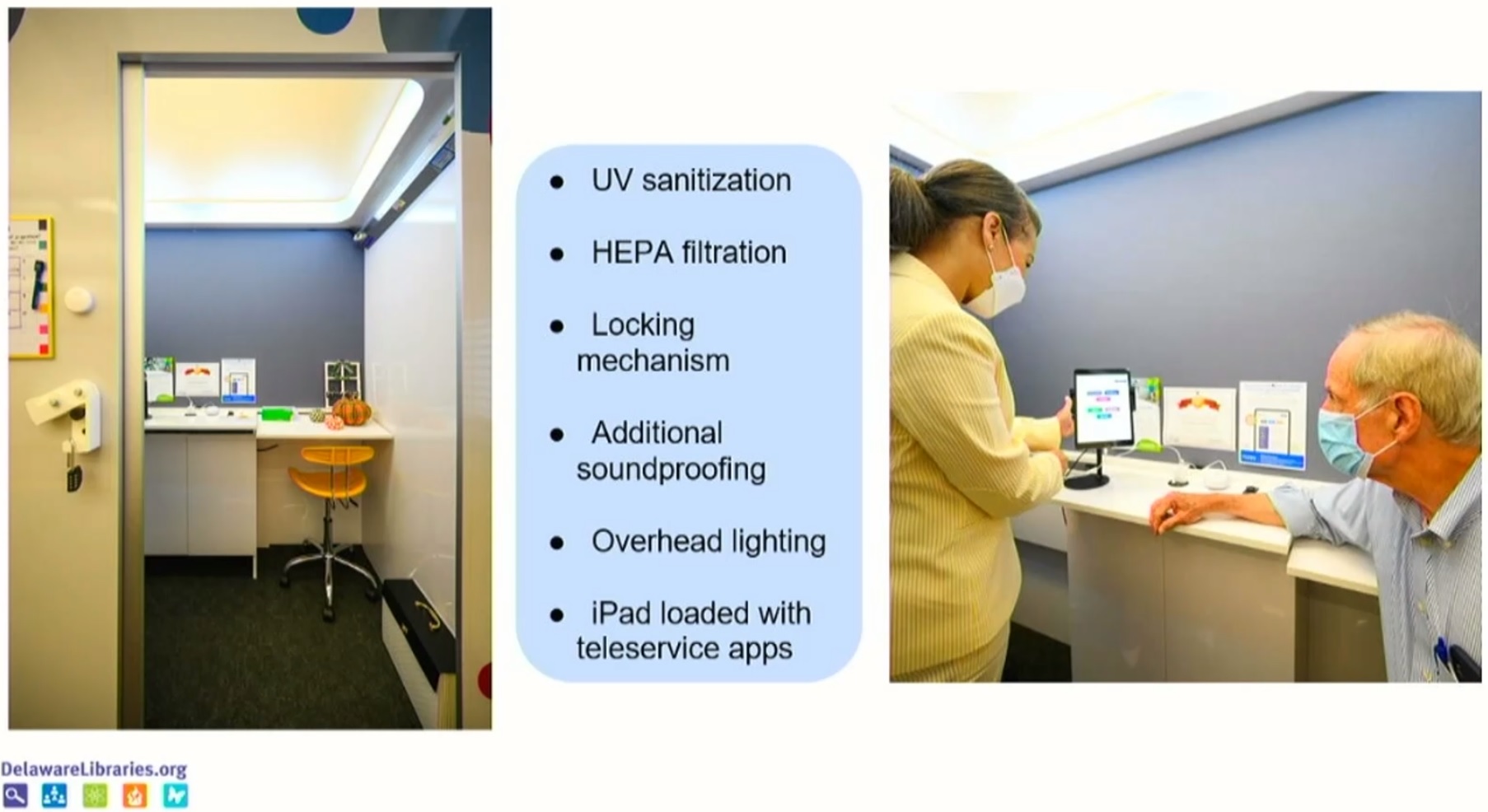 Following a successful pilot test at Delaware's Seaford, Laurel, and Milford libraries, the Delaware Division of Libraries (DDL) is preparing to roll out a new, comprehensive telehealth program to nine additional locations throughout the state by the end of 2022. The program was discussed in depth during "The First Statewide Library-Led Telehealth Initiative in the First State" presentation on June 26 at the American Library Association's 2022 Annual Conference and Exhibition in Washington, DC.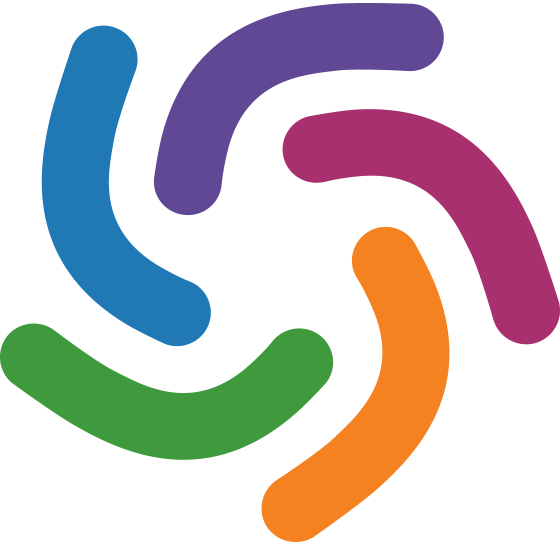 A lawsuit filed by OCLC in U.S. Federal Court, Southern District of Ohio, claims that representatives from Clarivate have been contacting OCLC customers and encouraging them to contribute bibliographic records from WorldCat to an under-development platform called MetaDoor, in direct breach of those customers' contractual obligations to OCLC.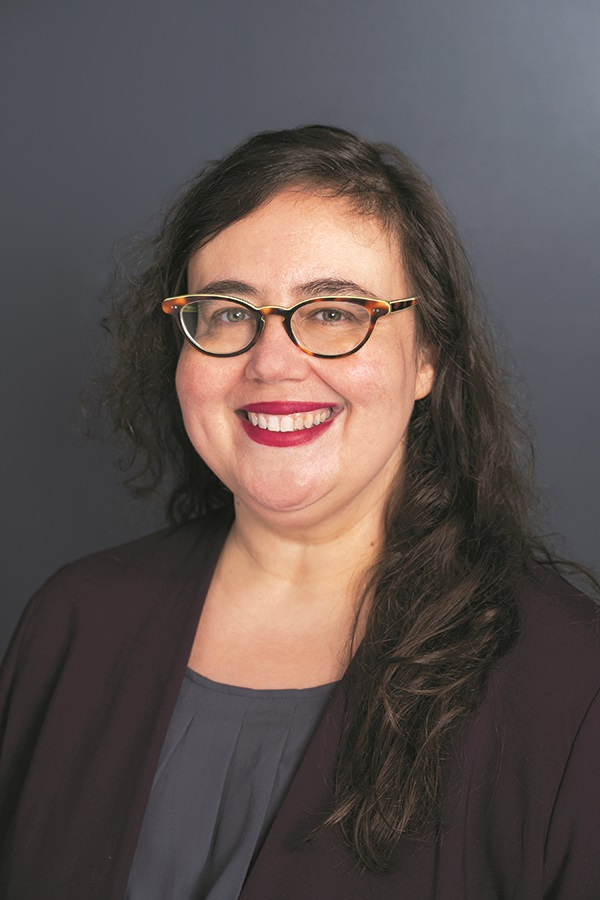 In the midst of the myriad problems facing libraries in the United States—from the pandemic to burnout to the drastic increase in materials challenges—I want to celebrate a big win: the shift to libraries as at-scale providers of home connectivity for the digitally disenfranchised in their communities.
The Seattle Public Library; District of Columbia Public Library; and Fayette Public Library, Museum & Archives, La Grange, TX, in partnership with the University of Washington, have launched VRtality.org, a website that provides libraries and other institutions with a roadmap for co-designing virtual reality (VR) apps to support the mental health of teens. The roadmap and website were informed by three separate VR pilot programs developed by the three libraries. Librarians worked directly with teen patrons to create the VR programs, treating them as equal partners in the projects.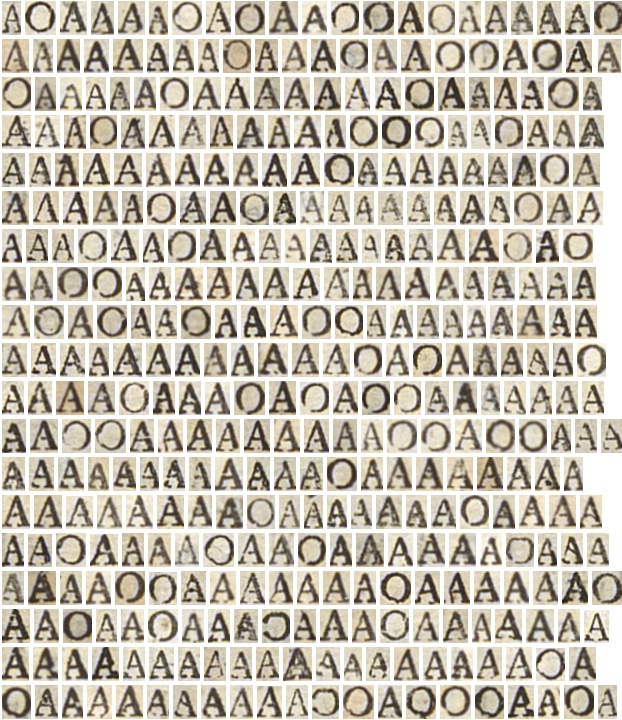 "Freedom and the Press before Freedom of the Press," a digital humanities project based at Carnegie Mellon University (CMU), Pittsburgh, has received a $324,931 National Endowment for the Humanities Digital Humanities Advancement grant to develop a set of digital tools to analyze type and paper used in late 17th- and 18th-century English language works.