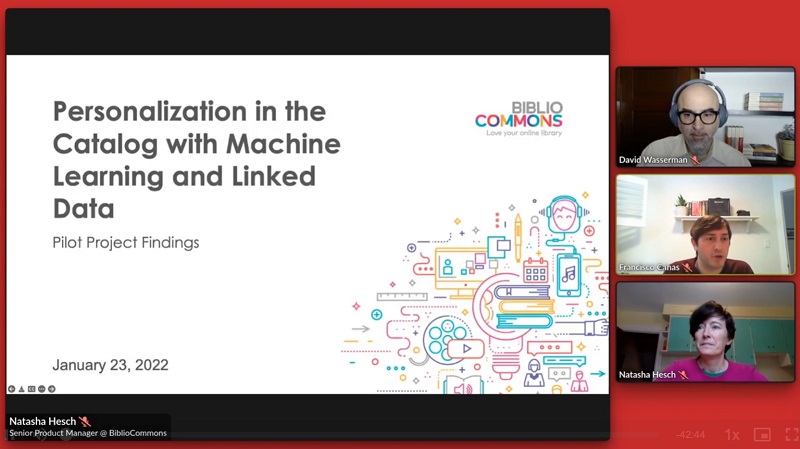 Machine learning (ML) tools can potentially help patrons discover relevant content and services as they search a library's catalog. However, ML tools need to be trained with a lot of good data to generate good recommendations, and initially, contextual recommendations generated with high-quality library metadata may be more effective at achieving the same goal. In addition, some patrons may express privacy concerns regarding ML projects that leverage catalog search data. These were a few of the topics discussed during the "Personalization in the Catalog with Machine Learning and Linked Data" online session at the American Library Association's LibLearnX virtual conference.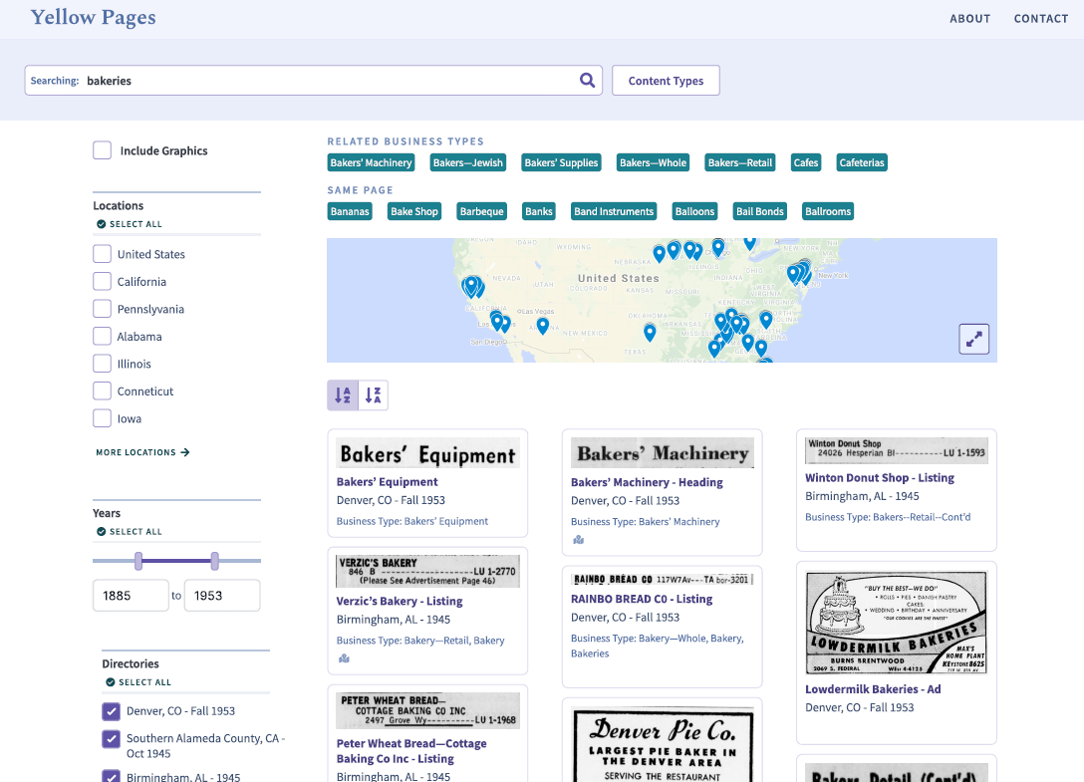 The LC Labs department of the Library of Congress recently published a comprehensive report on its Humans-in-the-Loop initiative, which crowdsourced volunteers to train a machine learning (ML) tool to extract structured data from one of the library's digital collections. It also explored the intersection of crowdsourcing and ML algorithms more broadly. The project resulted in a framework that will inform future crowdsourcing and data enrichment projects at LC, and the report offers other libraries and cultural heritage institutions insights and advice for developing engaging, ethical, and useful crowdsourcing projects of their own.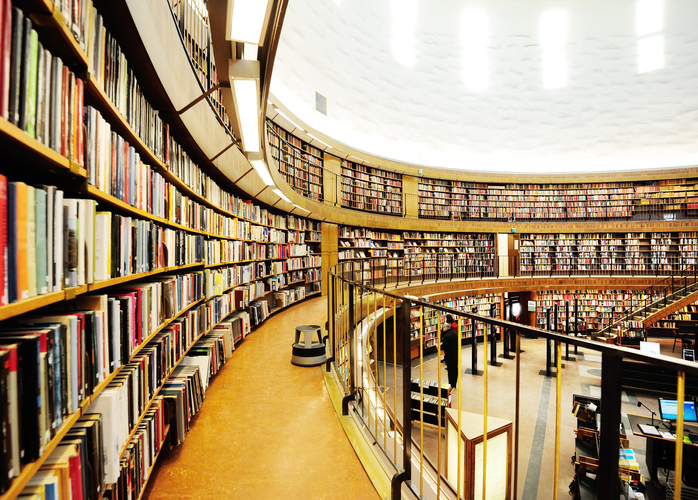 Libraries have experienced dramatic changes in the last several years as a result of COVID and other external forces. As librarians look ahead to the future, here are three key trends that will shape their needs going forward.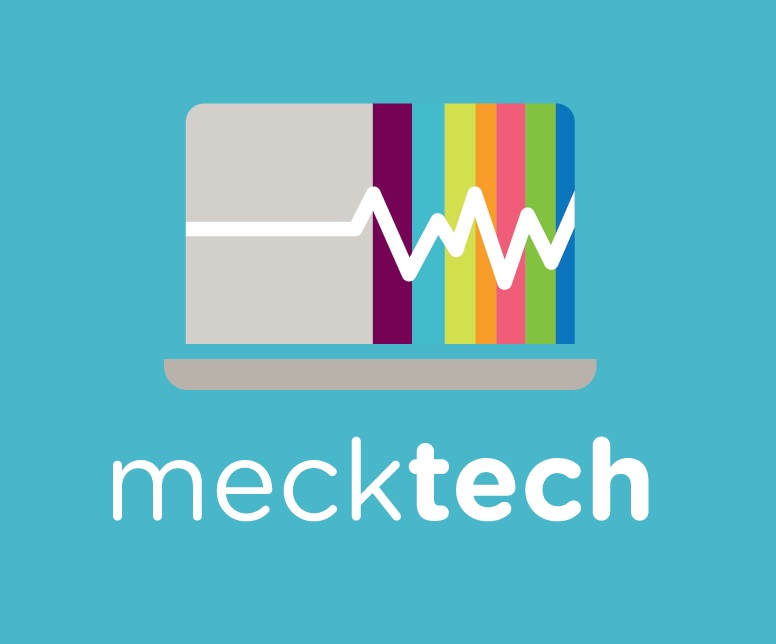 Charlotte Mecklenburg Library (CML), NC, in March 2022 will begin distributing 20,000 free, refurbished laptops to Mecklenburg County adults who do not have their own home computers through its MeckTech Computer Kit Program. Separately, this month CML began rolling out MeckTech Connect, a pilot program that will provide free broadband internet service to about 800 households in Charlotte's West Boulevard Corridor.
UPDATE: On December 9, the Association of American Publishers (AAP), filed suit against the Maryland Attorney General seeking to overturn House Bill 518/(SB432). The law requires publishers to offer "electronic literary product" licenses to Maryland libraries "on reasonable terms," and prohibits publishers from instituting embargo periods during which ebook and electronic audiobook licenses are available for sale to the public but not to libraries.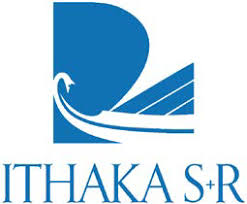 The latest report from Ithaka S+R, "Big Data Infrastructure at the Crossroads," released December 1, offers critical findings and recommendations on the ways higher ed researchers, scholars, and technicians can partner with university and college librarians to support data research. The report was built from quantitative results and interview transcripts produced by a cohort of librarians at each participating institution.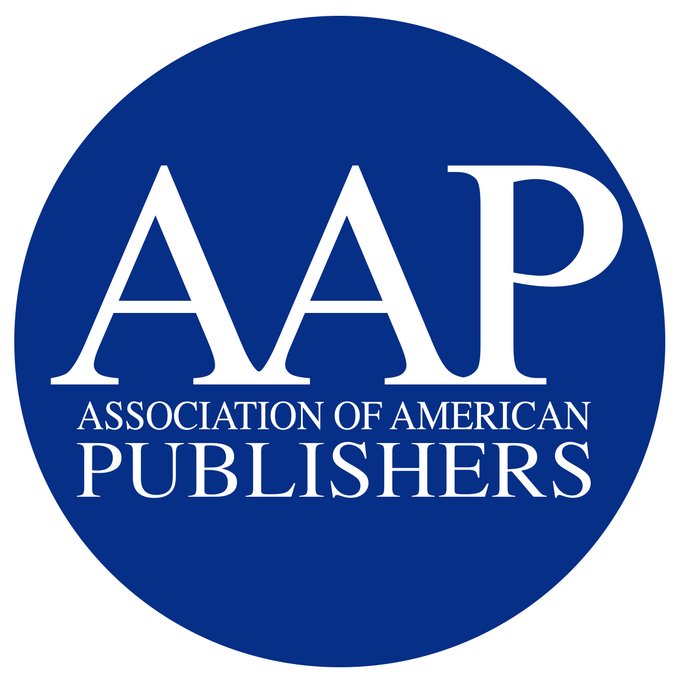 The Association of American Publishers (AAP), today filed suit against the Maryland Attorney General seeking to overturn the recently passed Maryland law that requires publishers to license ebooks and digital audiobooks to libraries "on reasonable terms."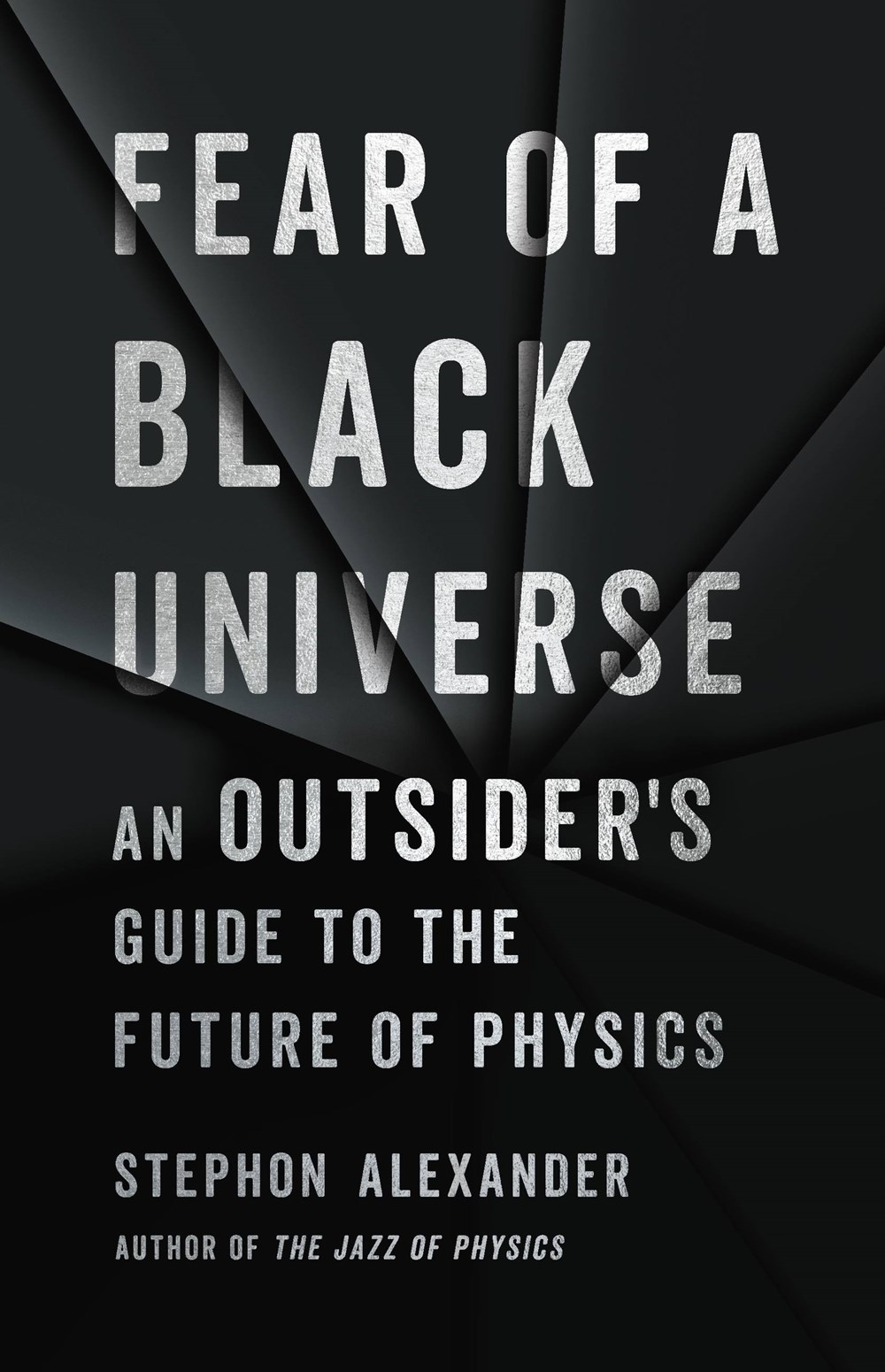 Dark matter, seashells, and CRISPR feature in the best science and technology books of 2021.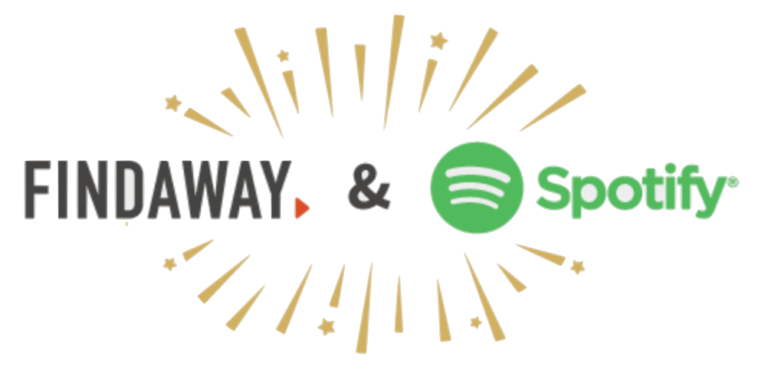 From the Acquisition Announcement: Spotify Technology on November 11 announced it has entered into a definitive agreement to acquire Findaway, a global leader in digital audiobook distribution.