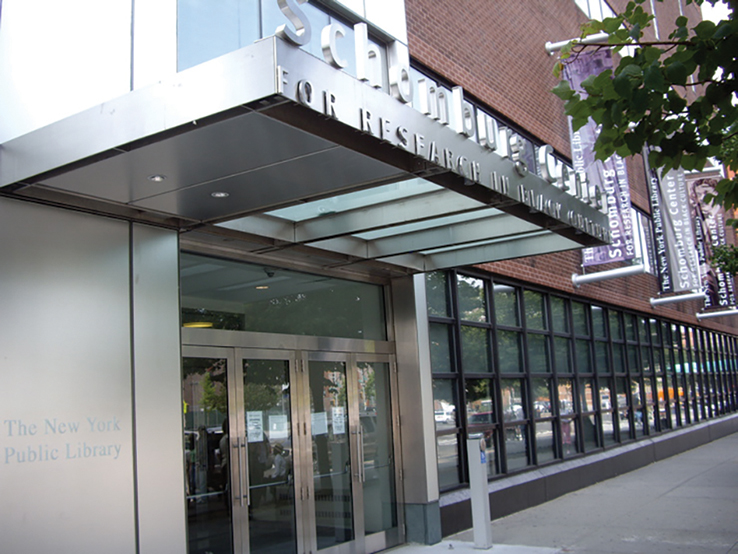 Some libraries have tested WISP Networks and CBRS to explore providing home broadband to their communities, and new satellite technology shows promise for rural libraries.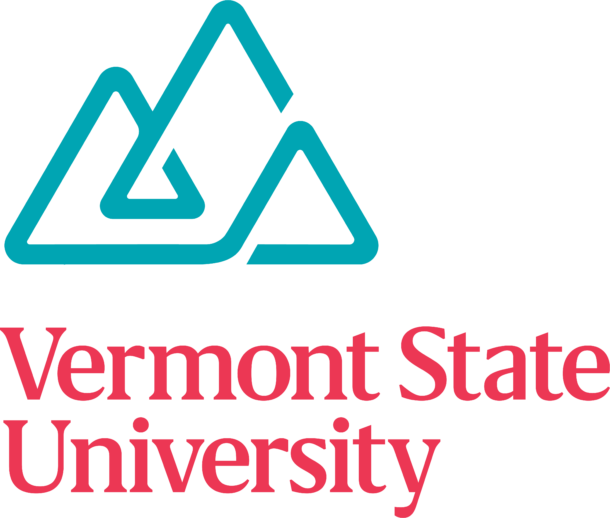 The Vermont State College System will be combined into one larger umbrella organization as Vermont State University, effective July 1. As part of the reorganization, all books, newspapers or periodicals, and historic pamphlets in libraries throughout the new system will be provided in digital format only—a decision that has met with widespread disapproval among the system's students, faculty, and staff.
Meta Malcolm Gladwell fans will likely enjoy.
In May 2022, Elizabeth Szkirpan was named a Library Journal Mover & Shaker for her advocacy work promoting technical services professionals within libraries. LJ recently reached out to Szkirpan, director of bibliographic services and federal depository coordinator for the McFarlin Library at the University of Tulsa, to learn more about why this work is important and needs more institutional support.
Recommended for both public and university libraries.
To combat the digital divide, reduce barriers to service, and add even more ways to engage with the library outside our walls, Pioneer Library System took action to install solar benches in all the communities we serve.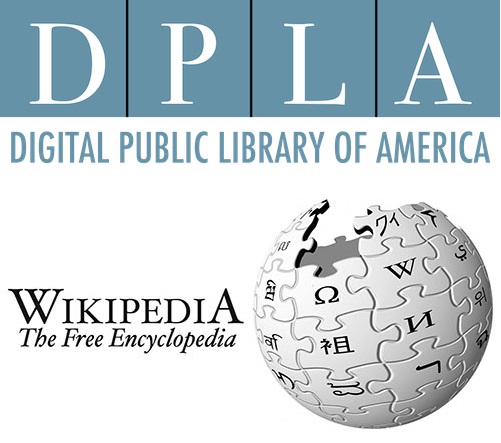 The Digital Public Library of America (DPLA) this month received a $750,000 grant from the Alfred P. Sloan Foundation to fund a multi-year effort to connect the digital collections of libraries, museums, universities, and other American cultural heritage institutions with Wikipedia.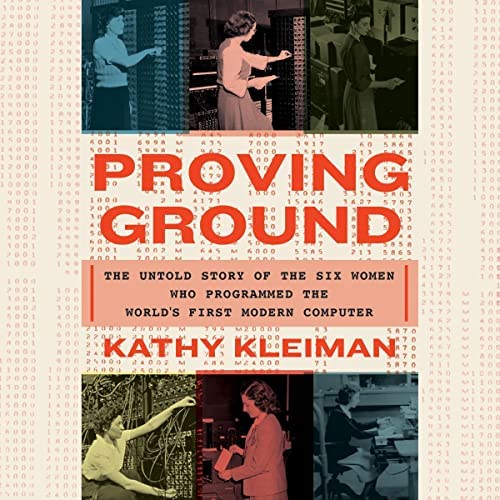 A solid audio that will be popular with fans of WWII stories, computer history, and the overlooked contributions of women.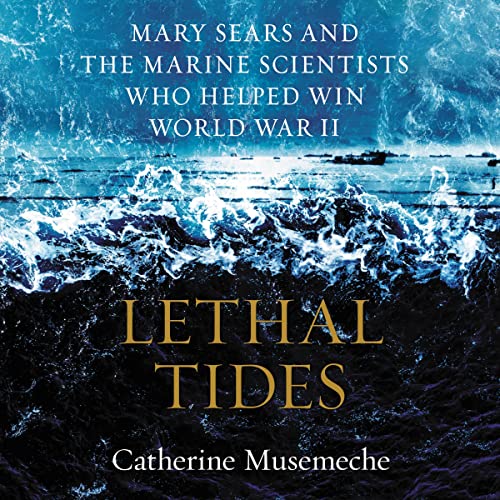 This audiobook, recounting the tremendous accomplishments of women working in unaccommodating and unappreciative environments, should appeal to readers of women's studies and history. Share with fans of Beverly Weintraub's Wings of Gold or Liza Mundy's Code Girls. Librarians may also enjoy reading about the important cataloging work done by one of Sears's primary researchers, the multilingual oceanographic librarian Mary Grier.