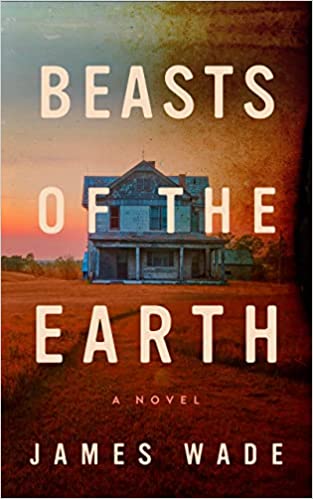 From reptiles in the swamp hunting prey, to reptilian men, cold and calculating, beasts feature in this disturbing novel. Best for readers who don't mind brutal if the prose is beautiful.
"We have the voice and we have the time. We have all time" proclaims Astur. Great reading for lovers of the mythopoetic.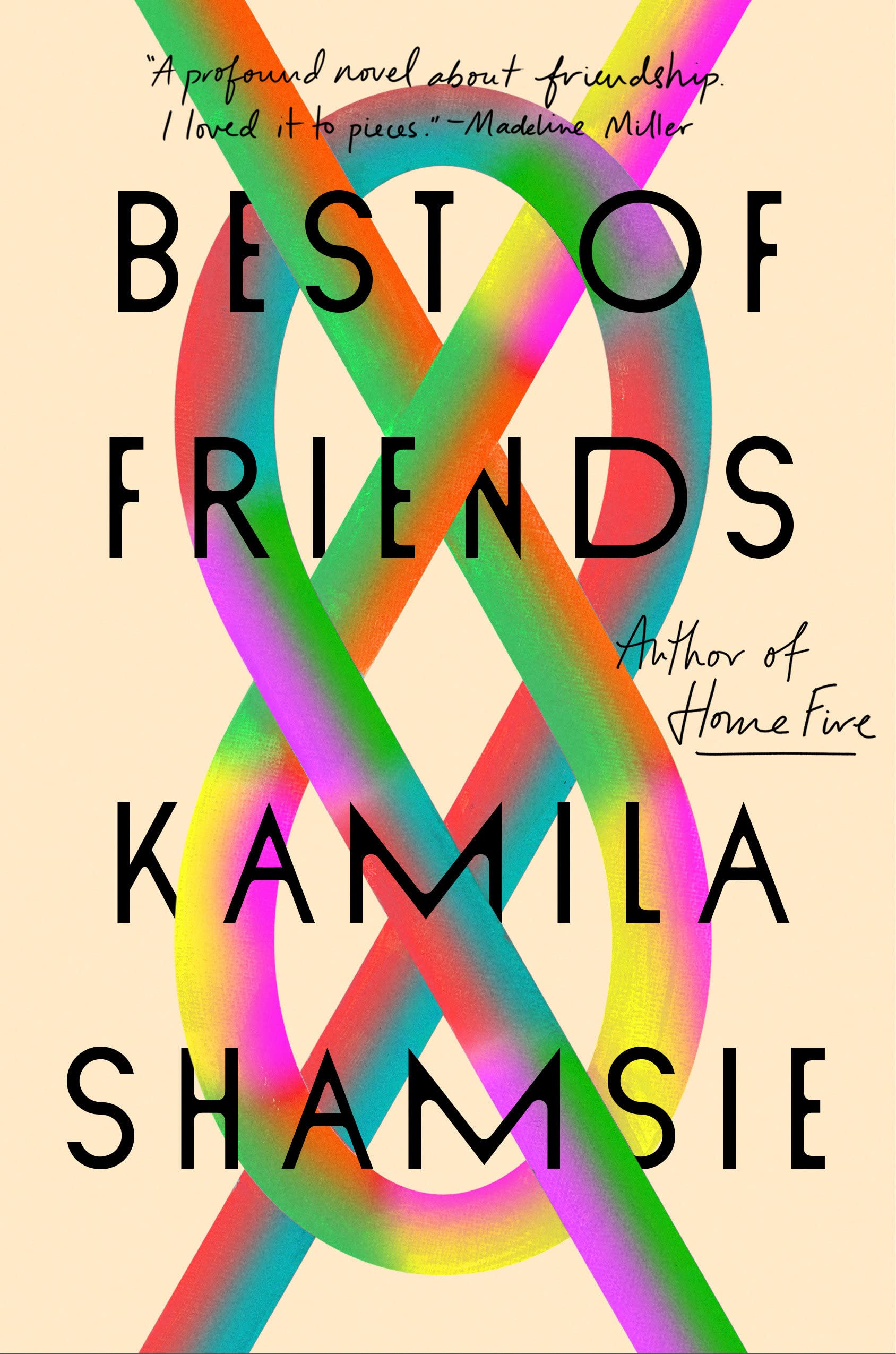 Even as it displays upheaval in the lives of two women who are "best of friends," Shamsie's fascinating novel takes readers through political change in Pakistan under Presidents Muhammad Zia-ul-Haq and Benazir Bhutto while also plumbing tensions in UK politics today. It will be especially welcomed by book clubs, as it will inspire vibrant conversation.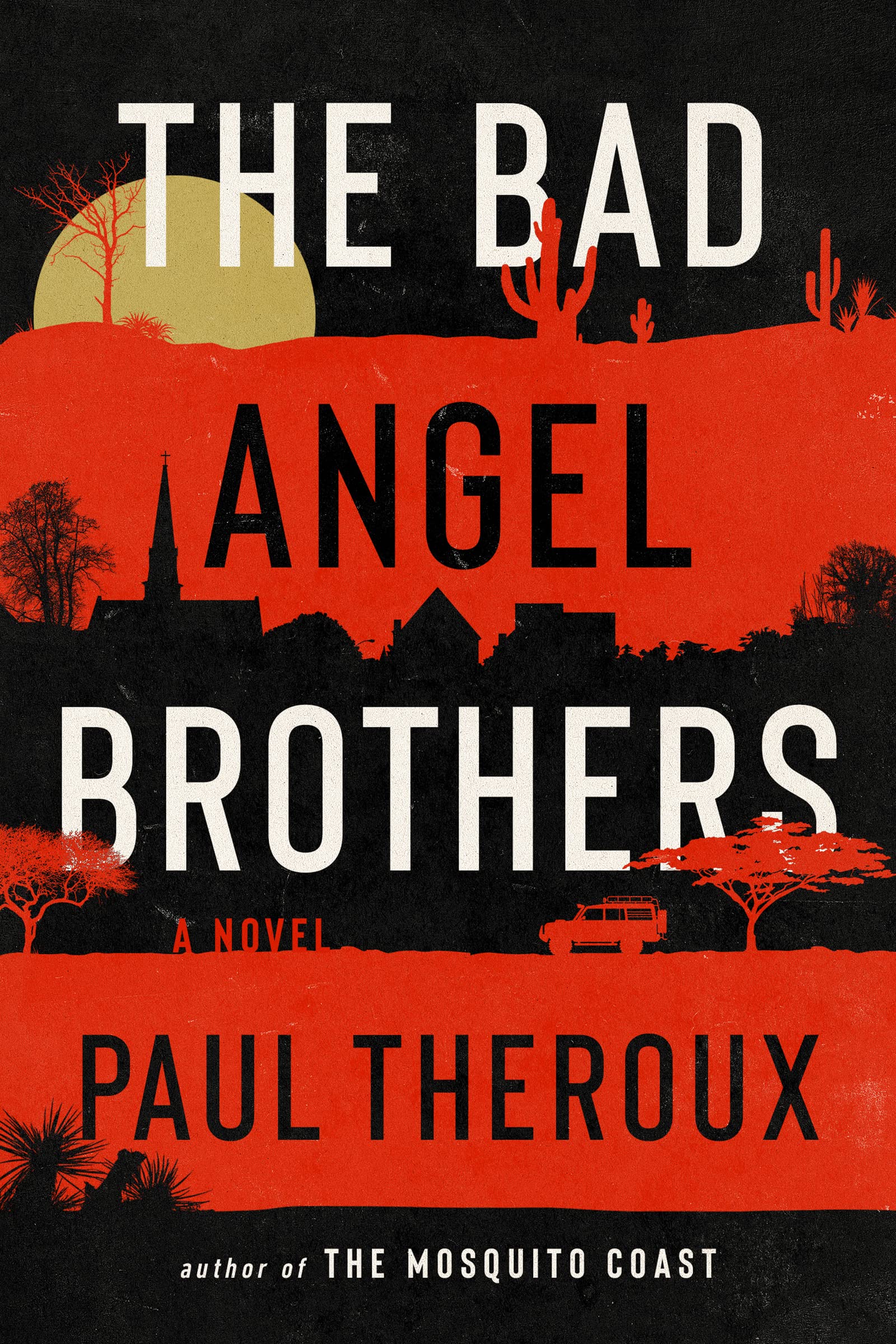 As with any sibling rivalry, there are two sides to the story, and much of the tension hangs on whose perception is correct. Is Frank truly a villain, or is Cal an unreliable narrator whose perceptions are skewed by his experiences with Frank? Or are both statements true at once? A fraught psychological drama rich with mythic overtones.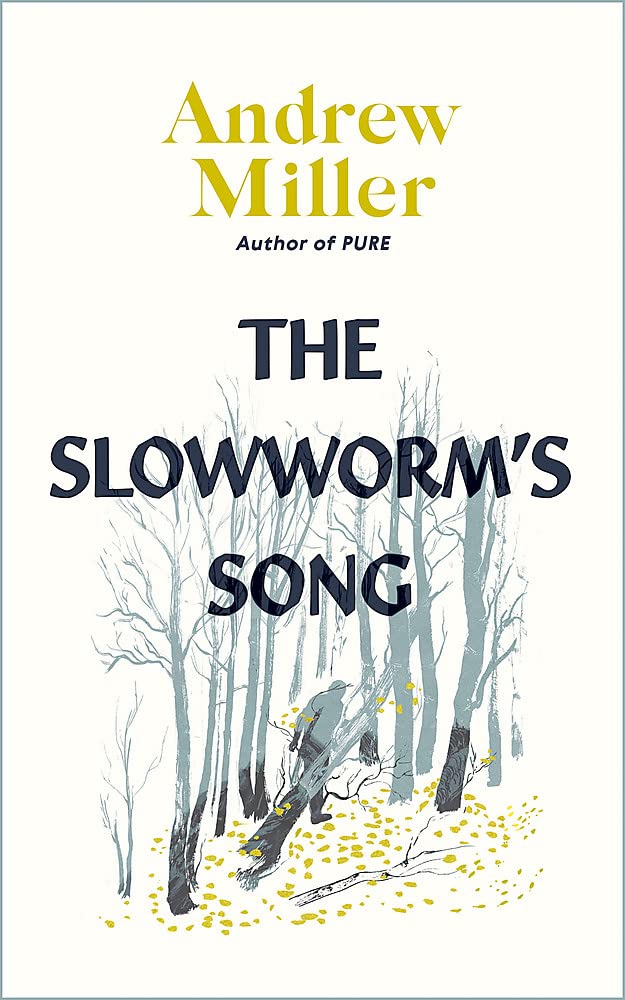 This novel about a life derailed early and the long shadow cast by the Troubles gathers strength as it unfolds; recommended for readers of serious fiction.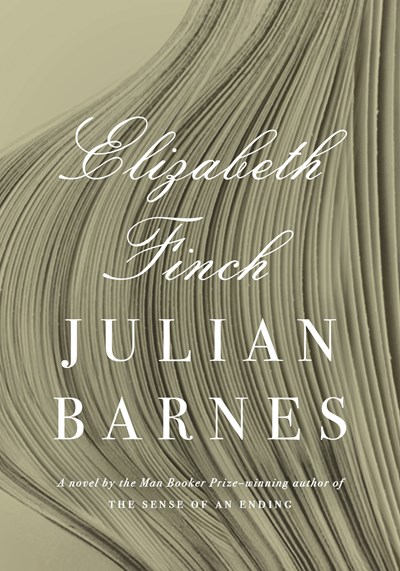 With a little too much ado about Julian (the author's namesake?), Barnes blends fact and fiction as he has done before into an imaginative whole.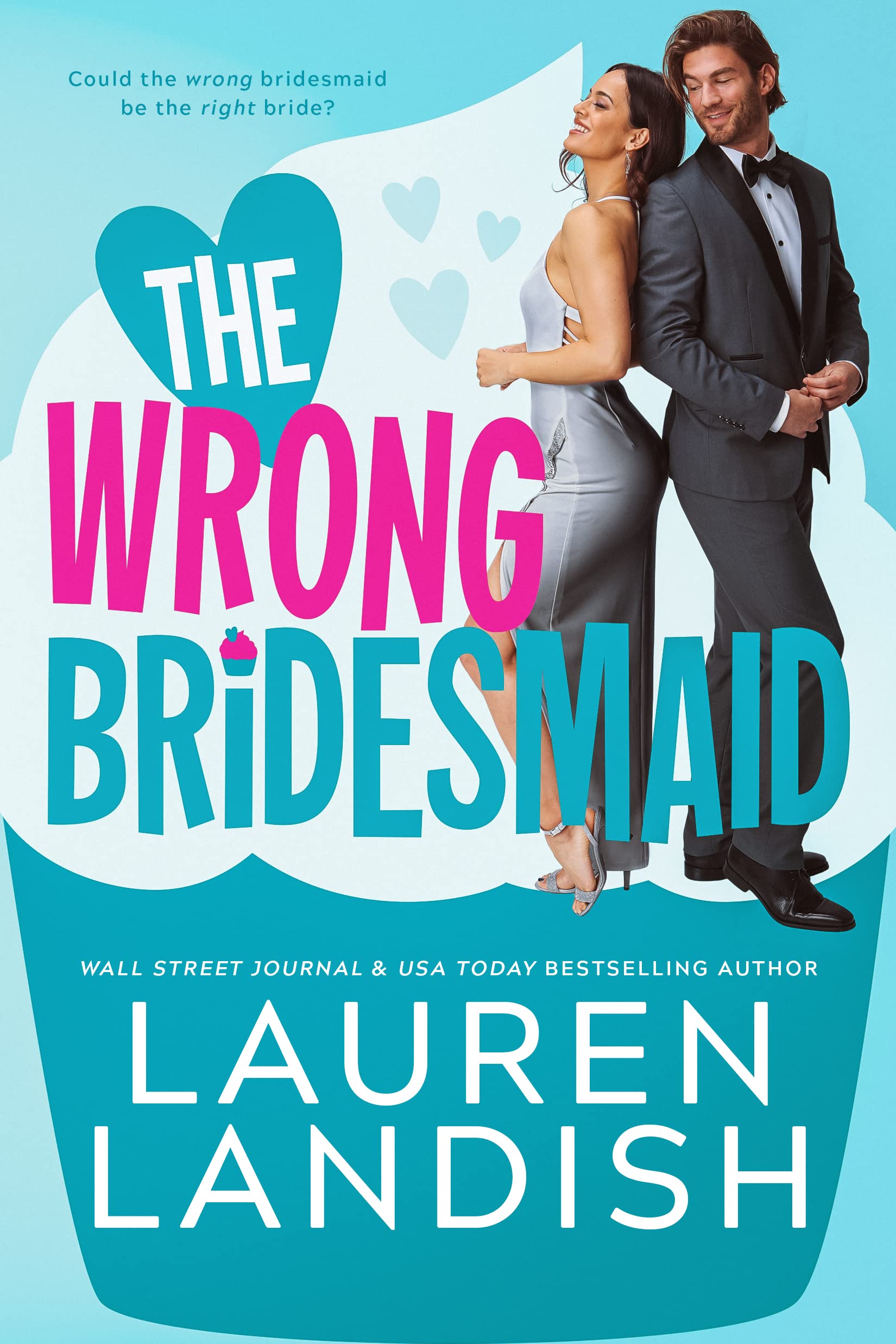 Landish's (The French Kiss) steamy novel begins as a standard wedding-fling romance but develops into an exploration of small-town life, the rising costs of real estate, and navigating family responsibility and personal ethics, all of which anchor a sexy love story featuring a bold heroine who loves a good innuendo and a decent hero who knows that the wrong bridesmaid is the right woman for him.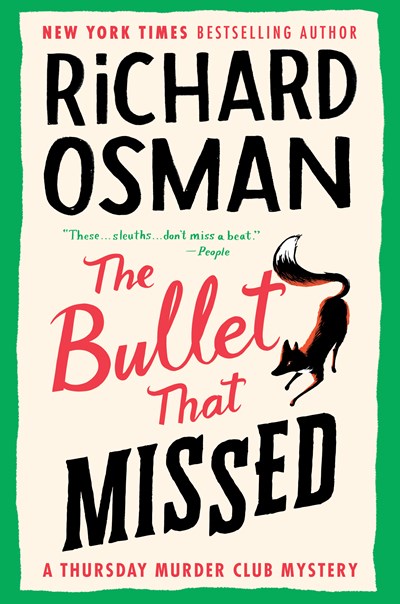 The Bullet That Missed, by Richard Osman (Pamela Dorman: Viking), is the top holds title of the week. LibraryReads and Library Journal offer read-alikes for patrons waiting to read this buzziest book.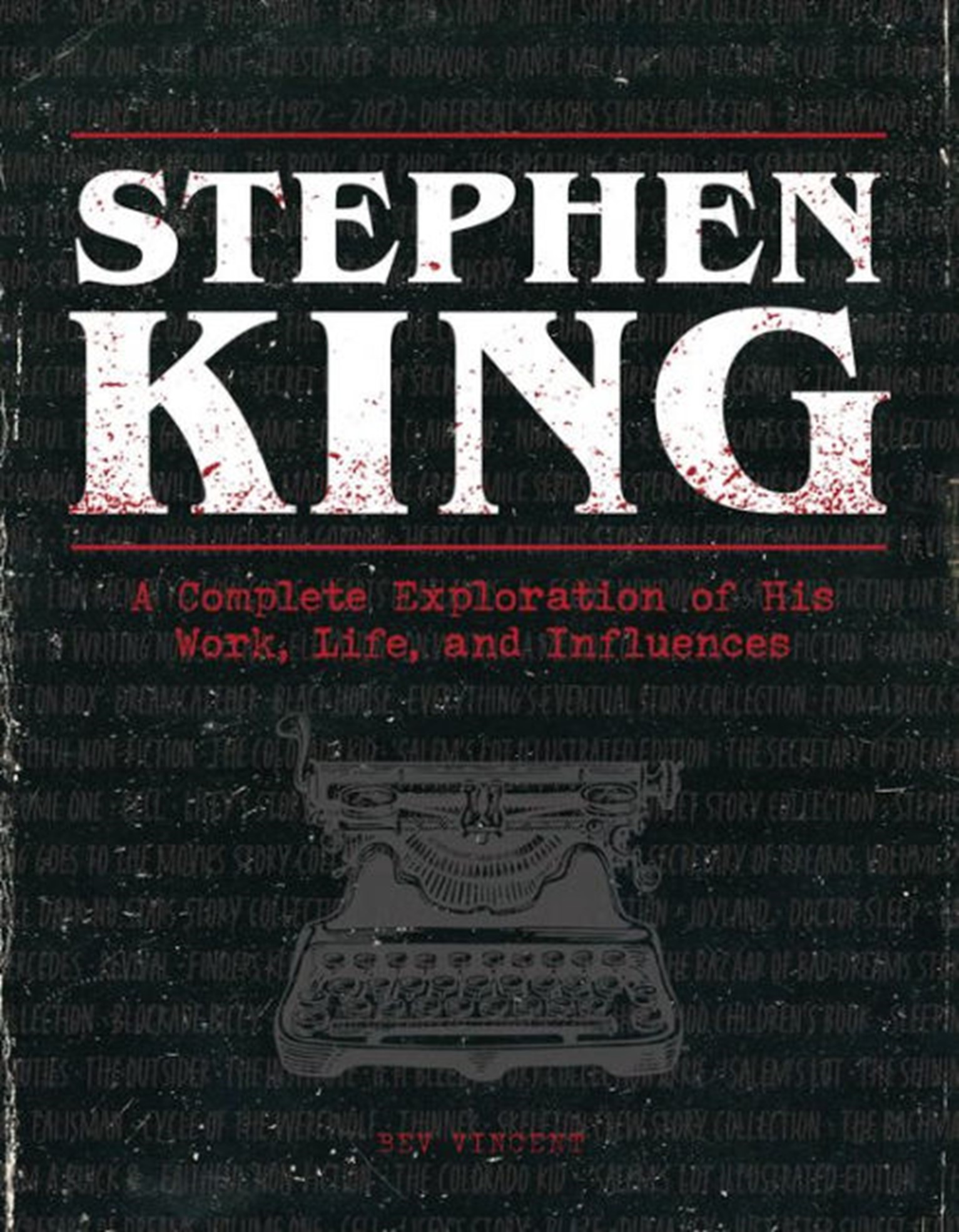 Best suited to libraries with strong horror collections.