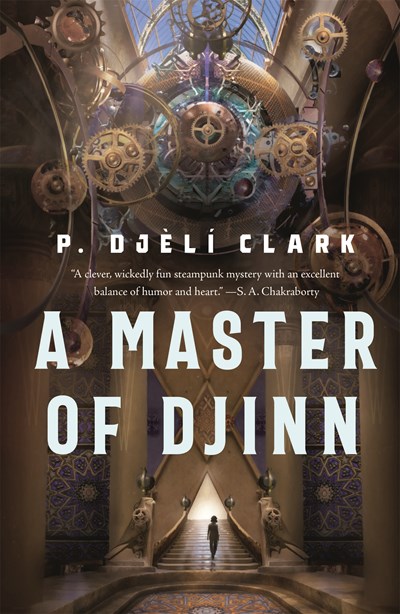 The Nebula Awards winners are announced. Mohammed Alnaas wins the International Prize for Arabic Fiction. The 2022 Australian Book Industry Awards shortlist is announced. Fijian writer Mary Rokonadravu wins the 2022 Commonwealth Short Story Prize in the Pacific category. Nightwork by Nora Roberts leads holds this week. One LibraryReads and five Indie Next picks publish this week. People's book of the week is Bloomsbury Girls by Natalie Jenner. Plus, booklists start to arrive for summer reading.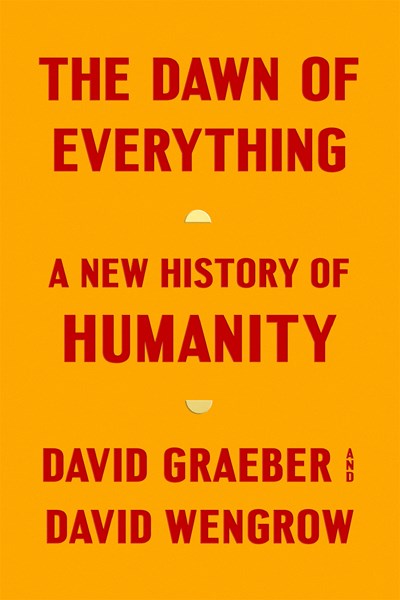 The 2022 Orwell Prizes finalists and Owned Voices Novel Award are announced. Page to Screen highlights adaptations arriving this weekend. Interviews abound with authors Marie Myung-Ok Lee, Christine Quinn, Naheed Phiroze Patel, Tom Daley, Cynthia Clampitt, Jenna Fischer, Angela Kinsey, Mesha Maren, and Fernando Flores.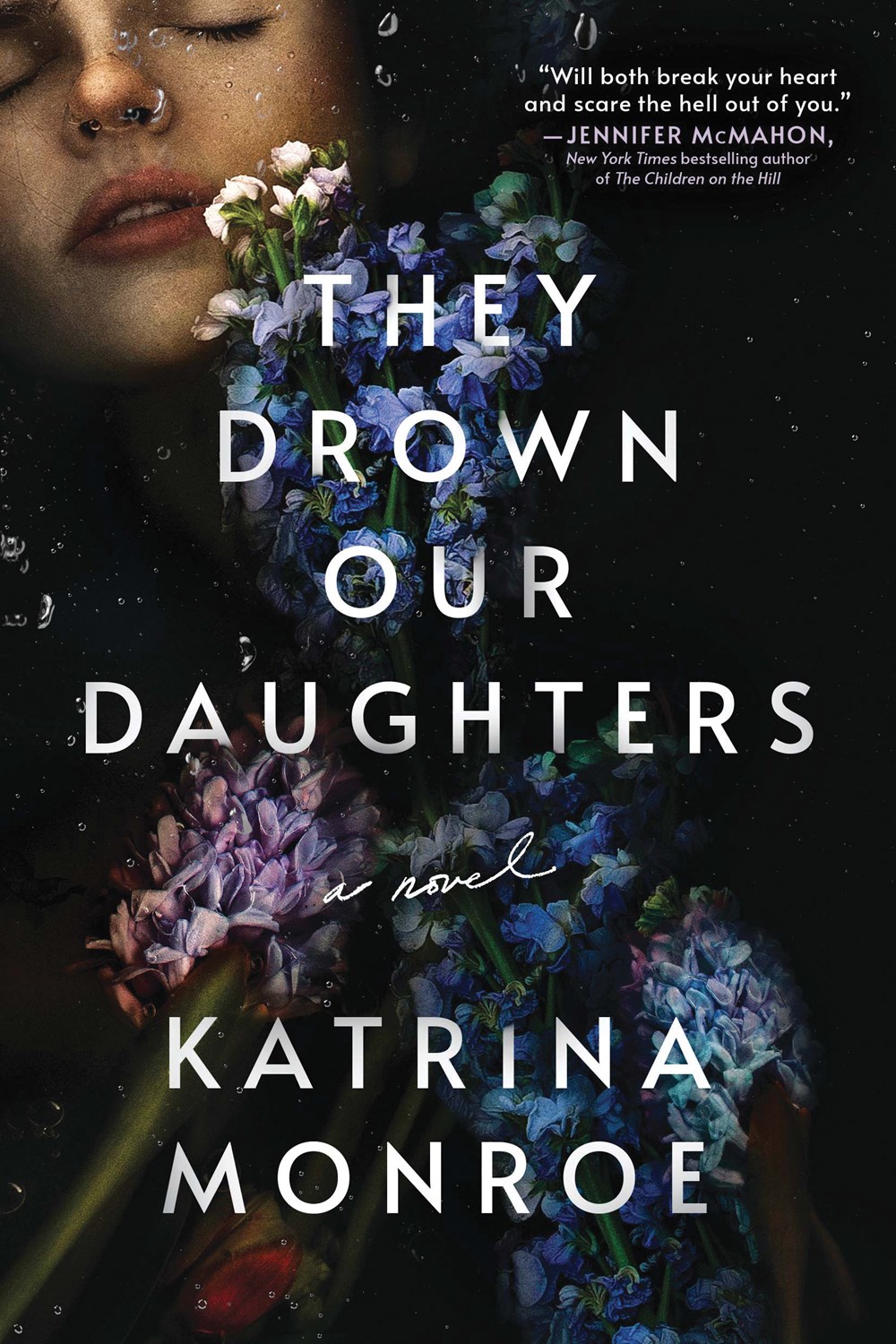 The novel takes a while to untangle the mystery, but its themes of familial bonds and generational curses, along with its overall spooky atmosphere, should keep readers hooked until the end.
With an overarching theme of a quaint museum visit and an introduction by medieval horror writer Christopher Buehlman, this is a delightfully terrifying trip through history.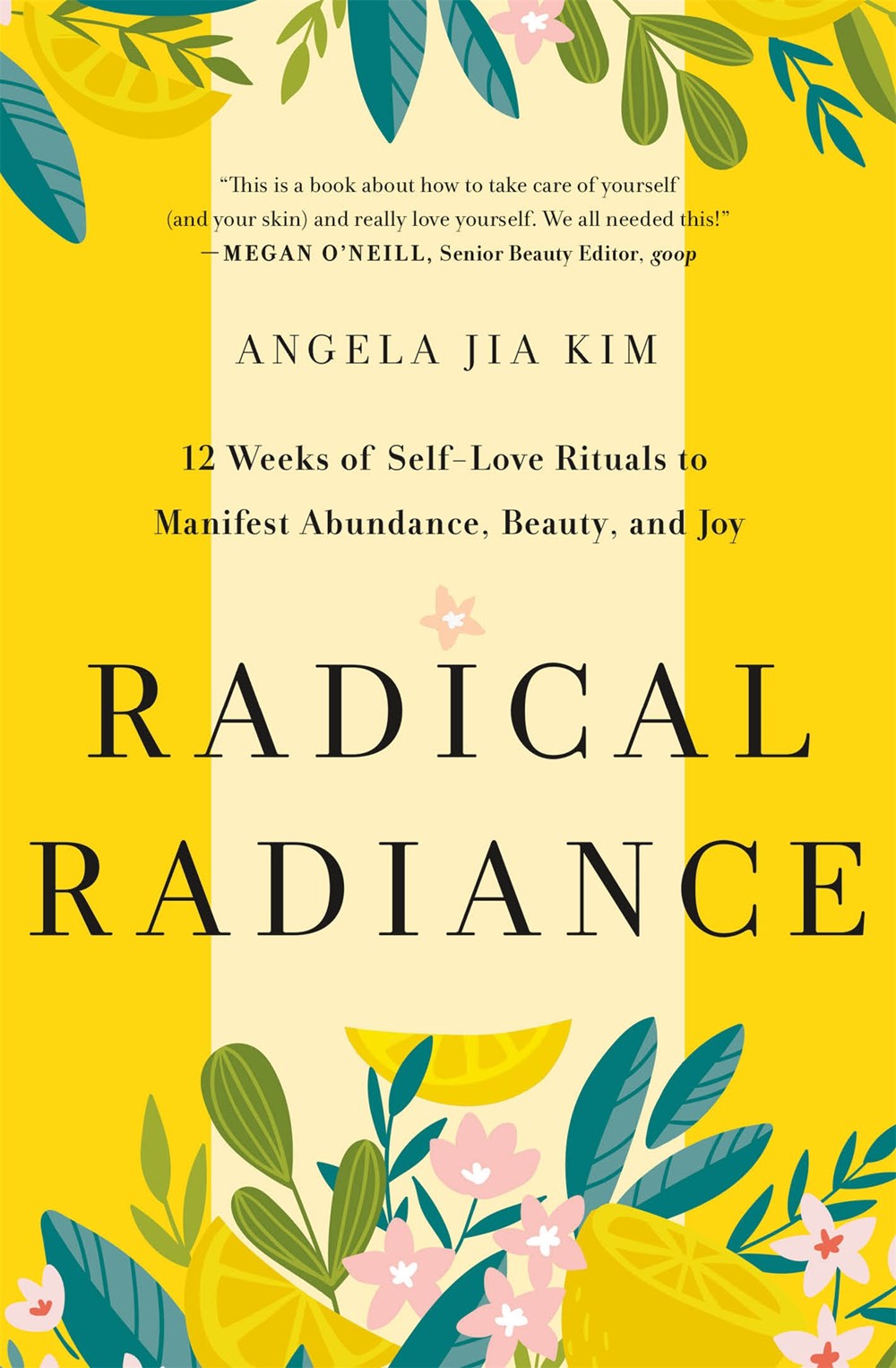 Although not without its problems, this title is nevertheless a promising nonfiction selection, with cross-appeal factors for self-help, beauty, spirituality, and journaling.
This memoir is witty, funny, heartbreaking, and beautifully written. This book will be loved by fans of Blair's work and of her MS advocacy.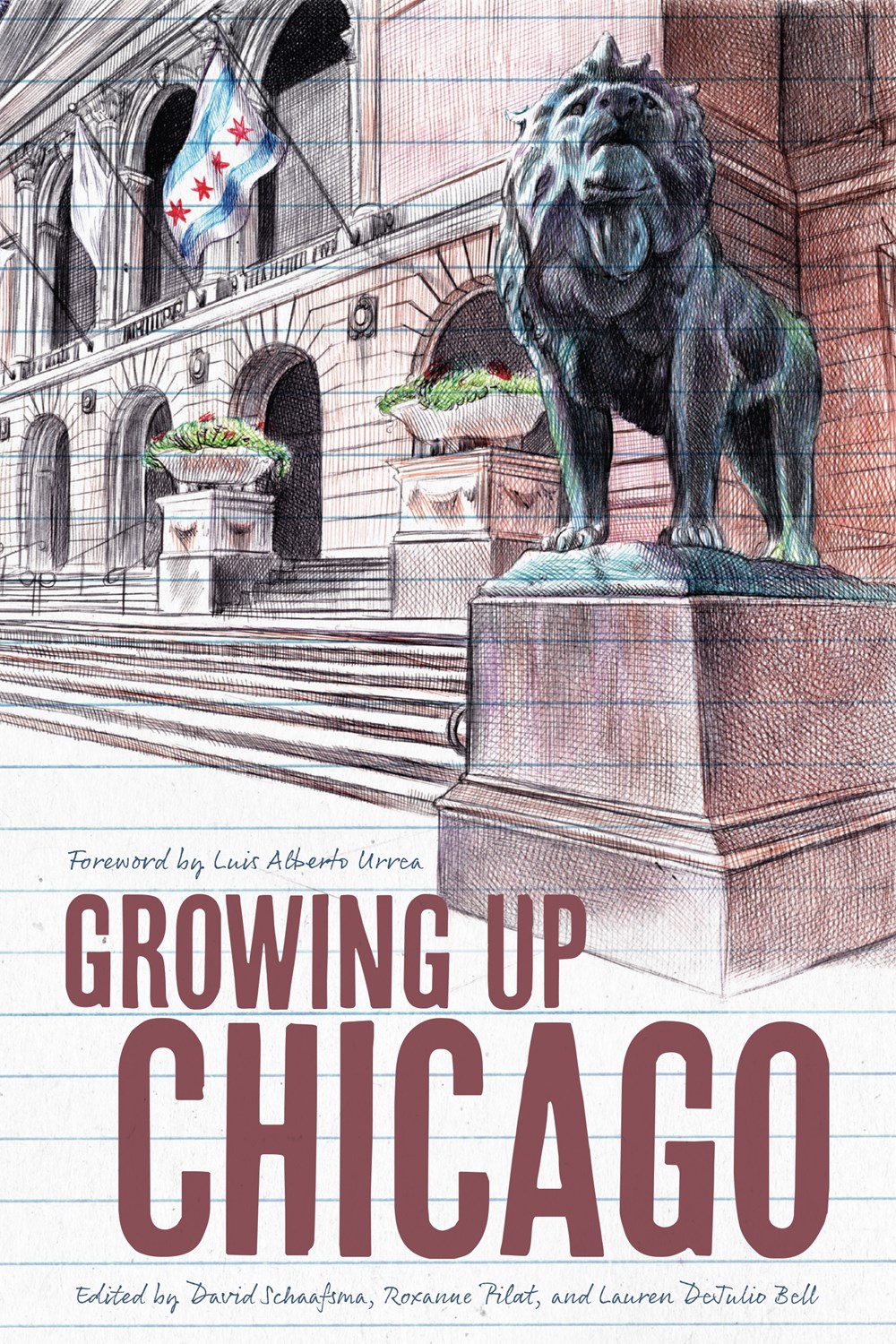 With stories from Ana Castillo, Rebecca Makkai, James McManus, Nnedi Okorafor, George Saunders, and many others, this collection will please both longtime and new Chicagoans.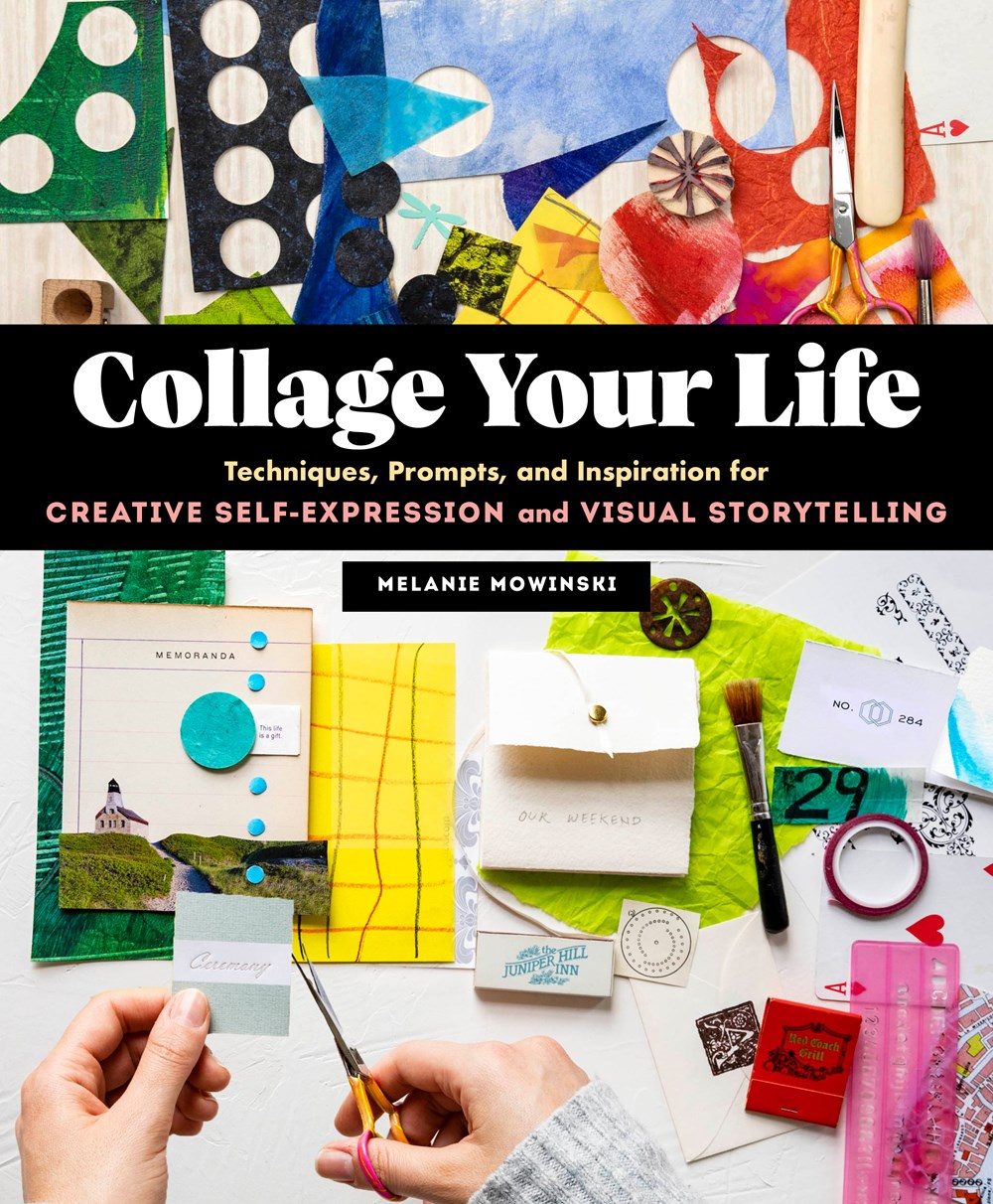 Highly recommended for public libraries. This will appeal to anyone interested in scrapbooking, bullet or art journaling, bookmaking, printmaking, as well as anyone looking for a creative outlet who thinks they aren't artistically talented.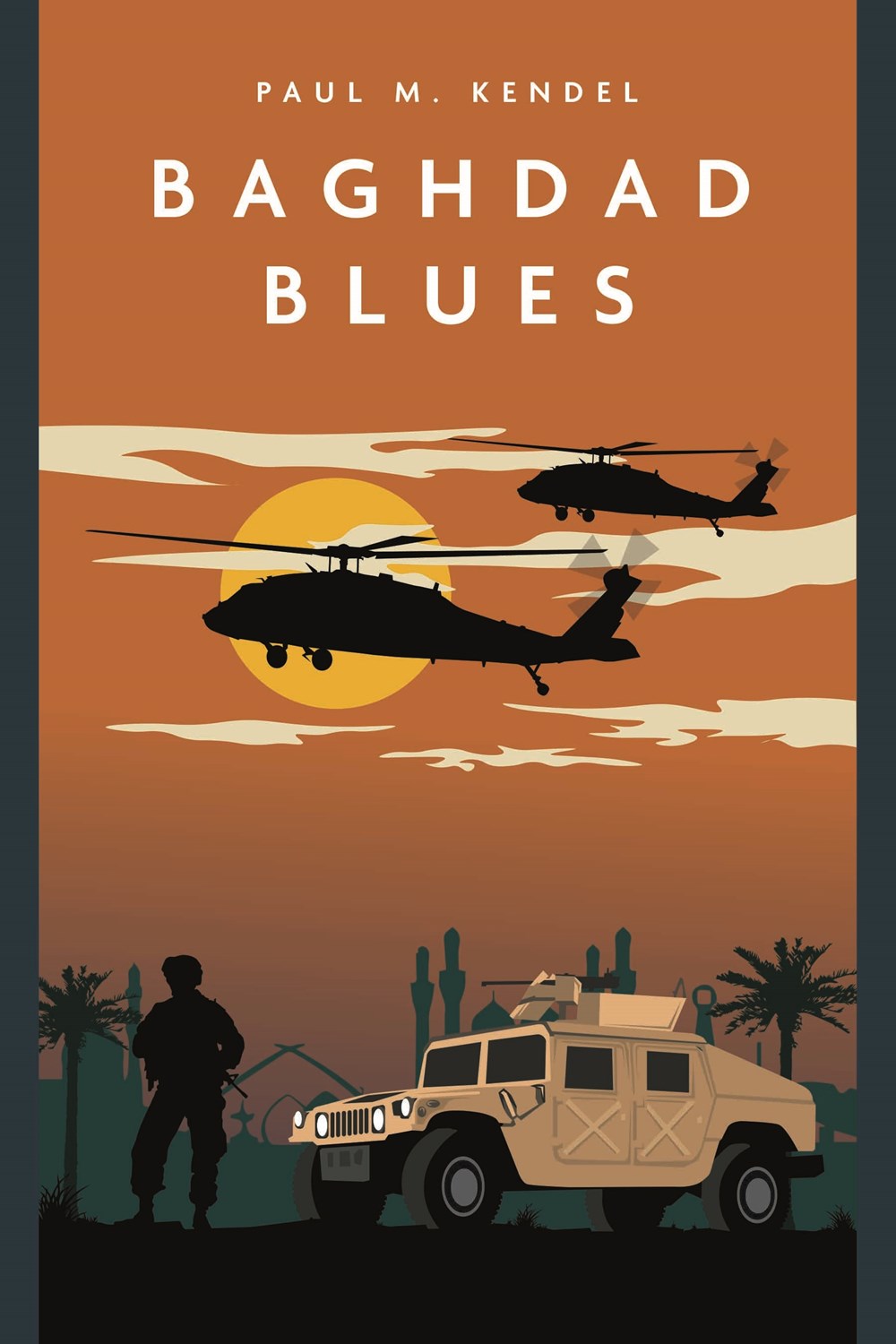 Kierkegaard is an imperfect hero, an efficient soldier who bridles at the bumbling orders of high command. Fans of the movies Jarhead and Full Metal Jacket will appreciate the journey Kierkegaard is on.