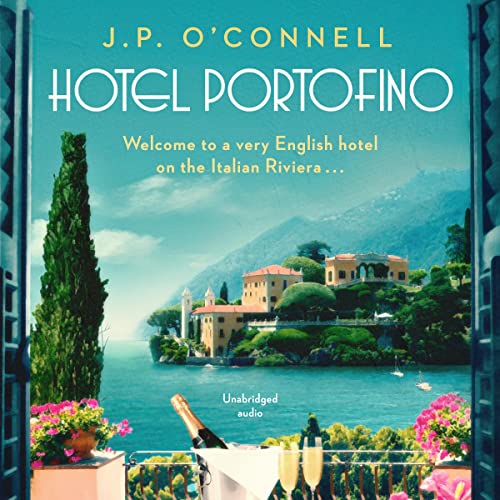 Highly recommended for public libraries of all sizes.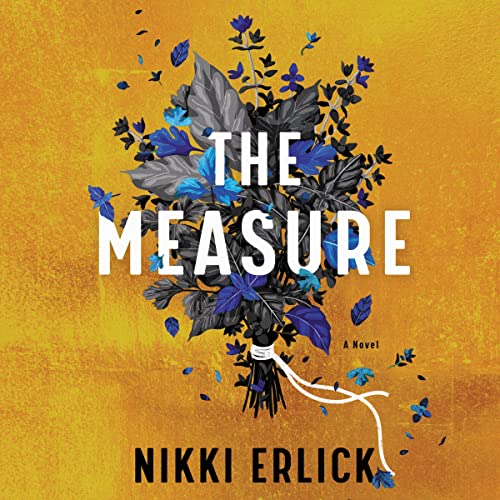 The original and inspiring premise will appeal to listeners seeking magical realism blended with uplifting, emotionally intense literary fiction. Recommended for fans of Emily St. John Mandel and Chloe Benjamin.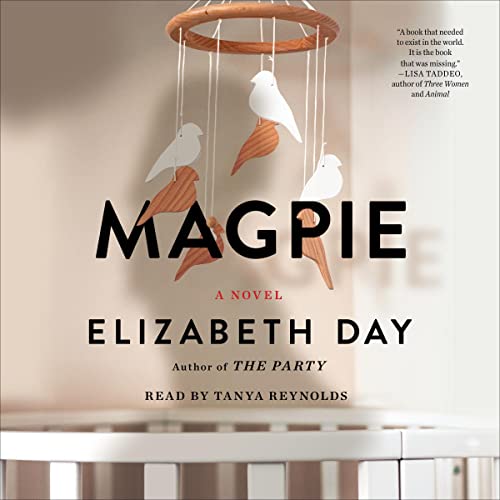 Fans of Fatal Attraction and Single White Female will enjoy this character-driven and intensely suspenseful thriller.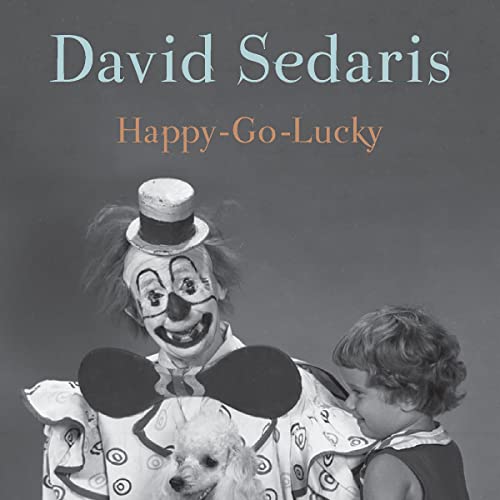 Listeners will laugh until their sides ache.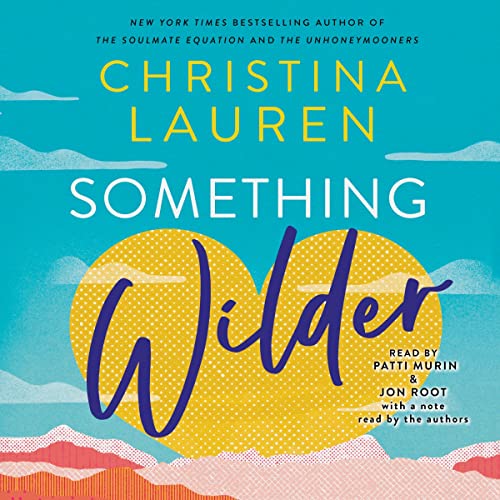 Filled with twists, turns, and puzzles, this is more action-packed than a usual second-chance romance but is still a must-have for collections.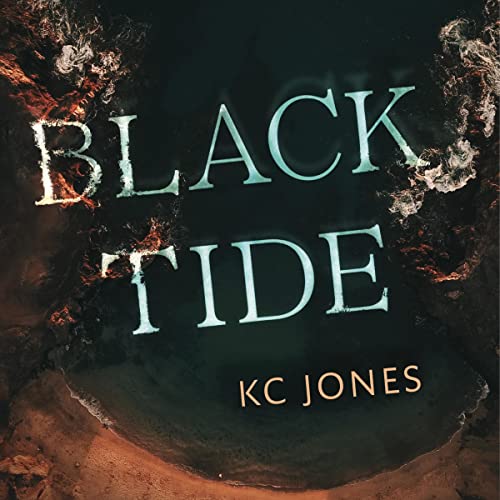 Less a story about the apocalyptic end, this tale is character-driven survival horror that delves deep into the souls of some flawed heroes.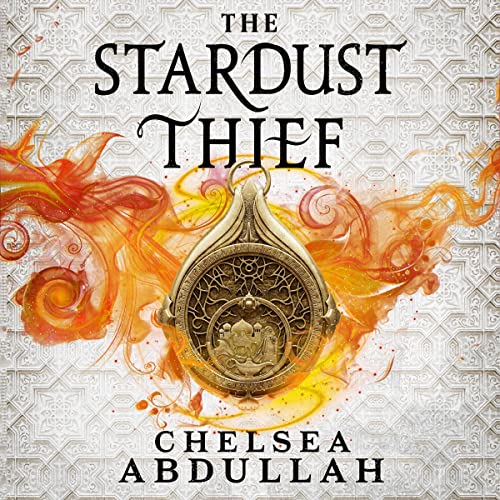 Abdullah has written a deeply appealing novel infused with enchantment. The audio edition does not uniformly match her achievement, but for readers who prefer to listen to stories, this is one not to miss.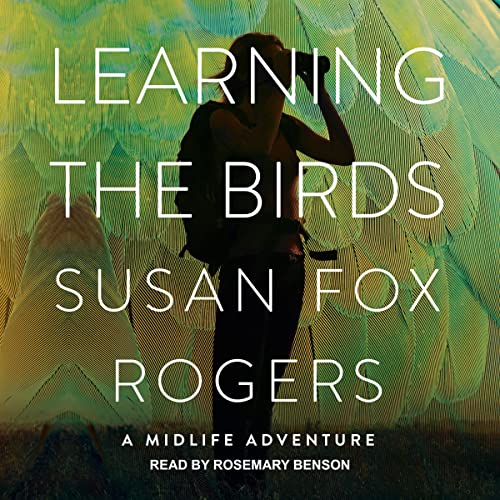 This book is a delight, melding birding lore and the perils of transitioning to midlife. Recommended for medium and large public libraries or others where nature books are popular.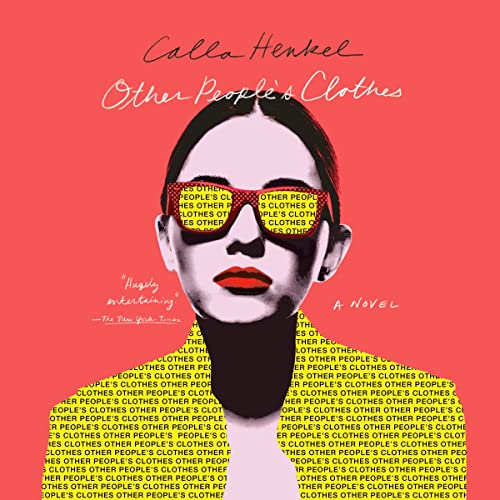 Highly recommended for fans of twisty psychological suspense in the vein of Stephanie Wrobel's This Might Hurt or Tara Isabella Burton's Social Creature.