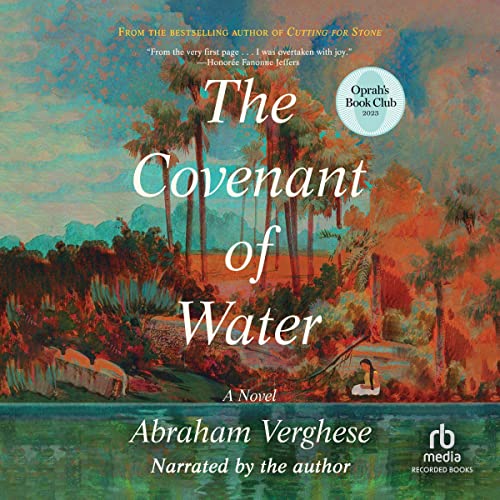 Verghese's narration pairs perfectly with his exquisite prose, creating a not-to-be-missed audio experience. This Oprah's Book Club pick is an essential purchase for all collections.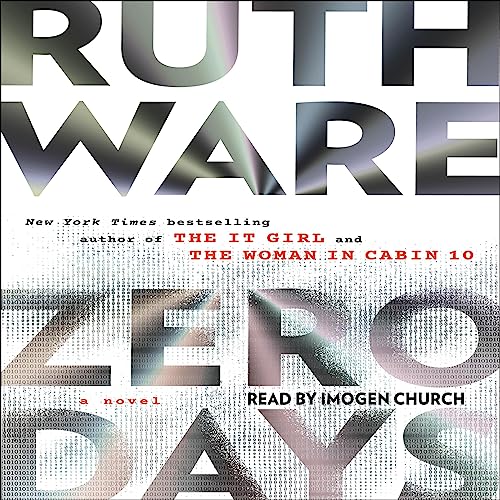 Ware's latest fast-paced thriller, enhanced by Church's outstanding narration, does not disappoint. Fans and newcomers alike will enjoy Ware's signature twists and turns and will root for Jack as she fights to survive.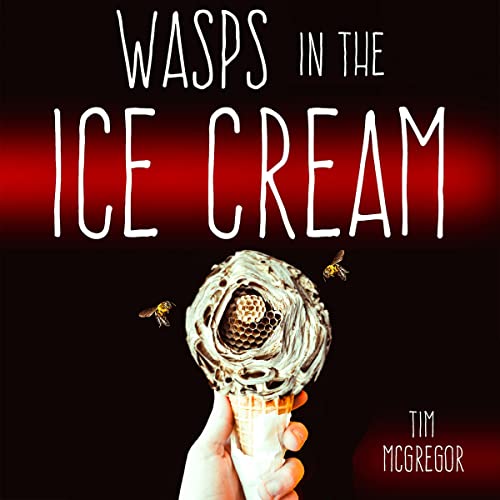 Full of pop-culture references, satanic panic, and nostalgia, this novel is a love letter to times past. Perfect for fans of Jeffrey Eugenides's The Virgin Suicides or Robert R. McCammon's Boy's Life.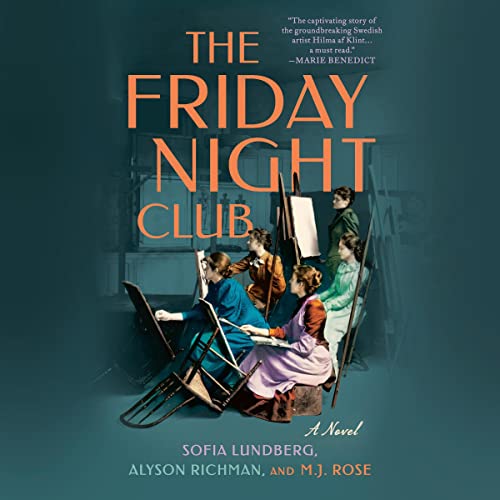 Historical fiction readers will be delighted by this deftly narrated production, which offers an intriguing picture of a talented artist and her lasting legacy.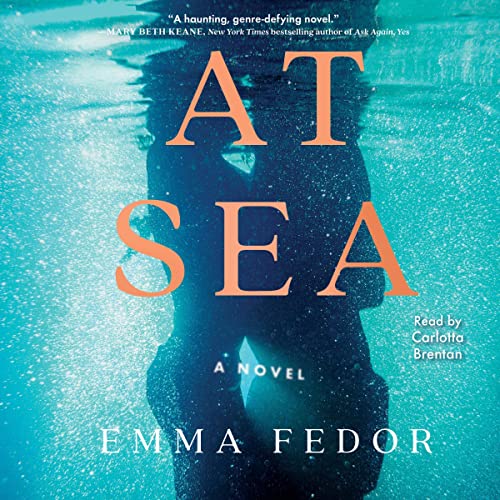 Part romance, part fantasy, this is an enjoyable, if occasionally perplexing listen. Suggest to those who appreciate emotional depth but don't insist on tight logic.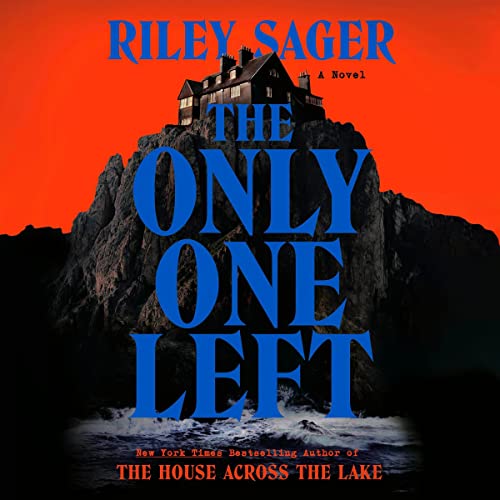 Sager delivers another haunting, twist-filled novel. Perfect for current fans and those just discovering Sager.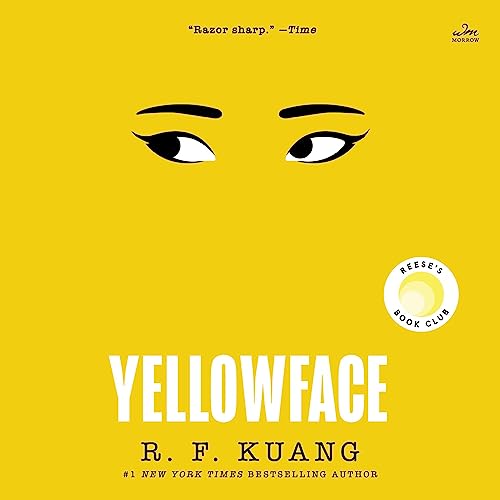 A deeply compelling satire, with sharp insight into the horrifying notion that authentic voices can be replaced by privileged ones that publishers assume are more marketable. June's rise and fall in an amoral industry is both entertaining and thought-provoking.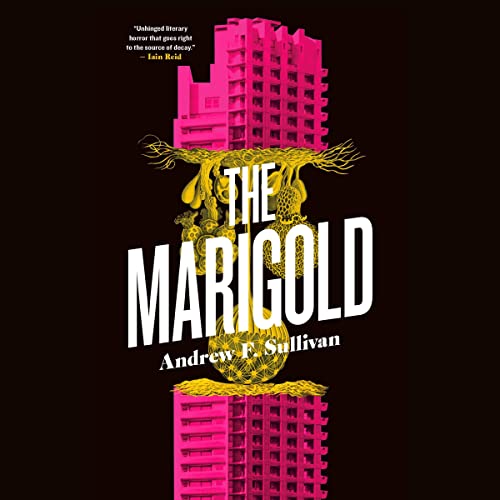 Though the cast is massive, each individual's story is part of a unified whole, depicting a bleak future where corporations make deals with literal monsters in the name of progress.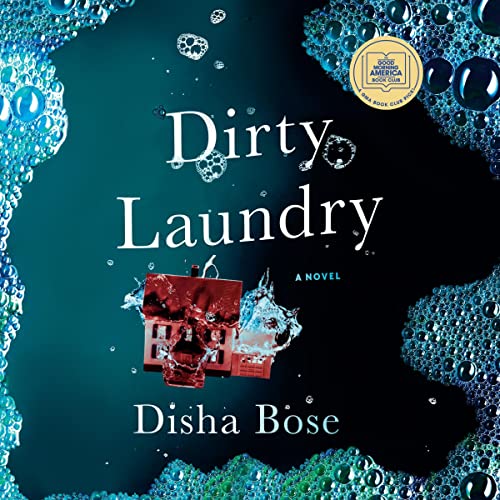 Recommend to fans of domestic suspense, as well as to those who appreciate immigration and class issues in psychological thrillers.