President Biden is appointing a book ban coordinator for the Department of Education, to make schools aware that book bans can violate federal civil rights laws. Holly Smale's Cassandra in Reverse is the latest Reese Witherspoon book club pick. Roger Reeves wins the Griffin Poetry Prize for Best Barbarian. Lambda Literary announces Ryka Aoki, Light from Uncommon Stars, and Aaron Hamburger, Hotel Cuba, as the winners of the 2023 Jim Duggins, PhD Outstanding Mid-Career Novelist Prize. The Royal Society of Literature Christopher Bland Prize winner for is Paterson Joseph for The Secret Diaries of Charles Ignatius Sancho.
Get a head start on what fiction listeners will be clamoring for in July with this list of titles with high holds.

Help patrons who read with their ears get ahead of the crowd with these nonfiction titles topping the hold charts.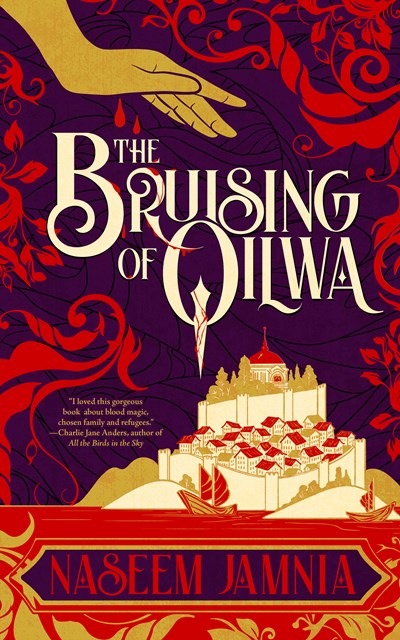 The Lambda Literary Foundation announces that Eboni J. Dunbar wins the Randall Kenan Prize for Black LGBTQ Fiction; Naseem Jamnia, author of The Bruising of Qilwa, and Maya Salameh, author of the poetry collection How To Make an Algorithm in the Microwave, win the Markowitz Award for Exceptional New LGBTQ Writers; and Jaquira Díaz, author of Ordinary Girls: A Memoir, wins the Jeanne Córdova Prize for Lesbian/Queer Nonfiction. Our Missing Hearts by Celeste Ng and Stay True: A Memoir by Hua Hsu win Chinese American Librarians Association Best Book Awards. Shortlists for the Arthur C. Clarke Award and Michael Knost Wings Award are released. Vulture selects the best books of 2023 so far. A new statue of Willa Cather has been unveiled at the U.S. Capitol.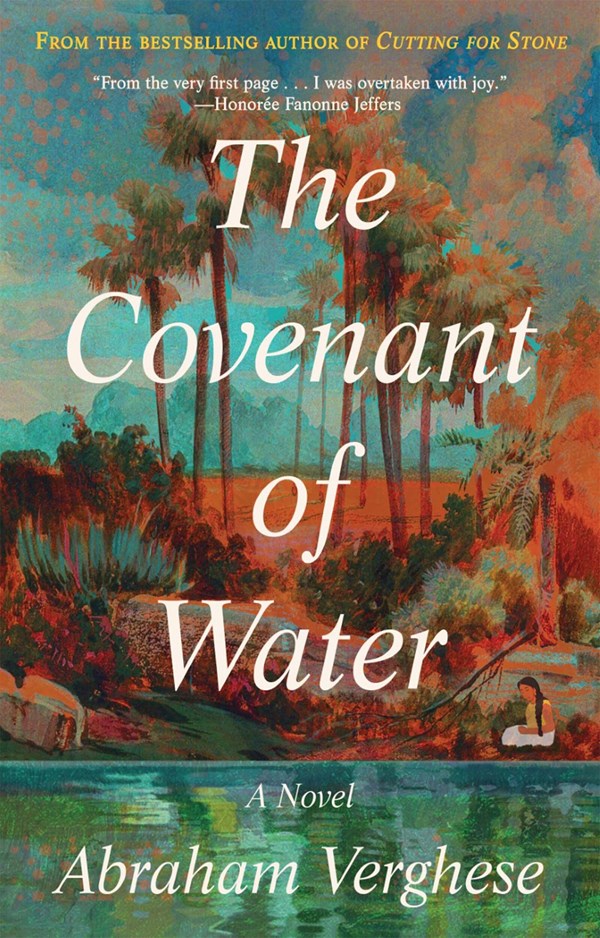 Abraham Verghese wins the 2023 Writer in the World Prize. The James Beard Media Award winners are announced. Mr. B: George Balanchine's 20th Century by Jennifer Homans wins the 2023 BIO Plutarch Award. The 2023 Roswell Award Winners are announced, as are shortlists for the Rachel Funari Prize, Taste Canada Awards, and Sturgeon Award. The June 2023 Loanstars Adult List is out, featuring top pick Zero Days by Ruth Ware. S.A. Cosby's All the Sinners Bleed gets reviewed, and Elliot Page's memoir continues to buzz.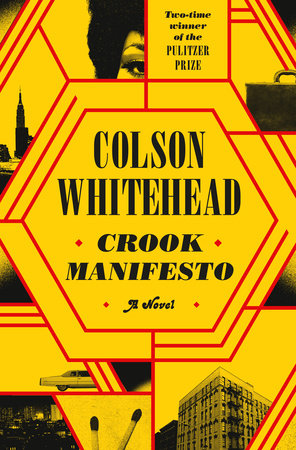 LitHub releases its Ultimate Summer 2023 Reading List. Canada's International Cundill History Prize names its 2023 jury. A Utah school district has banned the Bible from primary schools. Filmmaker Noah Baumbach will publish a memoir with Knopf. Actress Elizabeth Banks is starting a wine-drinking book club. Interviews arrive with Lisa See, Ocean Vuong, Keith Ellison, David Von Drehle, Robert Waldinger, Alan Philps, Barbara Kingsolver, and Amelia Possanza. Plus, Robert Thorogood will adapt his novel The Marlow Murder Club for PBS Masterpiece.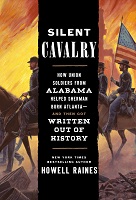 From Tudor castles to outer space.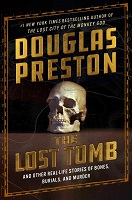 Journeys that reveal what's shaped us.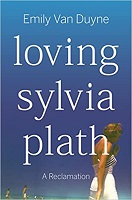 Four titles in performing arts and literature to round out the season.