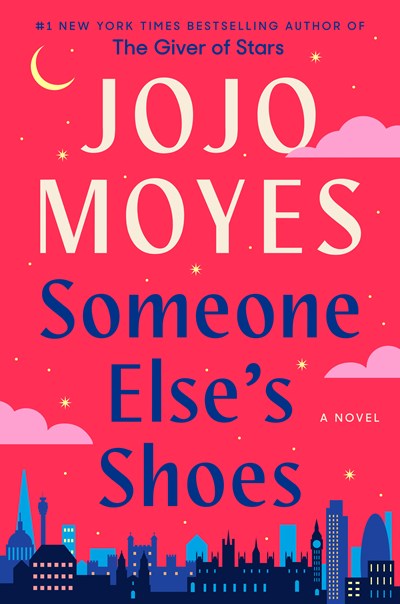 Someone Else's Shoes by Jojo Moyes leads holds this week and is also People's book of the week. Viola Davis achieves EGOT status after winning a Grammy for Best Spoken Word Album with Finding Me. Five LibraryReads and eleven Indie Next picks publish this week. Plus, the March Indie Next list is out, featuring #1 pick I Have Some Questions for You by Rebecca Makkai.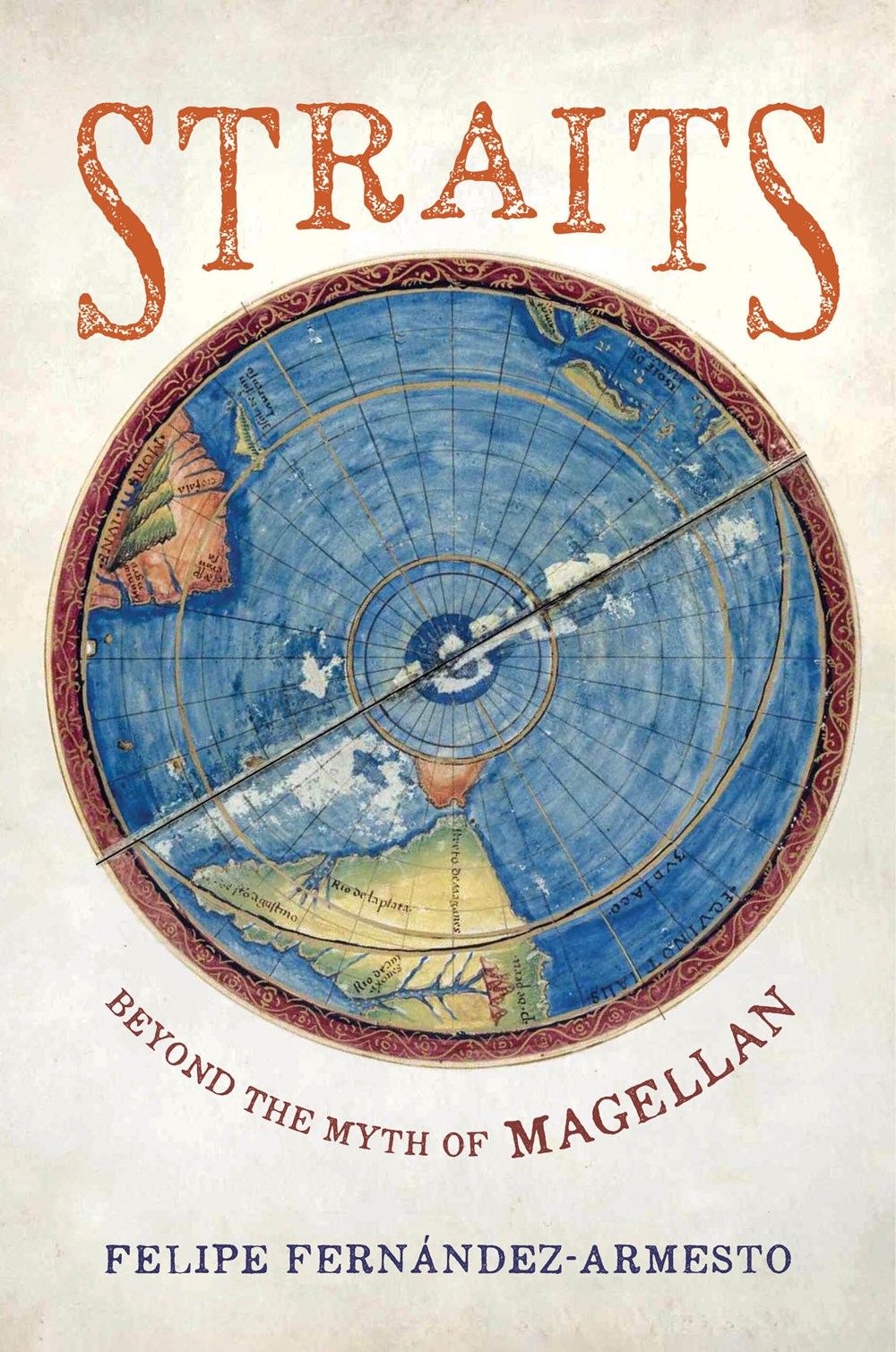 The Pol Roger Duff Cooper Prize, focused on nonfiction, releases its shortlist. Finalists are out for the Minnesota Book Awards. Book banning in Florida makes more news, and the backlash against Colleen Hoover gets another think piece. Plus, Page to Screen.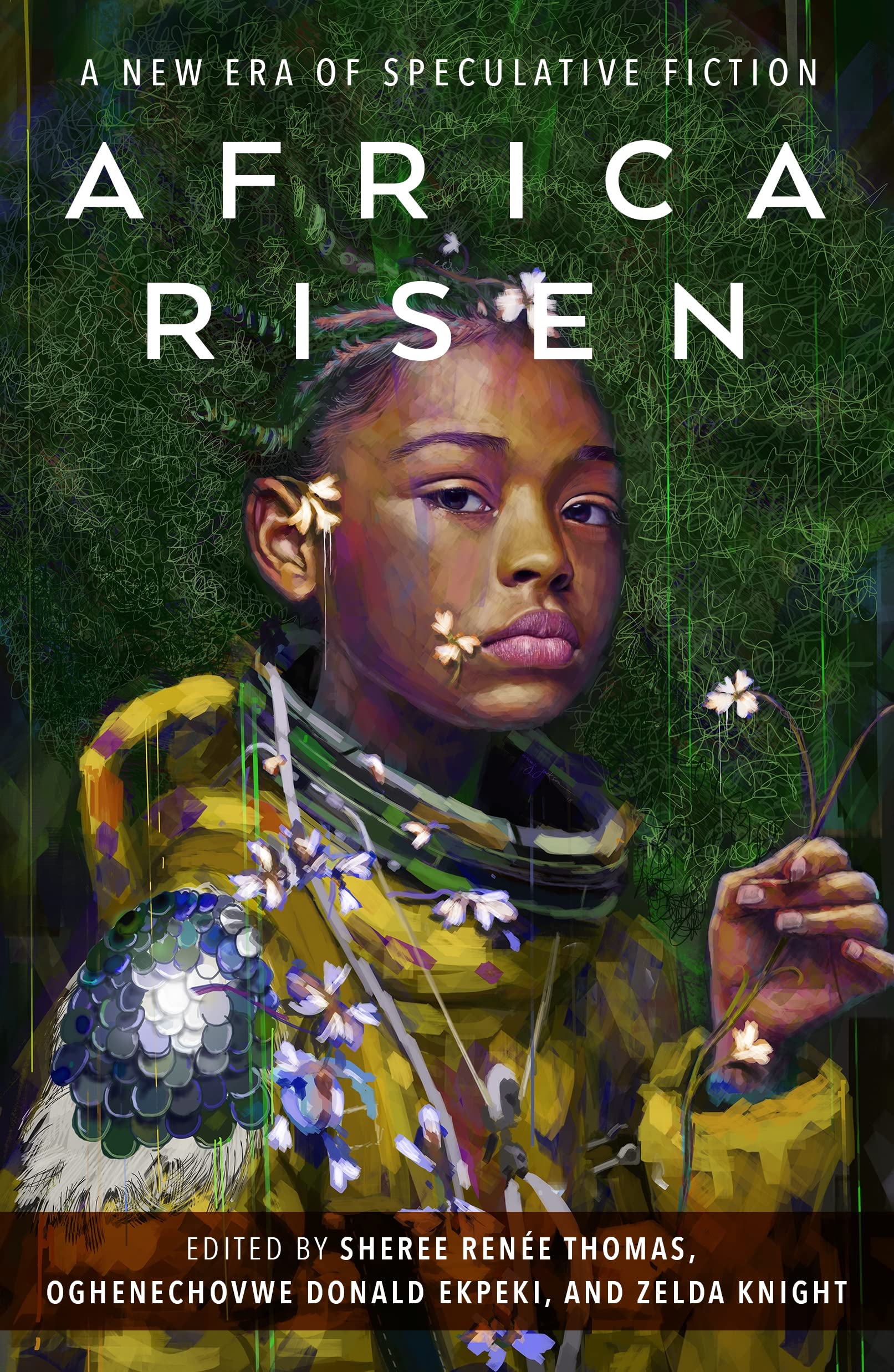 Awards announcements include the Center for Black Literature Octavia E. Butler Awards and the Romantic Novel Awards shortlists. Also, the Romantic Novelists Association names A Christmas Celebration by Heidi Swain as the winner of the 2023 Popular Romantic Fiction Award. Starting at the top of the best-seller lists are Never Give an Inch: Fighting for the America I Love by Mike Pompeo and Bill of Obligations: The Ten Habits of Good Citizens by Richard Haass. There are interviews with authors Natasha Lester, Siddharth Kara, Hafizah Geter, Eleanor Shearer, and Annalee Newitz. Toni Collette stars in the new adaptation of Naomi Alderman's The Power; meanwhile, the adaptation Kindred, based on the work of Octavia Butler, has been canceled after one season.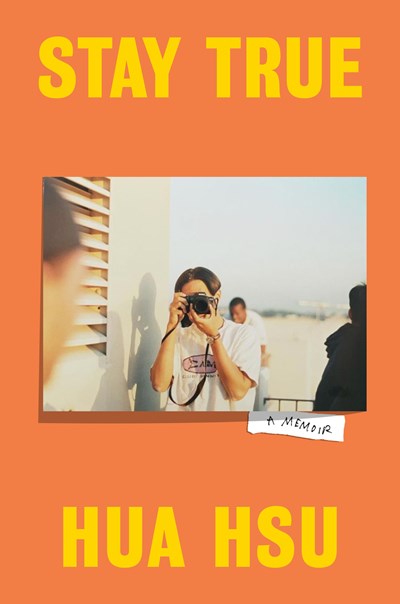 The National Book Critics Circle Awards finalists are announced. LJ's Barbara Hoffert is named the inaugural NBCC Service Award winner. Joy Harjo and City Lights receive lifetime achievement awards. The Rathbones Folio Prize shortlists are announced. Coverage continues for Madeline McIntosh's resignation from PRH. February's Read with Jenna Pick is Maame by Jessica George. GMA picks River Sing Me Home by Eleanor Shearer, and B&N selects The Snow Hare by Paula Lichtarowicz. Plus, Penguin Random House Audio acquires Playaway.
Travel the world, travel the past.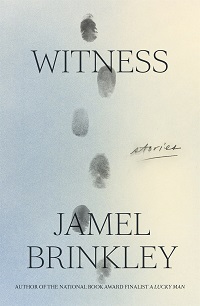 Award-winning writers in short form.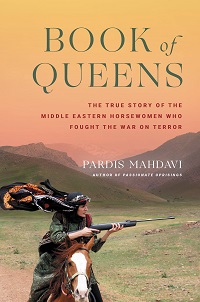 Weaving the loom of time.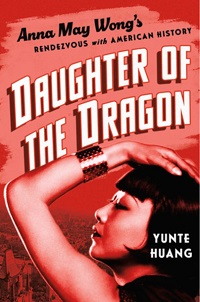 Plunging into lives that need to be better known.