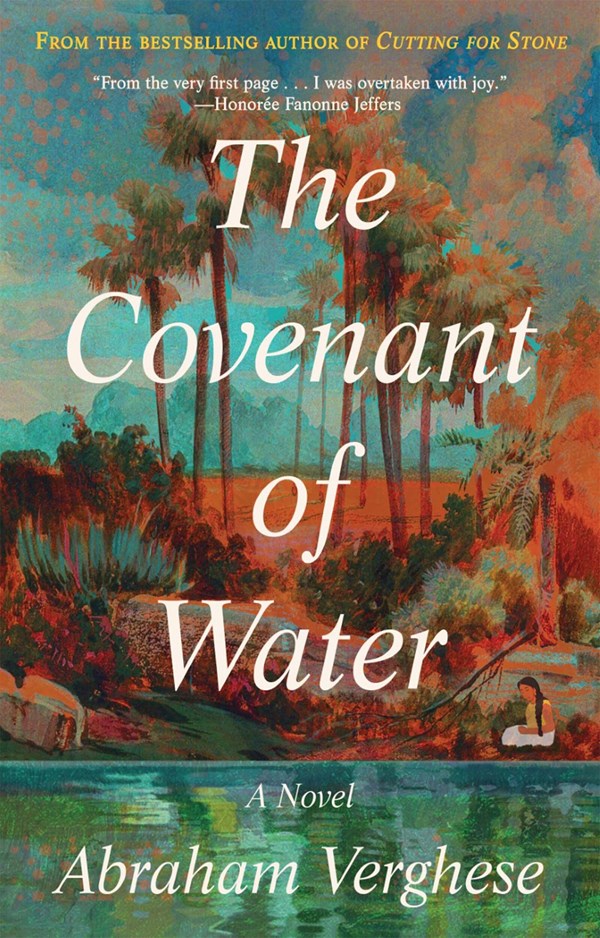 Abraham Verghese wins the 2023 Writer in the World Prize. The James Beard Media Award winners are announced. Mr. B: George Balanchine's 20th Century by Jennifer Homans wins the 2023 BIO Plutarch Award. The 2023 Roswell Award Winners are announced, as are shortlists for the Rachel Funari Prize, Taste Canada Awards, and Sturgeon Award. The June 2023 Loanstars Adult List is out, featuring top pick Zero Days by Ruth Ware. S.A. Cosby's All the Sinners Bleed gets reviewed, and Elliot Page's memoir continues to buzz.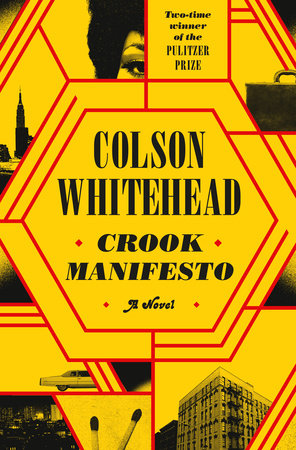 LitHub releases its Ultimate Summer 2023 Reading List. Canada's International Cundill History Prize names its 2023 jury. A Utah school district has banned the Bible from primary schools. Filmmaker Noah Baumbach will publish a memoir with Knopf. Actress Elizabeth Banks is starting a wine-drinking book club. Interviews arrive with Lisa See, Ocean Vuong, Keith Ellison, David Von Drehle, Robert Waldinger, Alan Philps, Barbara Kingsolver, and Amelia Possanza. Plus, Robert Thorogood will adapt his novel The Marlow Murder Club for PBS Masterpiece.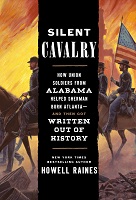 From Tudor castles to outer space.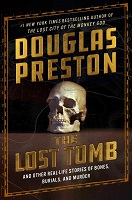 Journeys that reveal what's shaped us.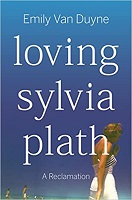 Four titles in performing arts and literature to round out the season.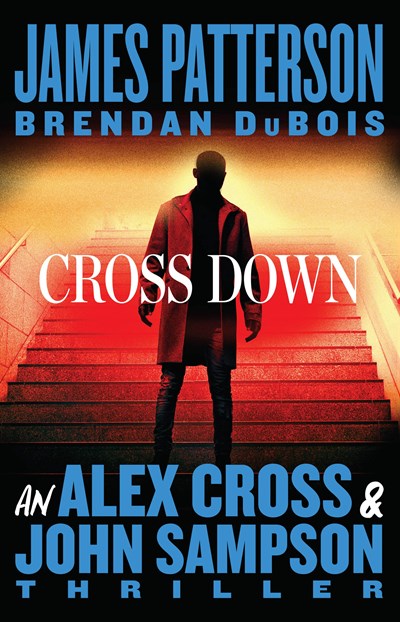 Cross Down by James Patterson and Brendan DuBois leads holds this week. Other buzzy books include: Unfortunately Yours by Tessa Bailey, Same Time Next Summer by Annabel Monaghan, The Paris Daughter by Kristin Harmel, and Pageboy by Elliot Page. AudioFile announces the June 2023 Earphones Award Winners. The 2022 Aurealis Awards winners are announced, along with the 37th Annual Asimov's Readers' Award winners. Seven LibraryReads and 10 Indie Next picks publish this week. People's book of the week is Good Night, Irene by Luis Alberto Urrea. The June Costco Connection features Lady Tan's Circle of Women by Lisa See and The Five-Star Weekend by Elin Hilderbrand. Plus, a poem written by U.S. Poet Laureate Ada Limón will travel to a moon of Jupiter.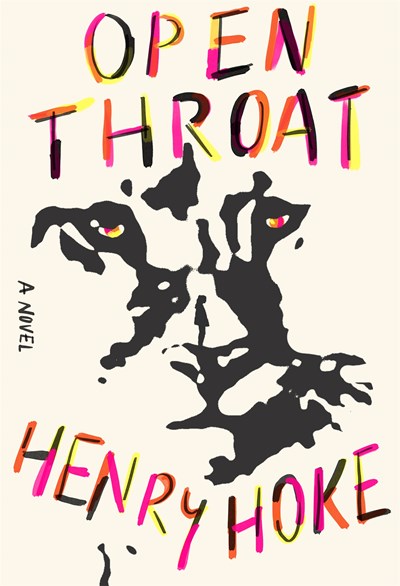 A new national NPR/Ipsos poll reveals that 52% of Republicans are opposed to banning books from schools, whereas book bans are supported by 5% of Democrats, 16% of Independents, and 35% of Republicans. Paige Cowan-Hall has won the Women's Prize Trust 2023 Discoveries Prize for her yet-to-be-published historical fiction novel Marooned. The Society of Authors announced this year's Authors' Awards shortlists across 11 categories. Donna Tartt's agent has debunked the rumor that she is releasing a new novel in June 2023.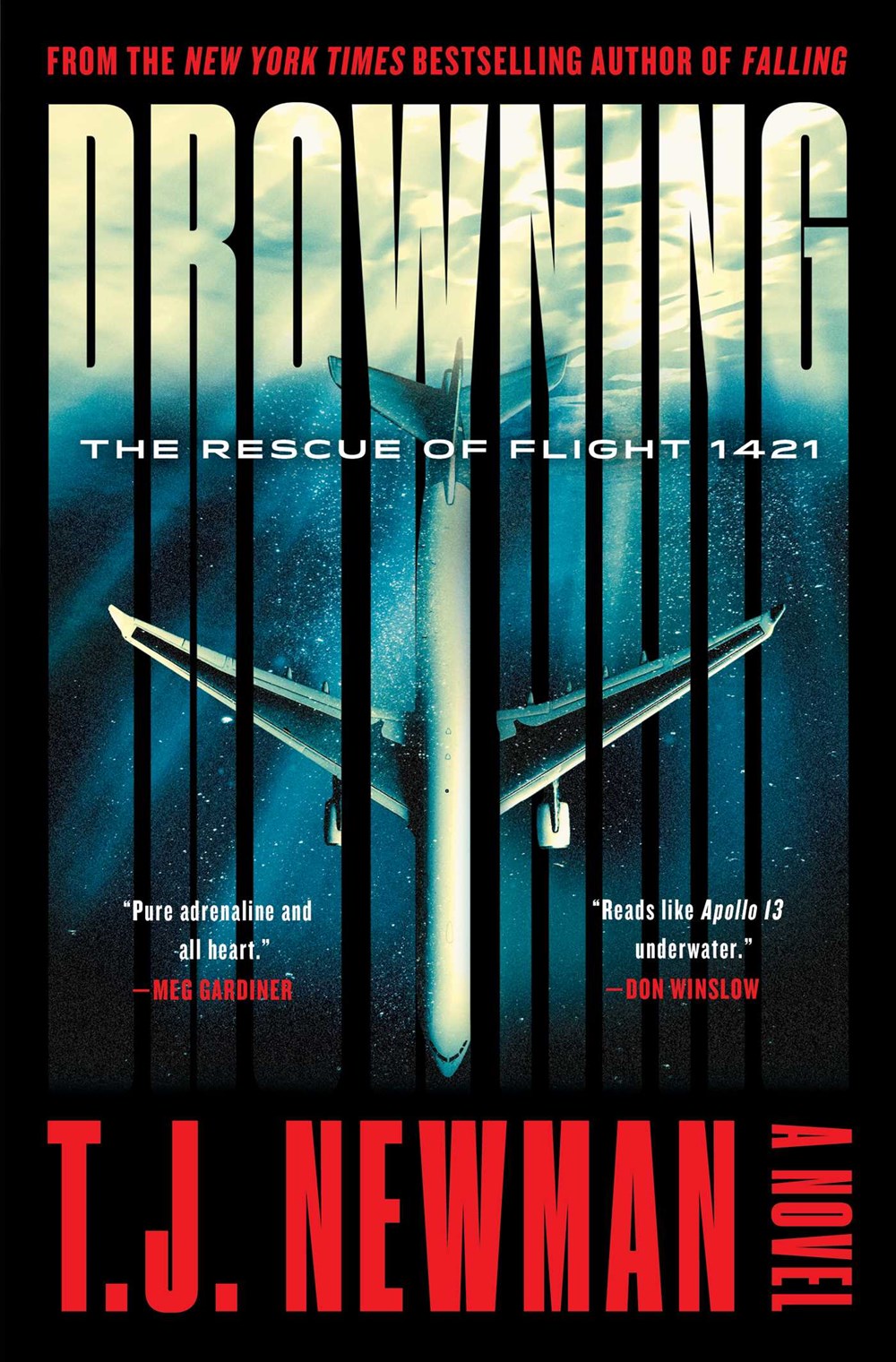 USA Today's June Book Club pick is T.J. Newman's Drowning: The Rescue of Flight 1421. The July Indie Next List is out; the top pick is The Art Thief: A True Story of Love, Crime, and a Dangerous Obsession by Michael Finkel. Crime Writers' Association appoints Vaseem Khan as its first non-white chair. The 2023 Premios Kelvin finalists are announced. Jasmine Sealy's The Island of Forgetting wins the Amazon First Novel Award, honoring the best debut Canadian novel. The Royal Society of Literature has released a shortlist for the 2023 Encore Award, celebrating outstanding achievements in second novels. Plus new title best sellers.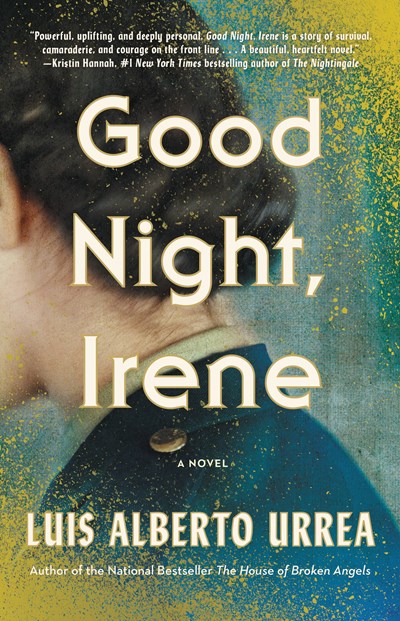 June book club picks are out, including the top hold title of the week, The Celebrants by Steven Rowley (Read with Jenna), Blood Sister Scribe by Emma Törzs (GMA), and Good Night, Irene by Luis Alberto Urrea (B&N). More summer booklists arrive, along with interviews with Megan Abbott, Amelia Possanza, Dr. Ian K. Smith, Emerson Whitney, Camille T. Dungy, James Comey, and Brandon Taylor.