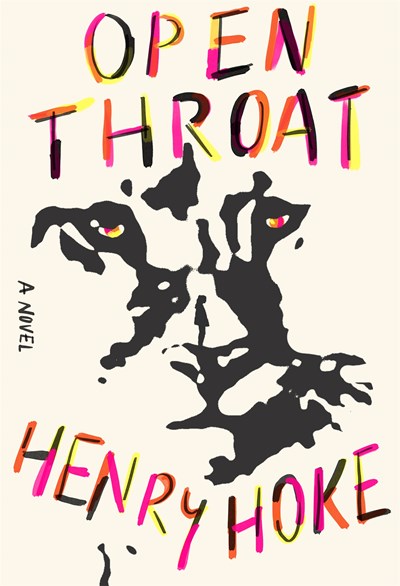 A new national NPR/Ipsos poll reveals that 52% of Republicans are opposed to banning books from schools, whereas book bans are supported by 5% of Democrats, 16% of Independents, and 35% of Republicans. Paige Cowan-Hall has won the Women's Prize Trust 2023 Discoveries Prize for her yet-to-be-published historical fiction novel Marooned. The Society of Authors announced this year's Authors' Awards shortlists across 11 categories. Donna Tartt's agent has debunked the rumor that she is releasing a new novel in June 2023.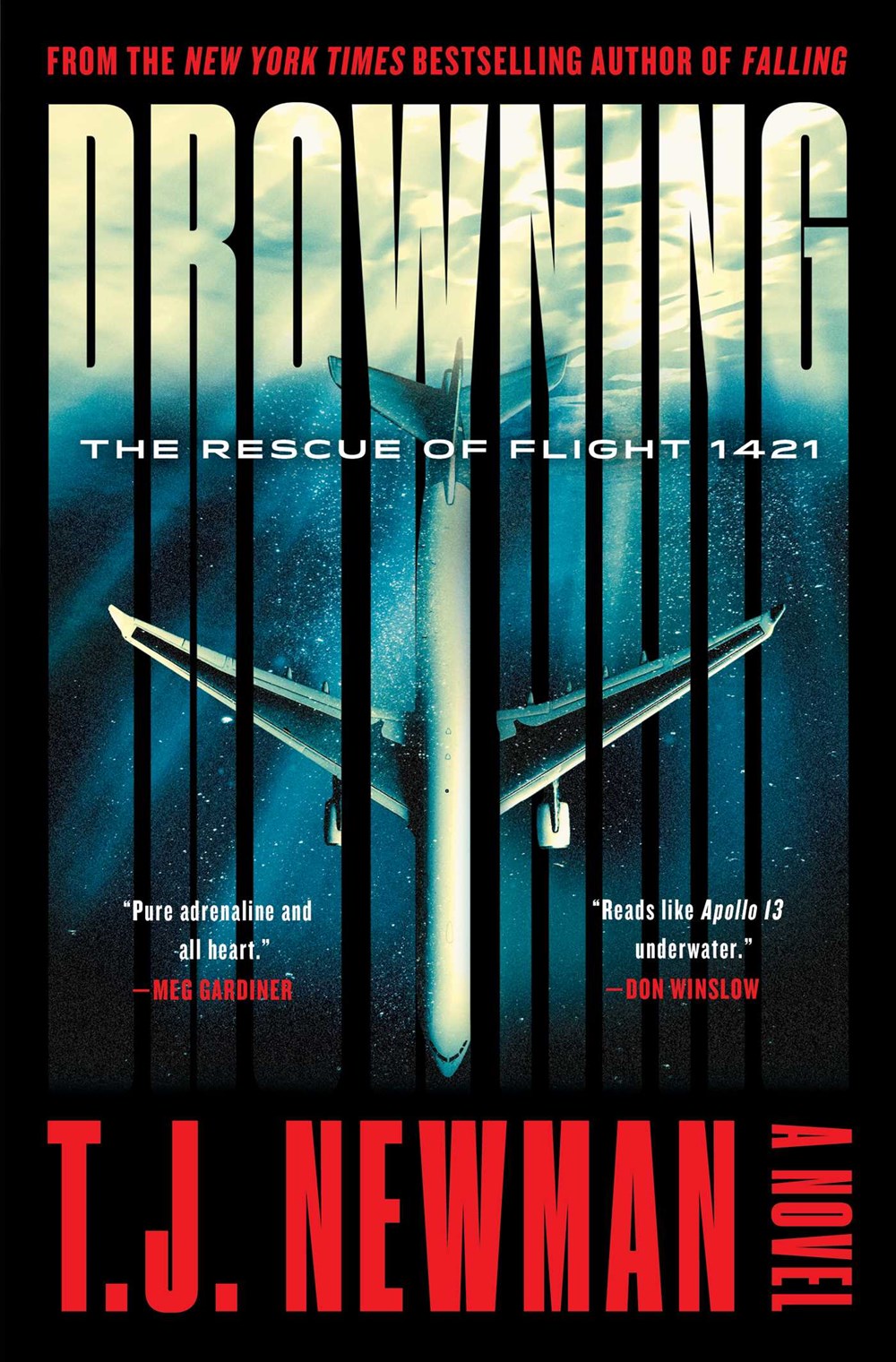 USA Today's June Book Club pick is T.J. Newman's Drowning: The Rescue of Flight 1421. The July Indie Next List is out; the top pick is The Art Thief: A True Story of Love, Crime, and a Dangerous Obsession by Michael Finkel. Crime Writers' Association appoints Vaseem Khan as its first non-white chair. The 2023 Premios Kelvin finalists are announced. Jasmine Sealy's The Island of Forgetting wins the Amazon First Novel Award, honoring the best debut Canadian novel. The Royal Society of Literature has released a shortlist for the 2023 Encore Award, celebrating outstanding achievements in second novels. Plus new title best sellers.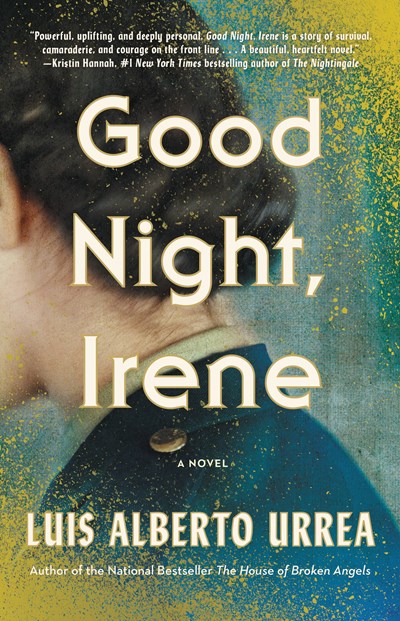 June book club picks are out, including the top hold title of the week, The Celebrants by Steven Rowley (Read with Jenna), Blood Sister Scribe by Emma Törzs (GMA), and Good Night, Irene by Luis Alberto Urrea (B&N). More summer booklists arrive, along with interviews with Megan Abbott, Amelia Possanza, Dr. Ian K. Smith, Emerson Whitney, Camille T. Dungy, James Comey, and Brandon Taylor.
Steven Rowley's The Celebrants leads holds this week. Other titles in demand include new books by Martha Wells, Jo Nesbo, Megan Abbott, and T.J. Newman. The James Tait Black Prize shortlist is announced. ALA's Freedom to Read Foundation joins publishers and bookstores in a lawsuit over Arkansas SB 81. Three LibraryReads and seven Indie Next picks publish this week. Summer reading previews arrive, including People's must-read picks for summer. NYT explores the staying power of Gabrielle Zevin's Tomorrow, and Tomorrow, and Tomorrow. Plus, The Guardian has a guide for "where to start with Kazuo Ishiguro."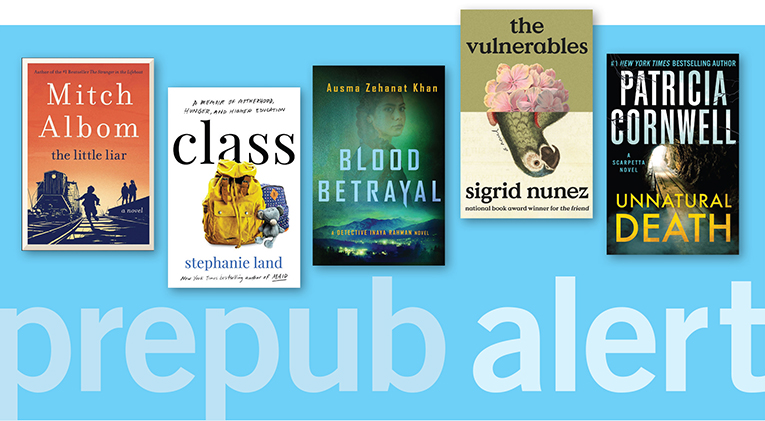 All the November 2023 Prepub Alerts in one place, plus a downloadable spreadsheet of all titles from every post.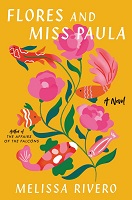 With December a thin publishing month, this story covers a mix of the top fiction outside of mystery and thrillers.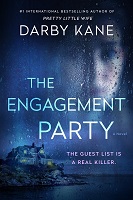 All manner of death for December.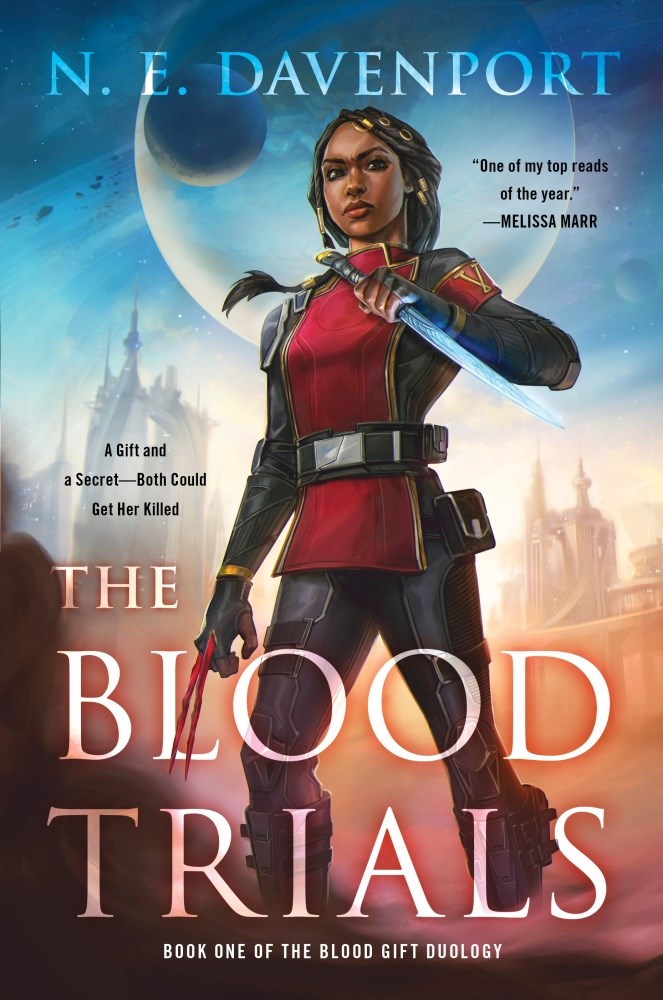 The 2023 Ignyte Awards finalists are announced. Starting their runs at the top of best seller lists are Only the Dead by Jack Carr, Yellowface by R.F. Kuang, King: A Life by Jonathan Eig, and The Shadow Docket: How the Supreme Court Uses Stealth Rulings To Amass Power and Undermine the Republic by Stephen Vladeck. There are author interviews with Gene Luen Yang, Luis Alberto Urrea, Laura Tillman, and Suzannah Lessard.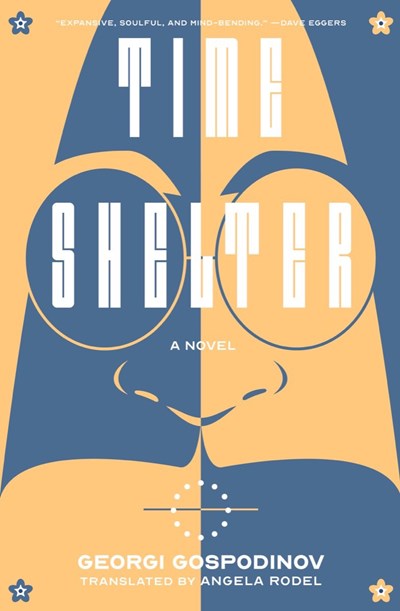 Georgi Gospodinov wins the International Booker Prize for Time Shelter. Haruki Murakami wins Spain's Princess of Asturias Award. Amanda Gorman's poem "The Hill We Climb" has been banned from a Florida K–8 school. LibraryReads and LJ offer read-alikes for Identity by Nora Roberts. Knopf will publish Gabriel García Márquez's final novel, Until August, in 2024. Plus, summer booklists arrive.