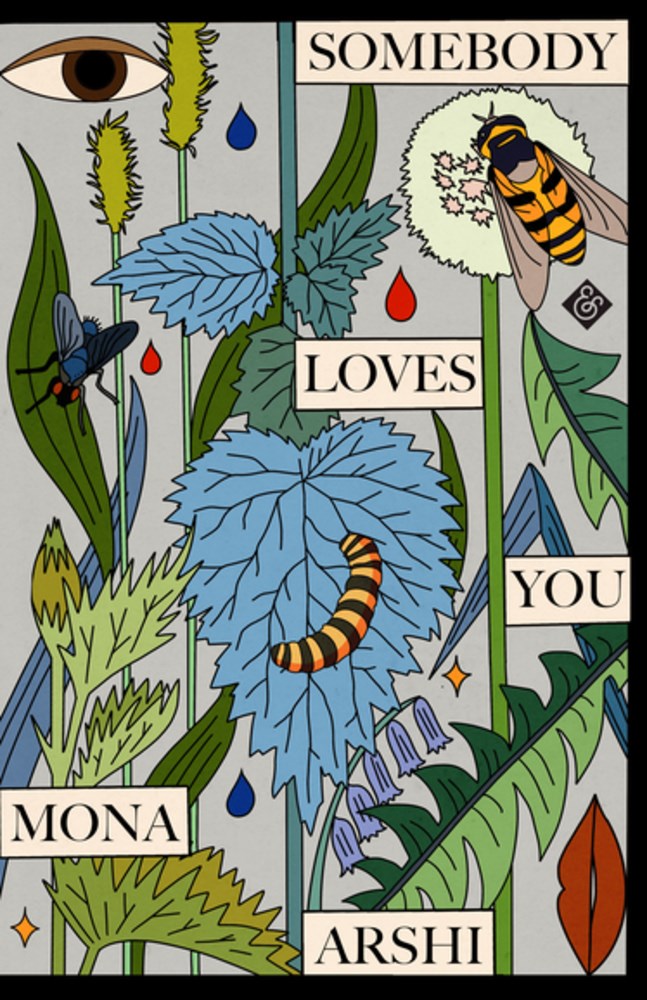 Shortlists are announced for the 2022 Goldsmiths Prize and the 2022 Books Are My Bag Readers Awards. There are author interviews aplenty, with Ryan Lee Wong, Elizabeth McCracken, Kathleen H. Woods, Jasmine Guillory, Geena Davis, Nora McInerby, Saeed Teebi, Chelene Knight, Tricia Hersey, Jessica Knoll, Namwali Serpell, Gabor Maté, and Dr. John Gottman and Dr. Julie Schwartz Gottman. There is adaptation news for John Waters's Liarmouth: A Feel-Bad Romance, Anne Rice's "Lives of the Mayfair Witches" series, and Stephen King's Fairy Tale.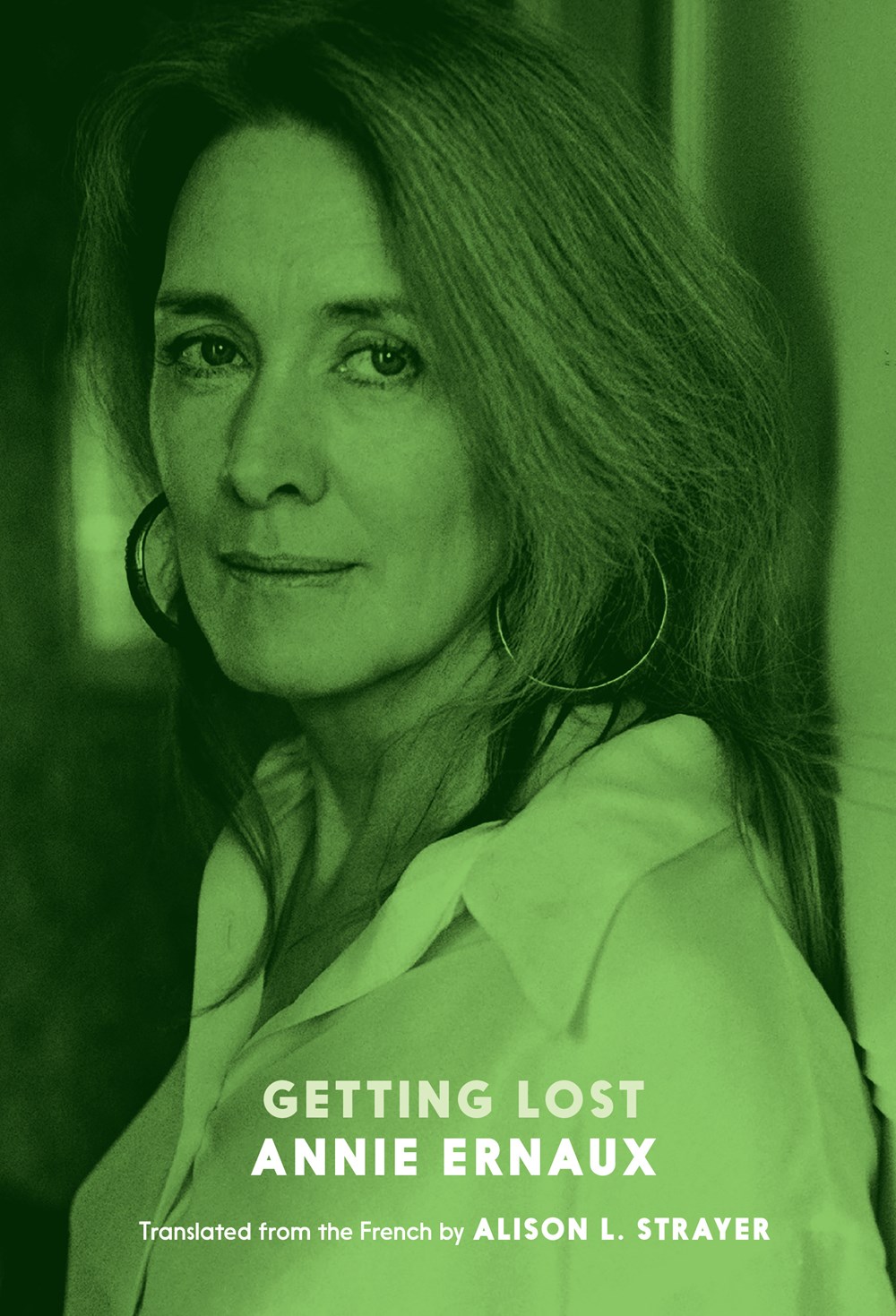 Annie Ernaux wins the 2022 Nobel Prize in Literature. The top best-sellers this week are Verity by Colleen Hoover, The Golden Enclaves by Naomi Novik, Kingdom of the Feared by Kerri Maniscalco, Live Wire: Long-Winded Short Stories by Kelly Ripa, and Killing the Legends by Bill O'Reilly and Martin Dugard. Author interviews feature the voices of Linda Ronstadt, Lydia Millet, Lauren Acampora, Constance Wu, and Samantha Hunt. Finally, there is news that Keanu Reeves will direct an adaptation of his comic book series BRZRKR.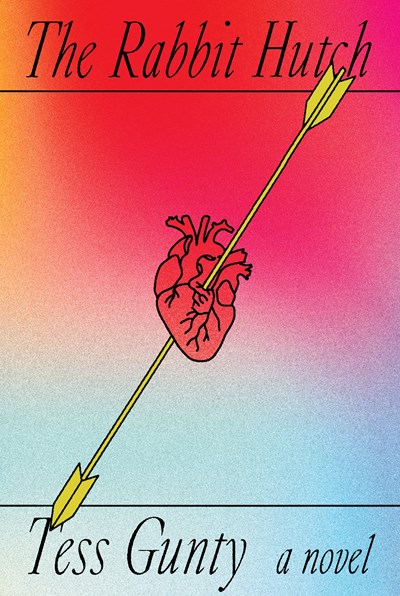 The 2022 National Book Awards finalists are announced. Saba Sams wins the BBC national short story award. Rebecca Solnit receives the Paul Engle Prize. LibraryReads and LJ offer read-alikes for Celeste Ng's buzzy book, Our Missing Hearts. Interviews arrive with William Shatner, Mia P. Manansala, Carell Augustus, Katie Nicholl, and Jess Kidd. Al Pacino inks a deal for a memoir. Plus, country music legend and author Loretta Lynn, has died at the age of 90.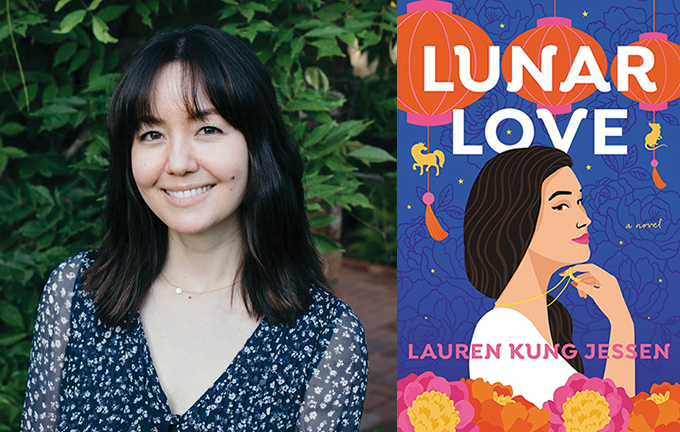 Lauren Kung Jessen is a mixed-race Chinese American writer with a fondness for witty, flirtatious dialogue and making meals with too many steps but lots of flavor. She is fascinated by myths and superstitions and how ideas, beliefs, traditions, and stories evolve over time. LJ reviewer Eve Stano, talked with Kung Jessen about books, the Chinese zodiac, and more.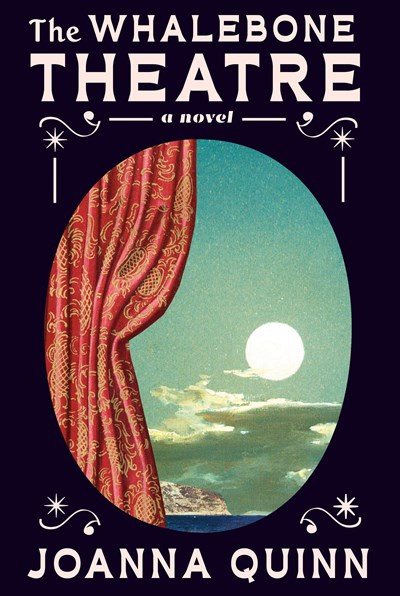 October book club picks feature The Night Ship by Jess Kidd, River Woman, River Demon by Jennifer Givhan, The Whalebone Theatre by Joanna Quinn, and Mad Honey by Jodi Picoult and Jennifer Finney Boylan. Also on the book club list is Our Missing Hearts by Celeste Ng, which gets a 4-star review from USA Today. The inaugural Utopia Awards winners are announced. Interviews arrive with Adam Hochschild, Constance Wu, Elizabeth Strout, Walt Bogdanich and Michael Forsythe, GennaRose Nethercott, and Thomas E. Ricks.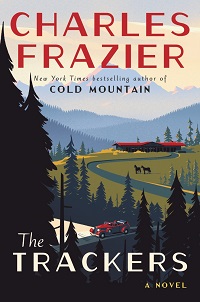 From 1700s London to 1930s Wyoming to 1960s Sài Gòn.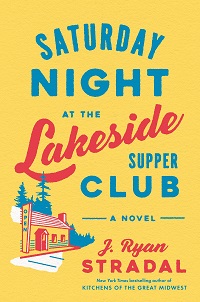 In p opular fiction, looking for second chances.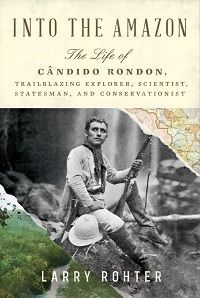 Life stories: expect the unexpected.