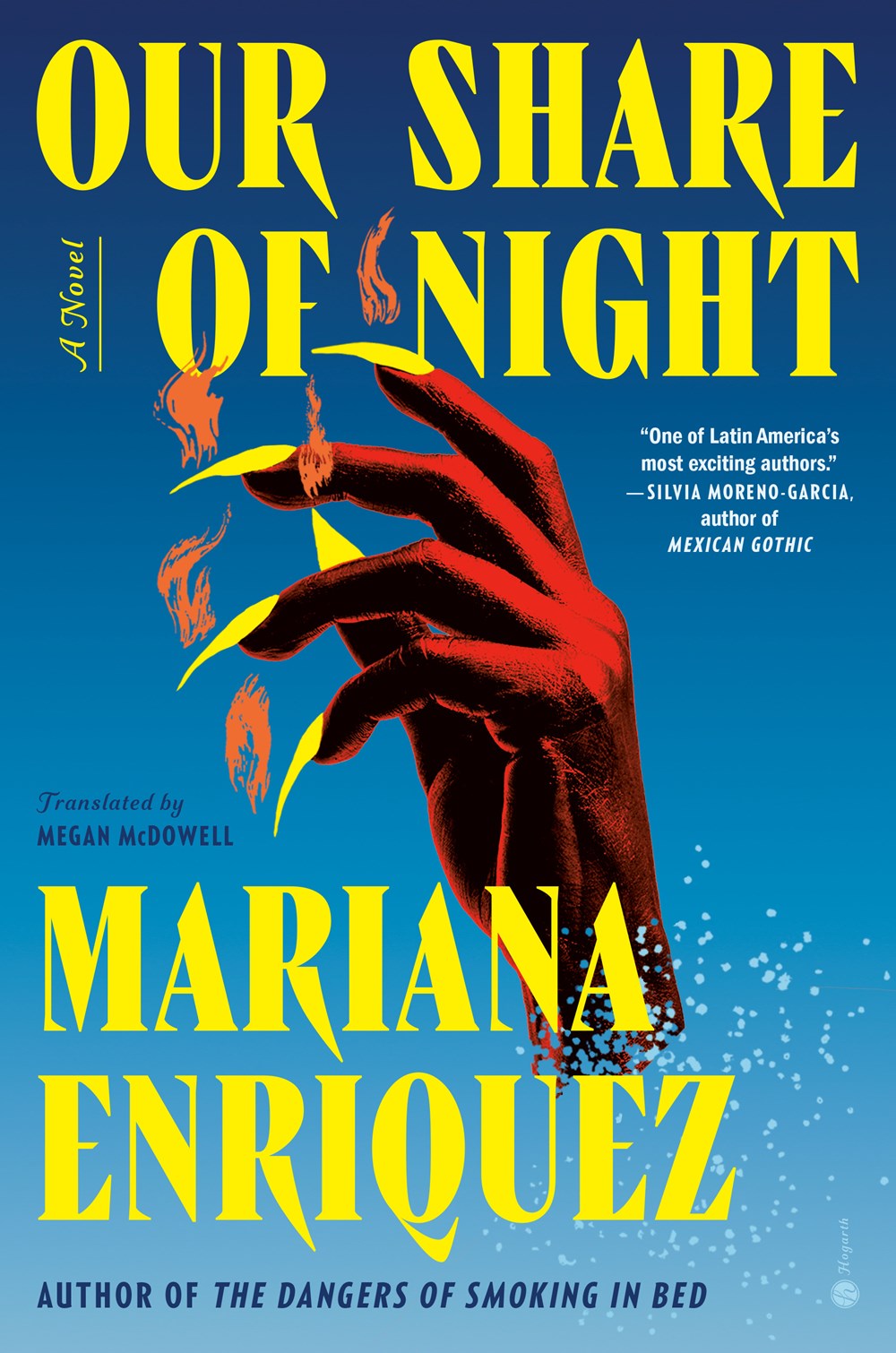 This dense novel unfortunately lacks cohesion and, for some, might lose its appeal halfway through, despite the immersive depiction of the socio-economic landscape and well-formed characters. Readers new to Enriquez and seeking unsettling gothic horror might pick up her short story collection first.
This low-heat contemporary romance from Walsh (Liberty Bay) could be a good fit for readers whose sapphic daydreams include cats, cafés, and low-stress small businesses.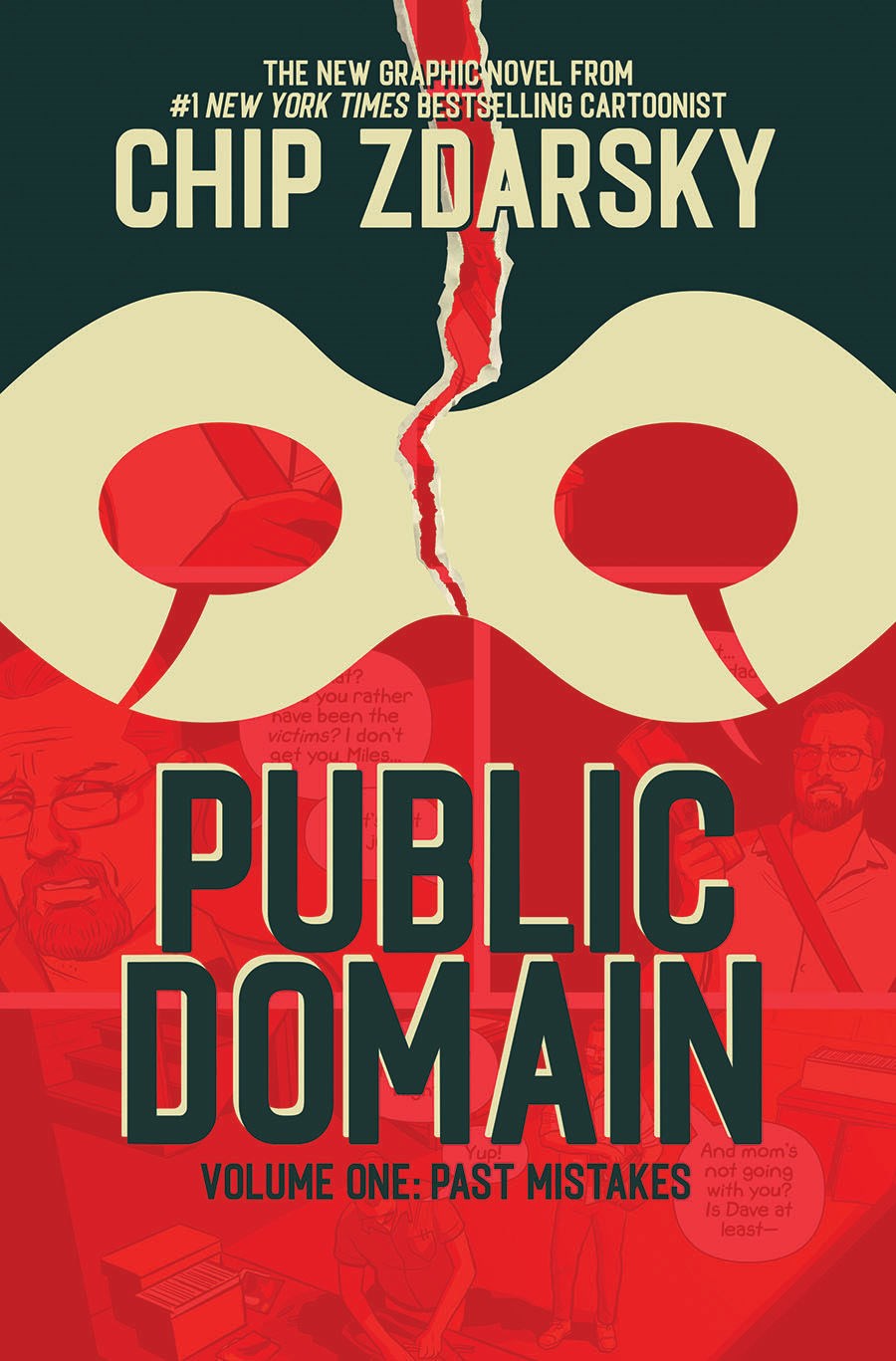 For readers who love comics and want to see the behind-the-scenes struggles that happen when creators take on the corporations that have monopolized the industry.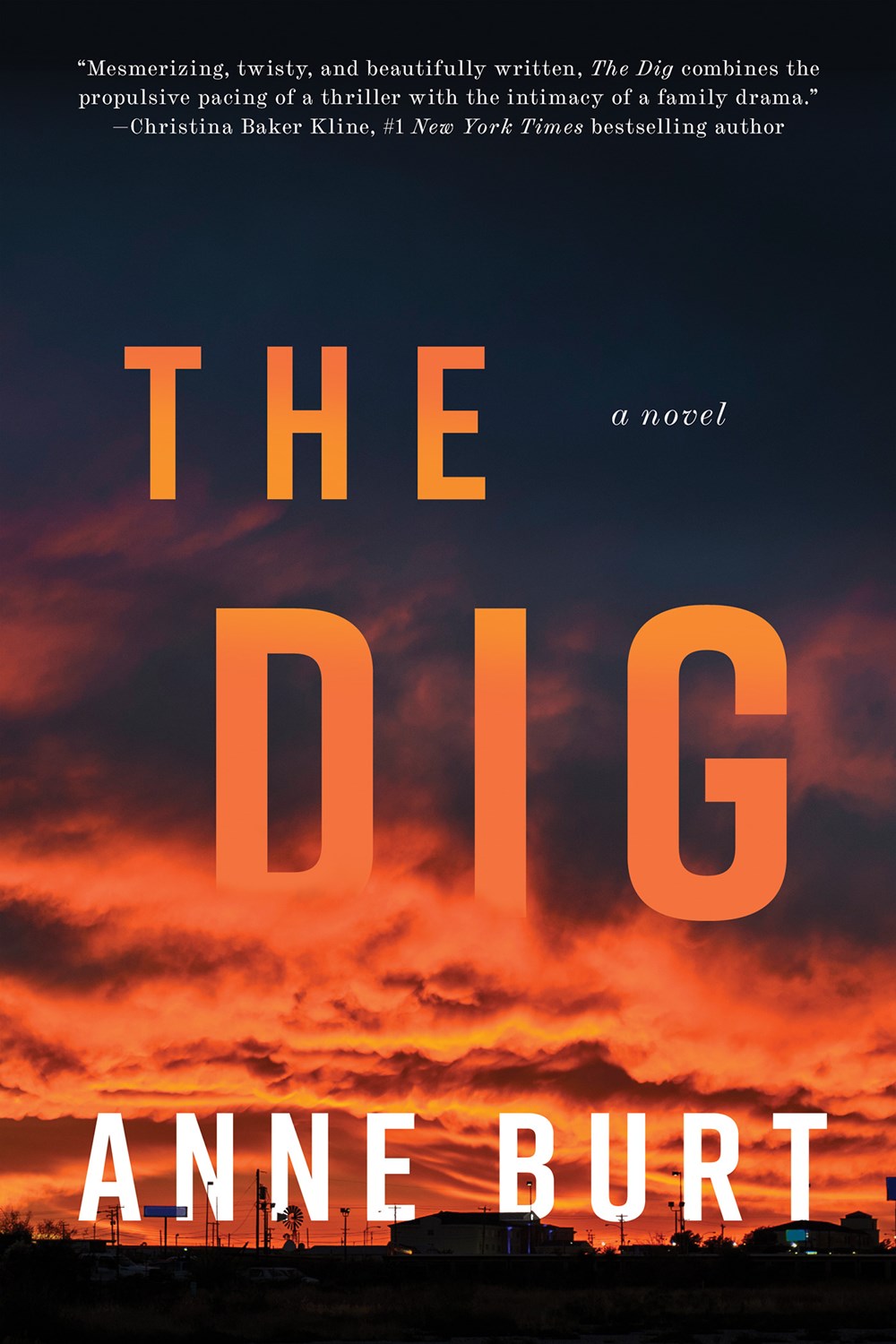 Burt's (My Father Married Your Mother) humdrum mystery never builds up enough steam to keep readers involved.
Fans of Clare's Go Hex Yourself will be happy with this follow-up in which Willem and Penny continue the enemies-to-lovers arc, with their own twist. Hand to readers who love witty banter, the fake-dating trope, and couples who fall hard fast.
Readers who enjoyed Julie Murphy and Sierra Simone's A Merry Little Meet Cute will adore this positive, upbeat, sex-filled romp.
This sexy and profoundly romantic novel will satisfy fans of best-selling Henry's (
Book Lovers
) thrilling trademark mix of witty banter and intensely emotional storylines.
Gabriel's (After Perfect) sophomore novel offers great hope and a grand happy ending.
Wilder (
How To Fake It in Hollywood
) has created a gem of a novel with characters who unfold in complex and unexpected ways. The grounded Hollywood story utilizes a perfectly paced slow-burn romance, and at the end there's a winking nod to the entire journey.