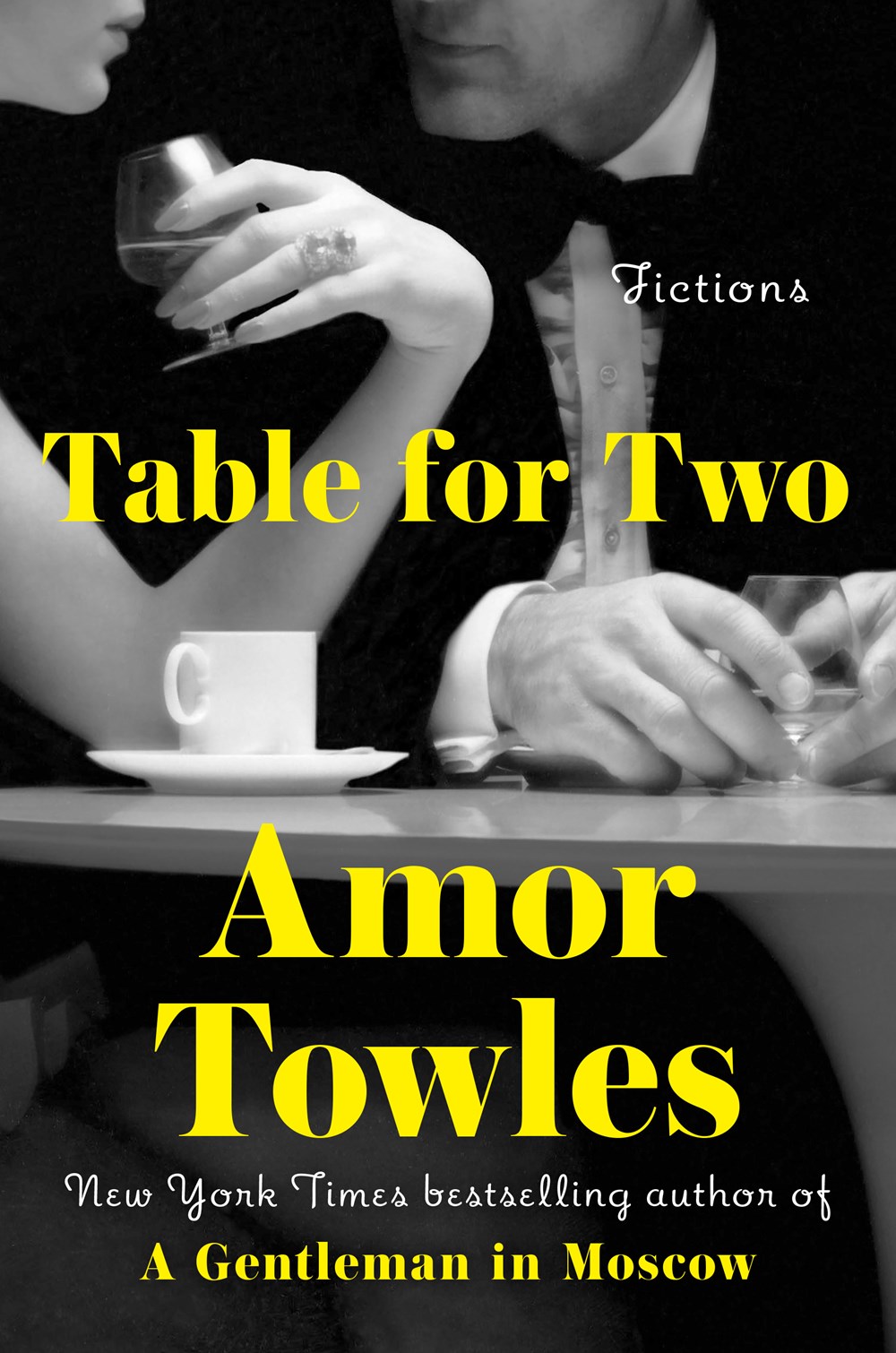 Amor Towles, Ruth Reichl, Eileen Garvin, and more pen novels of friendship, love, heartache, family, and community.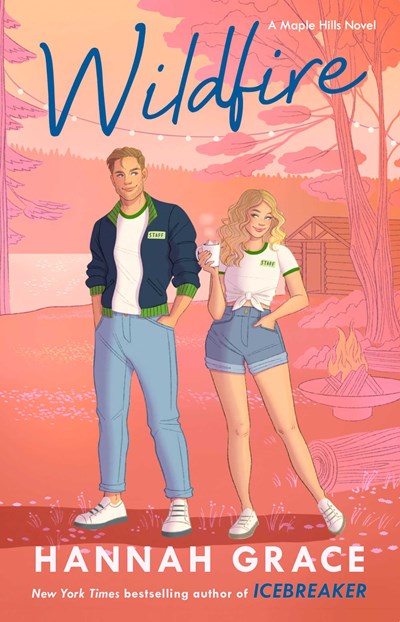 Wildfire by Hannah Grace is the top holds title of the week. LibraryReads and Library Journal offer read-alikes for patrons waiting to read this buzziest book.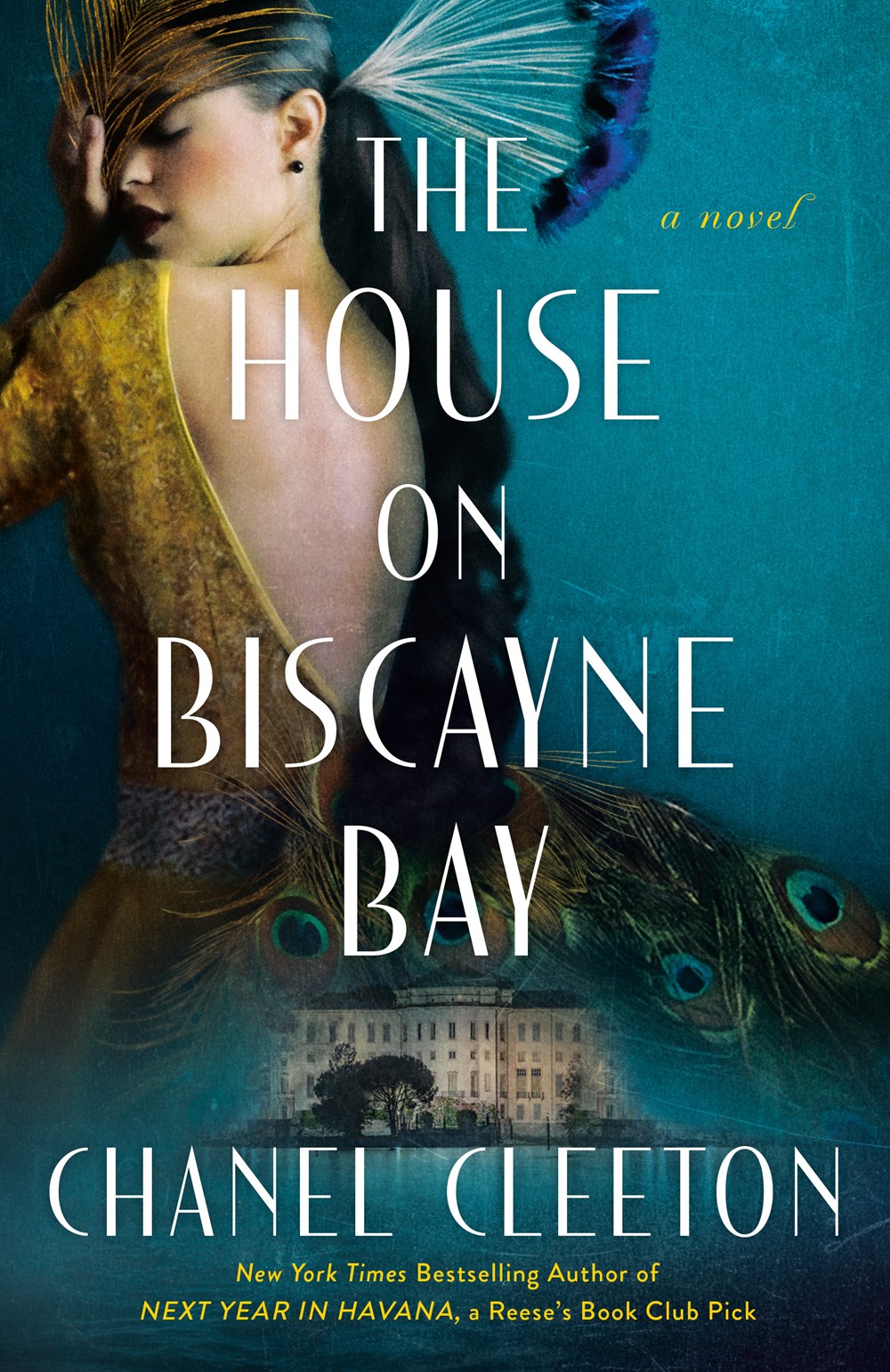 Authors including Chanel Cleeton, Bernard Cornwell, and Lisa Grunwald set novels spanning the Napoleonic Wars to the Jet-Set 1960s.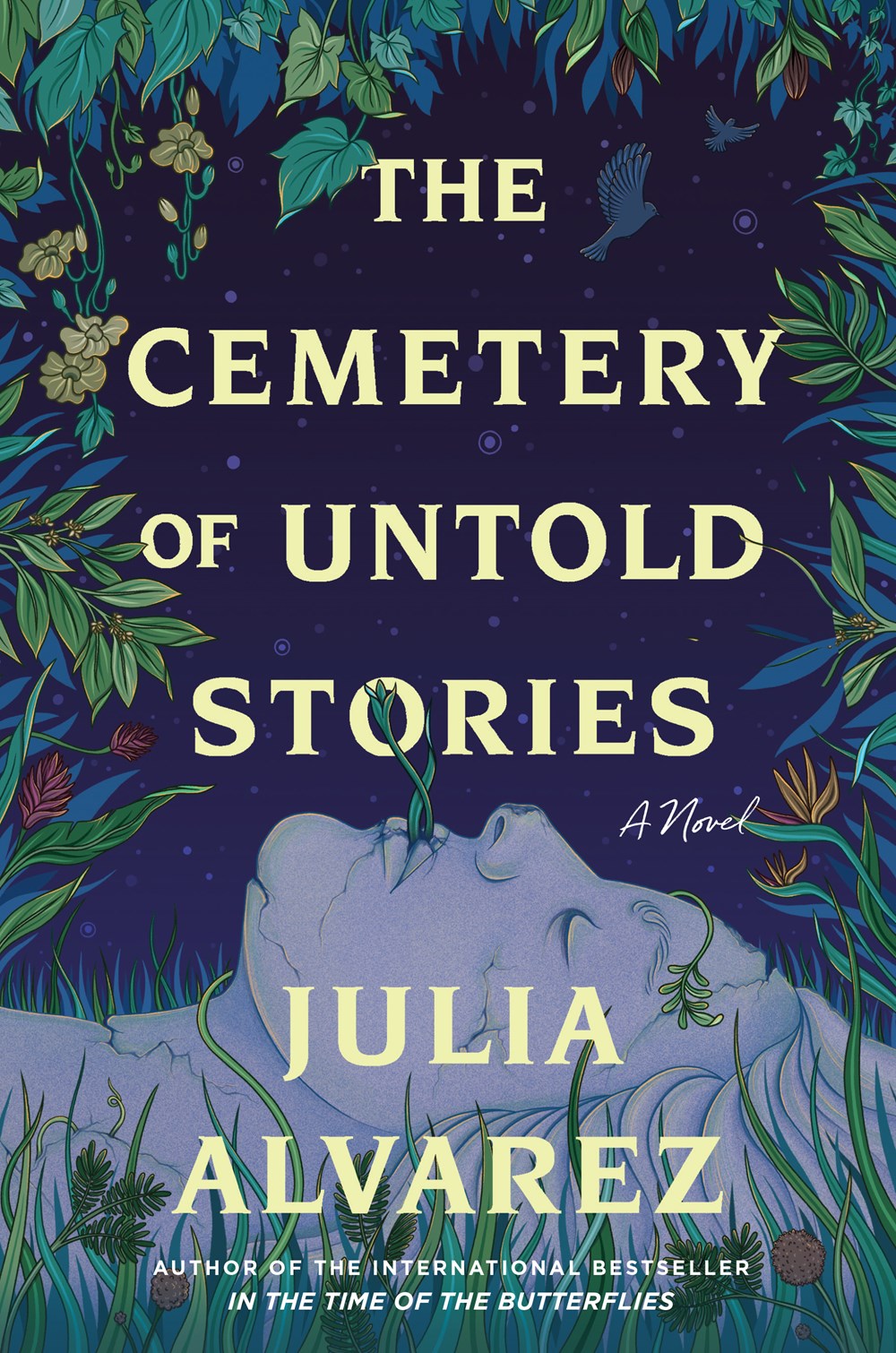 Julia Alvarez and Jane Smiley return, and a host of writers tackle philosophical questions and family relationships.
Irish author Coughlan's debut offers a mildly suspenseful narrative that effectively conveys the challenges working women faced in the 1960s. Readers interested in exploring the historical quest for women's rights and independence will enjoy.
There's a face-off between organized religion and friendship in Jones's well-written, compelling sequel to
Dead of Winter
. It's a gritty crime novel for fans of Joe Ide's "IQ" series or David Heska Wanbli Weiden's
Winter Counts.
Suggest this enjoyable caper with its well-developed characters to Lee Goldberg's fans.
In an unusual mash-up, the author of the Eve Ronin books combines police procedural, Western historical, and time travel. An entertaining story for those who can suspend disbelief.
The mystery itself often seems to take a backseat to personal dramas playing out among the engaging cast of characters concocted by award-winning Herren, author of the "Chanse MacLeod" and "Scotty Bradley" series. However, readers who enjoy crime fiction with a vividly evoked setting and an entertaining story frame will find this series launch to be the perfect literary lagniappe.