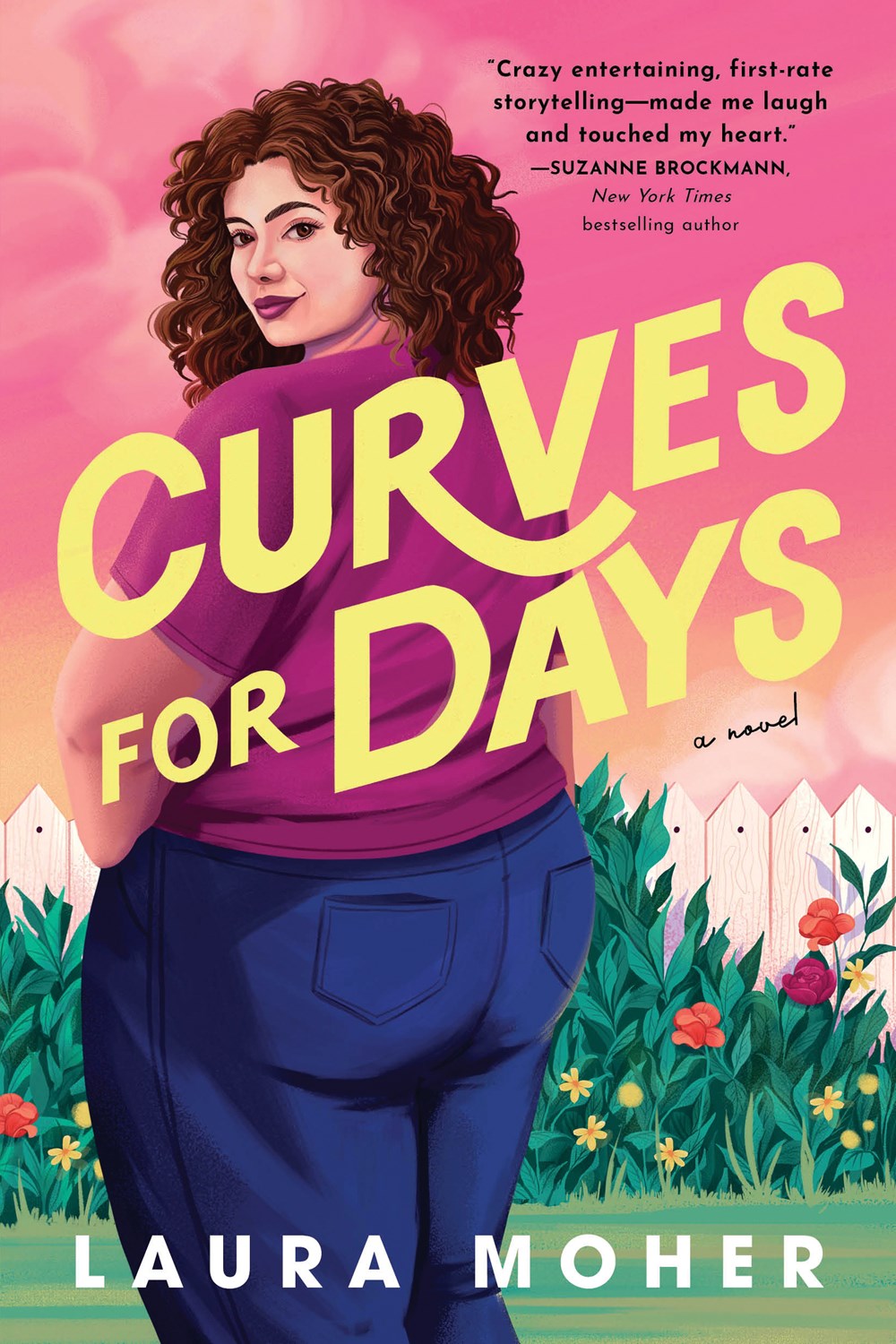 When Alice Rose Barnes wins the lottery and hires grumpy carpenter Angus Drummond to do extensive renovations on her new house, she doesn't realize how much he's going to change her life. Readers will love the banter between Rose and Angus and cheer them on as they slowly build their relationship in this romance debut.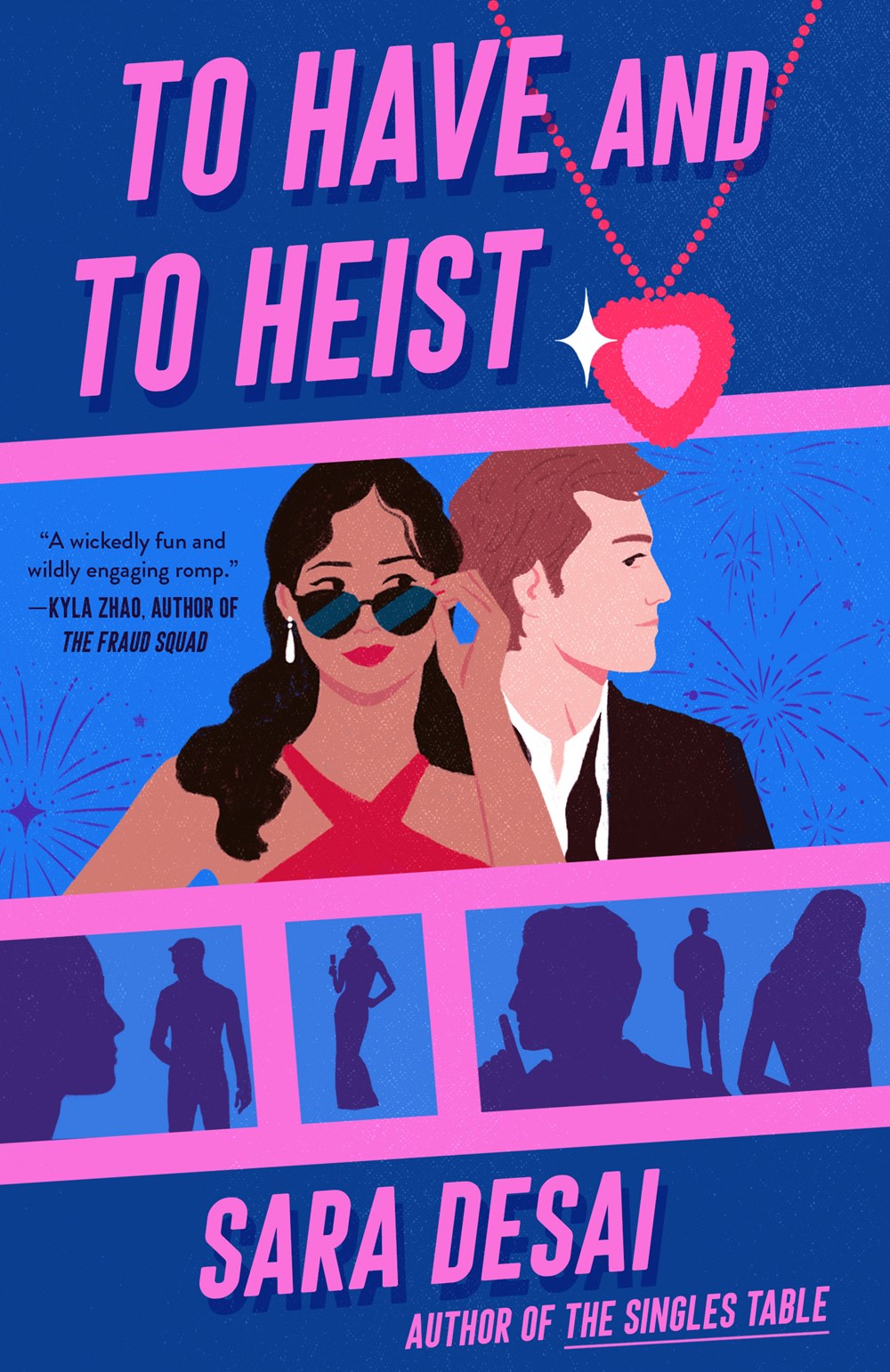 The June issue's romance pick of the month is a hilarious, slow-burn romantic comedy, featuring a full cast of fun, quirky characters and intriguing, likable protagonists. This unputdownable novel will fly off shelves, and readers will clamor for Desai's backlist.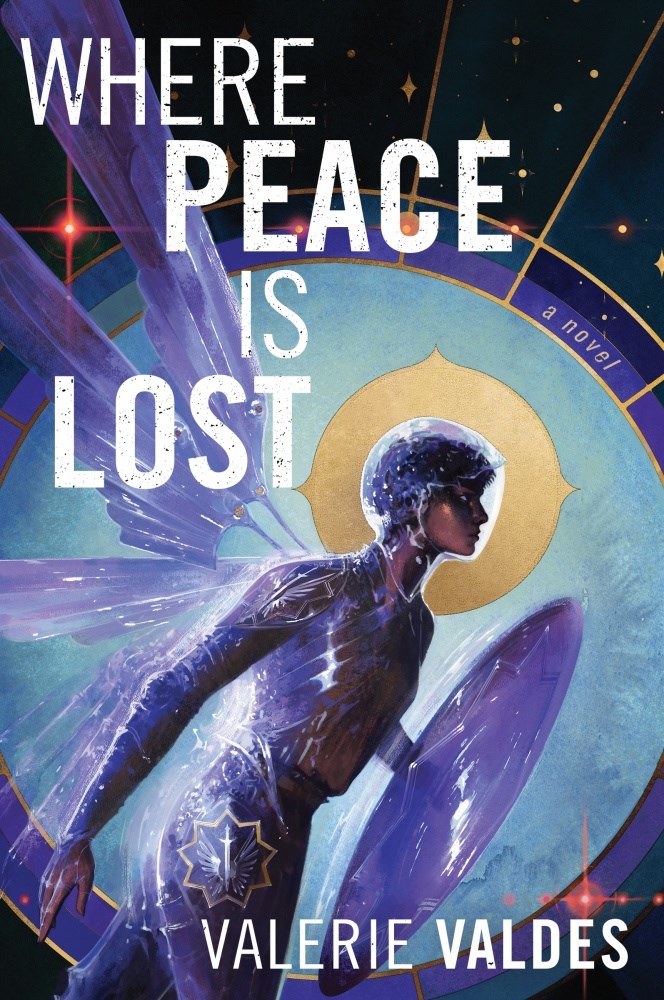 Valdes delivers with her epic worldbuilding and characterizations in this sharp and poignant novel that's the SFF highlight from the June issue.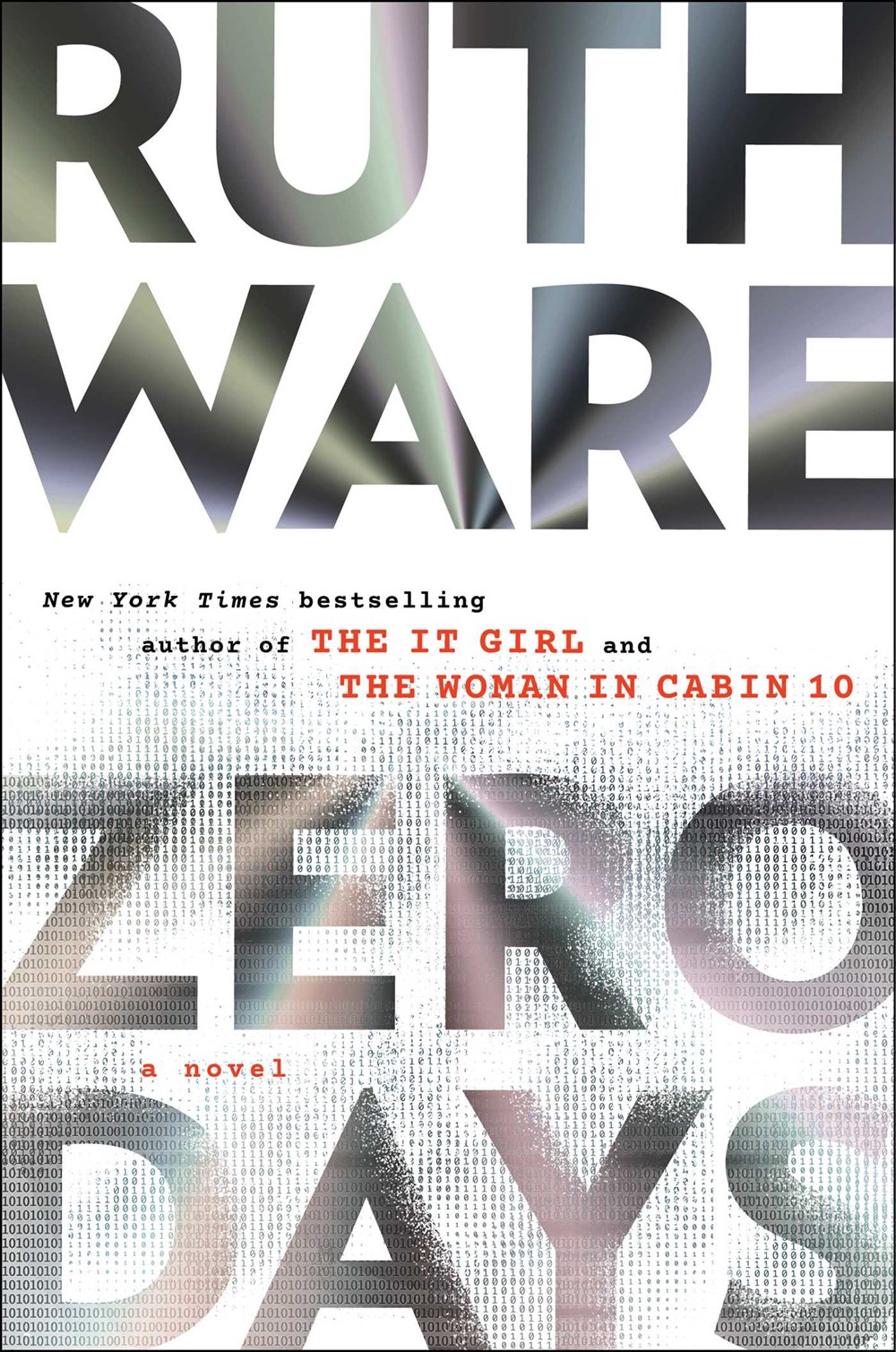 From its resourceful, resilient protagonist to its seamlessly constructed, au courant plot, everything about Ware's newest novel is guaranteed to keep her fans up way past their bedtimes.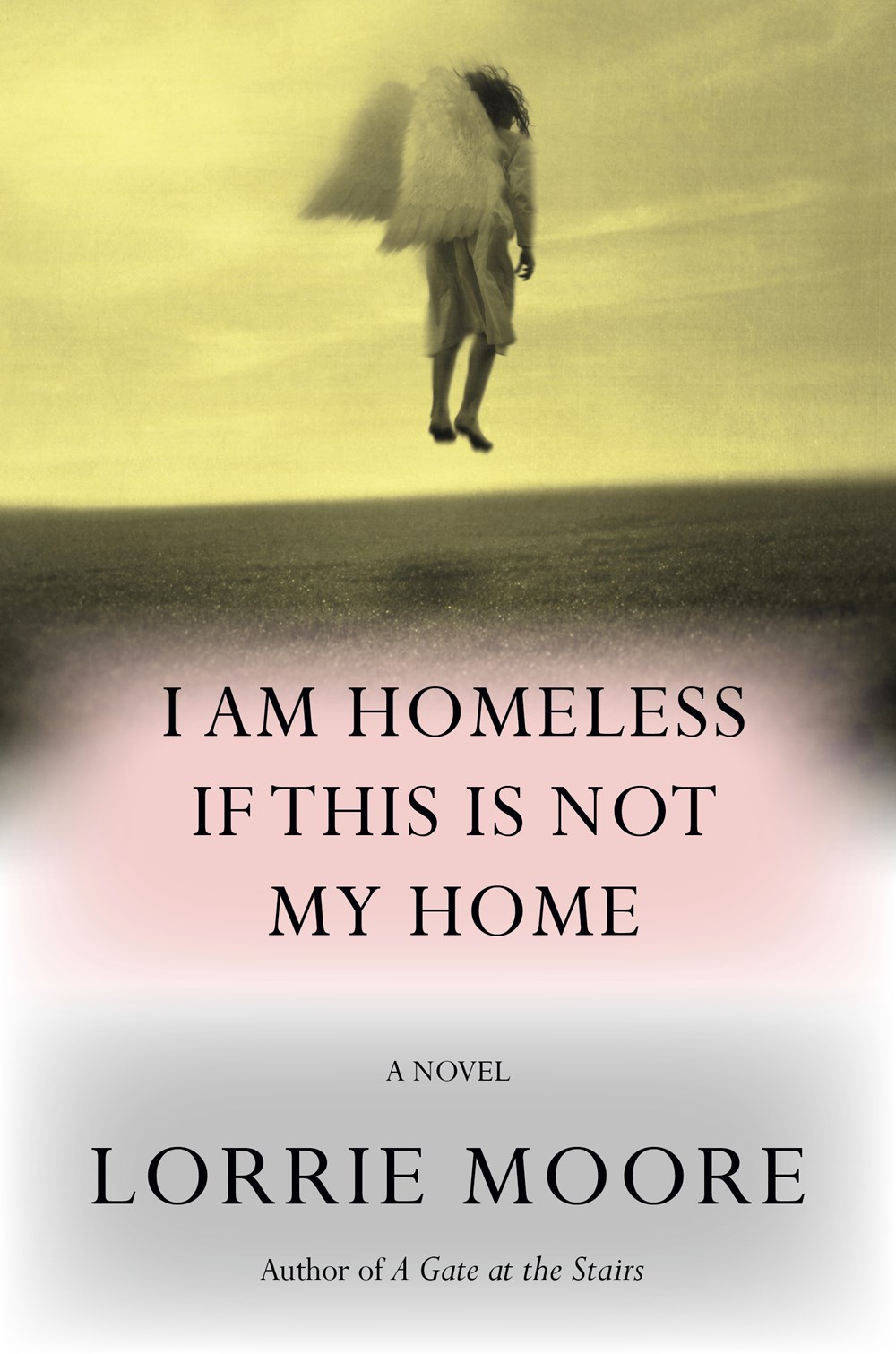 This is an unashamedly weird (but also funny) novel, but if readers can get beyond the morbid premise, there is much enjoyment to be had with Moore's unique style, particularly the extended, loopy dialogue, replete with wordplay, song lyrics, conspiracy theories, literary and pop culture references. By its end, it becomes a moving tale of longing, grief, and acceptance.
A bold formal statement that's both a continuation of Porter's thematic interests and an artistic expansion; if it doesn't quite rise to the level of his previous work, fans of the author and adventurous readers alike should still find plenty to chew on.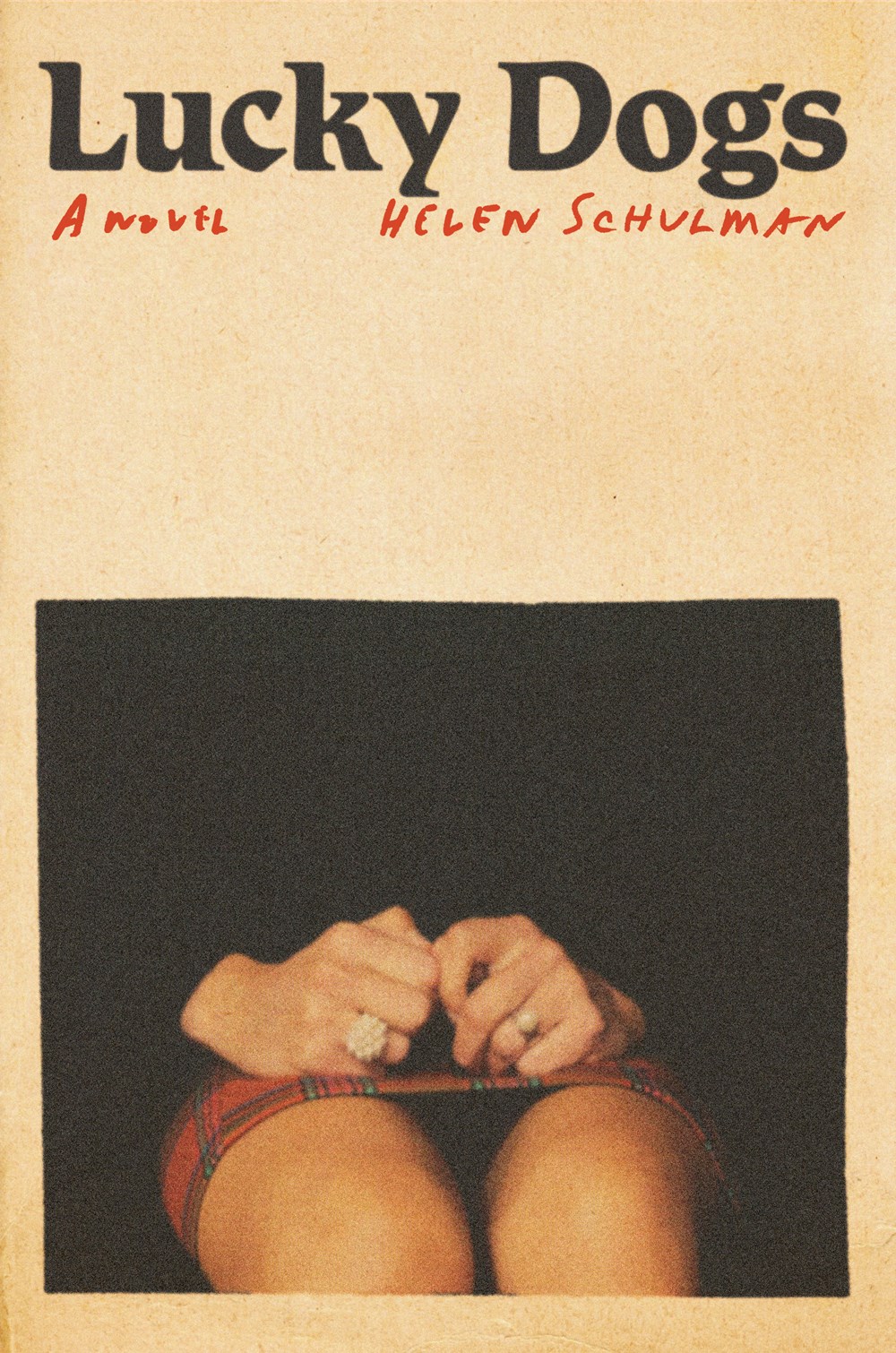 With vivid and realistic characterizations, Schulman (
This Beautiful Life
) has written a work of fiction that should be read and discussed widely. Part mystery, part thriller, and at its heart an examination of why and how women can treat each other so callously and despicably, it's tough to set down. Ironically, it would make a tremendous movie.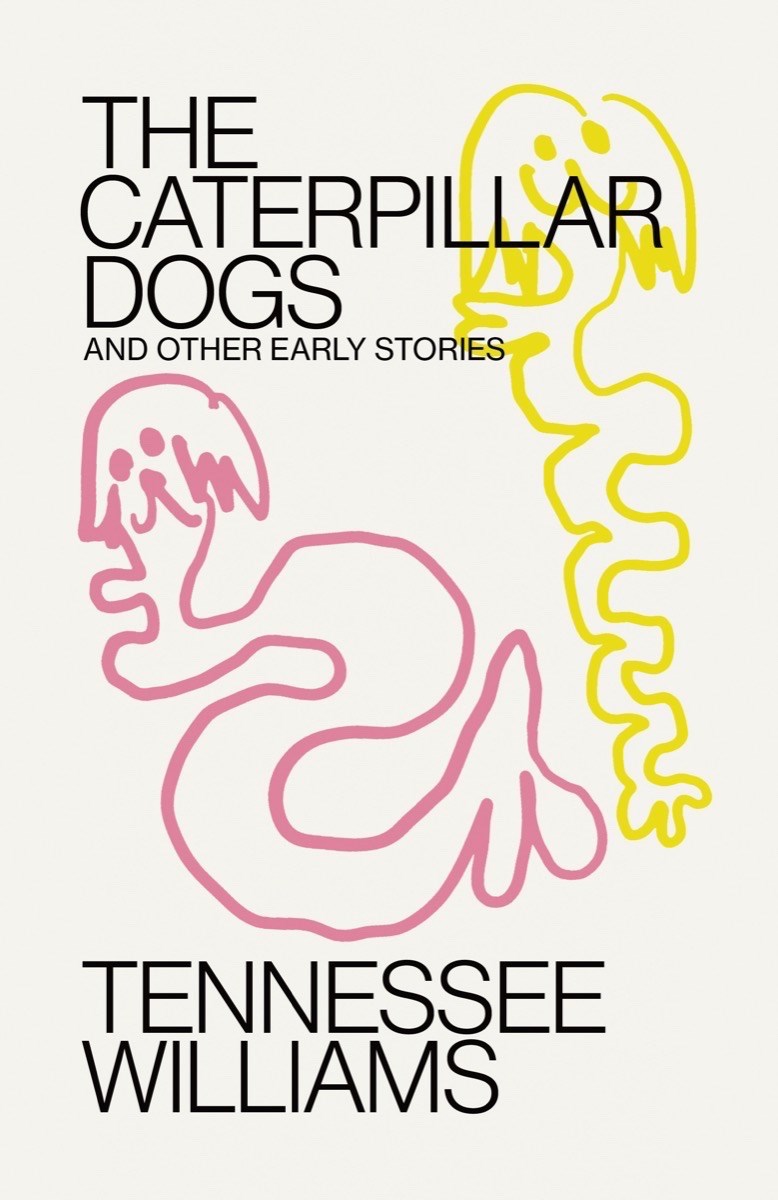 A pithy, easy-to-read collection, with an excellent introduction, especially for devotees of the author.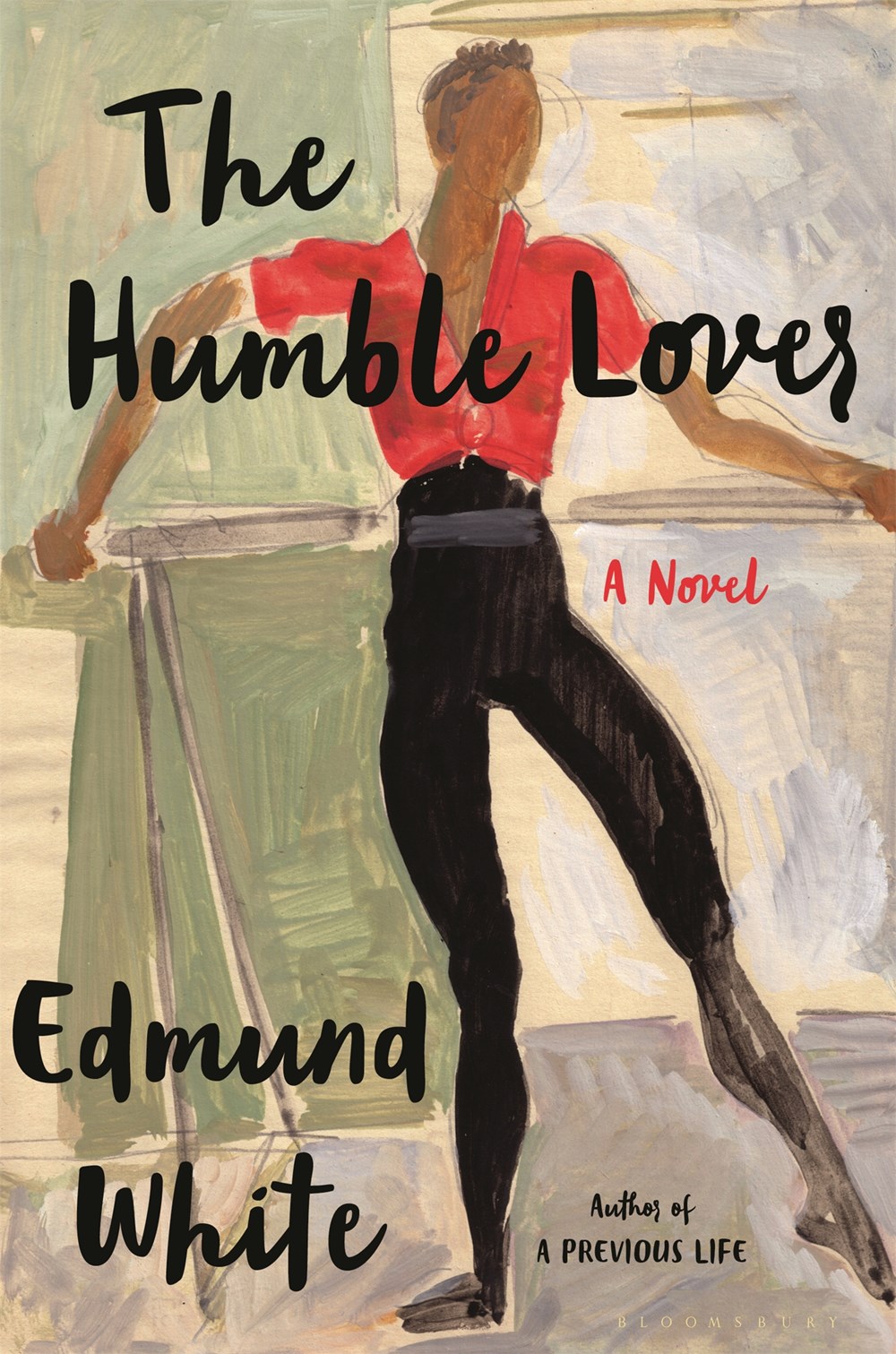 All told, this is a quirky journey from White, recipient of the National Book Foundation's Medal for Distinguished Contribution to American Letters, that will undoubtedly deliver to devotees as well as those new to the prolific author.