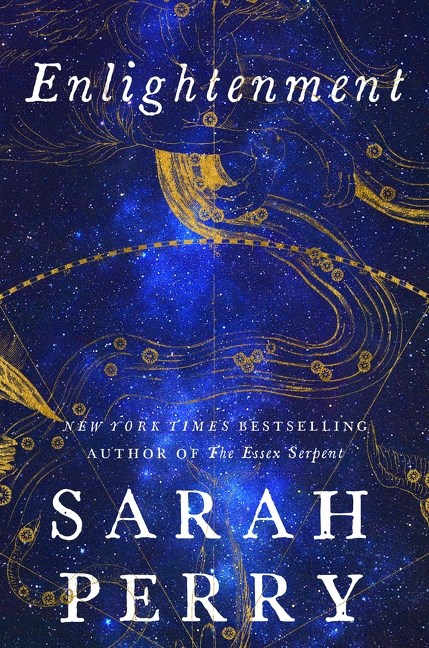 Sarah Perry returns to the world of The Essex Serpent, multiple debuts of note, and a new series title.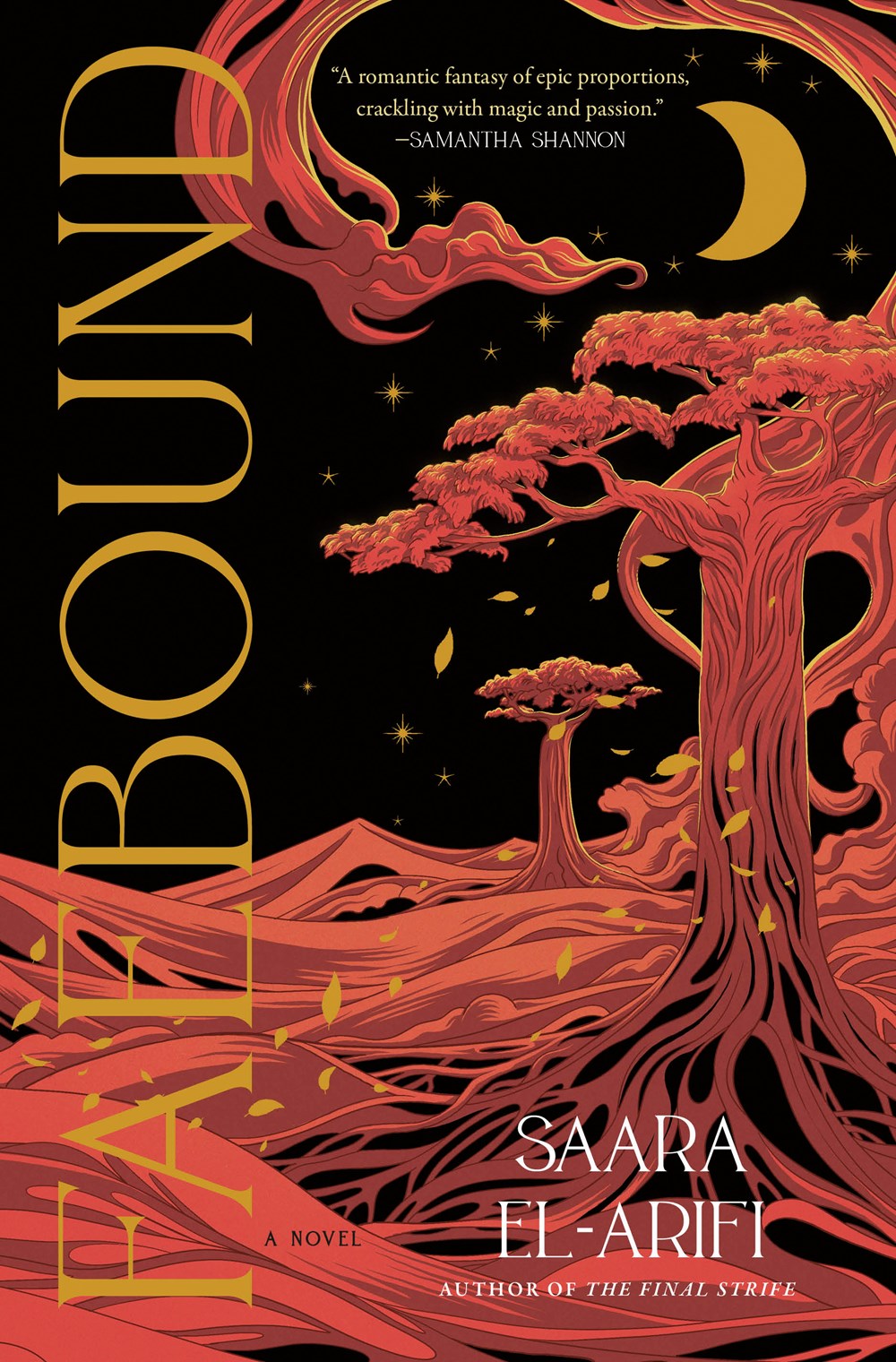 Beautifully atmospheric worlds powered by magic offer readers immersive stories.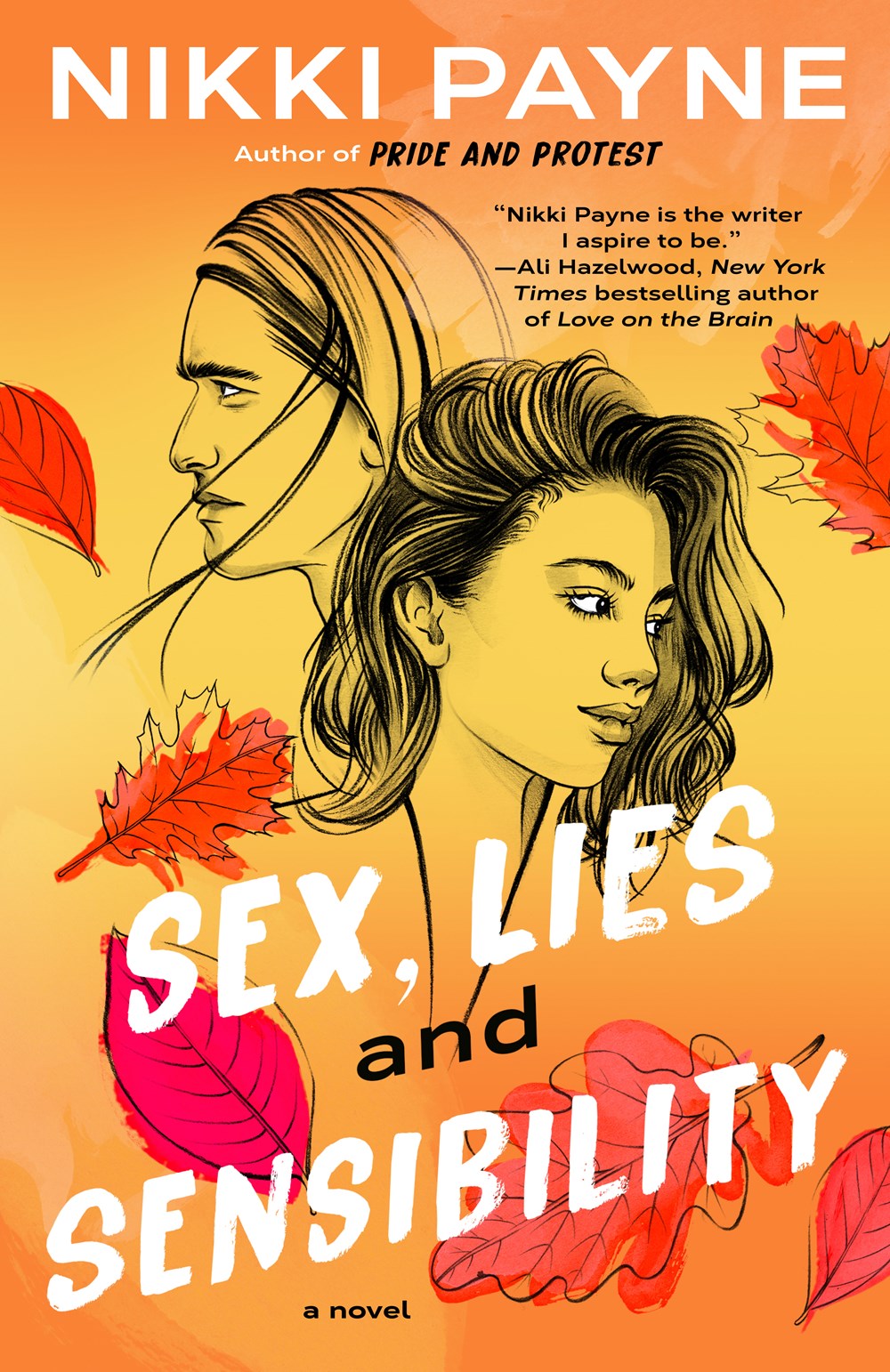 Jane Austen's classic second-chance romance, Persuasion, gets a modern twist, and her Sense and Sensibility is the inspiration for a work with super-sexy scenes, deeply emotional storylines, and strong Black and Indigenous characters.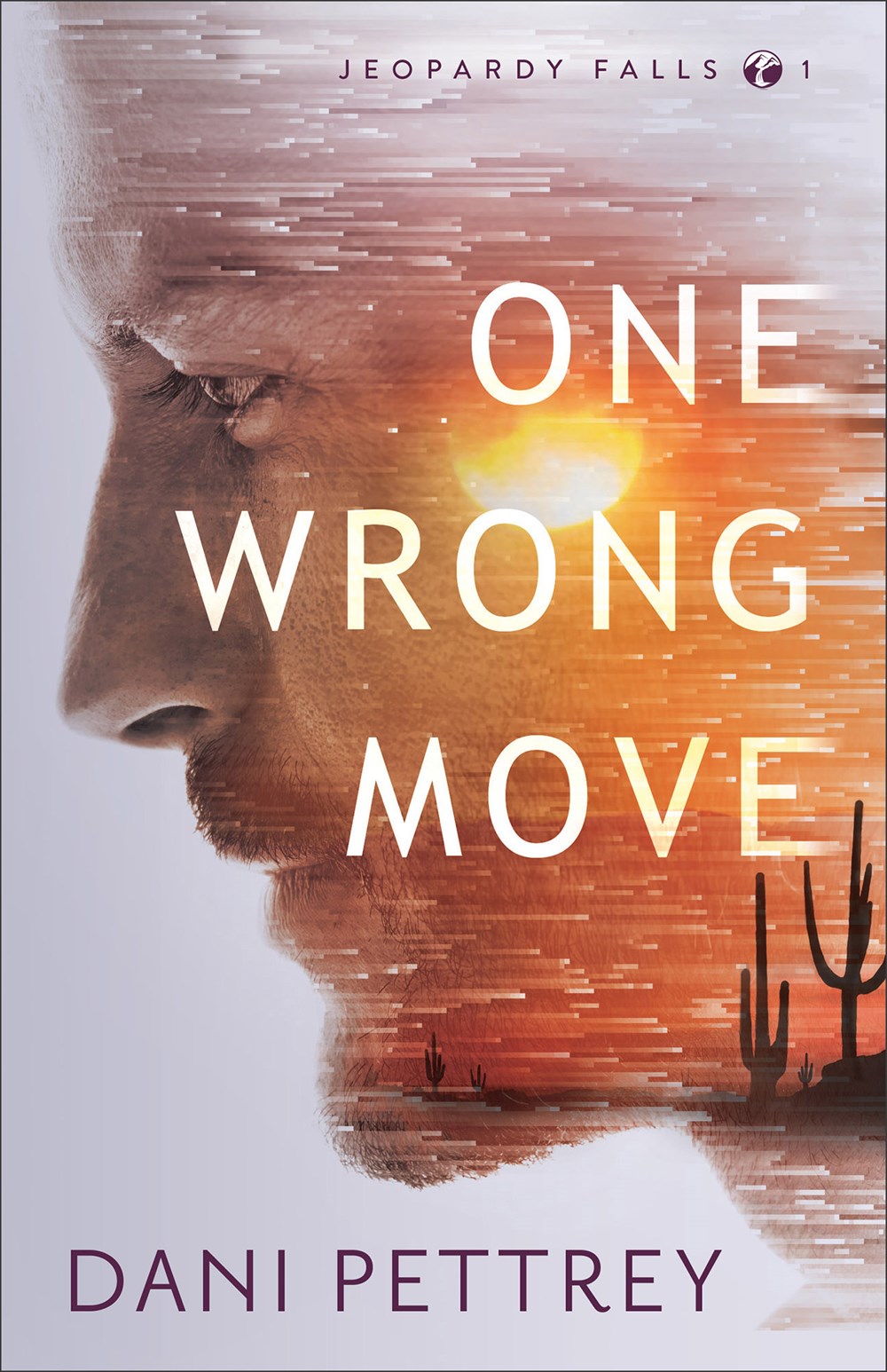 Action and budding romances make this a fast-paced, thrilling ride. Readers of Lynette Eason and Colleen Coble will enjoy this first novel in the "Jeopardy Falls" series from Pettrey (
The Shifting Current
).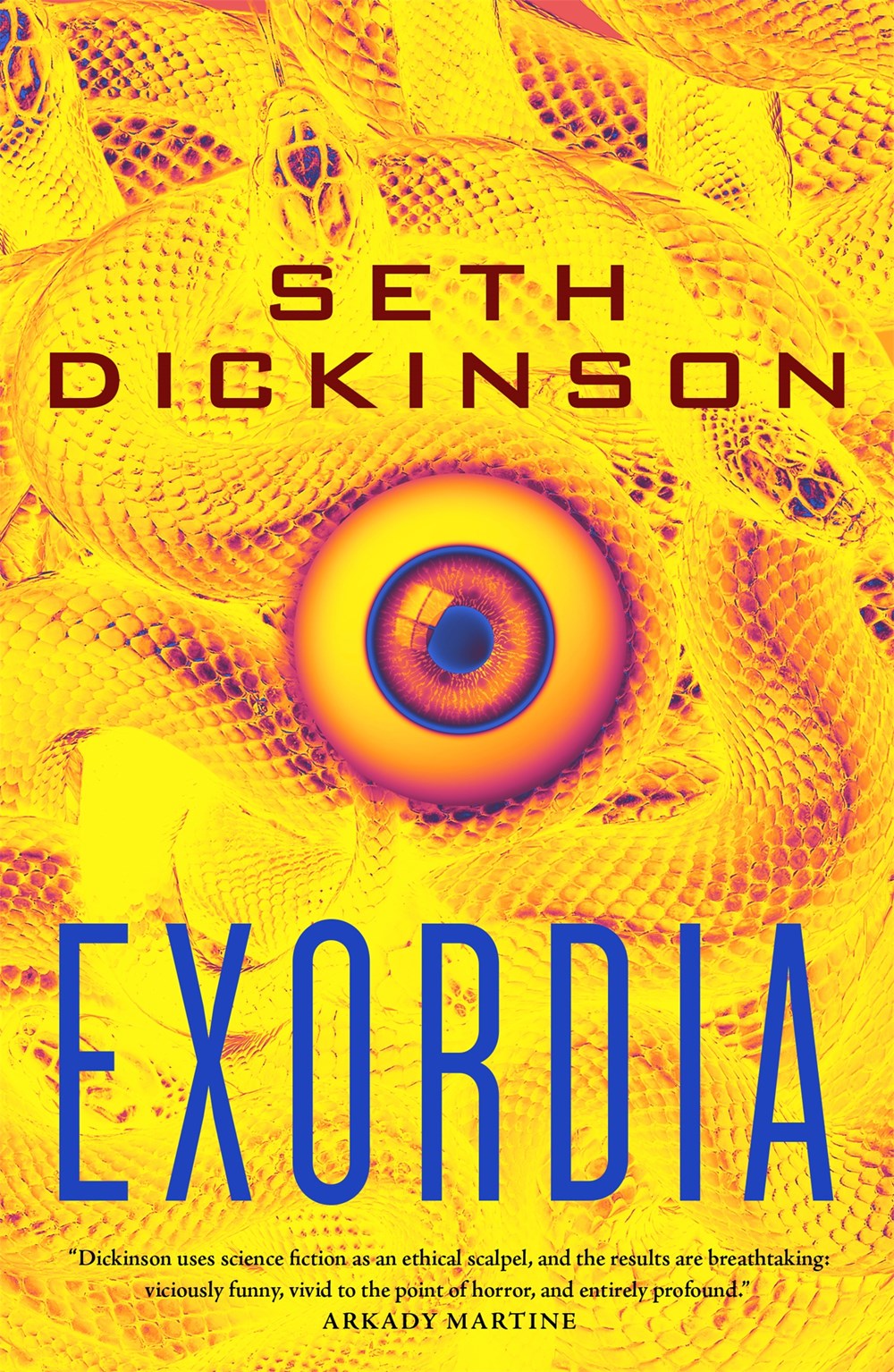 This stand-alone story from Dickinson (The Tyrant Baru Cormorant) thrives on the unexpected, and while the characters aren't necessarily likable, the way they wrestle with doing the right thing versus doing the hard thing is authentic and thought-provoking.
Lim's (Sophie Go's Lonely Hearts Club) magical tale is like a cross between Lore by Alexandra Bracken and The Inheritance Games by Jennifer Lynn Barnes as it leads readers on a twisted journey that will keep them guessing until the very end.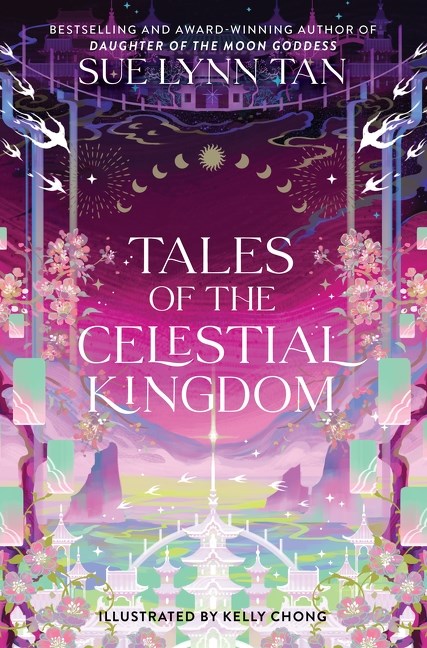 Tan's compilation of stories allows readers more insight into the characters from Daughter of the Moon Goddess and Heart of the Sun Warrior, allowing their perspectives to expand the view of this wonderful series.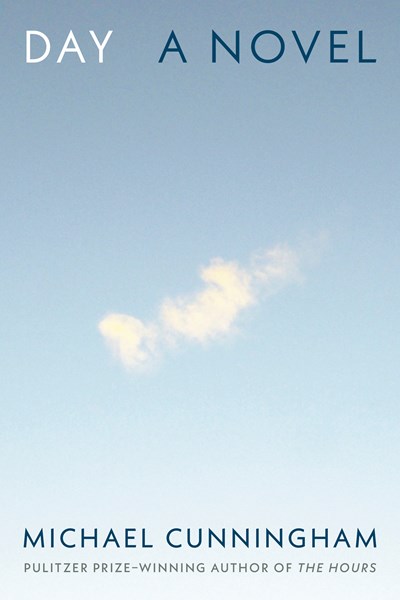 Unevenly paced and structured, but Cunningham's quietly powerful observations help mitigate its imperfections.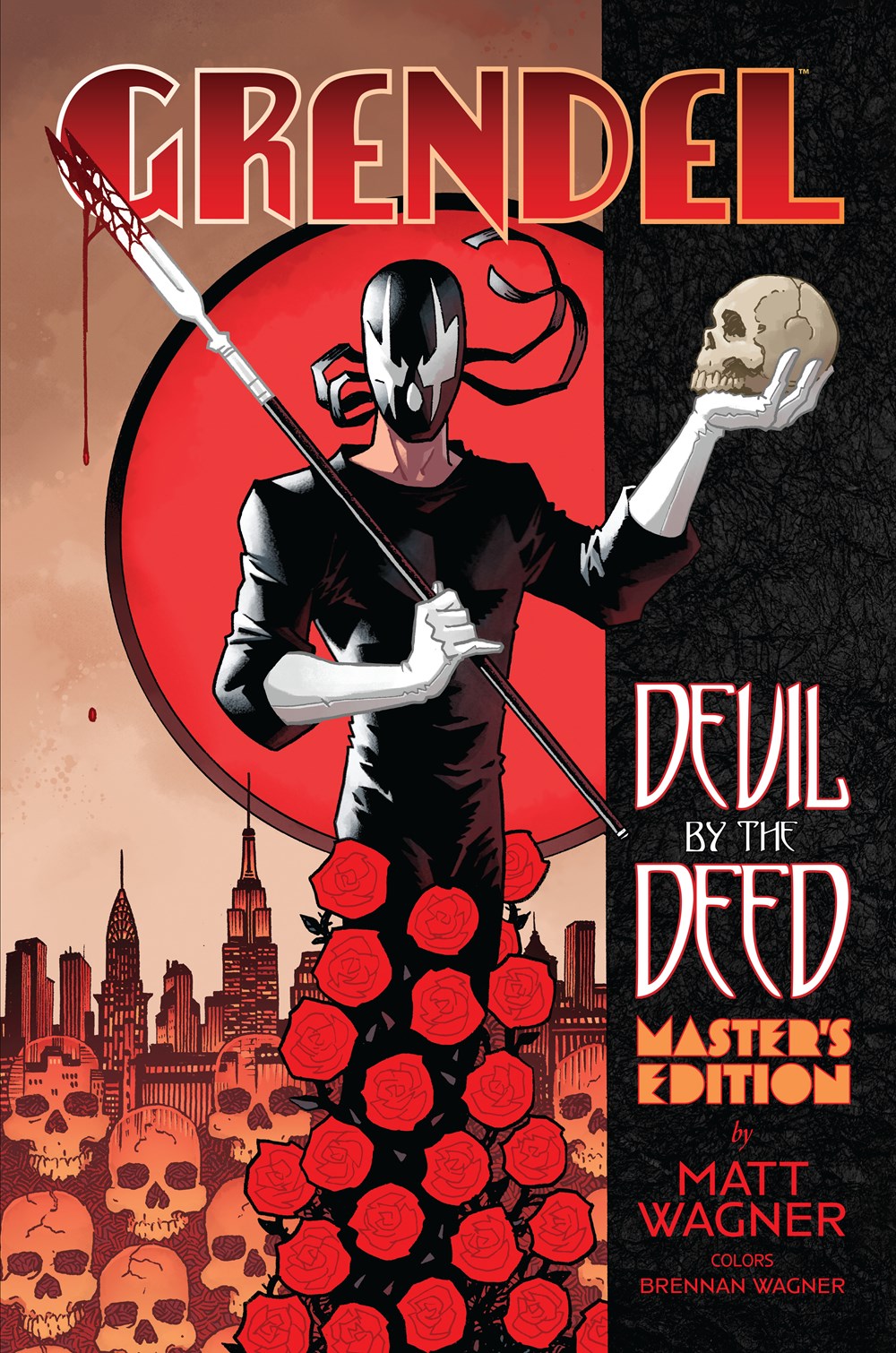 A well-crafted saga exploring the nature of evil, drawn from elements of the crime, horror, and science fiction genres. A perfect starting point for newcomers, while longtime Grendel readers should be thrilled at how Wagner has reinvigorated what was already considered a classic story.