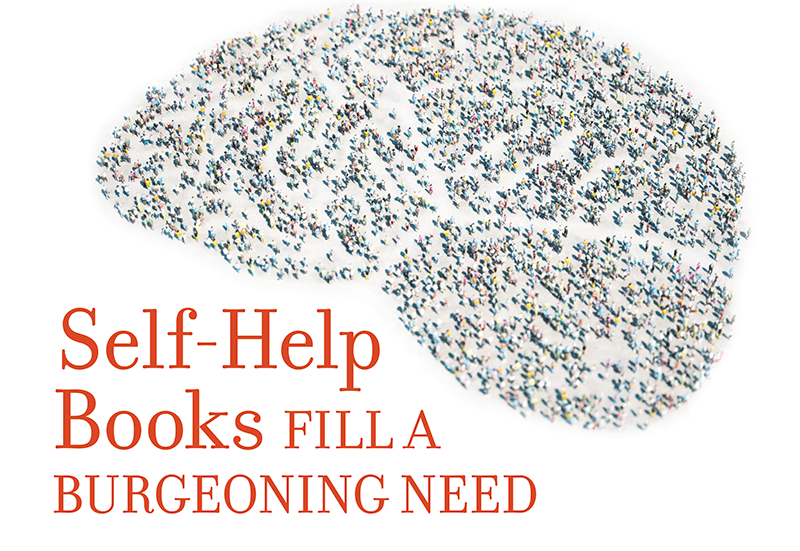 The self-help industry has exploded in recent years: According to NPD Group, U.S. sales of self-help books grew annually by 11 percent from 2013 to 2019, reaching 18.6 million volumes. Meanwhile, the number of self-help titles in existence nearly tripled during that period, from 30,897 to 85,253.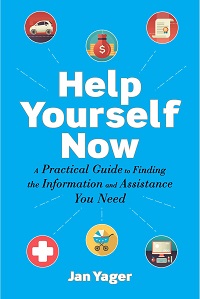 For fans of The Little Book of Hygge comes a new offering on discovering one's inner cozy; out of literally dozens of tips and ideas, readers should be able to find at least one to employ to make their lives better; full of emotion, humor, and vulnerability, these stories skillfully illustrate and evoke empathy for the human condition; readers will benefit from the wisdom of saving today in the hope of a brighter tomorrow
This worthy resource offers workable solutions for a common struggle; compassionate wisdom for all who suffer from emotional overeating; recommended for social workers as well as grandparents raising their children's child; highly recommended for ­anyone in the throes of grief, recent or past
July 2017 to date as identified by GOBI Library Solutions from EBSCO
If asked what one desires most out of life, many would say meaning and happiness. The books reviewed here will help readers along that path, offering lessons in spiritual adventures and ways to worry less.
December 2016 to date as identified by GOBI Library Solutions from EBSCO
In an interview with LJ, Gretchen Rubin expands on a concept developed in her earlier work about habits, Better Than Before: the idea that people fall into one of four categories based on how they respond to expectations.