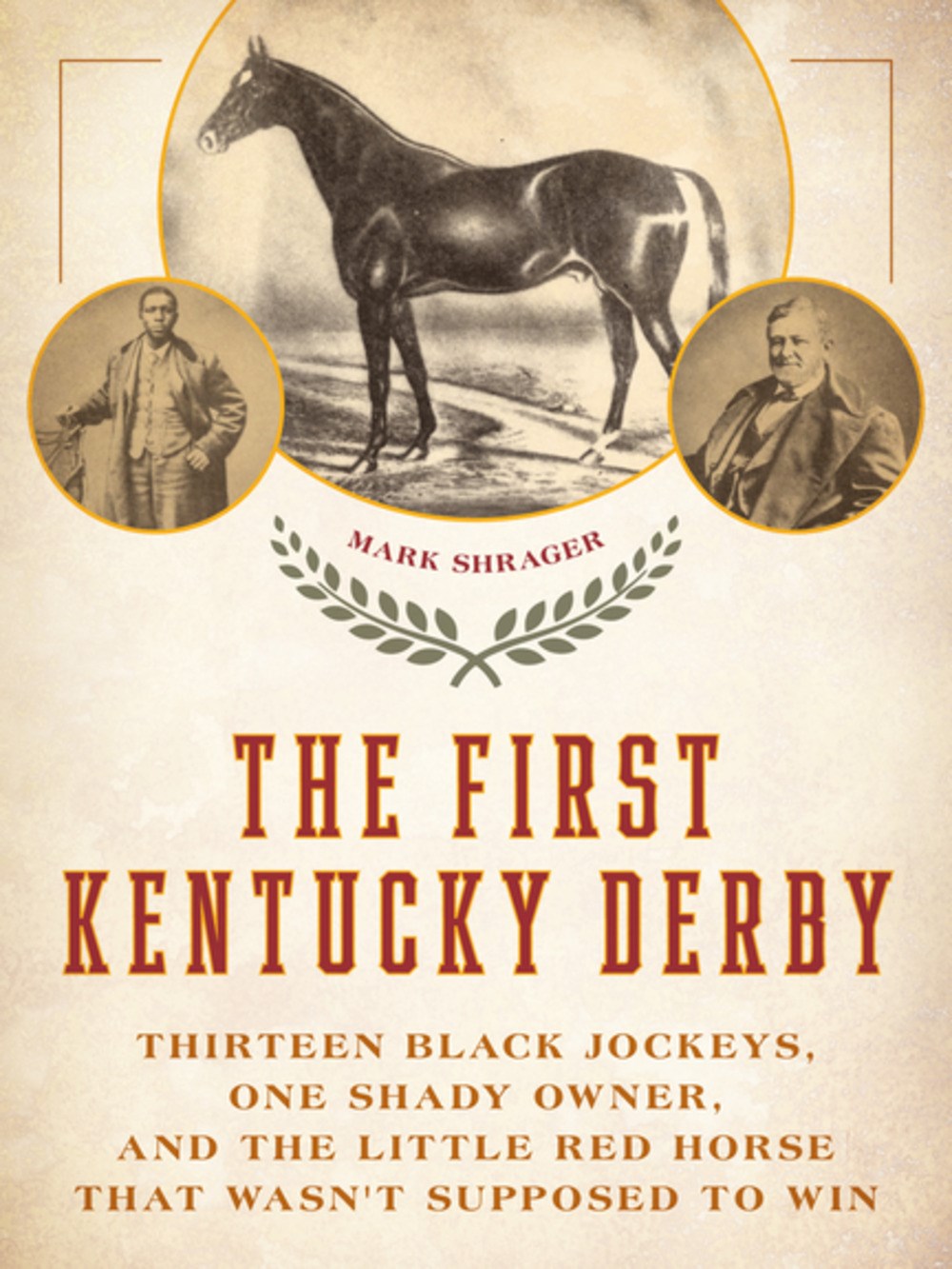 Eye-opening reading for horse racing fans. Will also likely appeal to readers interested in sports history in post–Civil War America.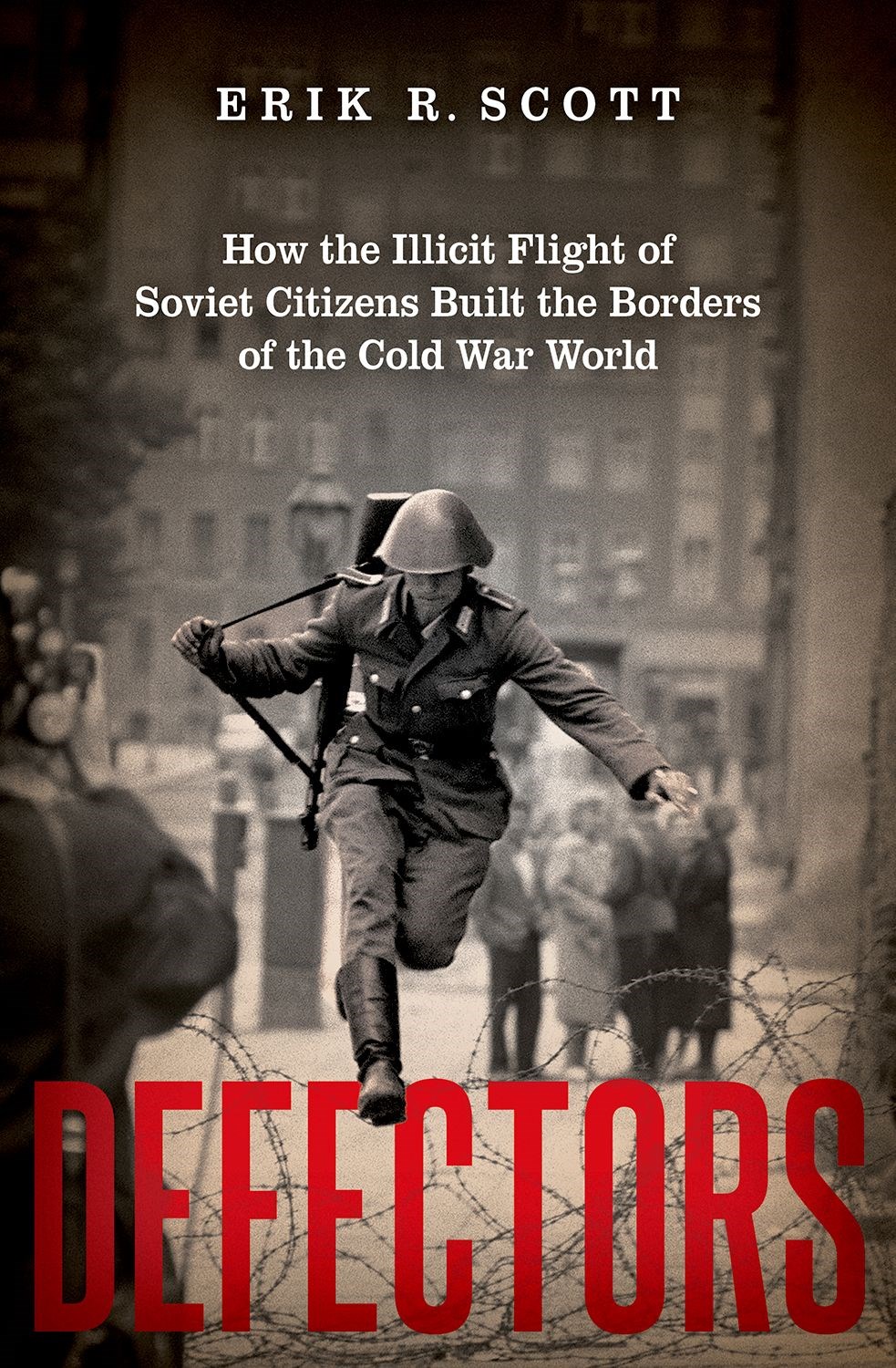 This diplomatic history is dense and detailed. Best suited for academic libraries with collections in modern European history.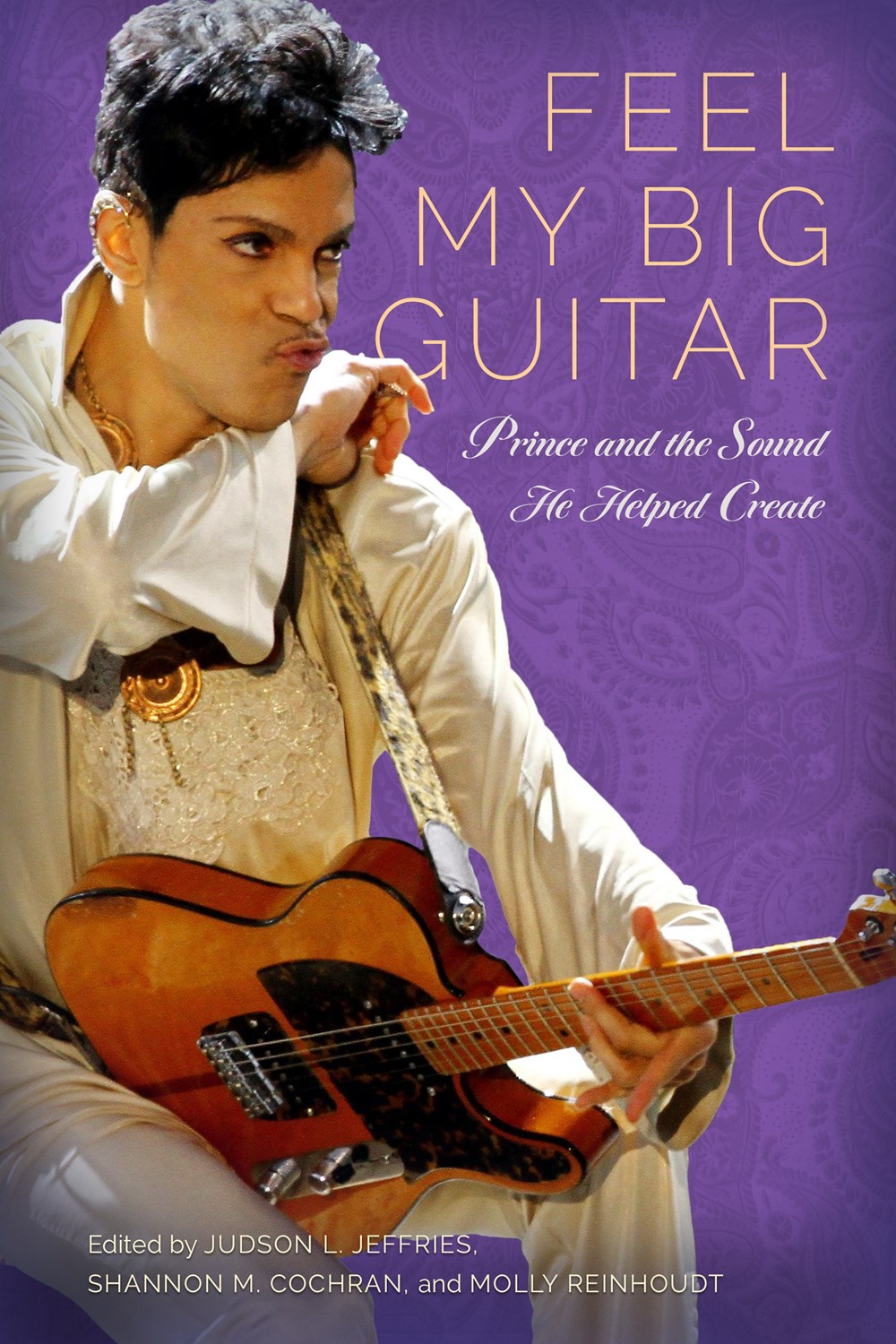 Prince fans and others interested in popular music will find much to love and ponder in this engaging collection.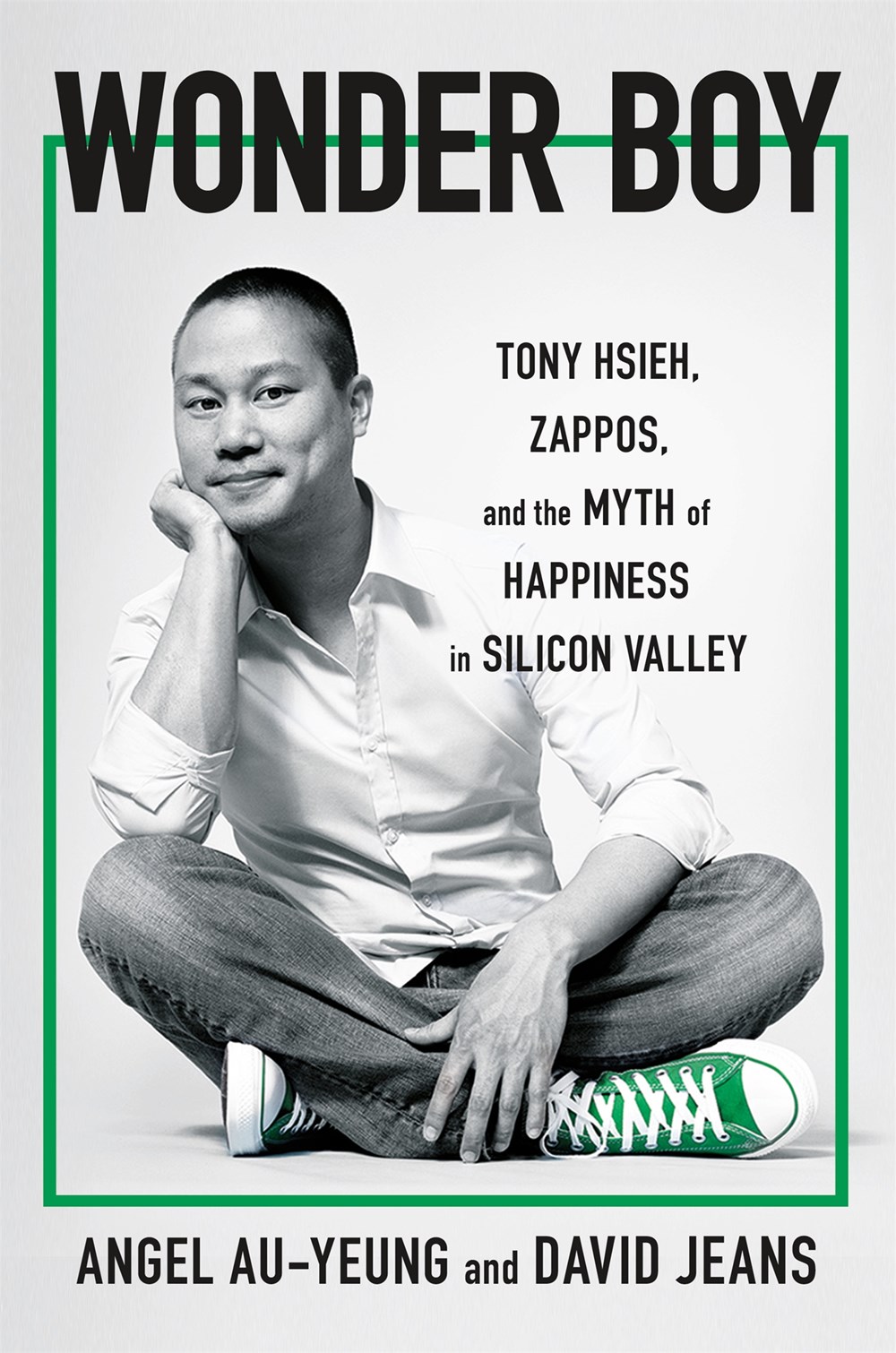 Recommended for business collections and to those considering entrepreneurship or applying Hsieh's business philosophy.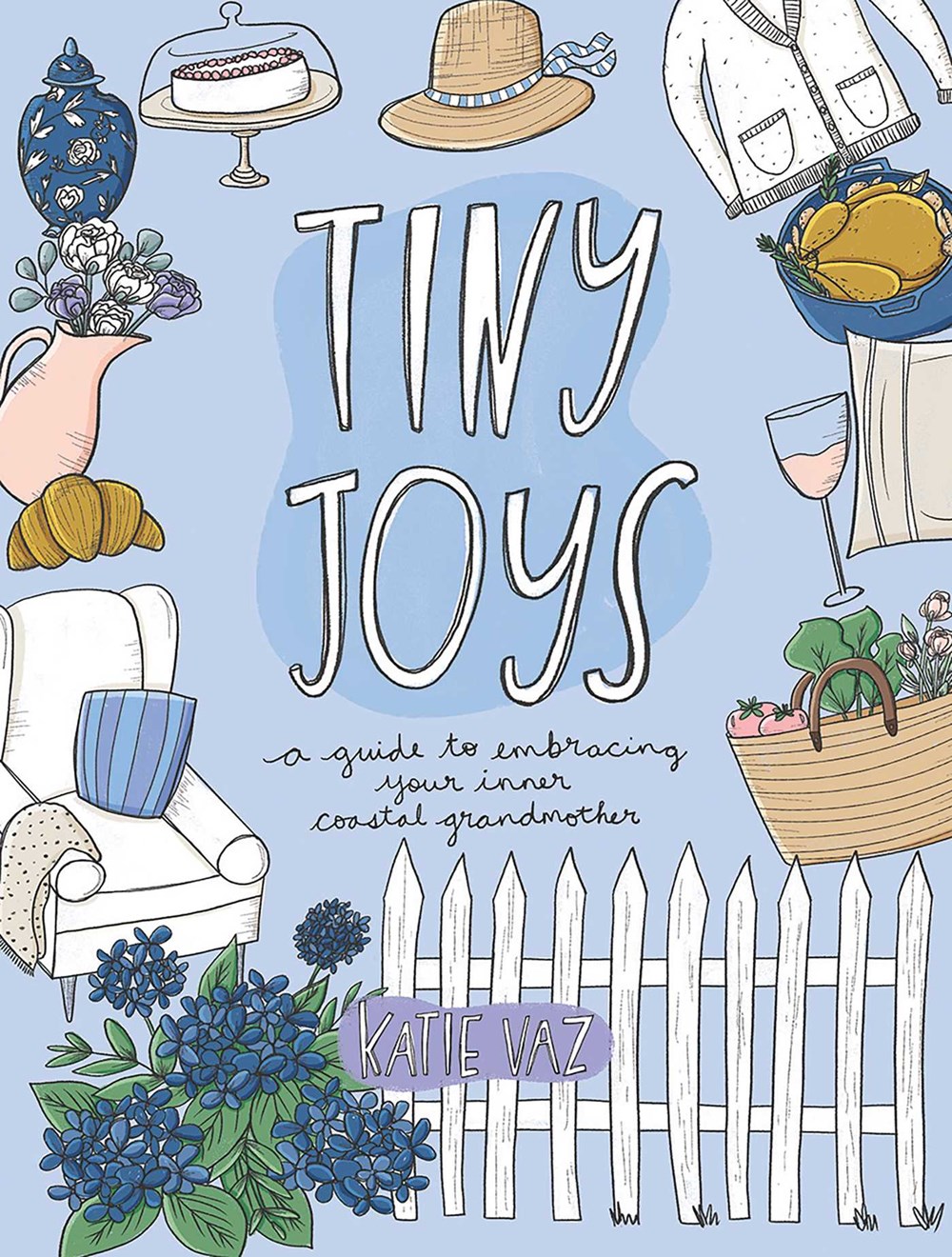 This beautifully illustrated book is a fun read, but it may not be suitable for library purchase.
Libraries with strong film and horror sections will find this irresistible two-volume reference an essential purchase.
A solid and unbiased source of primary documents on the most contentious political challenges facing the nation. For readers at all levels, especially high schoolers and undergrads.
To aid readers, there are a 23-page glossary of terms and a nine-page alphabetical index. Recommended for general or school libraries.
While the scientific lingo can feel a little overwhelming at times, readers who persist through to the end will likely find themselves enlightened and eager to listen and learn.