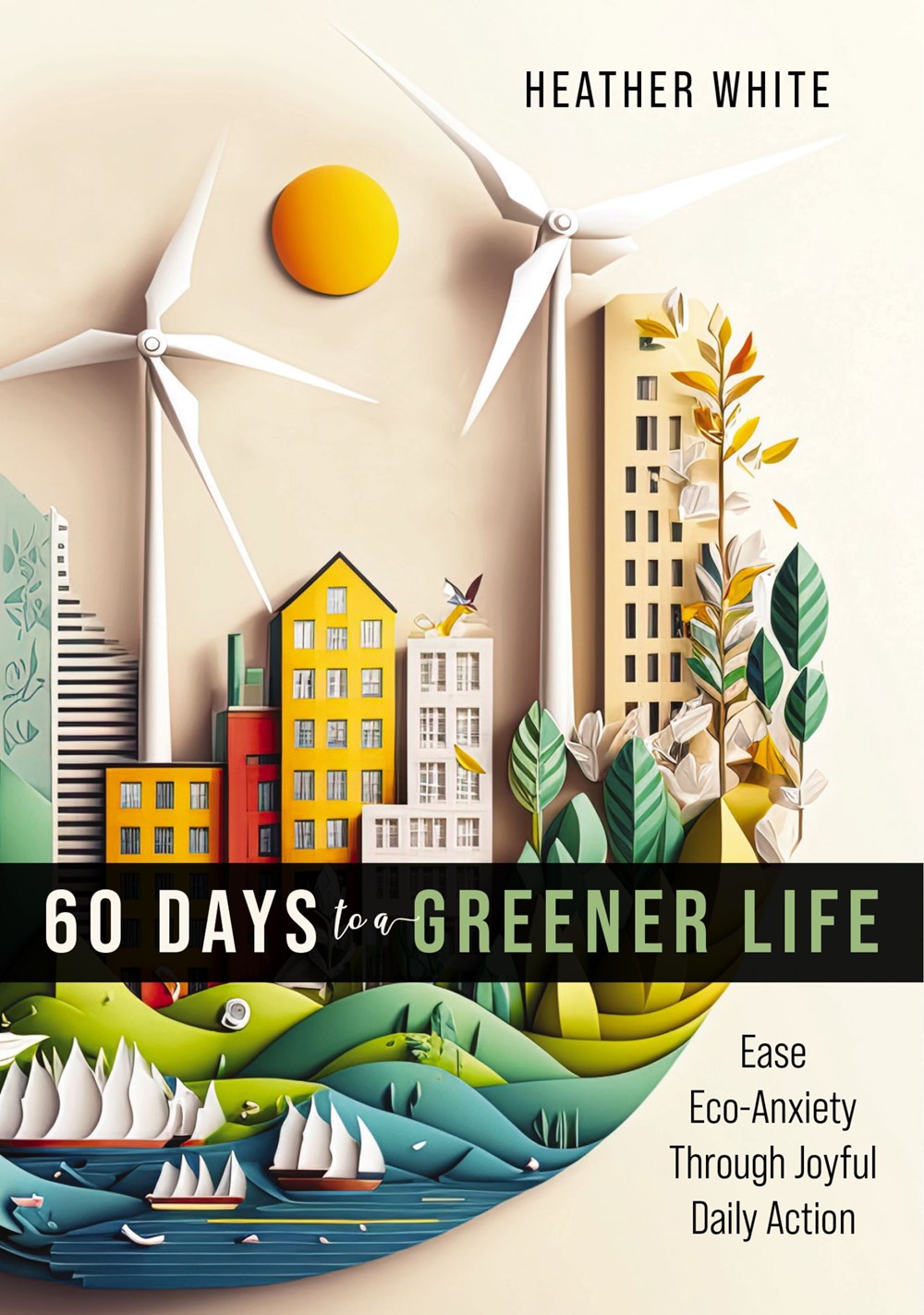 Navigating the many facets of a heating planet.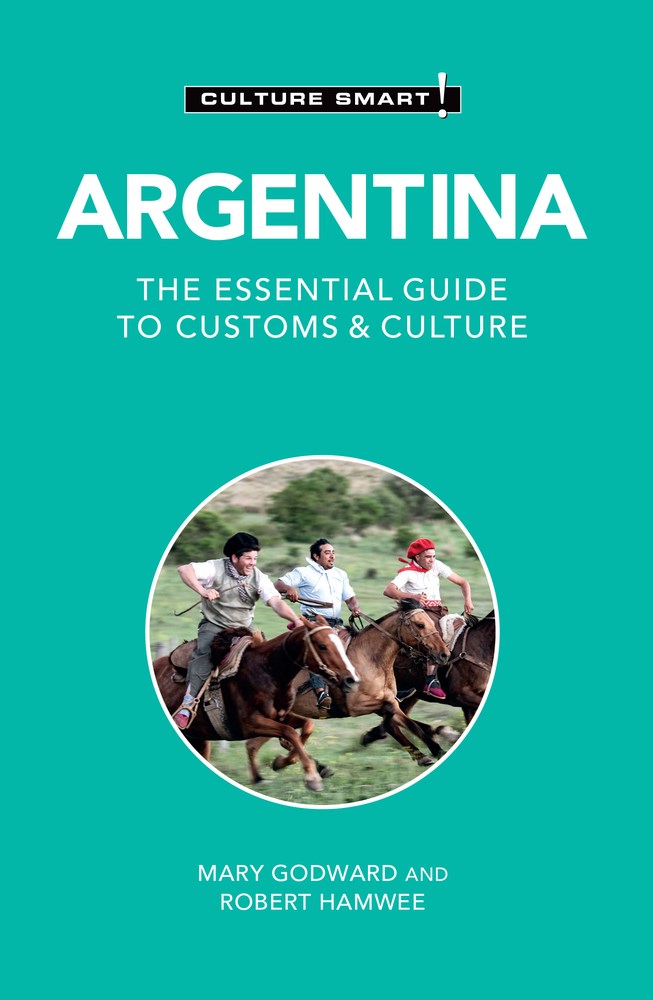 An invaluable asset that gives travelers a broad overview of Argentina and its history, people, and traditions. Perfect for anyone who plans to visit.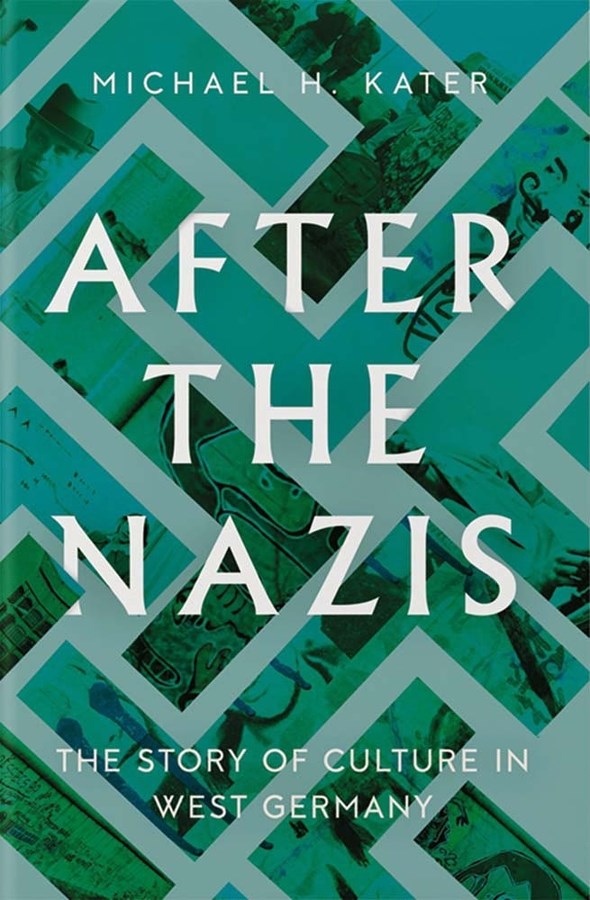 Kater's book will appeal to social-history readers and to those interested in how societies grapple with historical atrocities.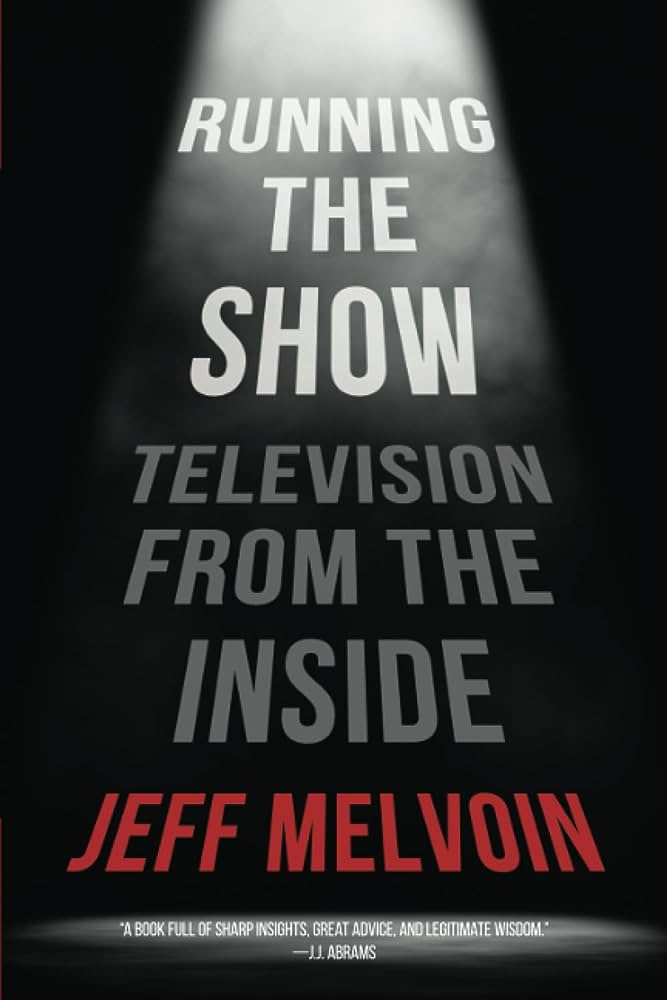 A must for readers interested in breaking into the business of writing or running a TV show. This entertaining guidebook gives straightforward, no-nonsense advice.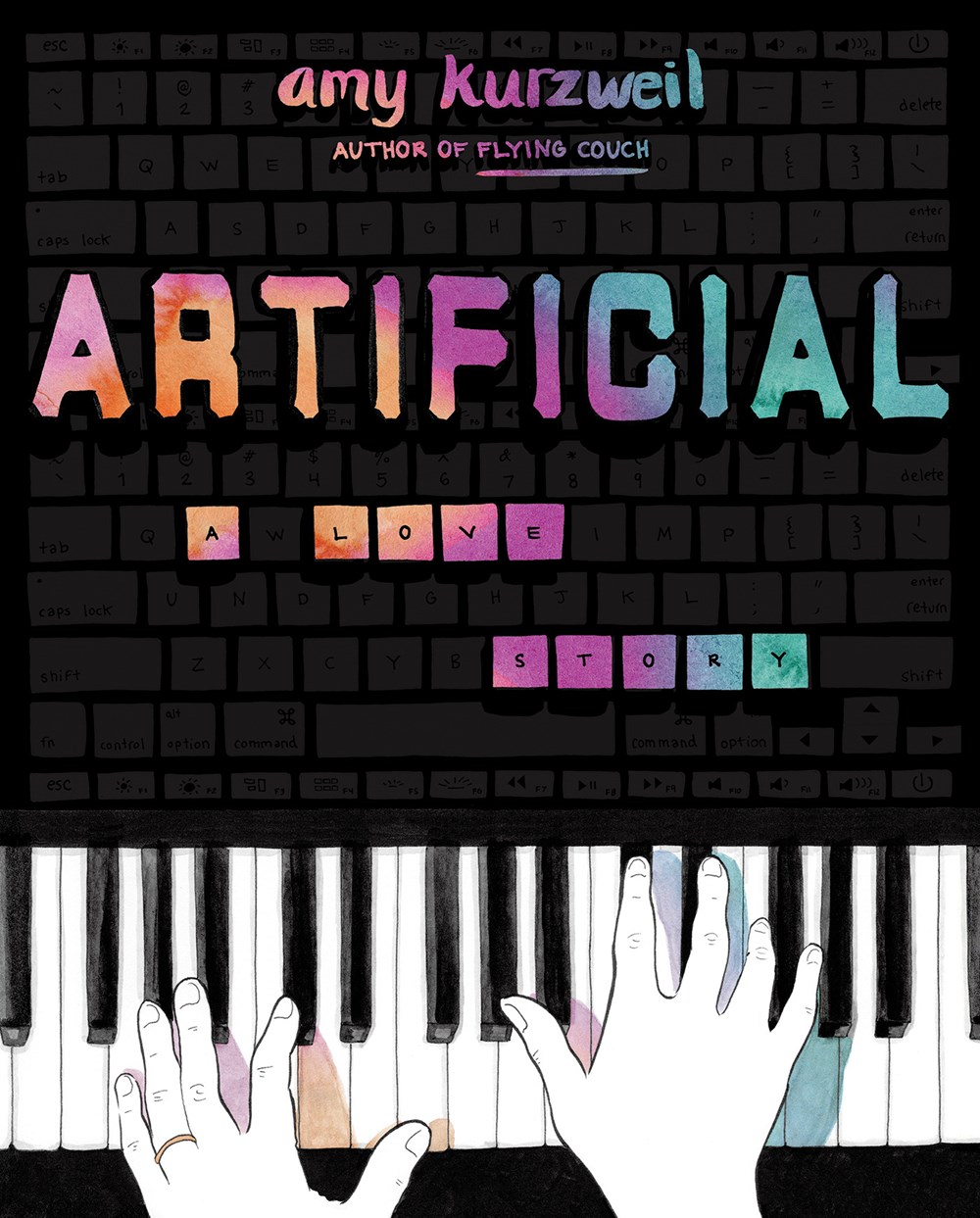 Kurzweil's highly recommended memoir is unlike any other. It will leave readers with much to contemplate.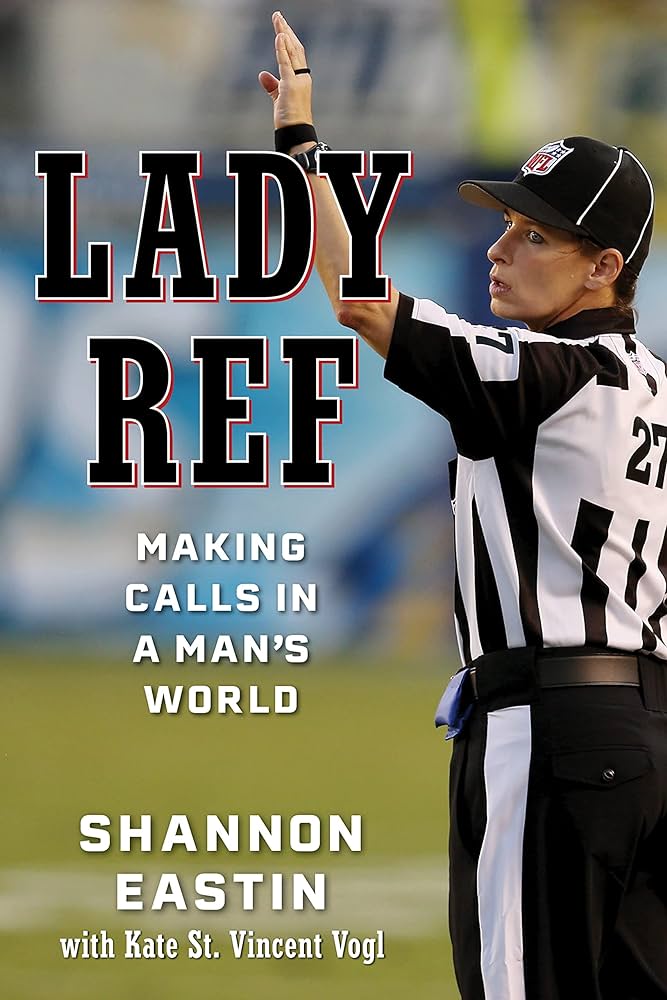 This recommended story is one that needs to be told. It will inspire many people, especially girls and women, to overcome obstacles to their success.
A brilliant exposition on students by an eminent scholar in the realm of psychology. Add to education and psychology collections.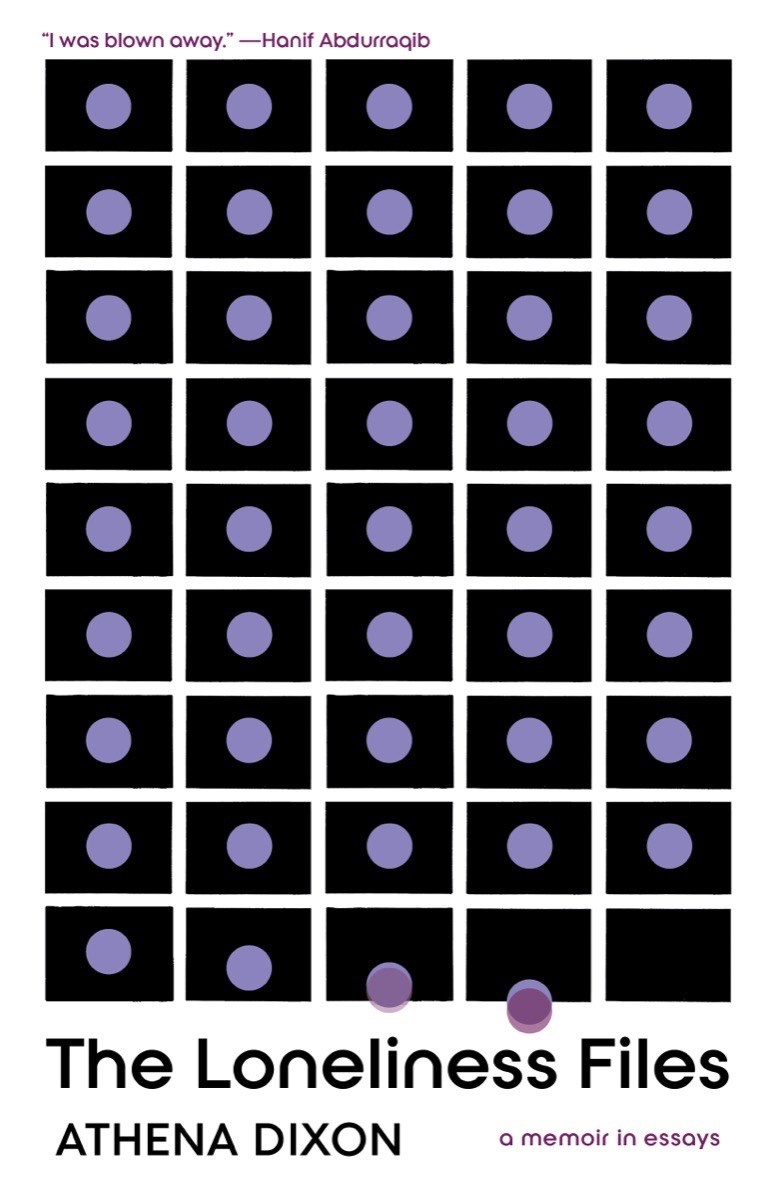 Reflective yet urgent, reverberating with feeling. Dixon beautifully articulates how loneliness is paradoxically a narrative that people experience together, even as they experience it in spaces of isolation, vulnerability, and loss.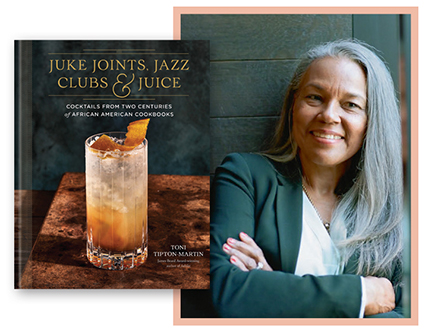 Multiple-award-winning author Toni Tipton-Martin is a culinary journalist, a community activist, and the editor in chief of Cook's Country magazine. She is the author of the forthcoming Juke Joints, Jazz Clubs, and Juice: A Cocktail Recipe Book; Cocktails from Two Centuries of African American Cookbooks, as well as The Jemima Code and Jubilee. She is a founding member of the Southern Foodways Alliance and Foodways Texas.