Comics continue redefining boundaries, tackling complex social issues, and educating readers, even as they entertain.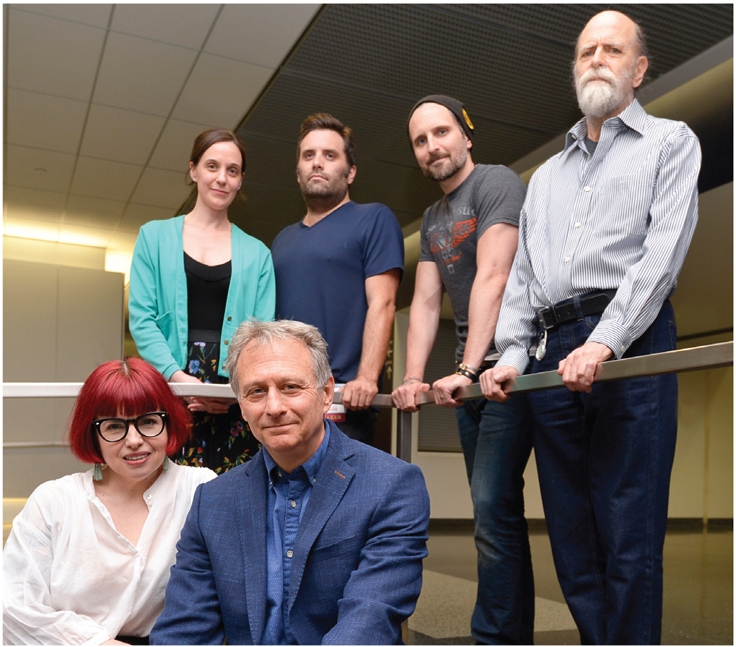 Exploring the history, future, and philosophy of comics, the inaugural graphic novels panel, "The Graphic Format: Picture the Possibilities," featured two giants of comics publishing: DC Comics and Fantagraphics Books.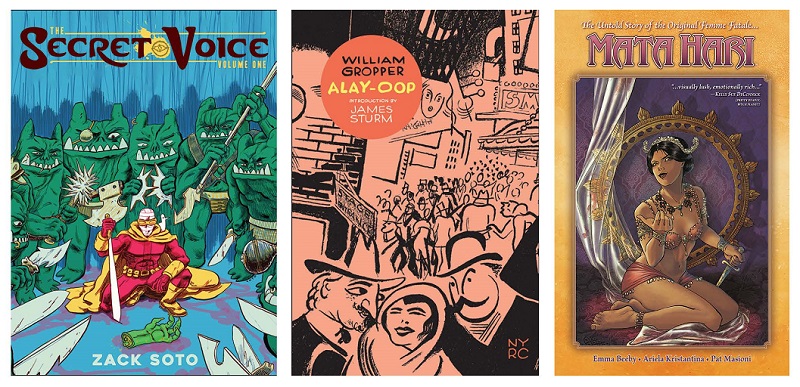 Titles targeting YA readers flourish in the graphic novel form and can also have strong adult appeal, with a huge variety of works across multiple genres available.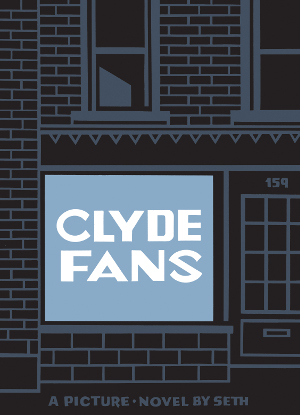 Seth is the author of several books, including It's a Good Life, If You Don't Weaken and Clyde Fans, which follows the slow decline of two brothers charged with keeping the electric fan company started by their father afloat over several decades.

Readers unwilling to engage with disagreeable or unlikable characters need not apply; a ­moving noir that reminds us that no one who draws breath has nothing left to lose; breakneck action, mystery, magic, and thoughtful sf collide in this omnibus collection; this one is sure to become a favorite among history buffs and war fiction fans; this type of weird horror is where Hine excels; 300 fans looking for something with a similarly propulsive narrative may be disappointed; the first truly essential graphic novel to tackle American life since 2016
Now in its 45th year and based in ­Hollywood, CA, graphic novels publisher Humanoids is once again poised to lead the industry into the future.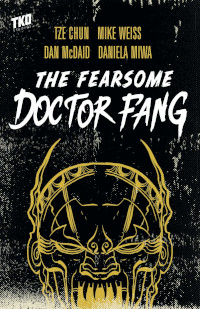 This rip-snorting, two-fisted pulp adventure is the first of four titles in TKO's debut lineup; of interest to fans of "Peanuts" or vintage children's comic books; a midnight-hewn thrill ride whose sophisticated art perfectly captures the electrifying colors and terrifying aftermath of deeds most foul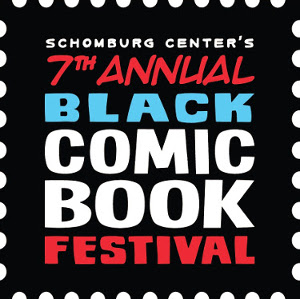 On January 18–19, more than 10,000 comics fans, creators, publishers, and community members gathered for the Seventh Annual Black Comic Book Festival (BCBF) at the New York Public Library's Schomburg Center for Research in Black Culture in Harlem.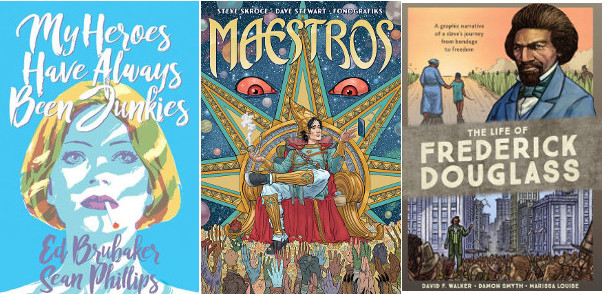 Translated into English for the first time, this volume is a worthy choice for larger collections; this stand-alone novella is a fine addition to a staggering body of work; Gaiman fans looking for his usual rich worldbuilding might find this a little slight, but the artwork makes it worthwhile for urban fantasy collections; the struggles of Nowak's characters are familiar and very entertaining; Skroce's dynamic style and pacing keeps the pages turning so fast that fans might want to read this one two or three times; a great conclusion to a wonderful series that works fairly well as a stand-alone volume