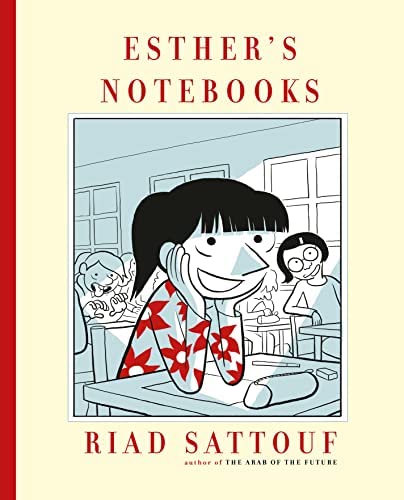 Readers seeking to experience a strange, yet at its core, familiar slice of life in a country steeped in multiple cultures will enjoy the perspective provided in this collection.
A puzzle, a panopticon, and an invitation to seek answers even as obstructions abound, this is an engaging, dryly funny read for armchair philosophers, disillusioned academics, and the unceasingly curious.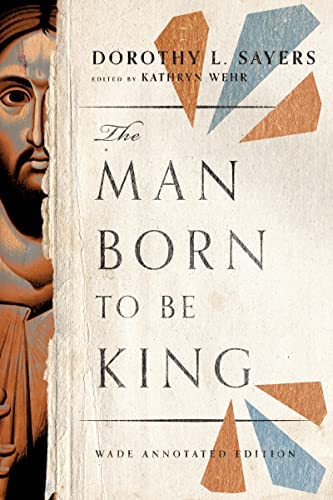 Readers interested in Sayers's religious writings or in general religious literature will find this book to be informative and useful.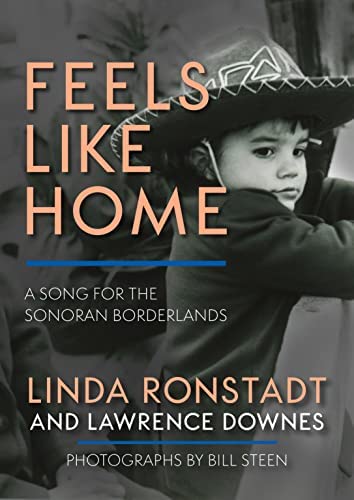 Ronstadt celebrates her roots in this engaging, personal and entertaining hybrid family memoir/cookbook and social history.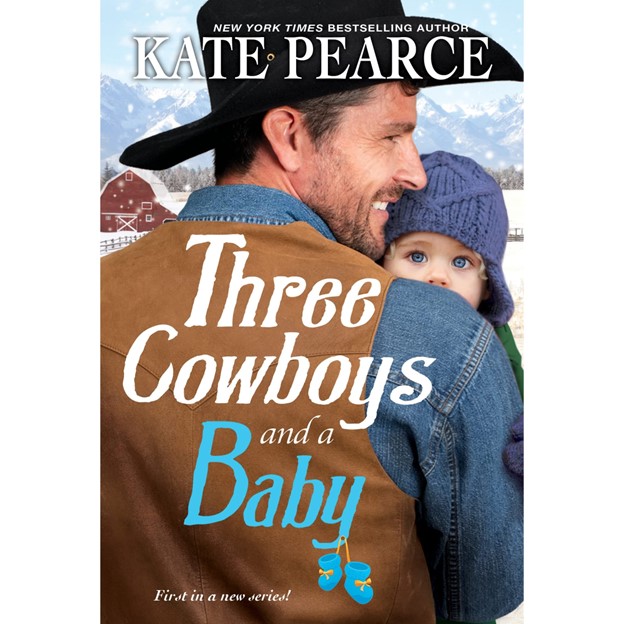 Primarily set on a cattle ranch, fans of Carolyn Brown will welcome this rustic treat with a bit of spice.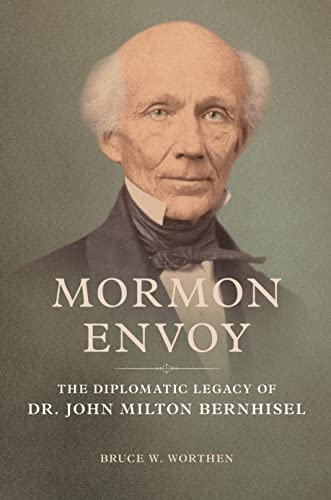 Worthen's biography of Bernhisel is also an elegantly written history lesson. Recommended.
An interesting study of art inspired by and integrating nature. Not an essential purchase for an art section but will likely be of interest to many artists and makers.
Overall, a fair introduction to colorwork for the experienced crocheter up for a challenge. Given the intended audience (UK and experienced crocheters), this book is best for larger libraries' crochet collections.
There is plenty to like about this book. Its only drawback is that it is written exclusively for right-handers. Experienced left-handed crafters must do their own conversions, and left-handed beginners are advised to look elsewhere. An optional purchase for libraries with craft sections.