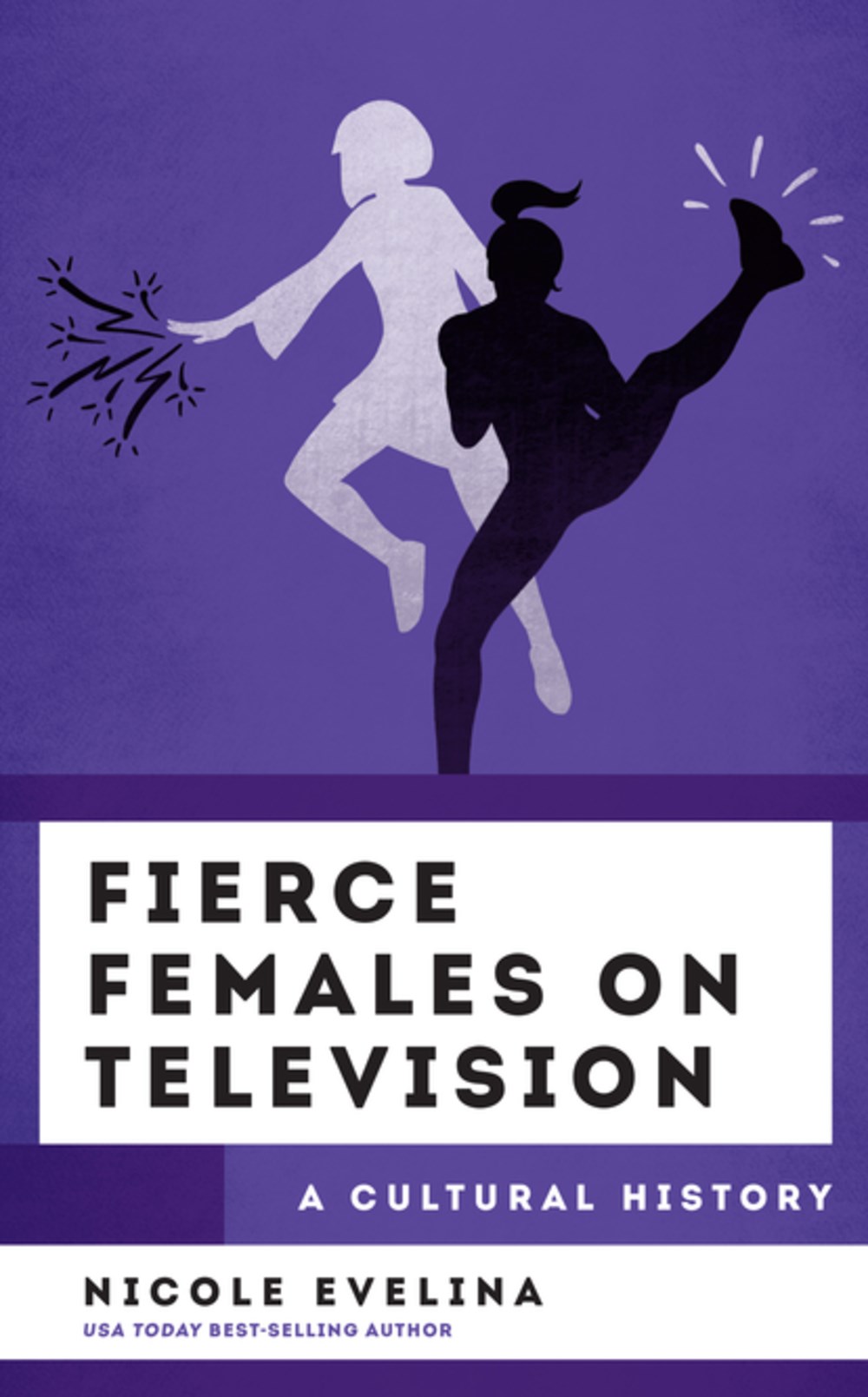 More intended for fans of the shows described than feminist or cultural theorists, this is an accessible study of archetypes and their pop culture iterations. Evelina gives viewers of the featured 10 shows an excuse to binge watch some of their old favorites.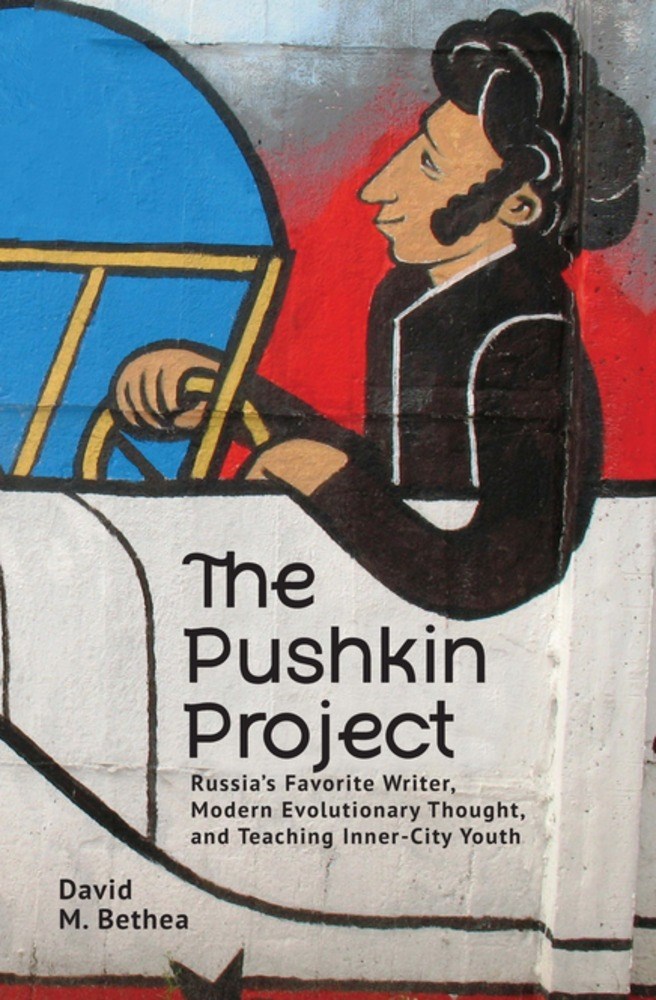 This distinctive, thought-provoking book is highly recommended for all humanities, education, and biology collections.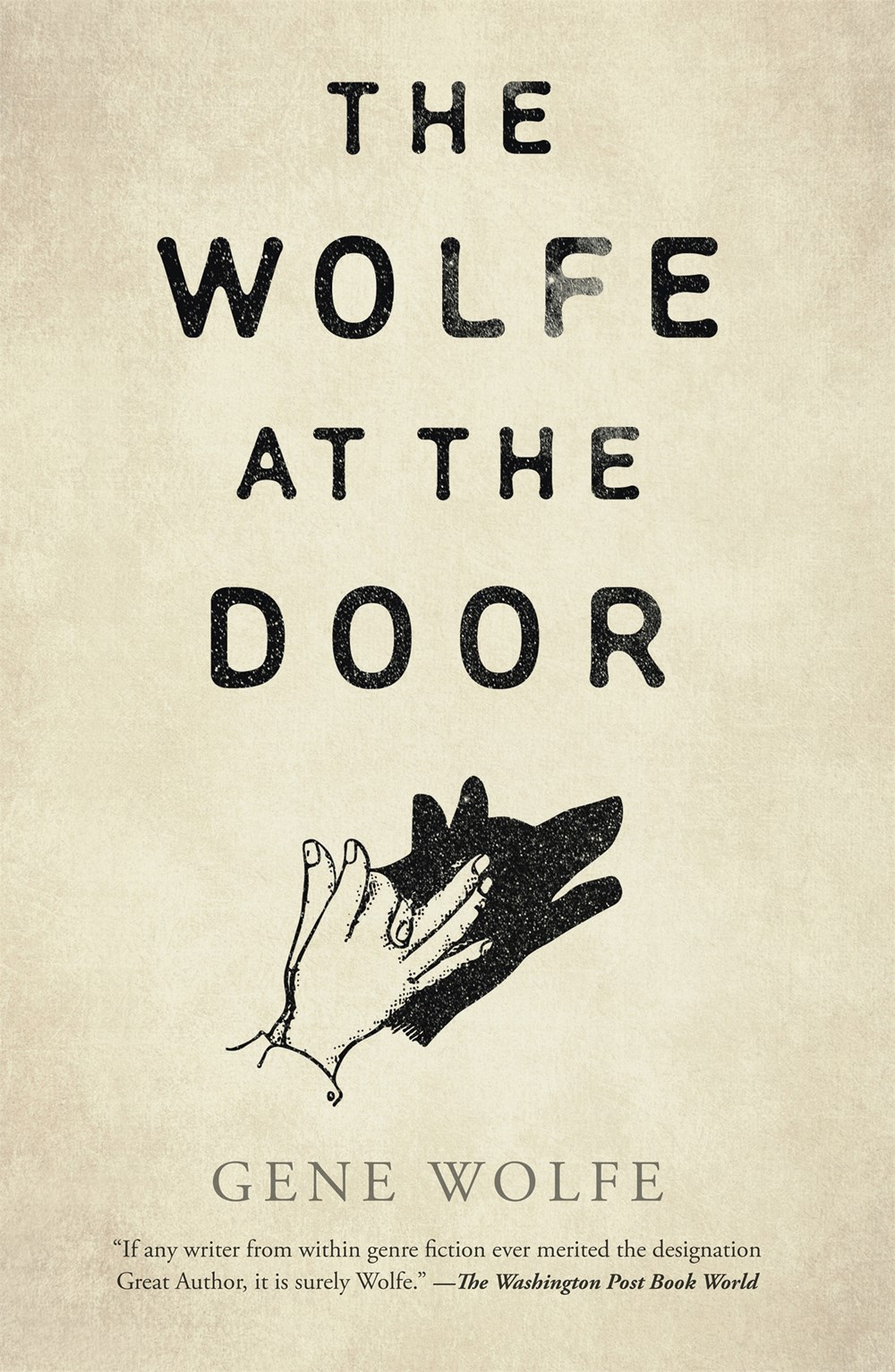 Wolfe (1931–2019) has always been considered one of the most literary of SFF writers; though he hewed closely to genre tropes, he also sent them in directions no one had imagined. This collection picks up where 2009's The Best of Gene Wolfe left off and will be appreciated most by readers and scholars of the author's work.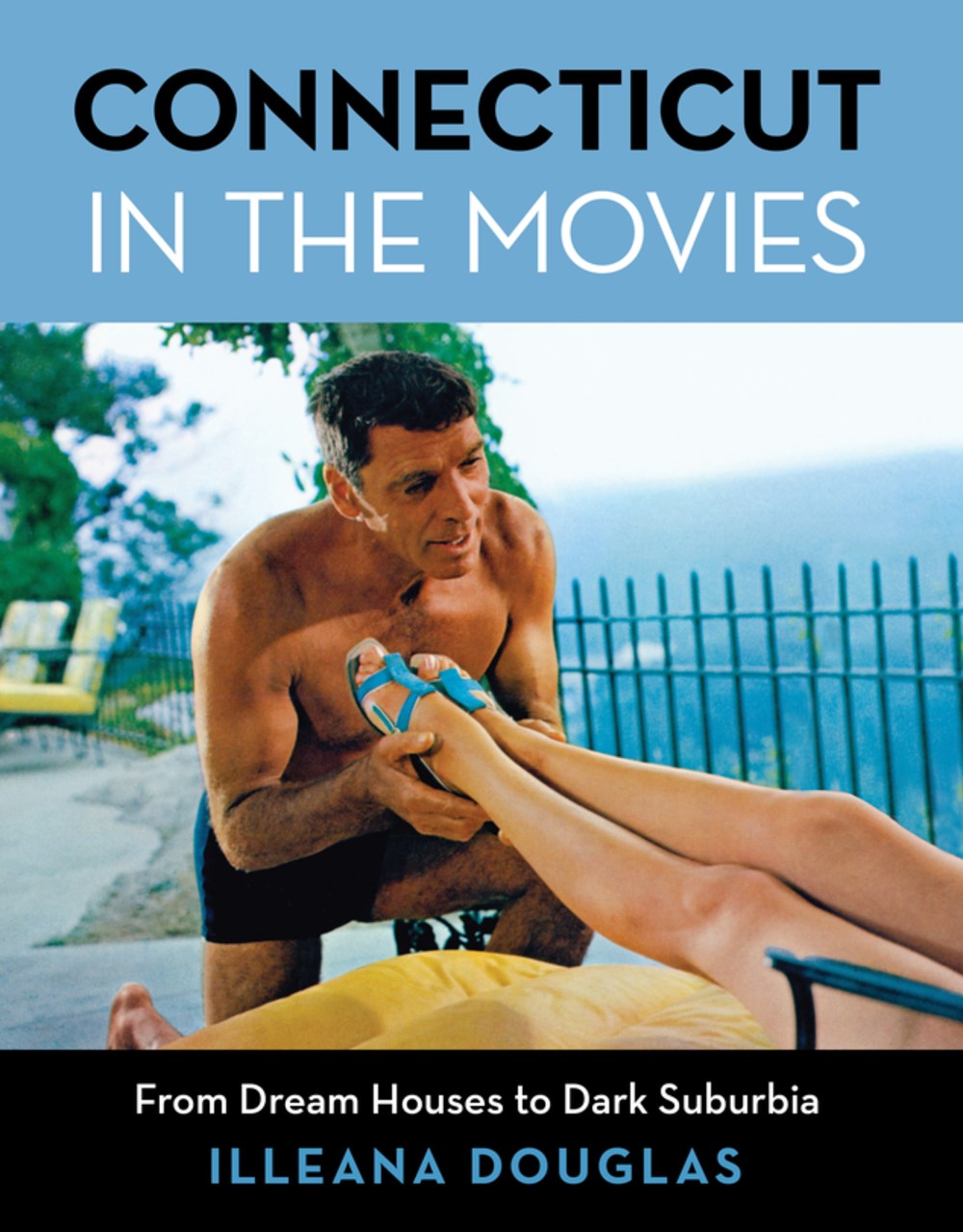 A fun book for movie lovers anywhere, but especially those in Connecticut.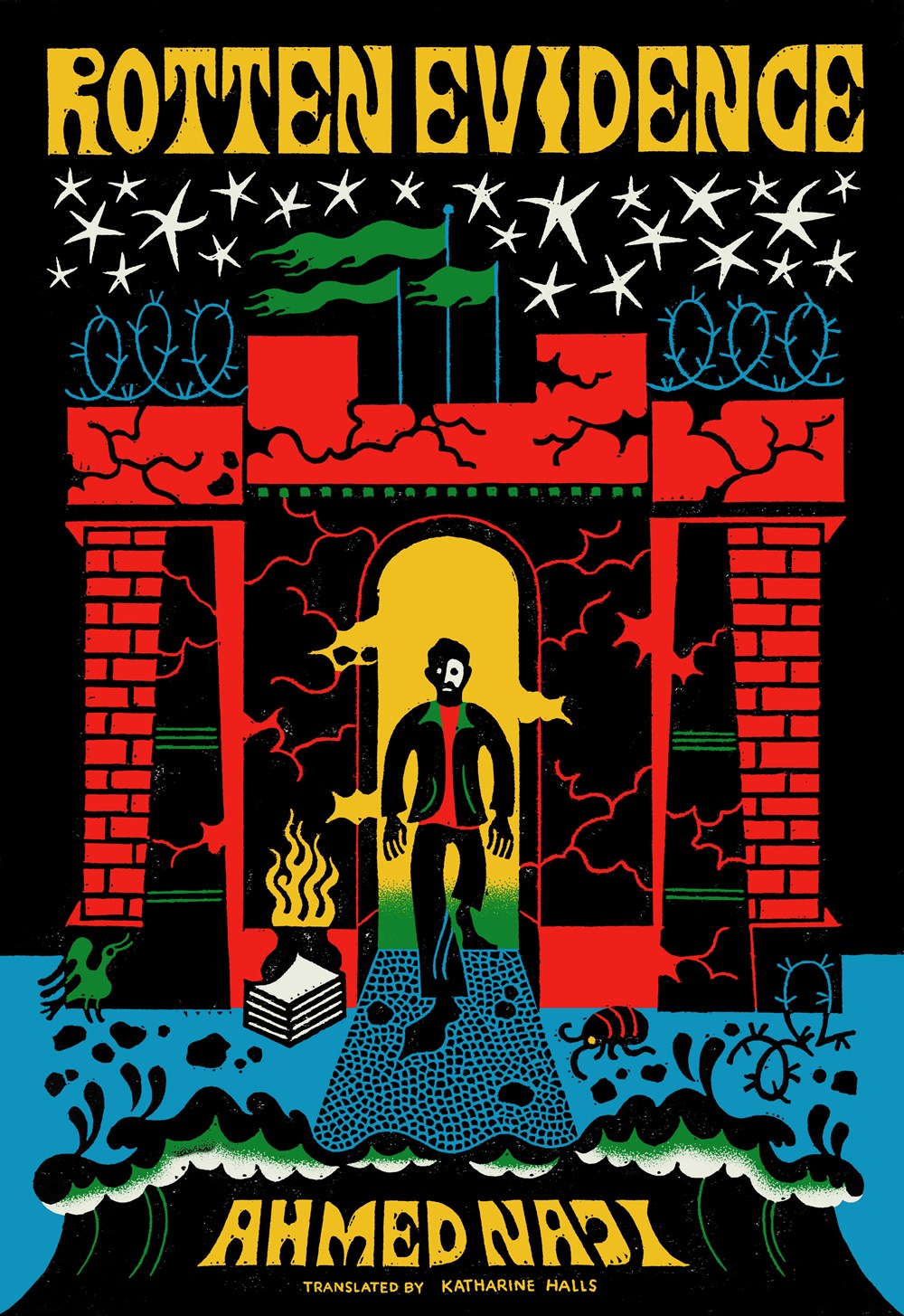 A well-written and thoroughly absorbing memoir. Naji gives readers an understanding of the Egyptian justice system and the risks taken by anyone who might challenge it, even inadvertently.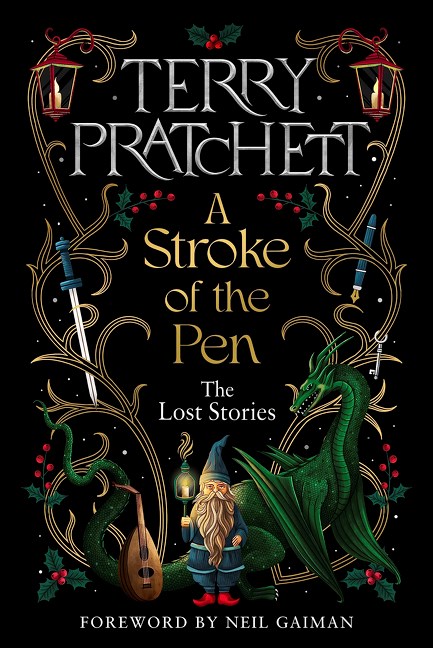 Fans of Pratchett (The Shepherd's Crown) will love questing through these stories for bits of Ankh-Morpork.
A sweet and intimate retrospective of a long and prolific career. This book will make readers feel like they've sat down with Nelson, who has just regaled them with tales.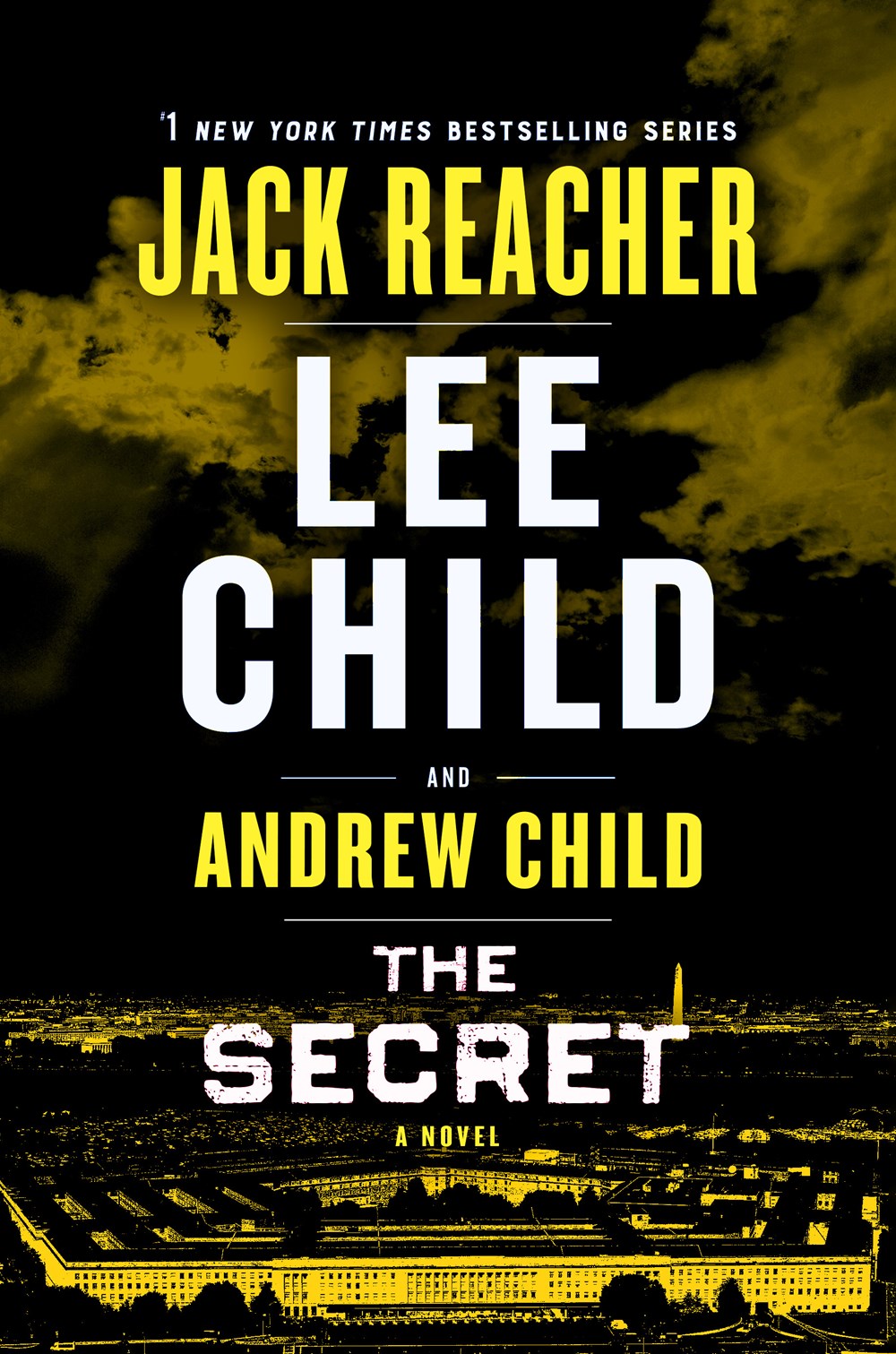 This is a slow, methodical thriller that fans of the series will enjoy. The authors do a good job of creating characters that work for the story.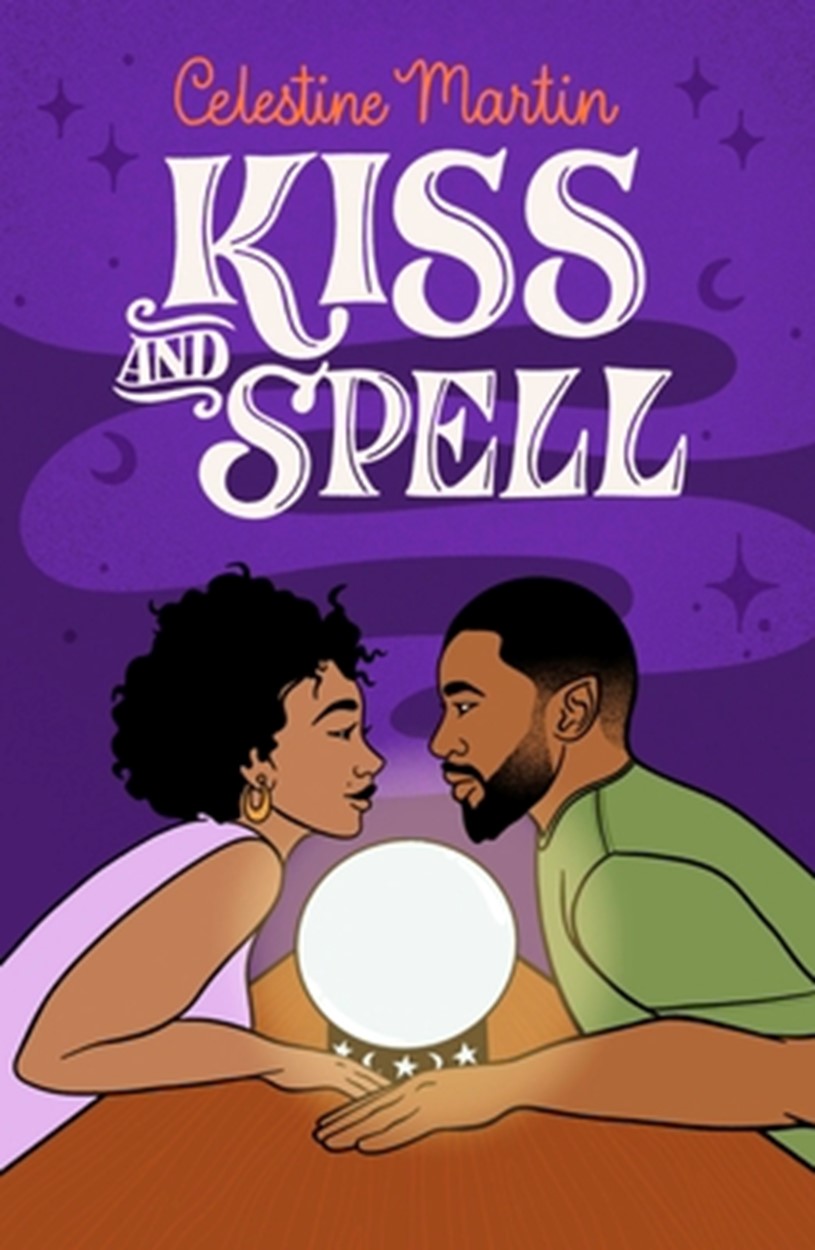 As atmospheric and cozy as its precedent, the vivid writing and imaginative worldbuilding makes this a lovely addition to the series and all witchy romance collections.