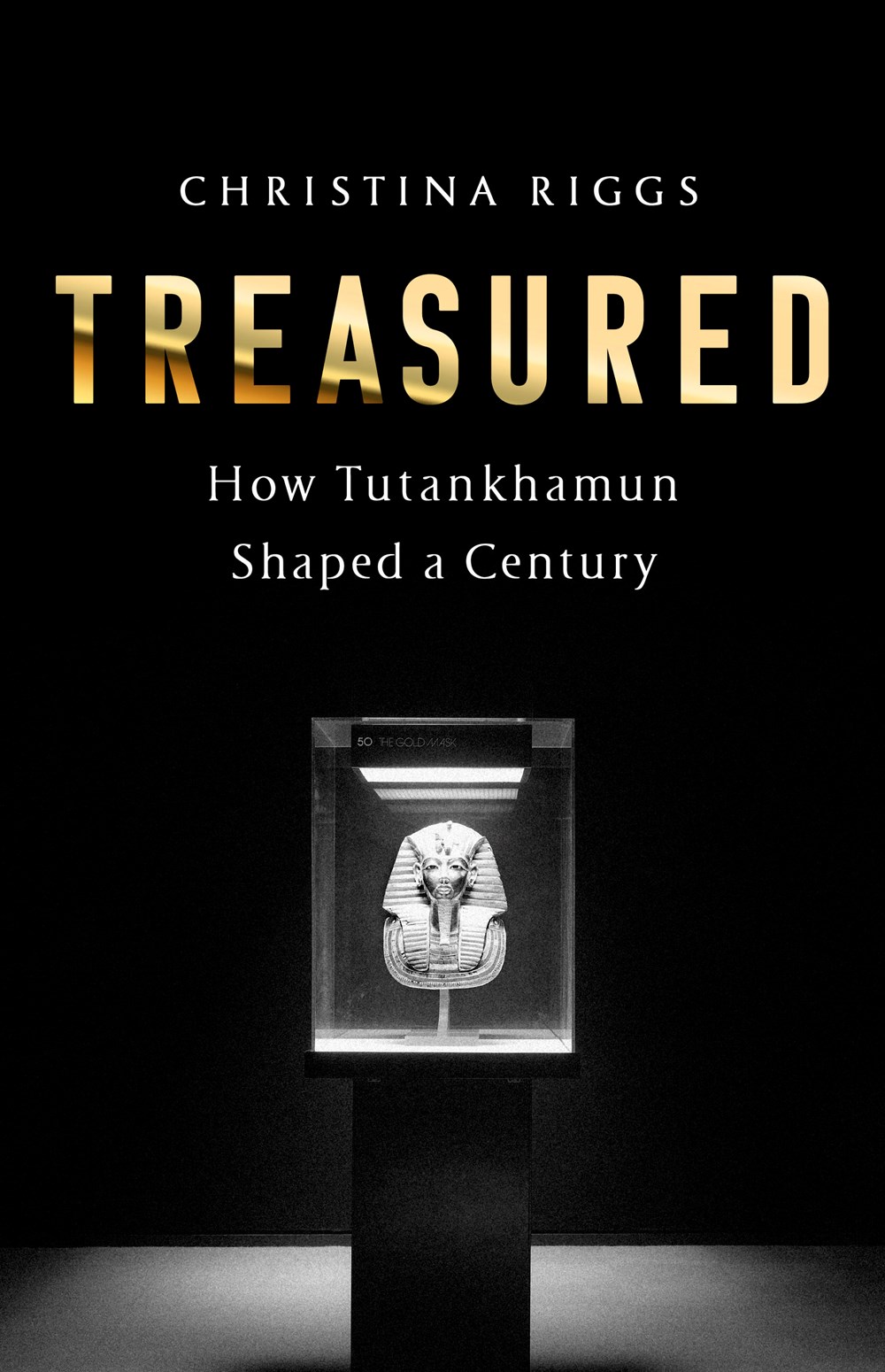 Riggs provides an unparalleled behind-the-curtain view of the challenges and complications involved in mounting a major international traveling museum exhibition. The inclusion of her personal museum and archaeological experiences and her desire to reveal the previously overlooked contributions of women and Egyptians make this a fascinating and moving narrative.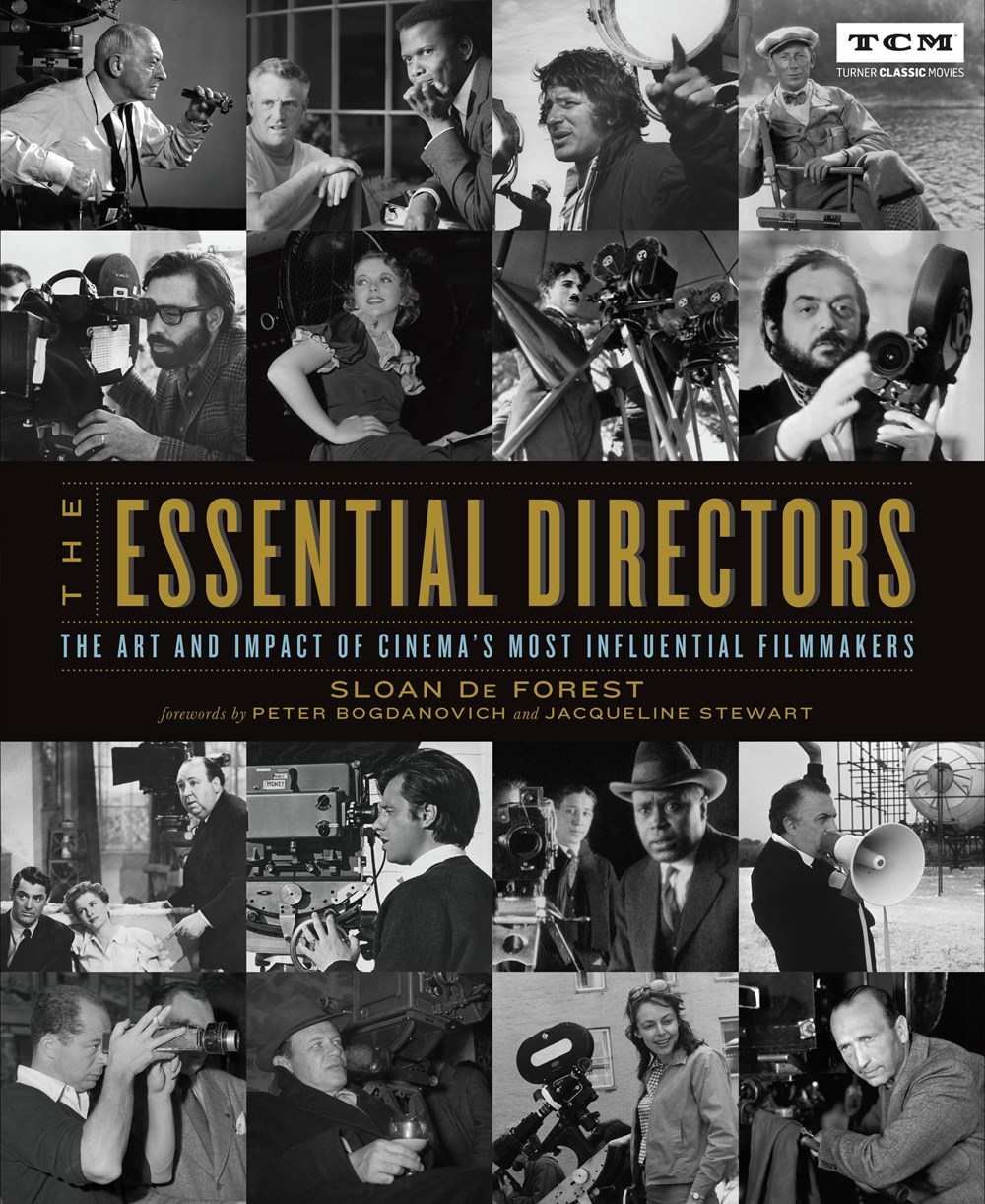 Just lovely. Fans of the "TCM Library" series will be delighted.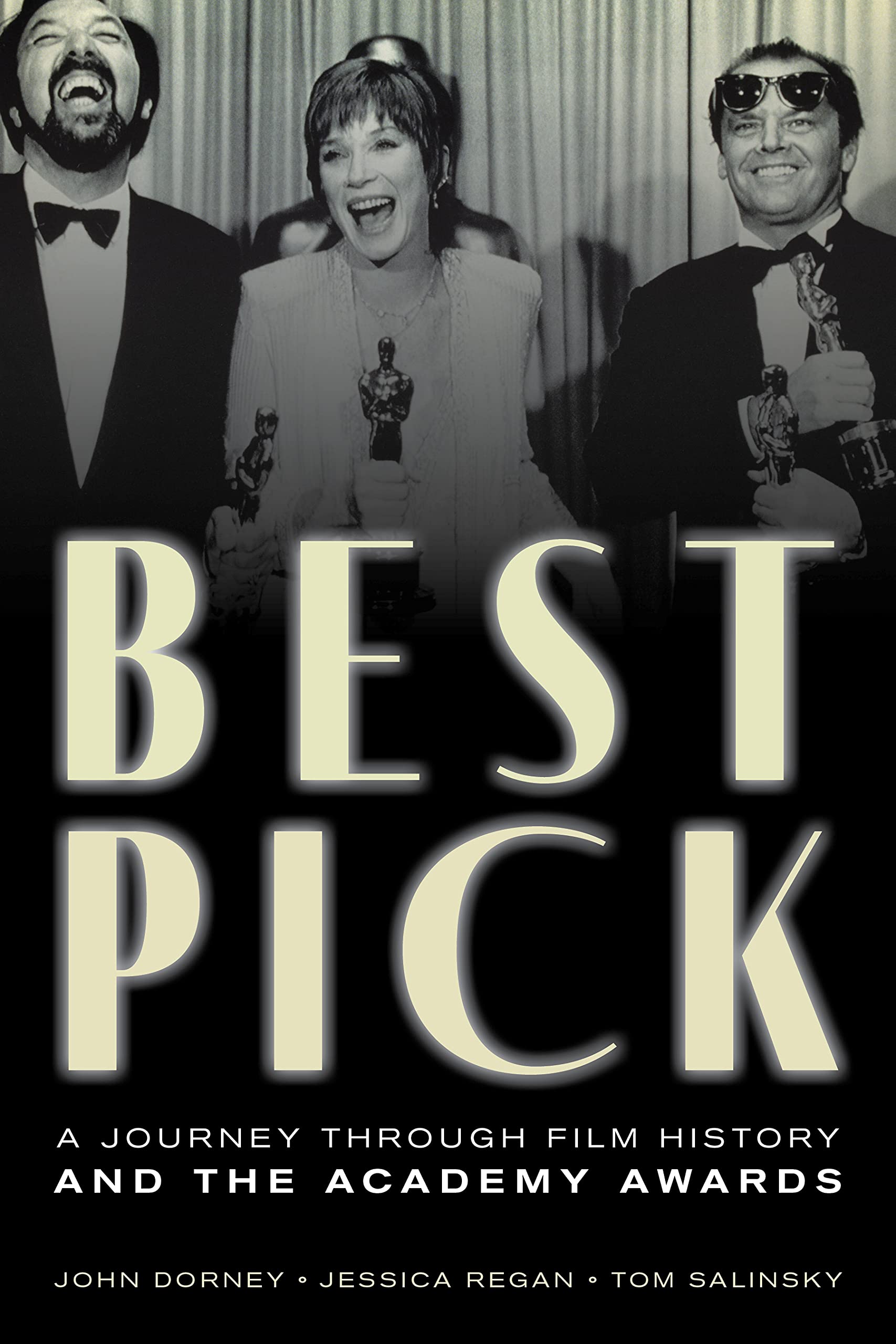 A treat for movie fans: Two thumbs up!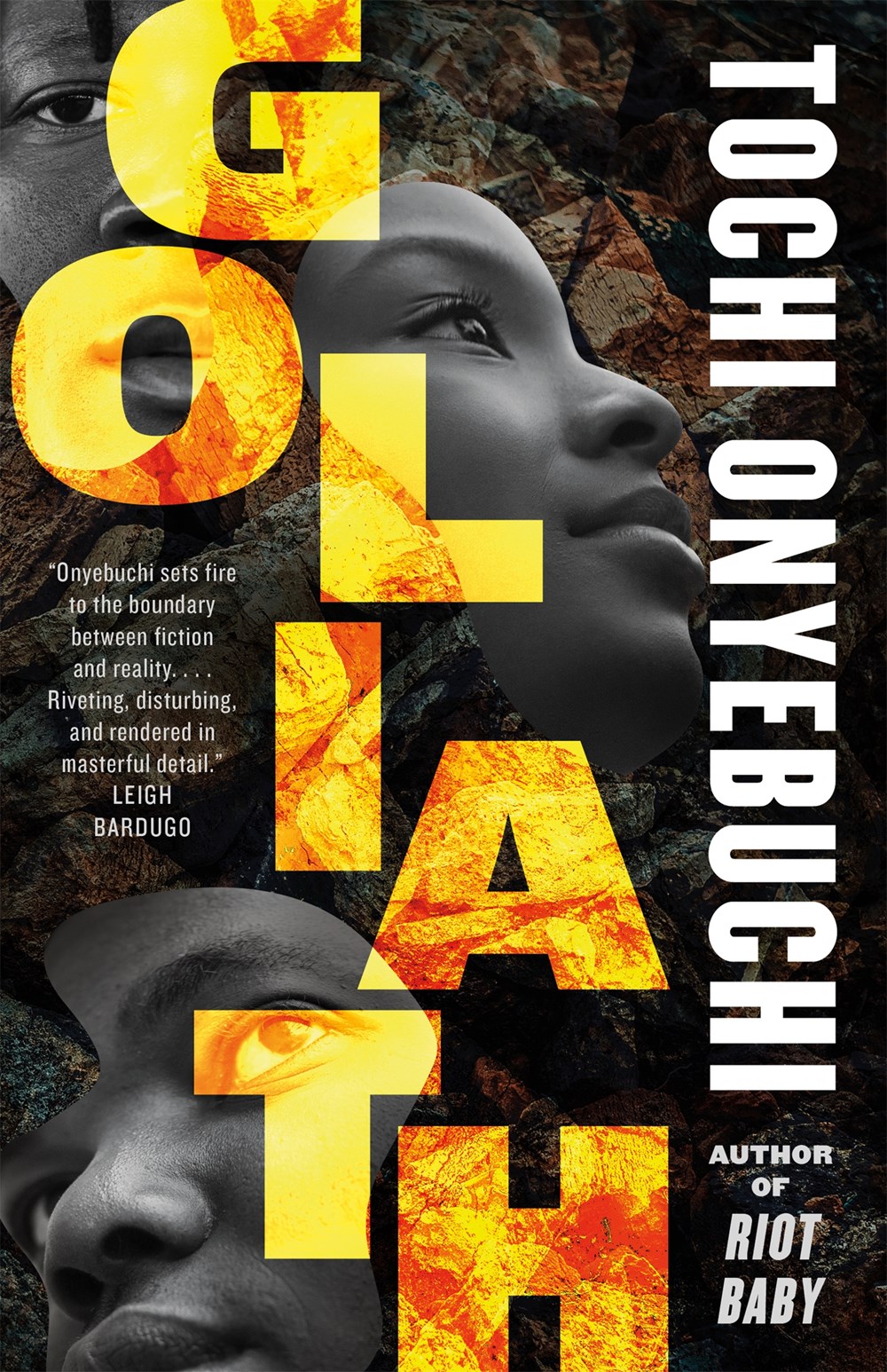 Onyebuchi's novel is a full sensory experience of language and imagery, set in a near-future world where race, class, and gentrification still drive conflict, both on Earth and in the stars.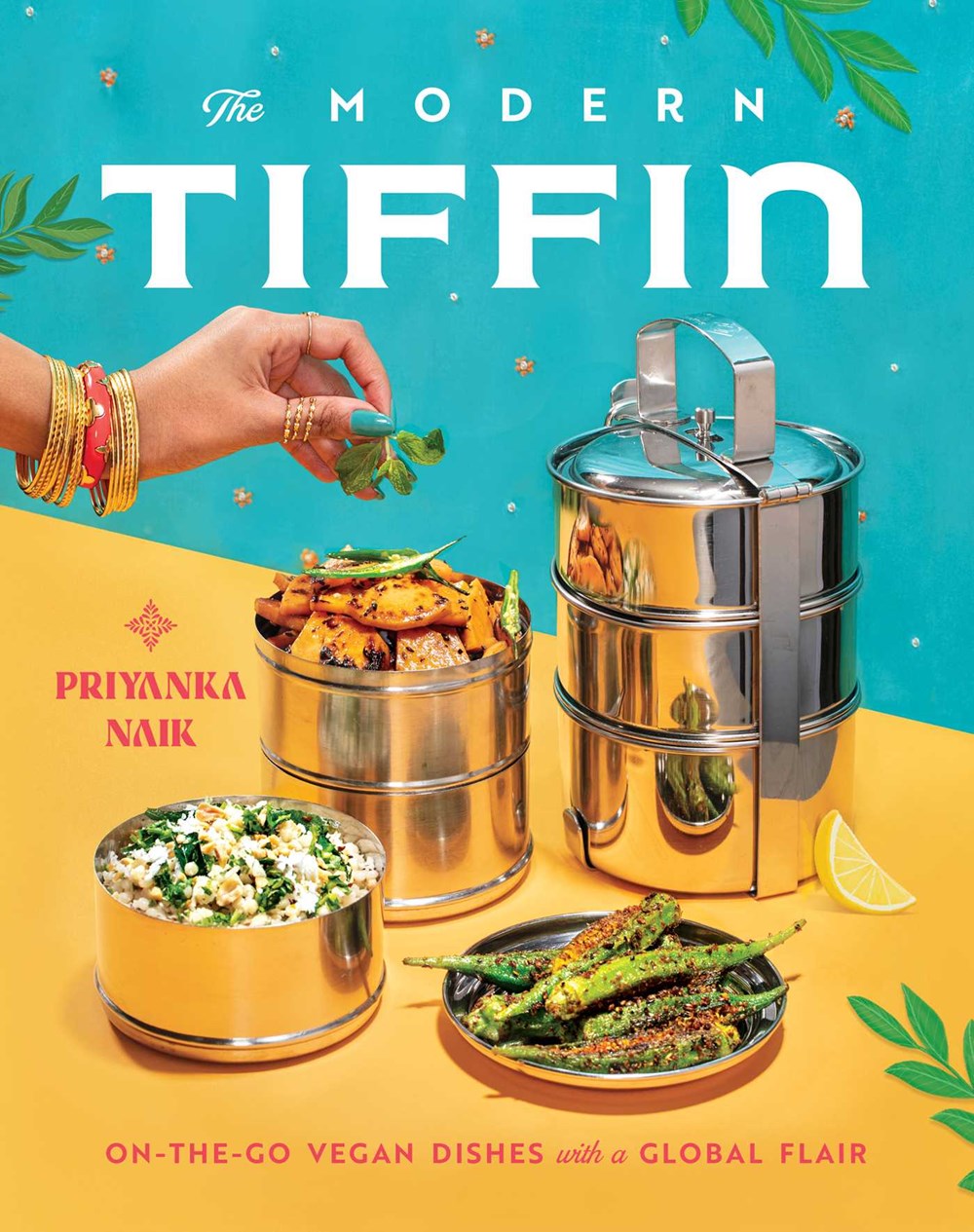 The perfect cookbook for planning summer meals, this bright and creative collection puts an innovative spin on vegan cooking and will appeal to a broad range of home cooks, vegan or not.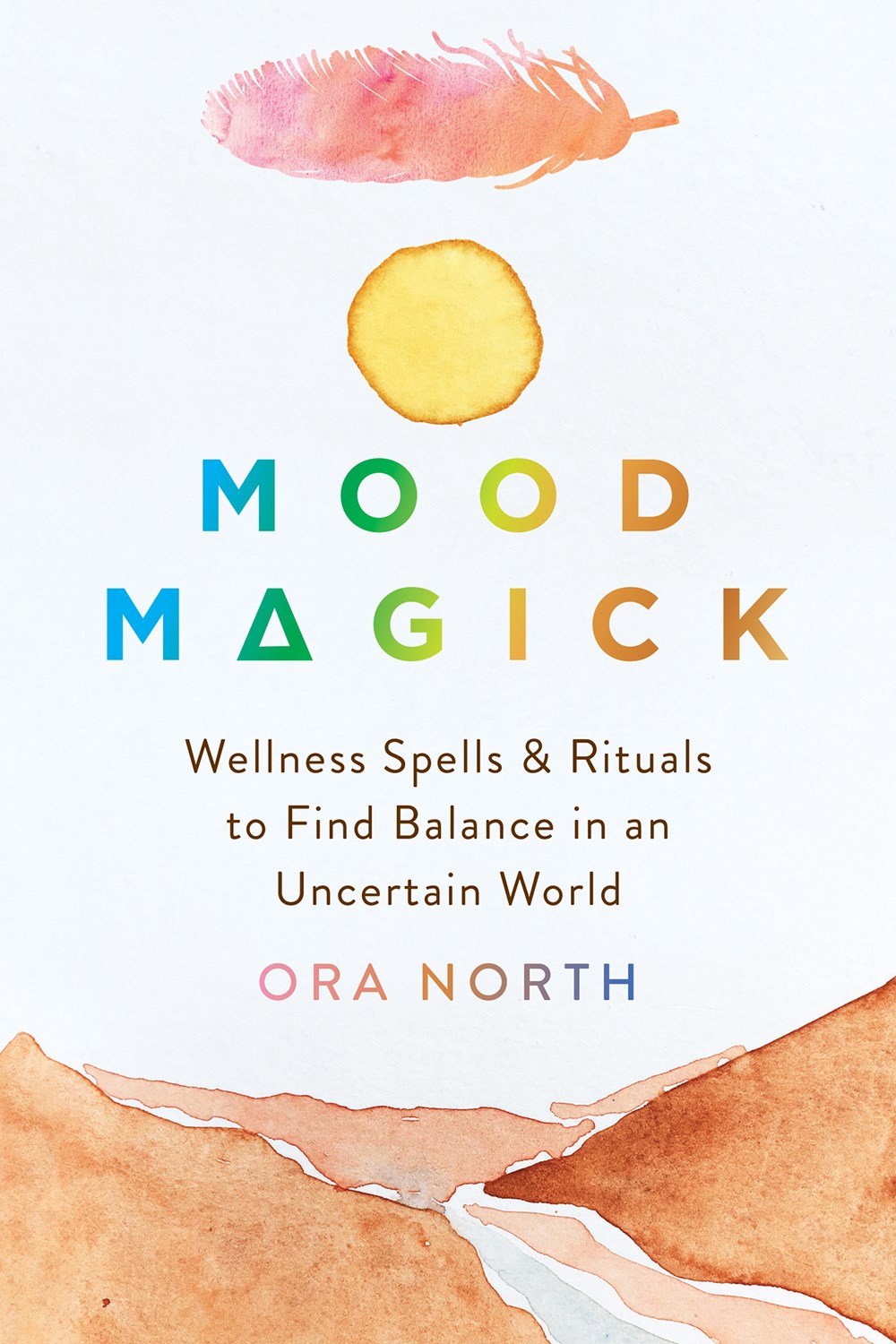 Filled with cogent observations, each spell becomes a self-supporting message that validates the difficulty of living with mental health challenges yet provides structure for self-awareness, restores connection to the body, and engenders mood alchemy.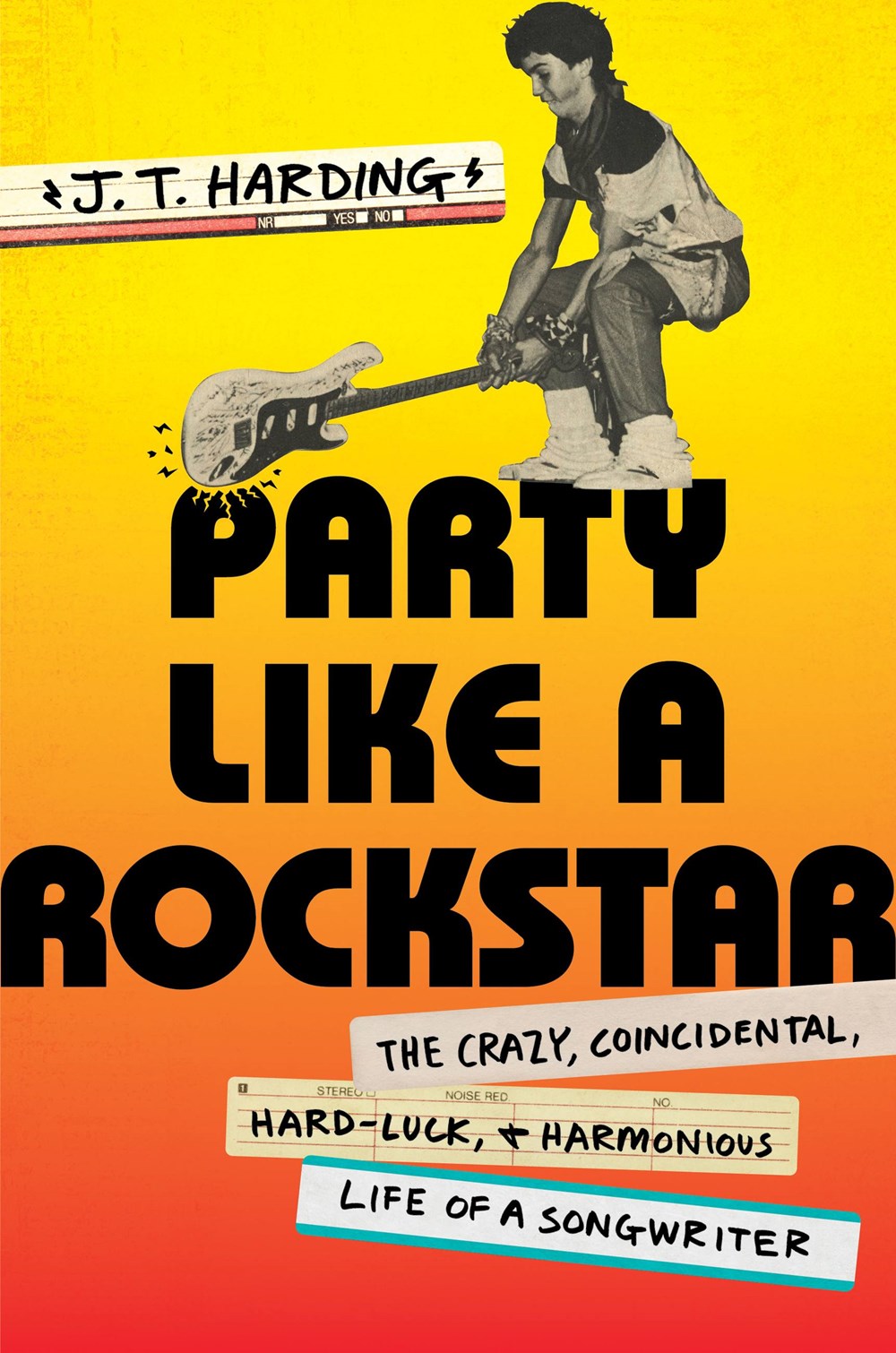 Aspiring songwriters will find a treasure trove of tips and inspiration. Heartwarming, funny, and entertaining.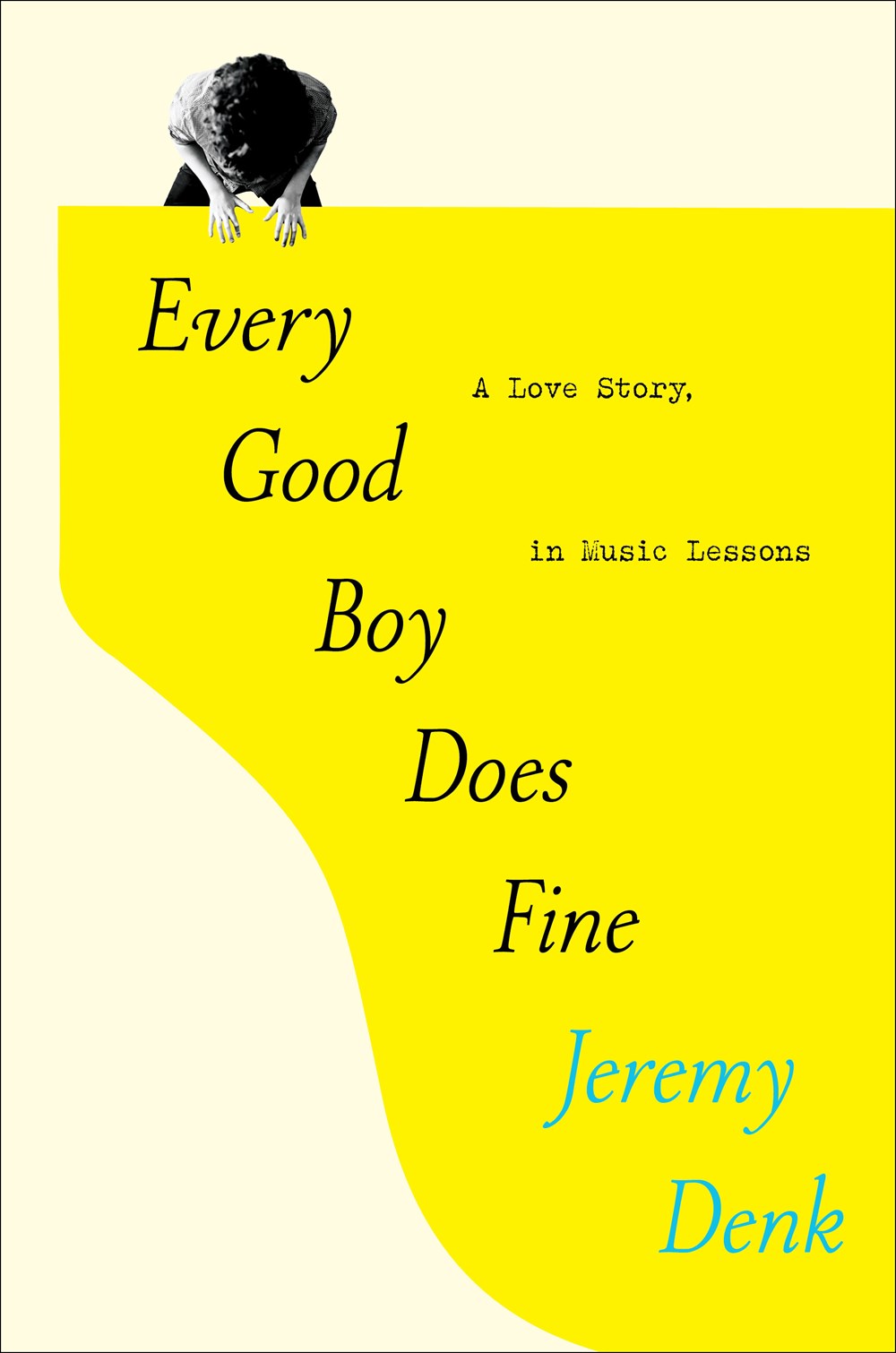 Already noted for his skillful writing on music, Denk proves equally adept at memoir. Anyone with an interest in music will find this an excellent read; those with a good grounding in classical music or with time to listen and reflect on the pieces Denk analyzes will find this book even more rewarding.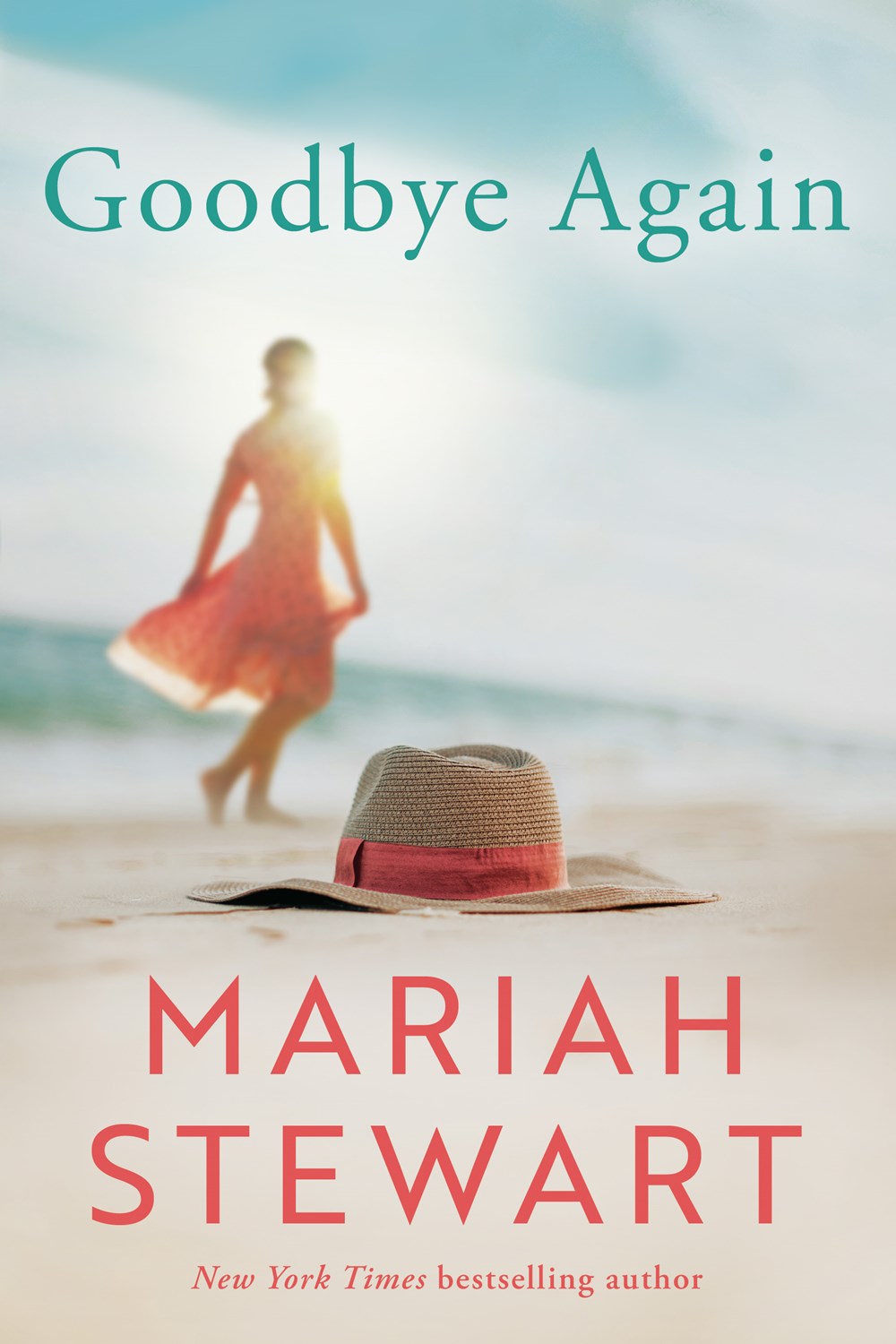 In this sequel to Invincible Summer, Stewart tells rather than shows the story, overstuffing the book with too many characters and plot lines. Still, Stewart has fans, so purchase where women's lit is popular.