Recommended for all library collections on higher education.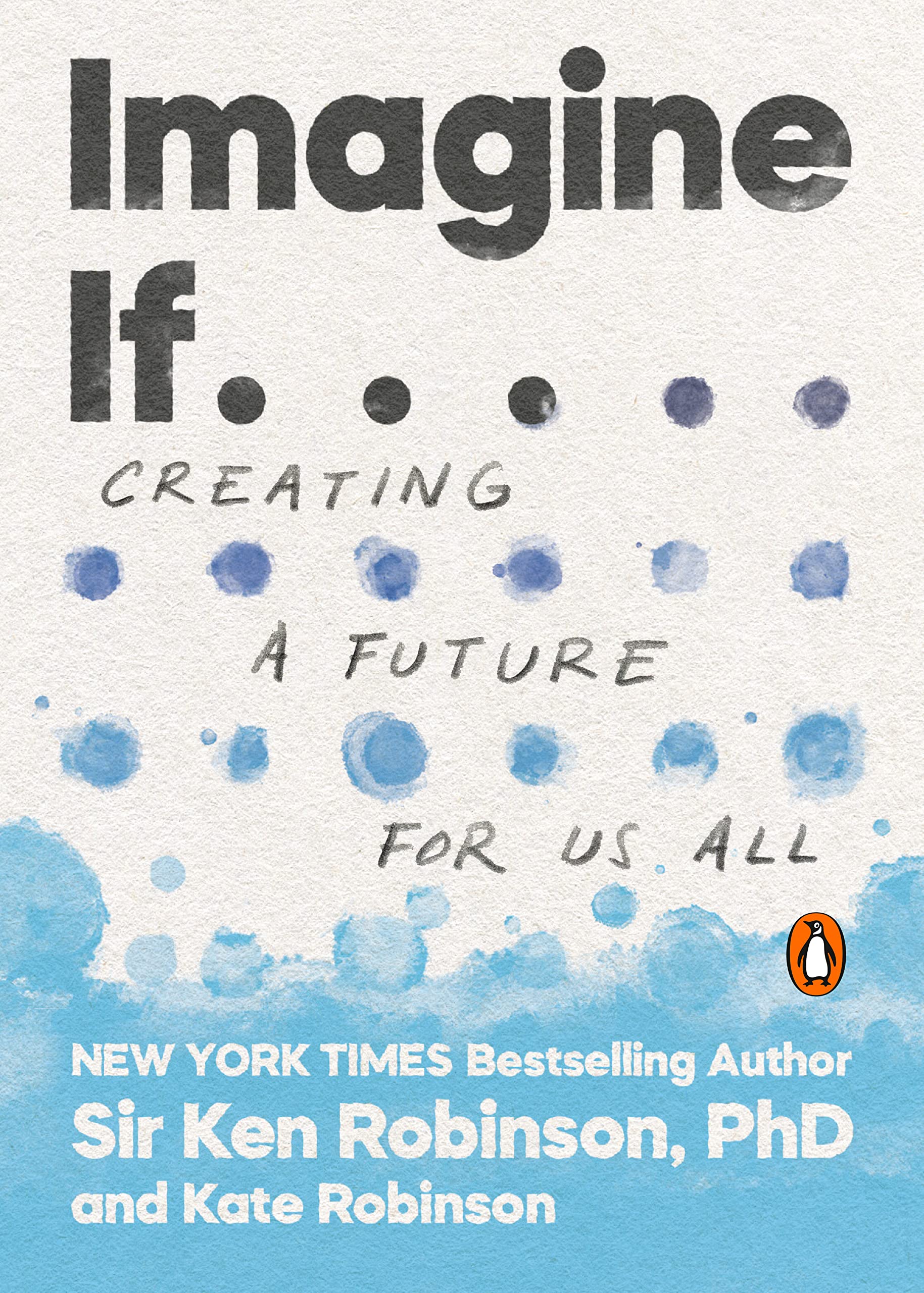 Readers seeking a wide-ranging philosophical look at society, education, and the future, will likely find this work of interest.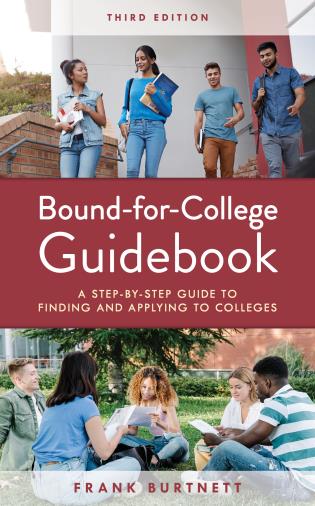 Burtnett provides solid guidance in this highly recommended work for high school students and those assisting them with college decisions.
Recommended for parenting and education-focused collections.
The honest, straightforward advice will be appreciated by students. A valuable resource for any college student.
A must-read for educators, philosophers, and anyone up for wrestling with these issues.
Though full of thought-provoking ideas, the work doesn't feel unified. Those with a vested interest in education may be interested, but the book is unlikely to entice general readers.
This work finds clear directions within a complex issue and makes a robust case for centering race in higher education policy.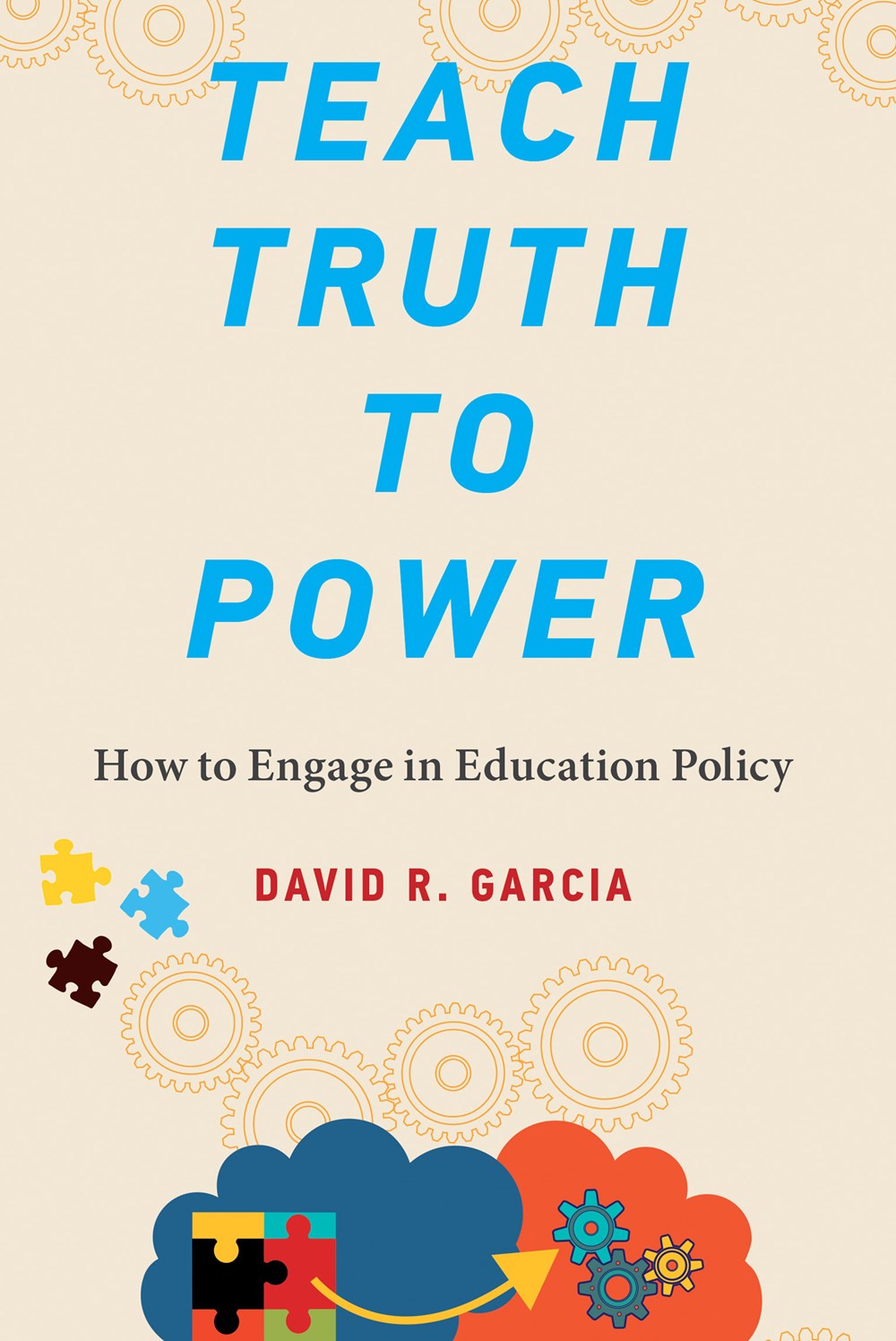 Garcia effectively illustrates how scholars in education can use their work to influence policy makers; his book will also help advocates in other fields.