This book will likely interest scholars. Add it to social and behavioral sciences collections.
This latest addition to critiques of mainstream economics will likely appeal to economists, ecologists, and public policy analysts.
A helpful and insightful analysis of current economics.
A quick yet informative read for anyone wanting to better understand and prepare for retirement.
The book covers perspectives already extensively discussed in urban literature.
Contrarian investors will likely enjoy this title. Others may prefer a more accessible presentation.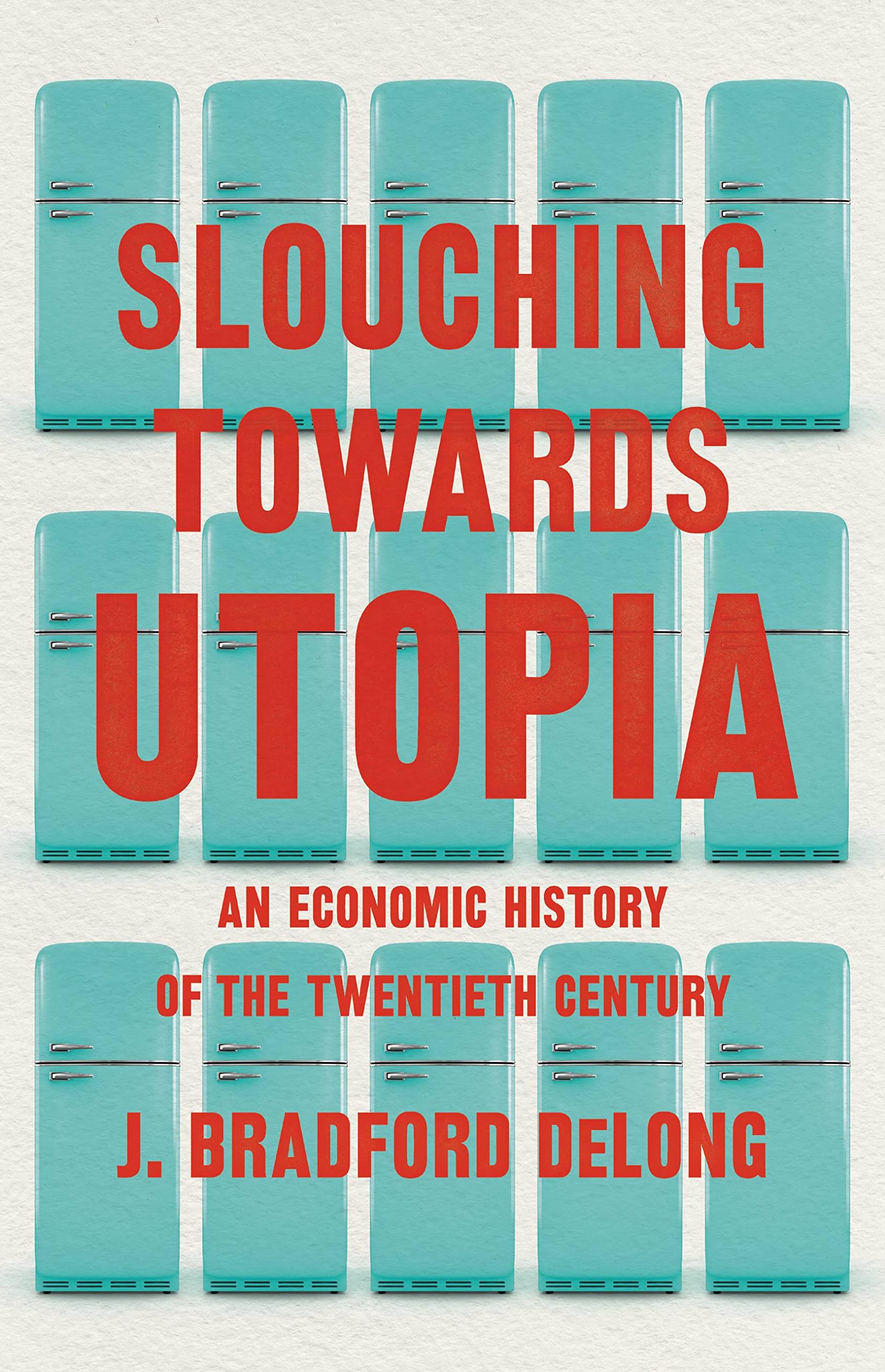 This volume, partly an economic history but mostly a thorough record of the global economy's connection with politics, is destined to become a classic in its category. Social sciences and history collections would benefit the most from this book.
A sensitive call to action for a very worthy cause: working to get clean water and sanitation for the poorest populations on our planet.
A thoughtful reflection on rebalancing democracy with capitalism to bring about a more compassionate United States; deserving of wide readership.