Montero persuasively argues that profitable businesses owe reparations to people who continue to suffer from historic injustices.
One of the most brilliant biographies of Friedman to date. For both general readers and economics scholars.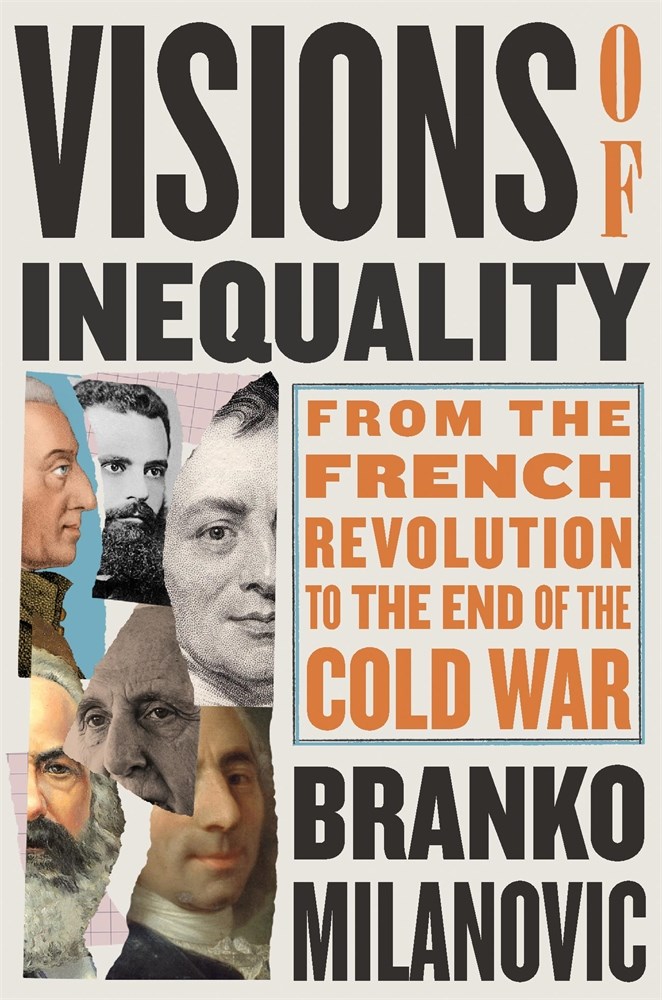 A technical book best suited for readers with strong economic backgrounds, but it may interest general readers as well.
A terrific history about wealth and the Western world's economic practices; a strong addition to economic and social sciences collections.
A necessary addition to all public and academic libraries' reference collections.
This economic history will be appreciated by readers with a sophisticated background in the field.
This brilliant economics study will likely engage general readers and hold their attention to the end. Purchase for behavioral and social sciences collections.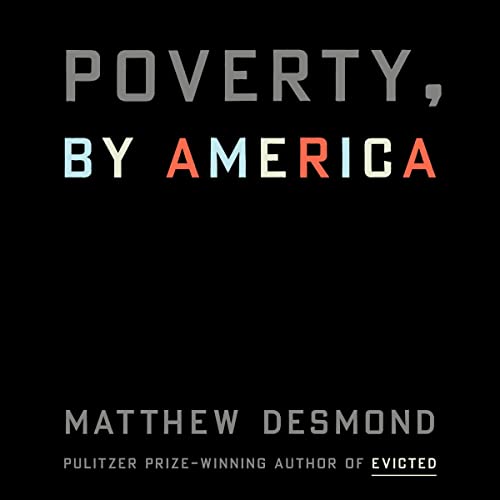 Although the message may not be welcomed by all, this thought-provoking book delivers. Recommended for all audio collections.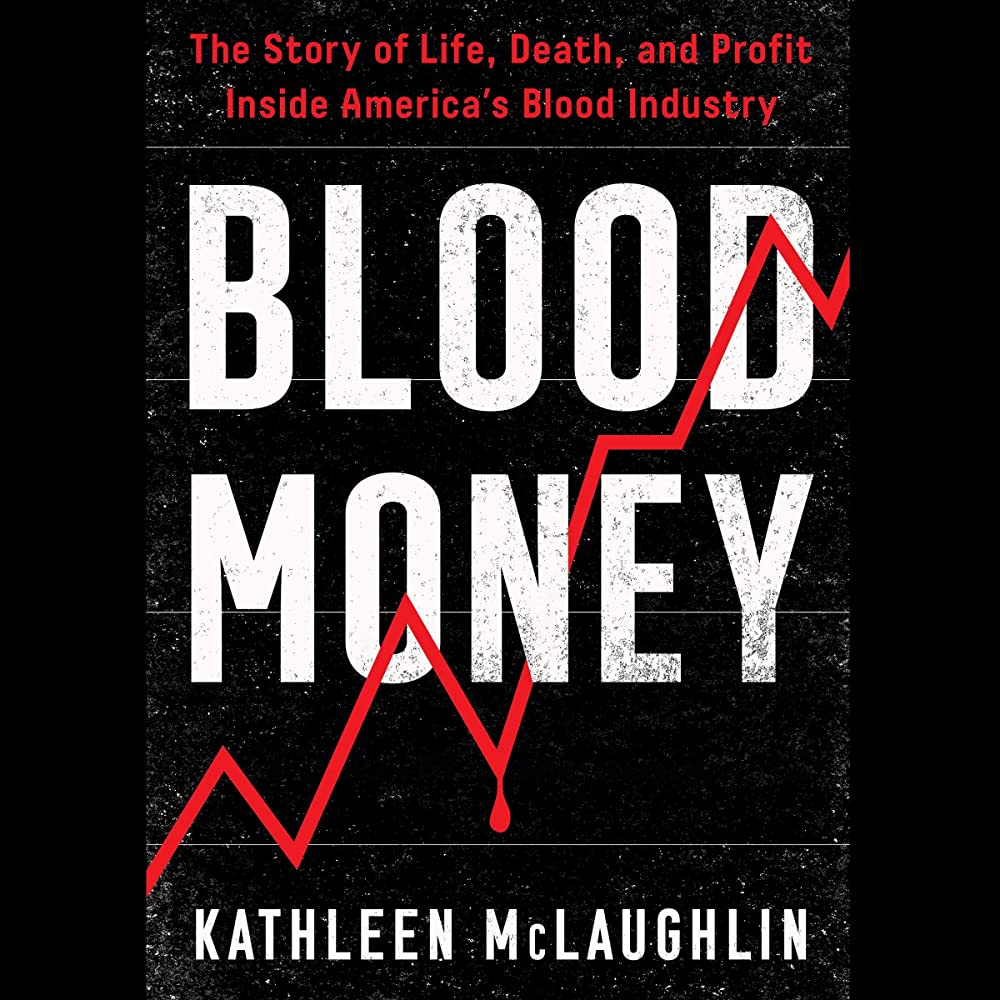 Although the content is occasionally repetitive, the central message about an industry taking advantage of people living in or close to poverty bears repeating. Recommended for libraries where this message will resonate.