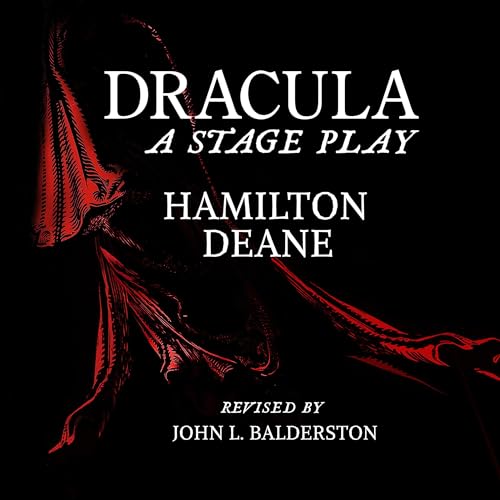 This dramatized adaptation of Stoker's classic tale is a perfect spooky listen for those seeking a new experience of the original novel. Recommended for any audio classics or horror collection.
Delightfully offbeat views of Stars Hollow (The Gilmore Girls), Central Perk (Friends), and the Pie Hole (Pushing Daisies). Consider ordering a couple of copies, as this will likely stay in circulation.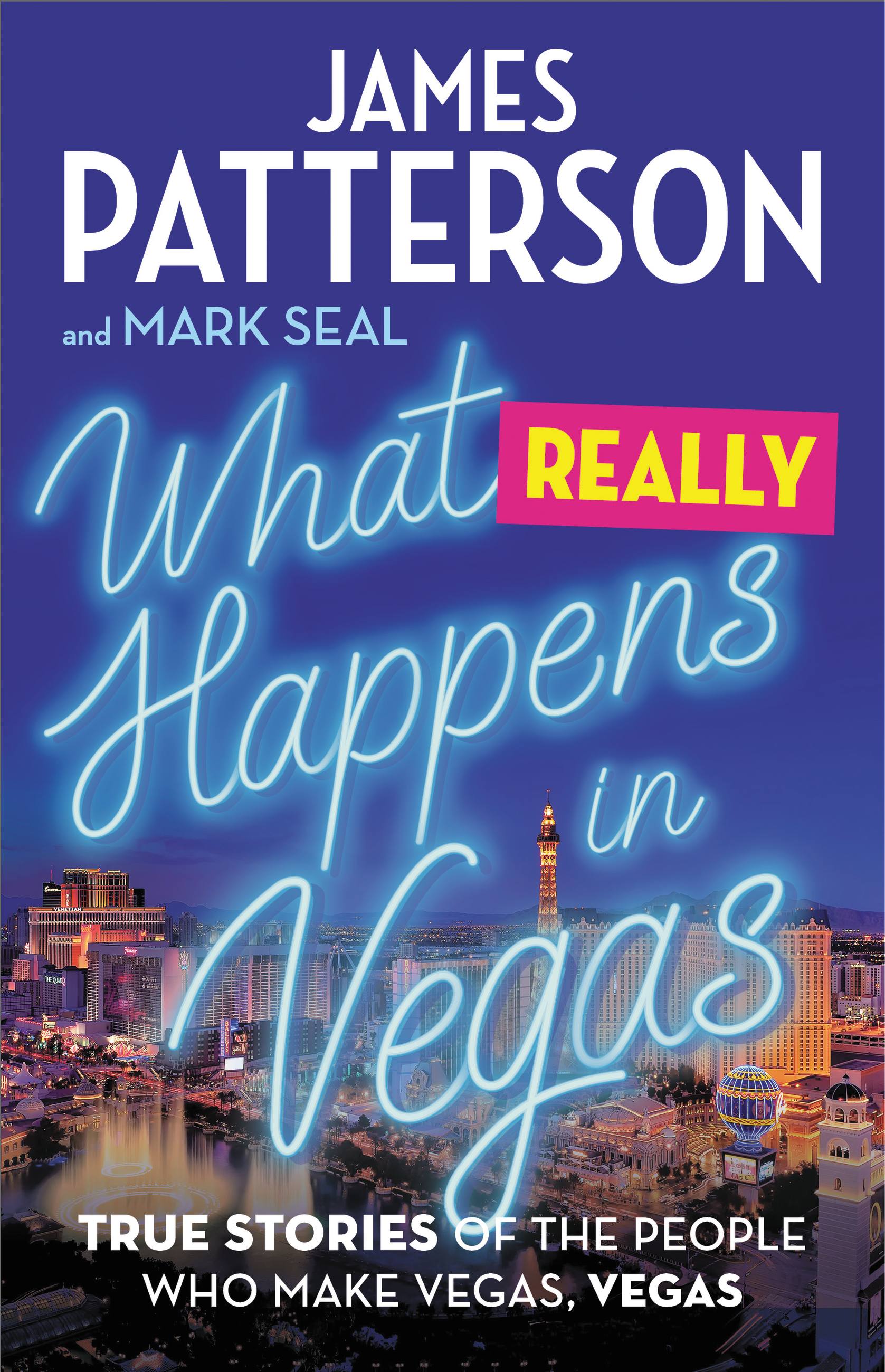 The combined popularity of the authors and topic should find an eager audiences.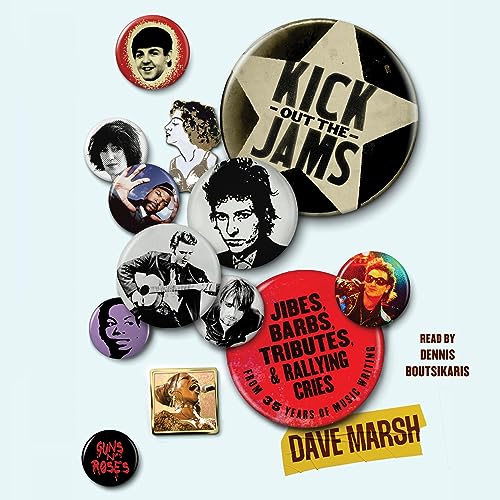 For listeners interested in reexamining musical gatekeeping, Marsh's writing and Boutsikaris's delivery provide a portrait of the music industry that goes well beyond the usual fare.
Music lovers will be enthralled by this rewarding look at the history of recording at Abbey Road, arguably the most famous studio of them all.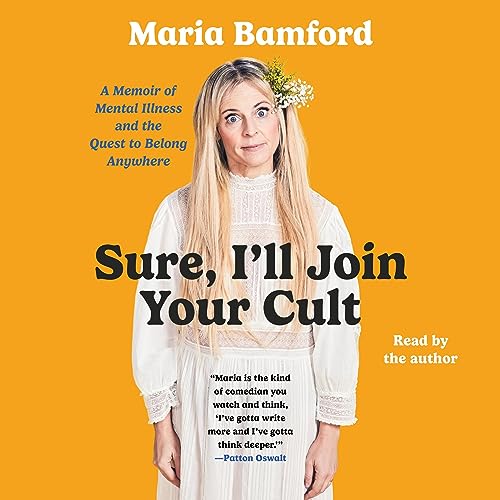 Not only a must for Bamford enthusiasts but an inspired pick for mental-health memoir fans.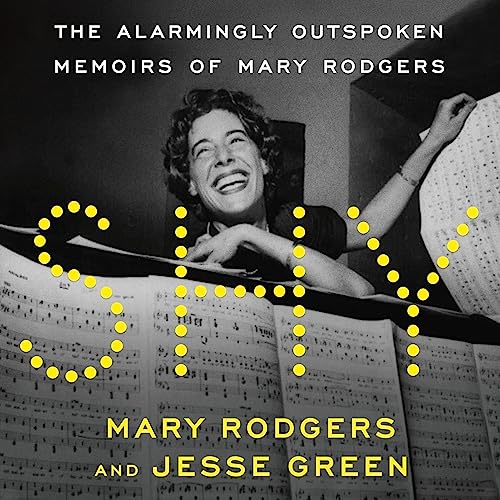 For musical theater enthusiasts, historians, and those interested in the Rodgers family legacy. Share, too, with fans of Baranski's work.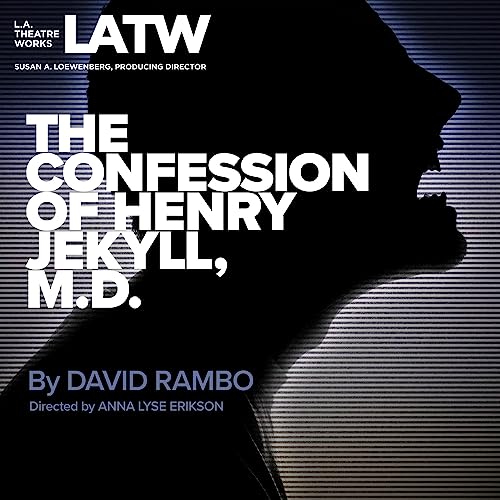 This audio will appeal to listeners seeking a classic creepy tale with a contemporary spin, presented as an intense and engaging dramatic production. Recommended for fans of horror both old and new, from Stevenson to Stephen King.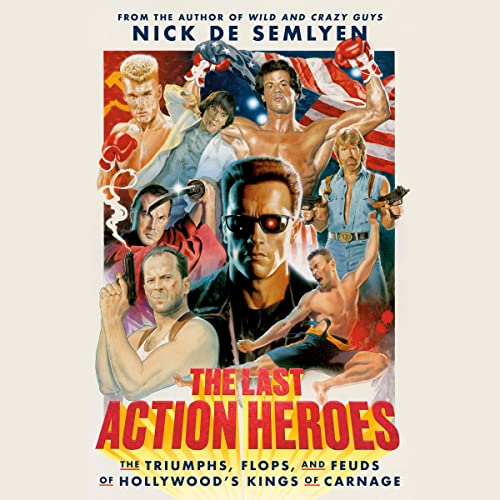 Film buffs will greatly enjoy this deft production of a tome that takes an irreverent but thorough look at a pivotal movie genre.