Only for scholars of popular music or the time period.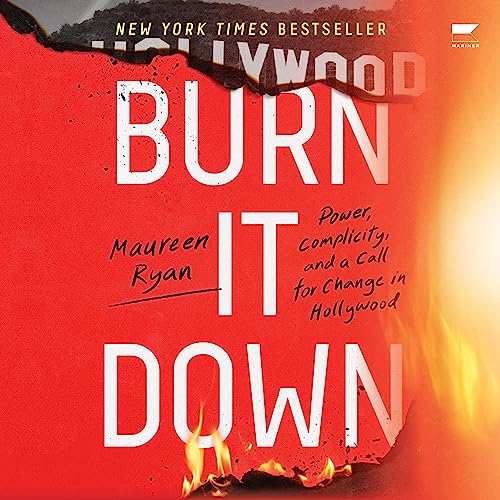 Highly recommended for listeners interested in social justice and entertainment equity. Offer to those who have devoured Kantor and Twohey's
She Said
or Ronan Farrow's
Catch and Kill.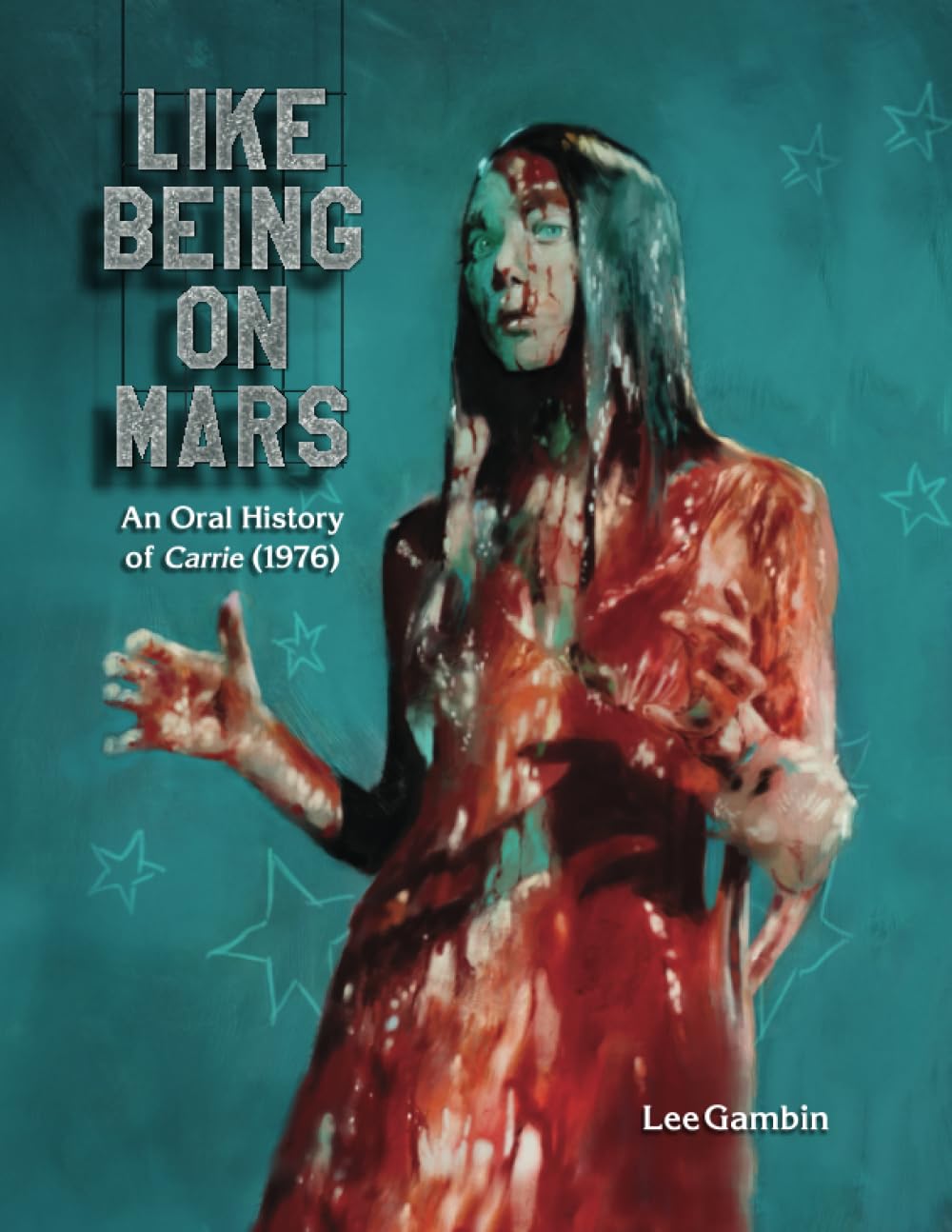 Movie and horror fans will love this in-depth look at the production of Carrie that highlights the personal aspects of the filmmaking process.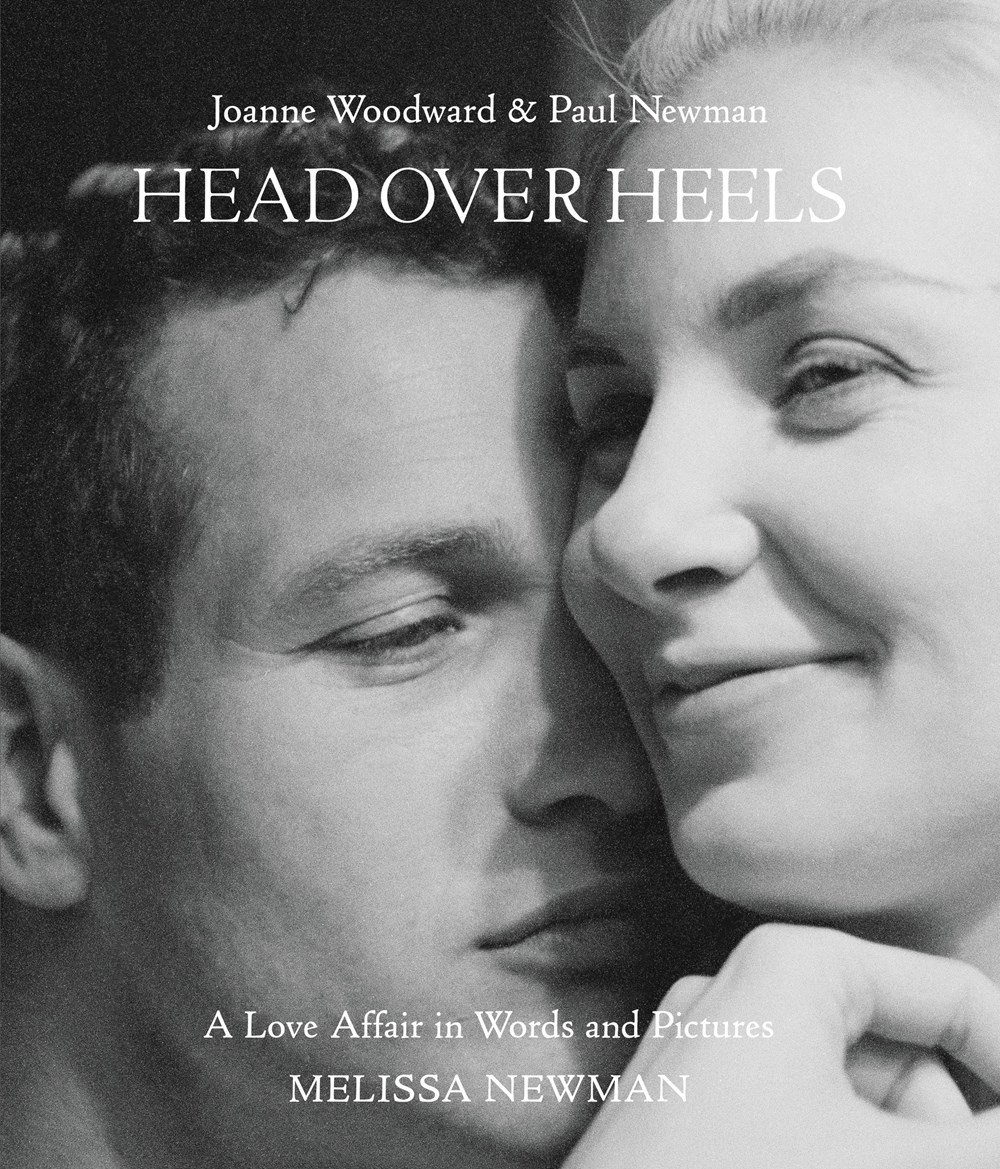 A heartfelt and charming photobook from a daughter who obviously loves her parents.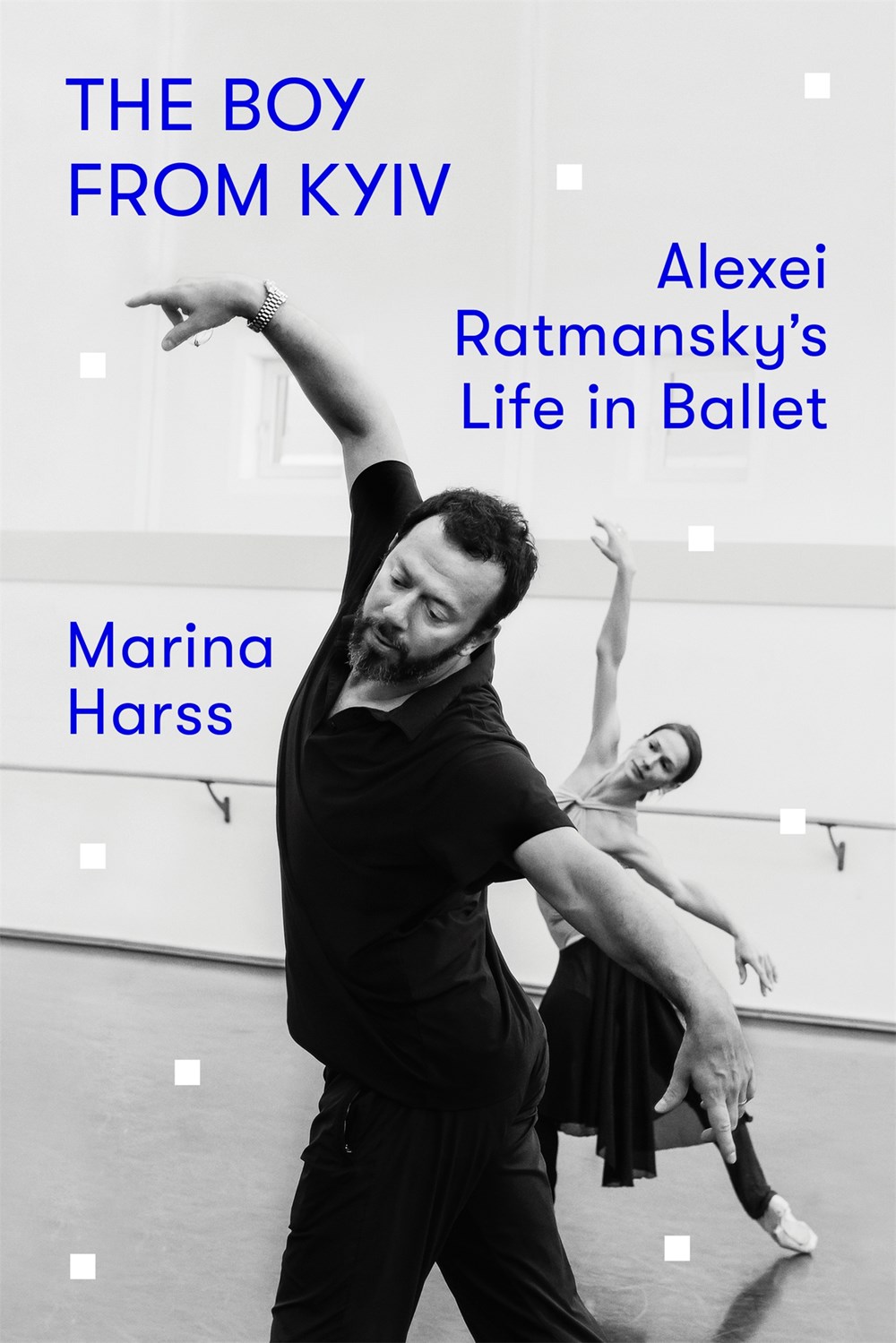 The descriptions of Ratmansky's style and working process are accessible to readers who have no extensive technical ballet vocabulary, but the book is still detailed enough to satisfy serious researchers. This thorough account of Ratmansky's career is best suited for libraries that support in-depth dance scholarship.
A self-deprecating, honest, and often humorous performing arts memoir that fans will enjoy.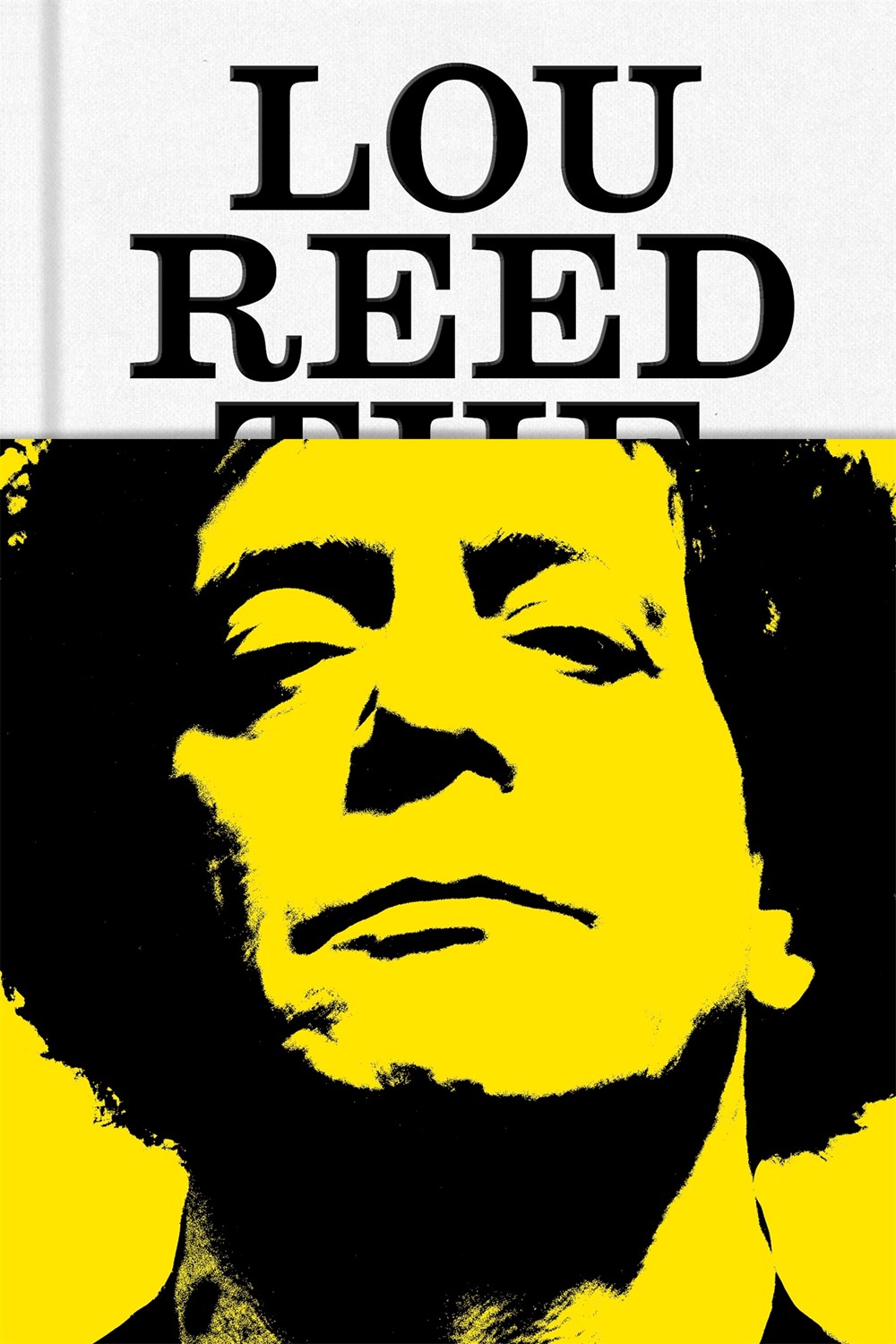 With a stupendously long notes section, a more than 22-page index, chapters headed thesis-style, with the subjects covered therein, and street addresses of practically everywhere Reed went, this title is for mega-fans and those wishing they could've lived in New York when it was all going down.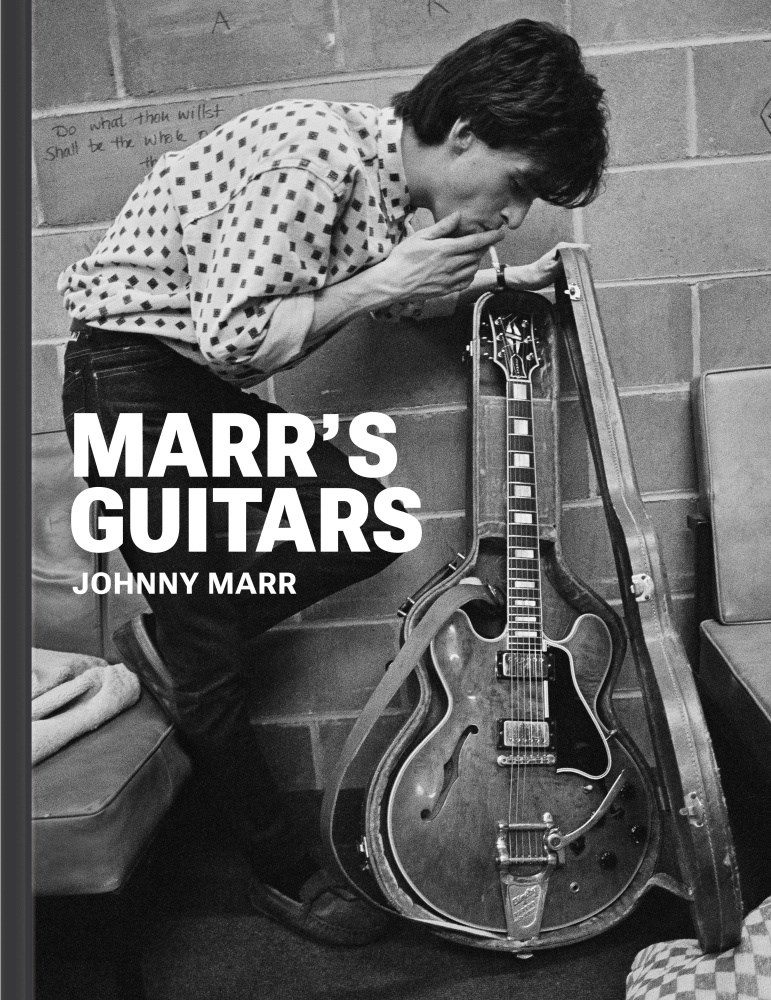 An intriguing assemblage of iconic guitars that reflect one of rock music's most influential innovators.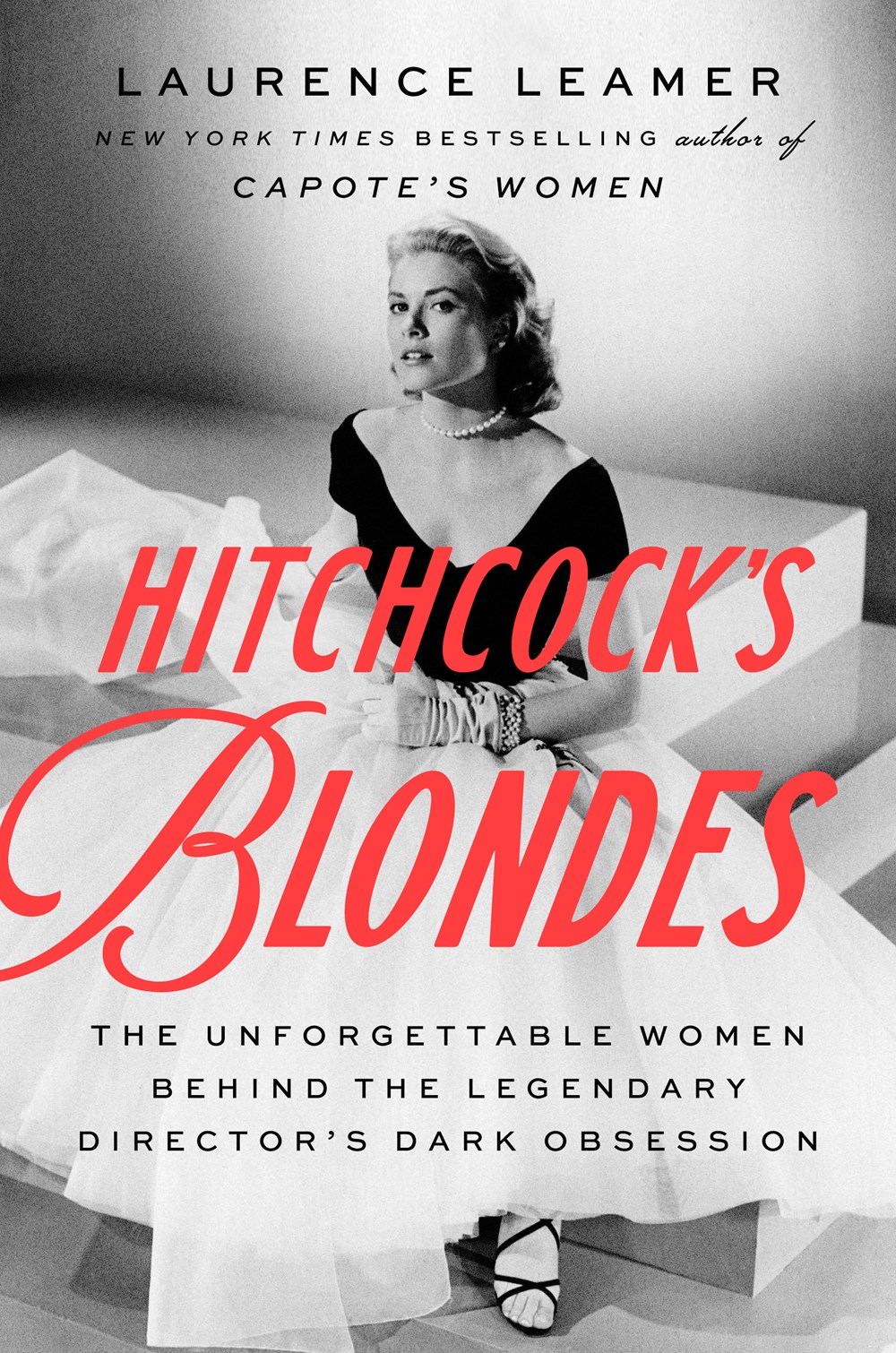 A well-written book, but some readers may find the premise a little too narrow.