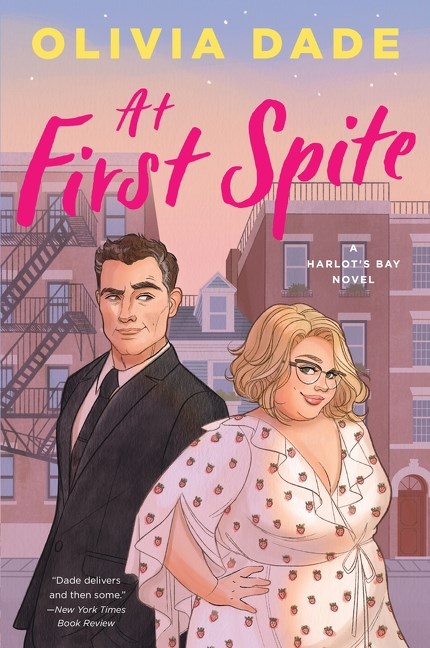 This swoony contemporary romance is well-written and paced, but what really makes it shine are the intricate characters that Dade (Ship Wrecked) has brought to life.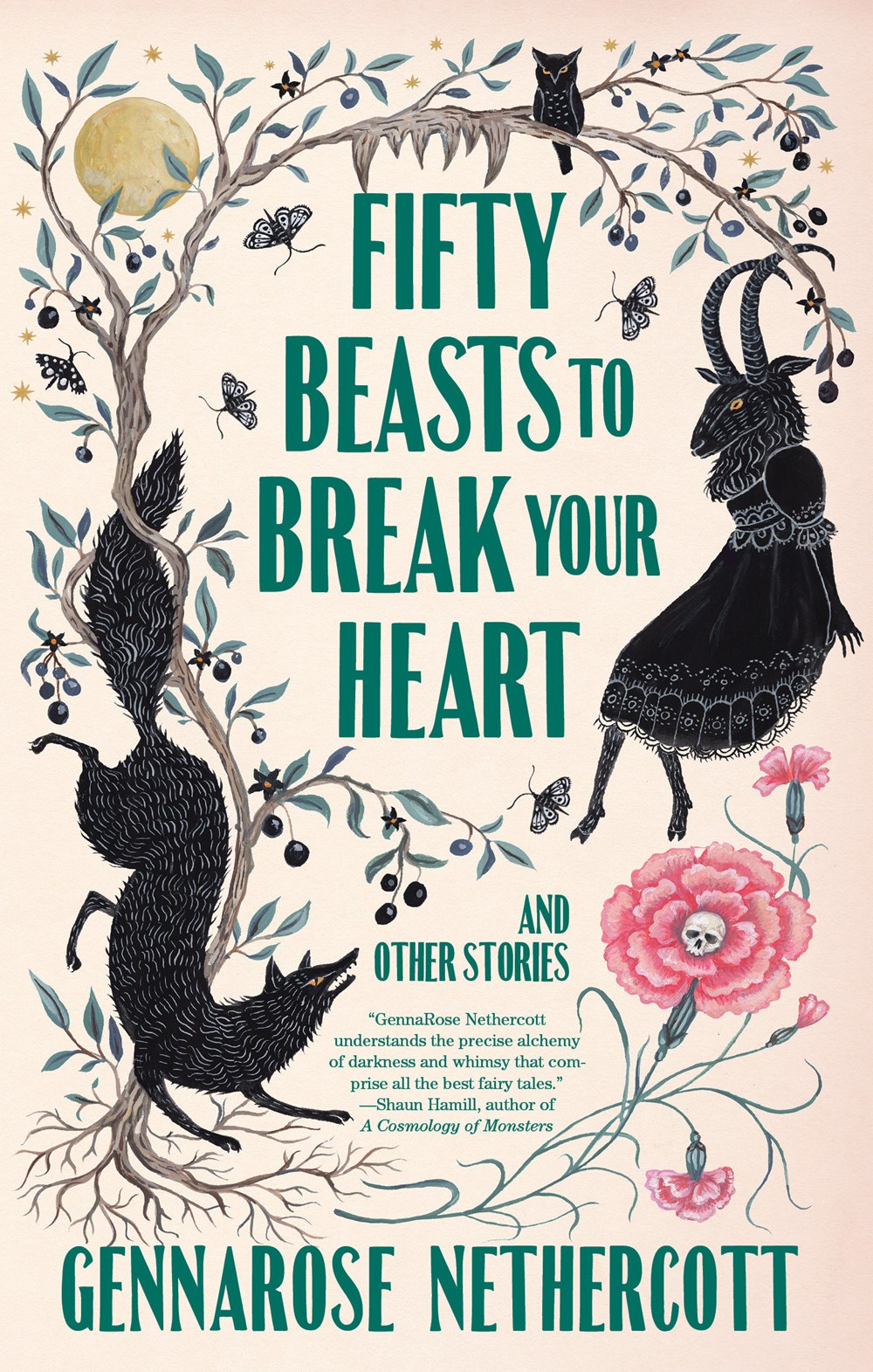 Nethercott plays with language and structure in this collection of whimsical yet unsettling tales full of lush prose.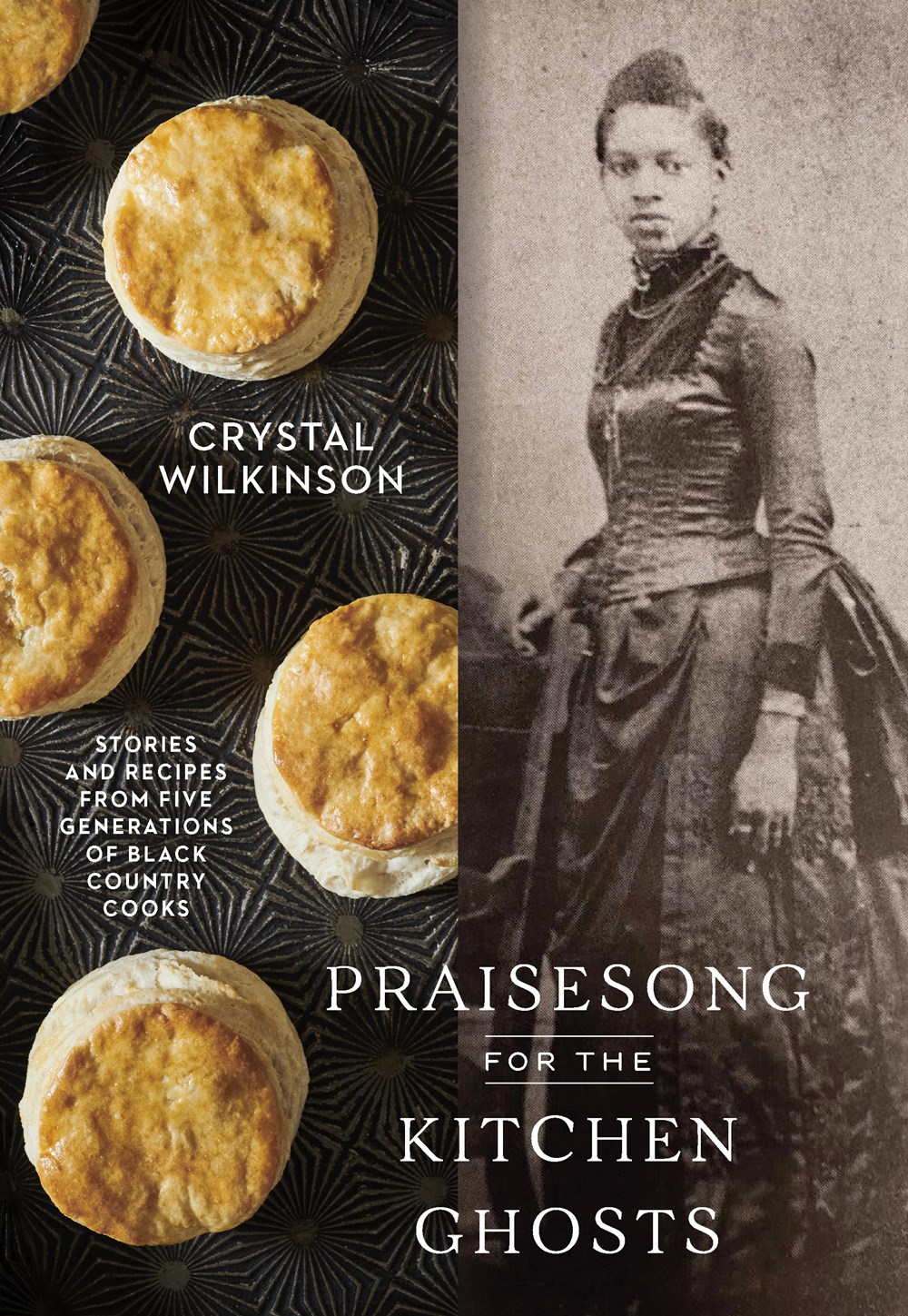 The top reads from our December issue, ranging across mystery, romance, fiction, science fiction, horror, arts, science, and social science.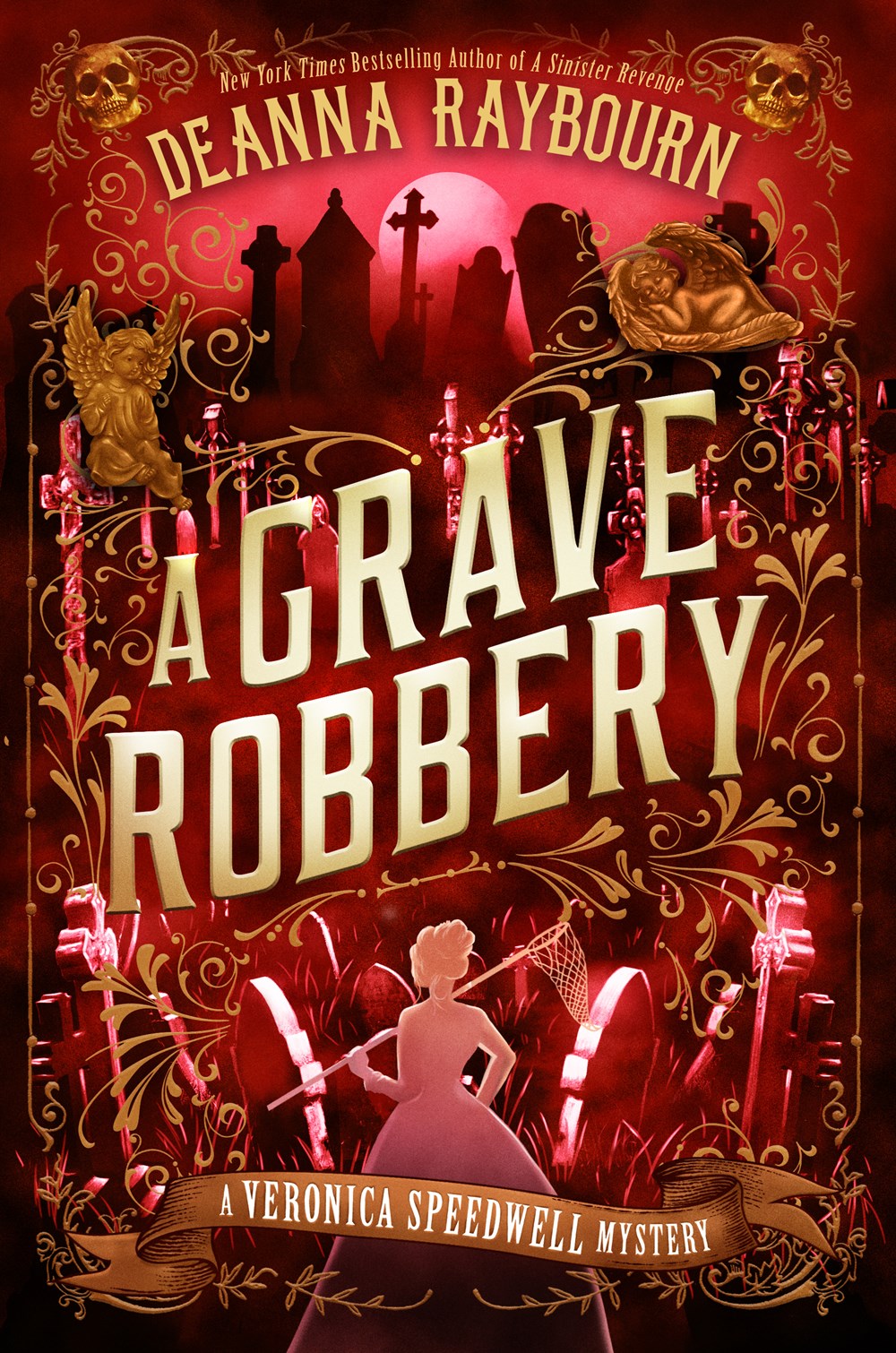 The ninth Veronica Speedwell book, following A Sinister Revenge, spins off Mary Shelley's Frankenstein. It's possibly the best in the series, with Raybourn's trademark banter, innuendo, and outstanding lead characters, along with a fascinating plot and supporting cast.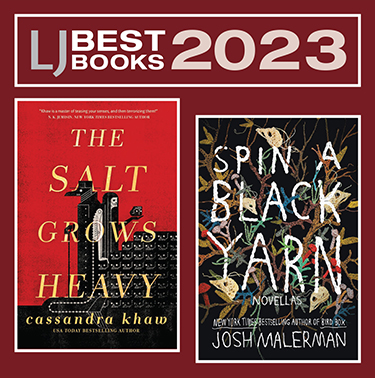 From intensely unsettling to heartbreakingly beautiful moments, the best horror novels of 2023 offer fresh spins on terrifying tropes.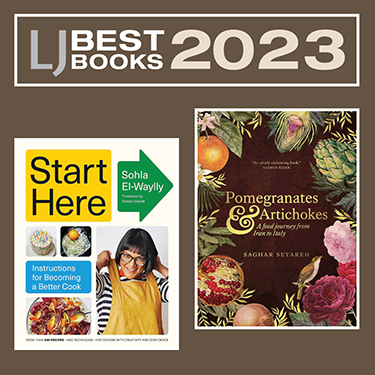 The delights of snacking bakes, the flavors of fruit, and the wonders of yogurt and whey help bakers and home cooks discover technique and tastes in the best cookbooks of 2023.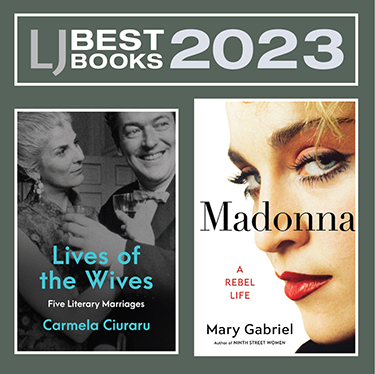 The Best Arts & Humanities titles of 2023 include intriguing conversation starters, special tributes to pioneers, and fresh takes on creative art forms and people.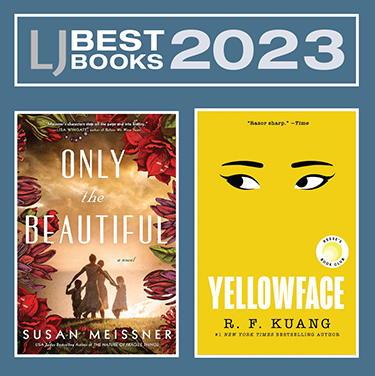 The best pop fiction novels of 2023 journey to self-realization and survival, untangle family ties, slay social shibboleths, and uncover hidden histories.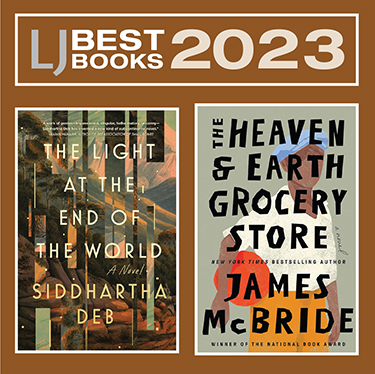 The best literary fiction titles of 2023 probe human nature, celebrate creativity, depict history, and investigate the stories we tell ourselves.