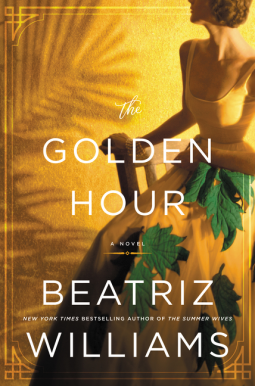 Lulu and Elfriede's stories are built piece by piece, and while the plotting is a bit of a slow burn, Williams's deft hand with characterization and emotionally connective storytelling pays off for readers in big ways. Recommended. [See Prepub Alert, 1/23/19.]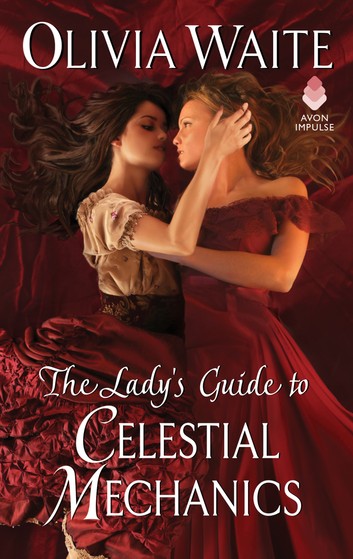 Waite (A Thief in the Nude) delivers a sweet lesbian romance with a hint of spice, fitting into the decorum of the era. Recommended for libraries where LGBT historical romance is popular.
This frothy read will be a hit for fans of both Orenstein's first novel and books by Christina Lauren. [See Prepub Alert, 12/17/18.]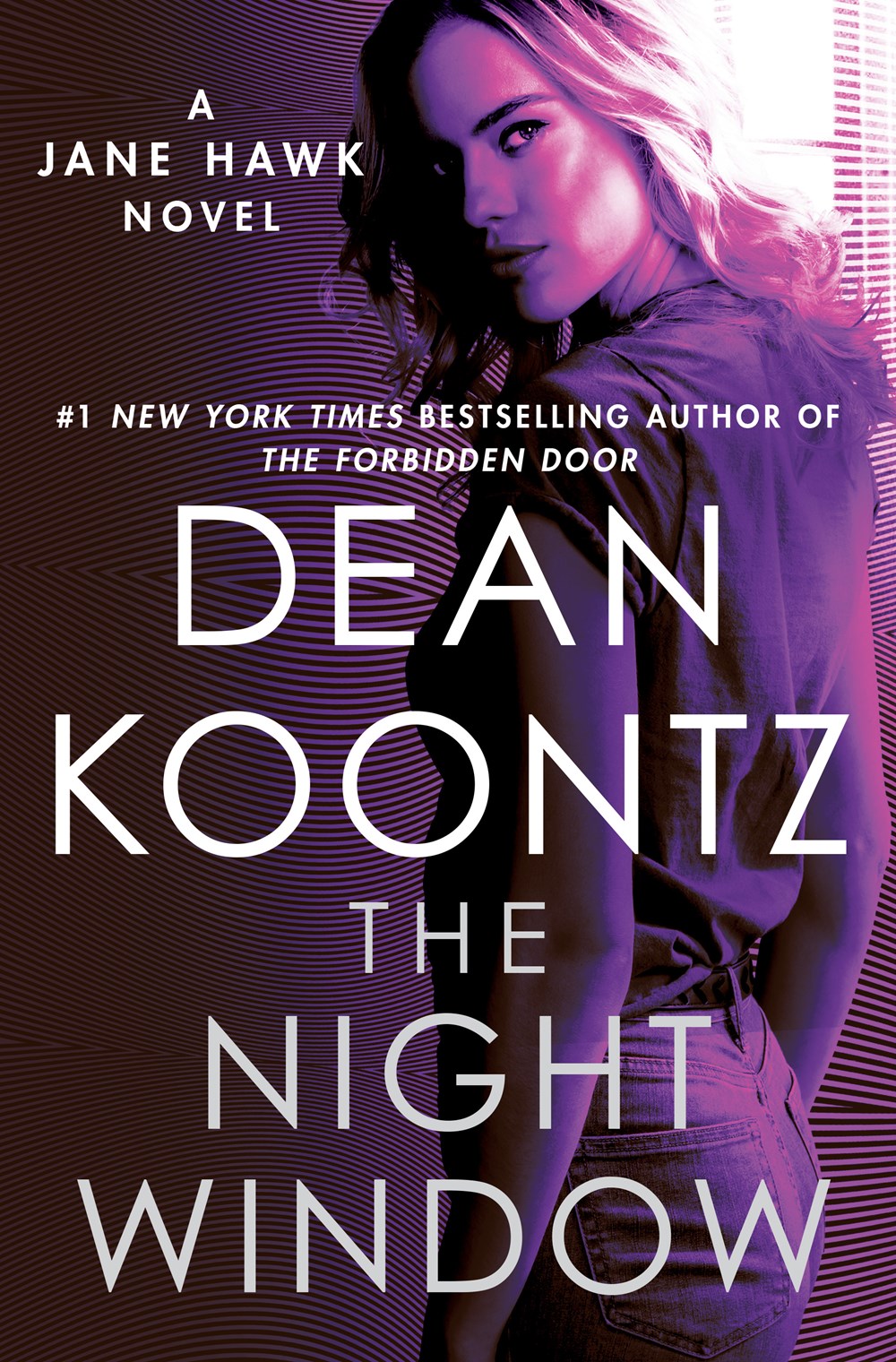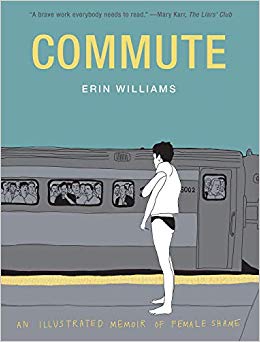 By turns harrowing, sad, revealing, and infuriating, this isn't for all readers of graphic novels or memoirs, but those who brave it are in for a challenging, confrontational experience. Optional; frequent profanity, nudity and frank discussions of sex and sexual assault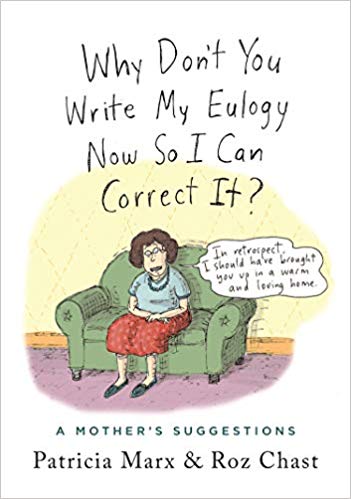 This brief collection may appeal to hard-core fans of Marx and Chast, so it's best for libraries where their works are popular. The pair have a "rules for couples" collaboration planned for 2020, which hopefully will offer a more satisfying serving.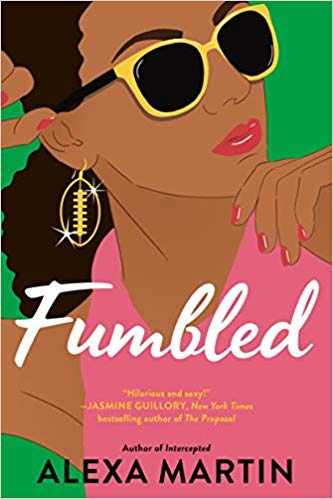 Readers who enjoyed Intercepted will definitely want to read more about the love interests of the Mustangs.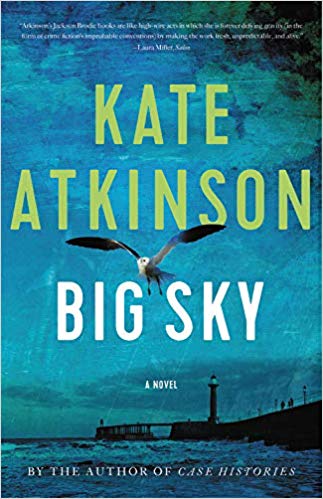 This long-anticipated reappearance of fan-favorite Brodie (following 2011's Started Early, Took My Dog) is ultimately disappointing. Brodie takes a backseat throughout and the first half is a jumble of the various characters and their nefarious activities. The minimal action occurs toward the end, and the denouement feels contrived. Brodie has seen better days. [See Prepub Alert, 12/6/18.]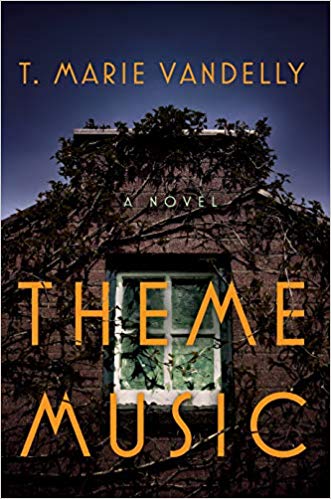 There's a character in this engaging but somewhat repetitive debut who talks about a "blood bucket," the amount of violence one can take before it tips over. For fans of A.J. Finn's The Woman in the Window with sufficiently large buckets, this twist-filled story will be mostly eagerly welcomed.