The RITA finalists are announced. Philip Pullman wins the JM Barrie lifetime achievement award. More spring book picks add to the running count.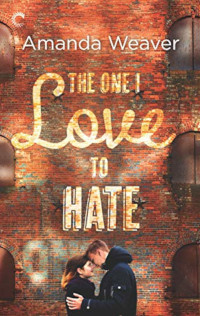 While later books might have a clearer path, this opener from Connolly is a bumpy start; fans of the series will enjoy the truly heroic compromises Tom makes to be with the woman he loves; the likable protagonists add heart to the larger, more serious theme of ethical journalism
Six new bestsellers arrive; C.J. Box leads the pack. There are more awards breaking news and more spring book picks too, including the cookbooks of the season. Jezebel goes to the Maryland town Nora Roberts has all but remade.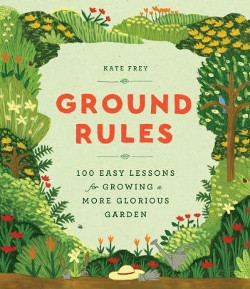 Stylish Succulents; Vertical Vegetables; Starting & Saving Seeds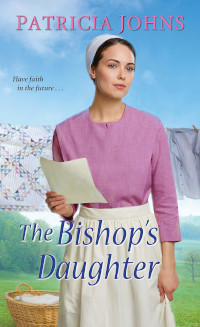 Beautifully written, with a cultural rather than a solely religious focus; highly recommended for both adults and teens; should regain readers who lost patience with Perry's two series; for readers who enjoy dystopian fiction; the tenth Kaldis title is an entertaining read; a relationship with potentially revolutionary ramifications; for larger historical fiction collections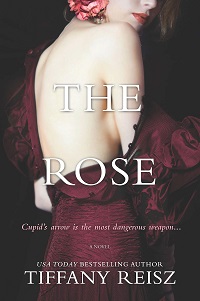 While sex isn't a substitute for therapy, this month's picks see ­characters finding healing in intimacy.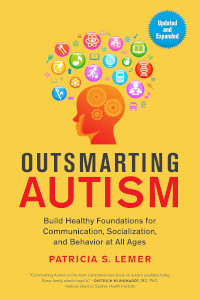 A humorous way to help parents and educators; actionable advice for all who have found themselves running short on time; an essential resource for parents of children with autism; an erudite dissection of Anna May Wong's cultural identity; sure to become the new standard life of Chaucer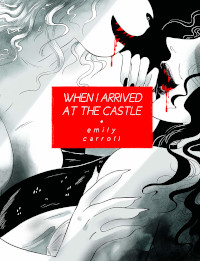 Too-often-shameful chapters of Indigenous and Canadian history; Bunn and Torres slowly freeze readers' fears; Carroll turns in a bold tale of adult gothic terror; captures the descent from idealism to frozen despair; fine fodder for adults and teens via book clubs, classrooms, and late-night debates among friends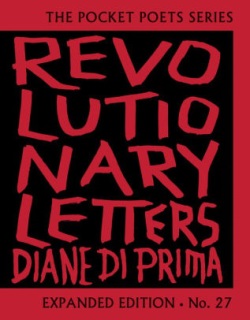 Readers interested in di Prima and her bohemian fraternity will appreciate this memoir; for libraries serious about American history and poetry